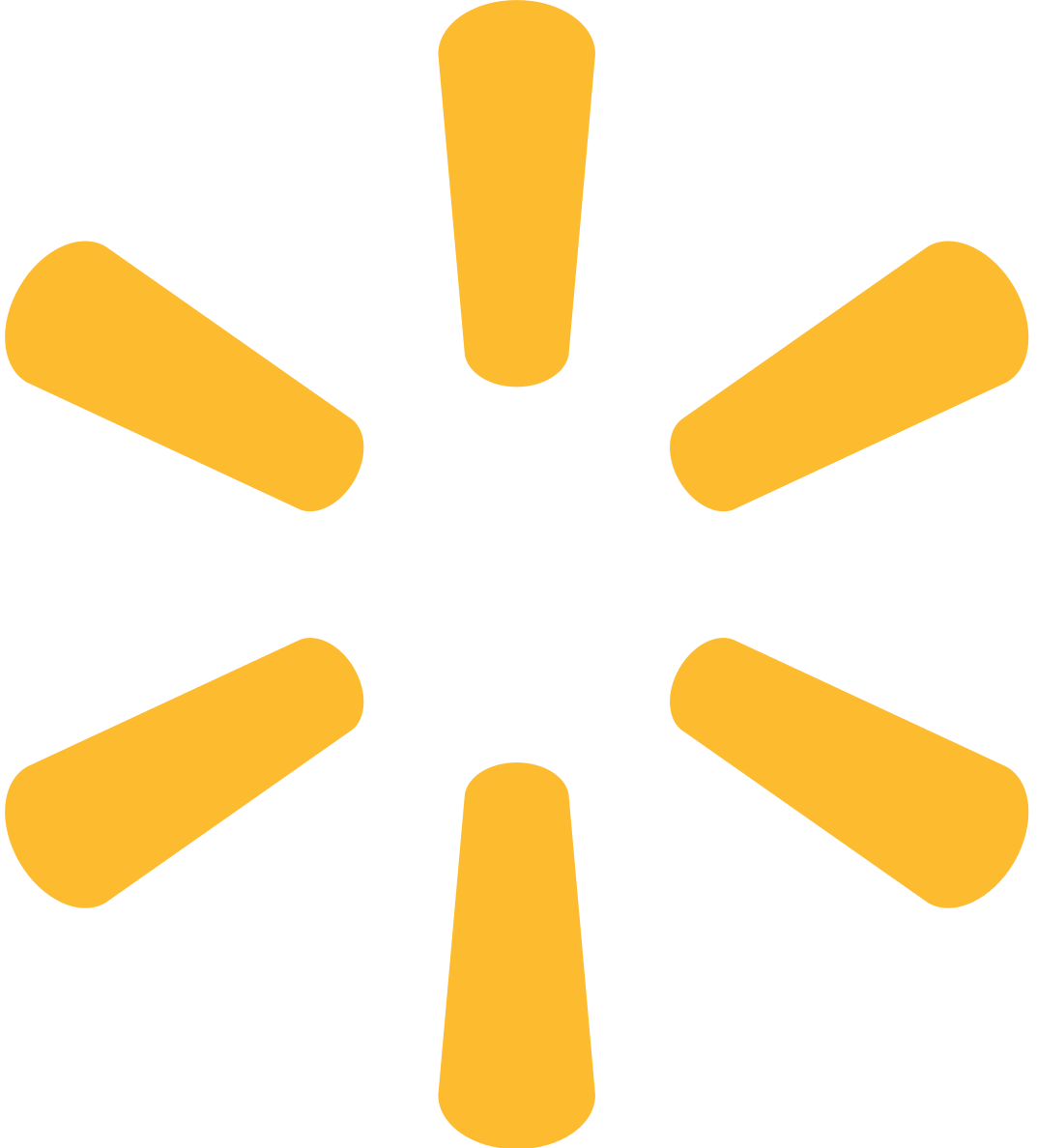 transactions in our stores and clubs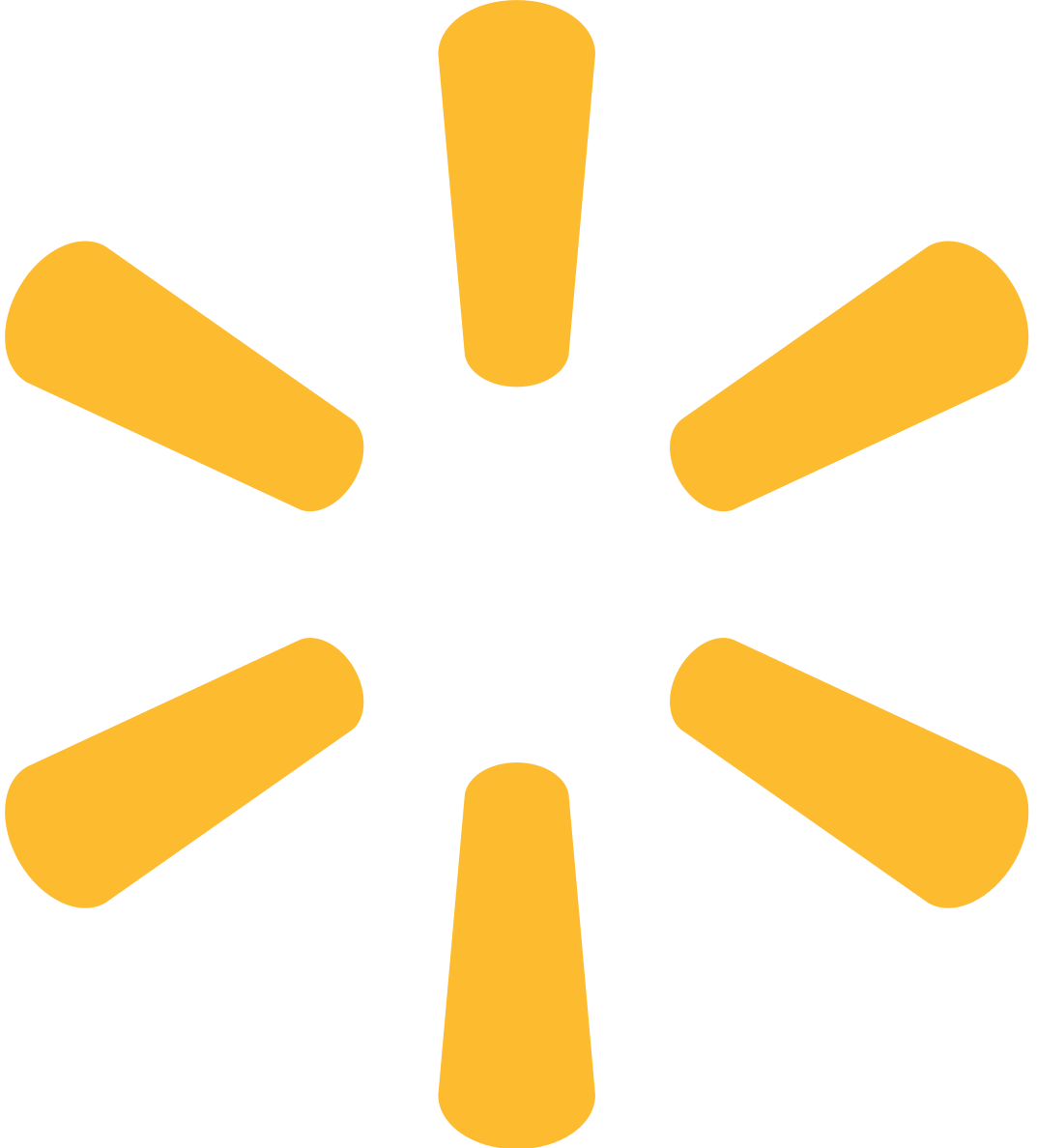 travelled on eCommerce deliveries in 17 states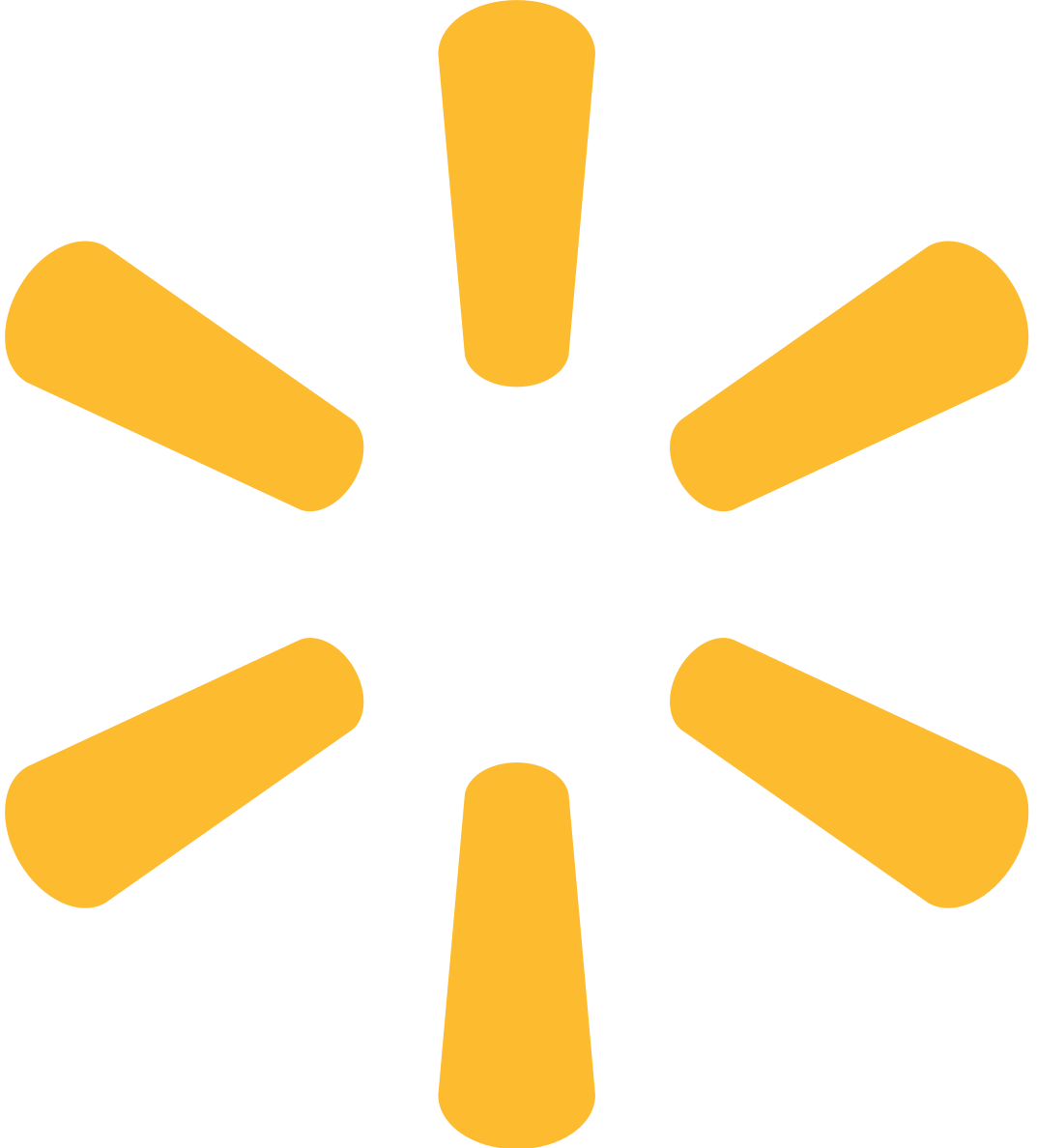 in associates training
Our customers are our highest priority, along with our associates, and the communities where we operate. That's why we changed our way of working and keep focusing on offering a seamless omnichannel shopping experience, where customers can move easily and seamlessly between the store and the digital platforms
Transforming
the in-store and digital
platform
experience
The omnichannel experience
Customers can purchase in the brick-and-mortar store or digital platforms, using different means of payment and choosing different ways of delivery of their merchandise.
At the omnichannel store, we mix the benefits of the brick-and-mortar store with new digital advantages. Inside the store, our customers can make online shopping through kiosks and extended catalogue screens. To receive their merchandise, they can choose between: pickup for in-store collection, home-delivery, or select products directly from the shelf. Digital platforms give our customers the flexibility to buy at the time and place that is most convenient for them.
Jul.26.2019
Purchase in Superama's app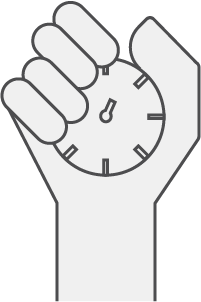 Jul.26.2019
Picker collecting order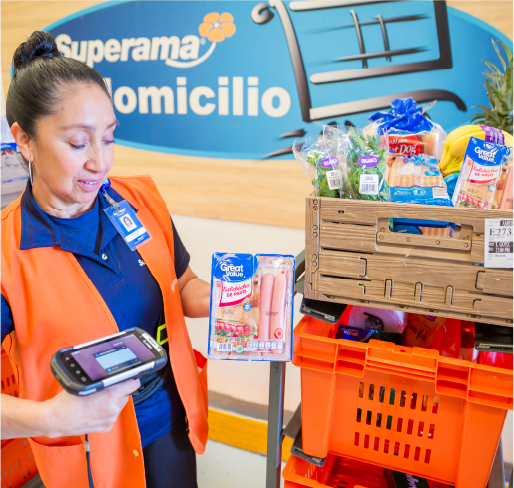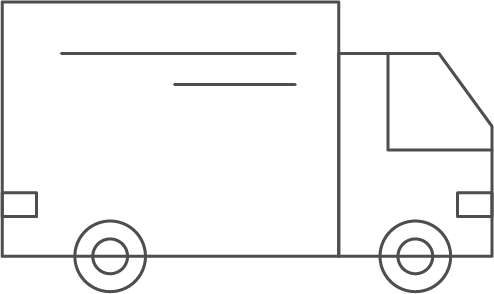 Jul.26.2019
Home delivery
Jul.26.2019
Purchase in Superama's app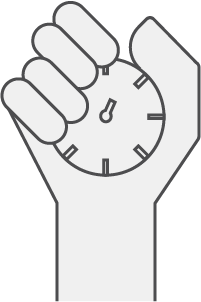 Jul.26.2019
Picker collecting order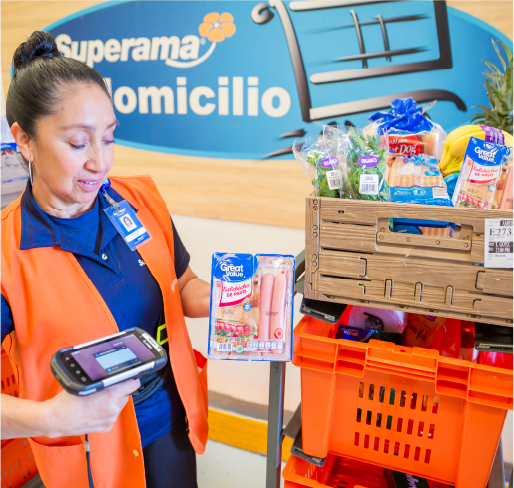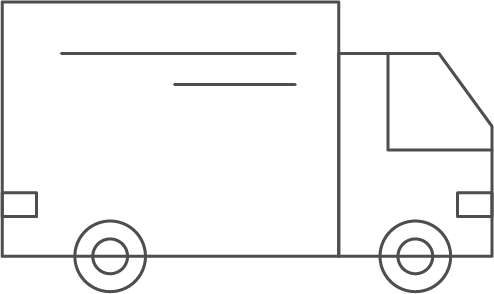 Jul.26.2019
Home delivery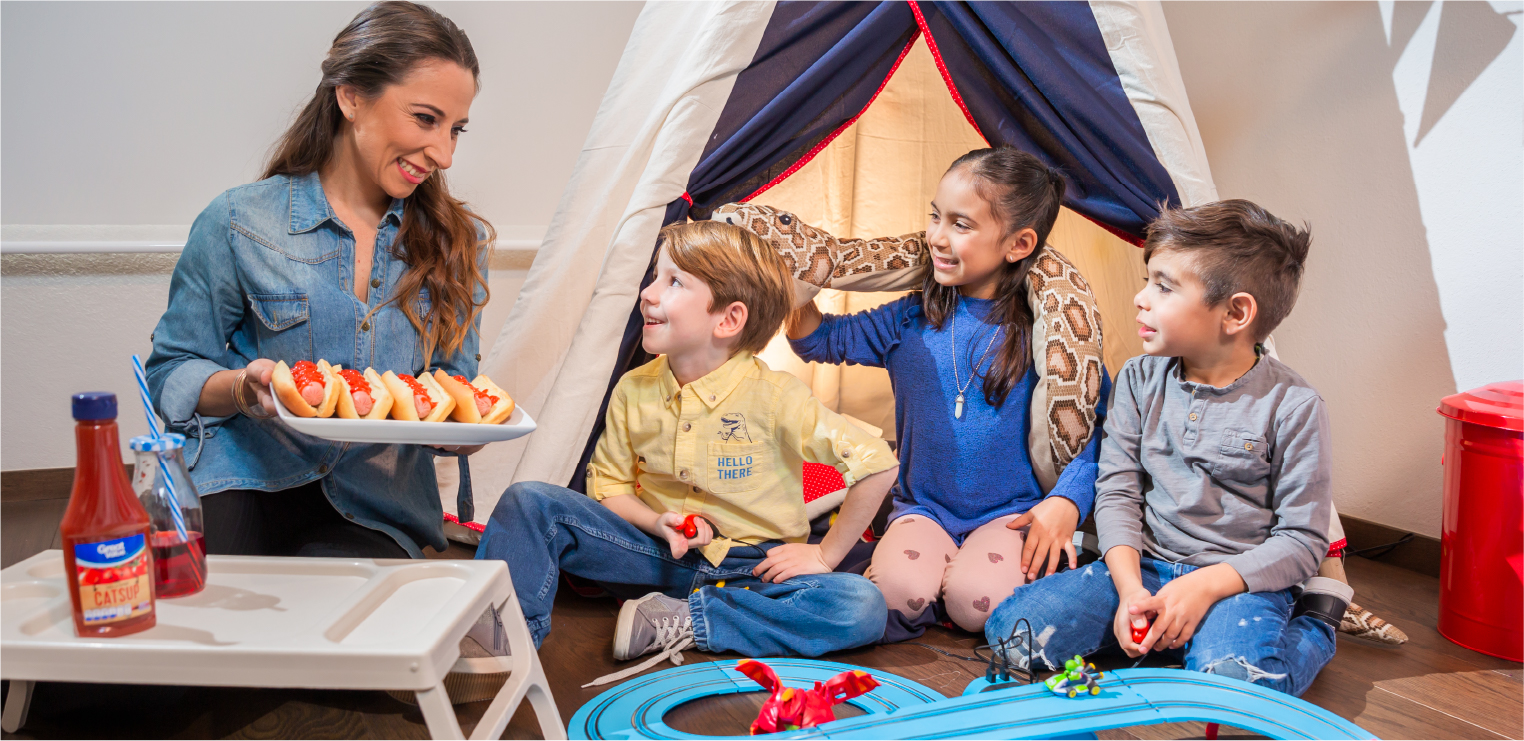 Innovations in store and digital platforms help improve the omnichannel experience, meaning that our customers can buy how they want, where they want, and when they want.
Jul.26.2019
Family enjoying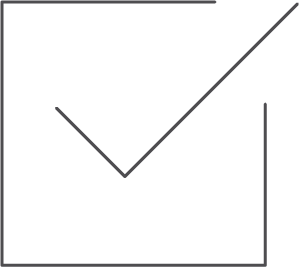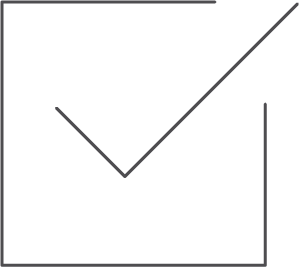 Jul.26.2019
Family enjoying
Innovations in store and digital platforms help improve the omnichannel experience, meaning that our customers can buy how they want, where they want, and when they want.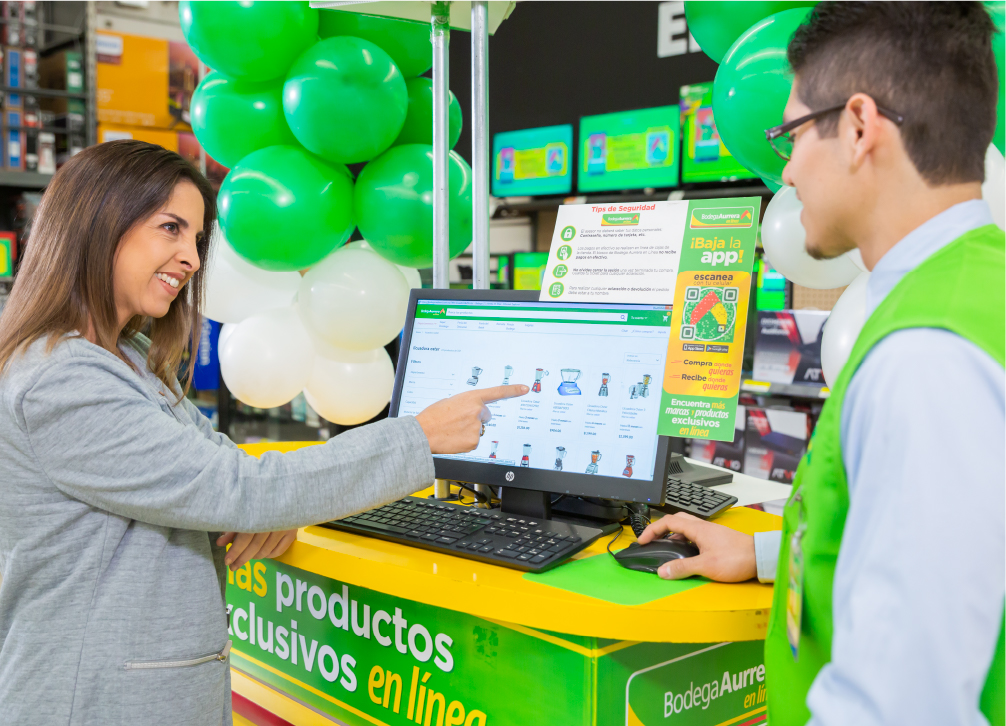 We keep increasing the number of stores with omnichannel capabilities. Within the Walmart and Bodega Aurrera stores, we already have 894 digital kiosks. We have equipped 1,115 pickup points in which our customers can pick up their orders. We innovate for our customers with the self-checkout option. Another innovation are our stores with self-scanning.
We opened our first inclusive store. Its design has help buttons, special accesses, accessible furniture, and tactile guides that facilitate the shopping experience for people with visual, motor, or hearing disabilities.
In Central America, we expanded our purchasing options with the launch of the pickup service in Guatemala and Costa Rica.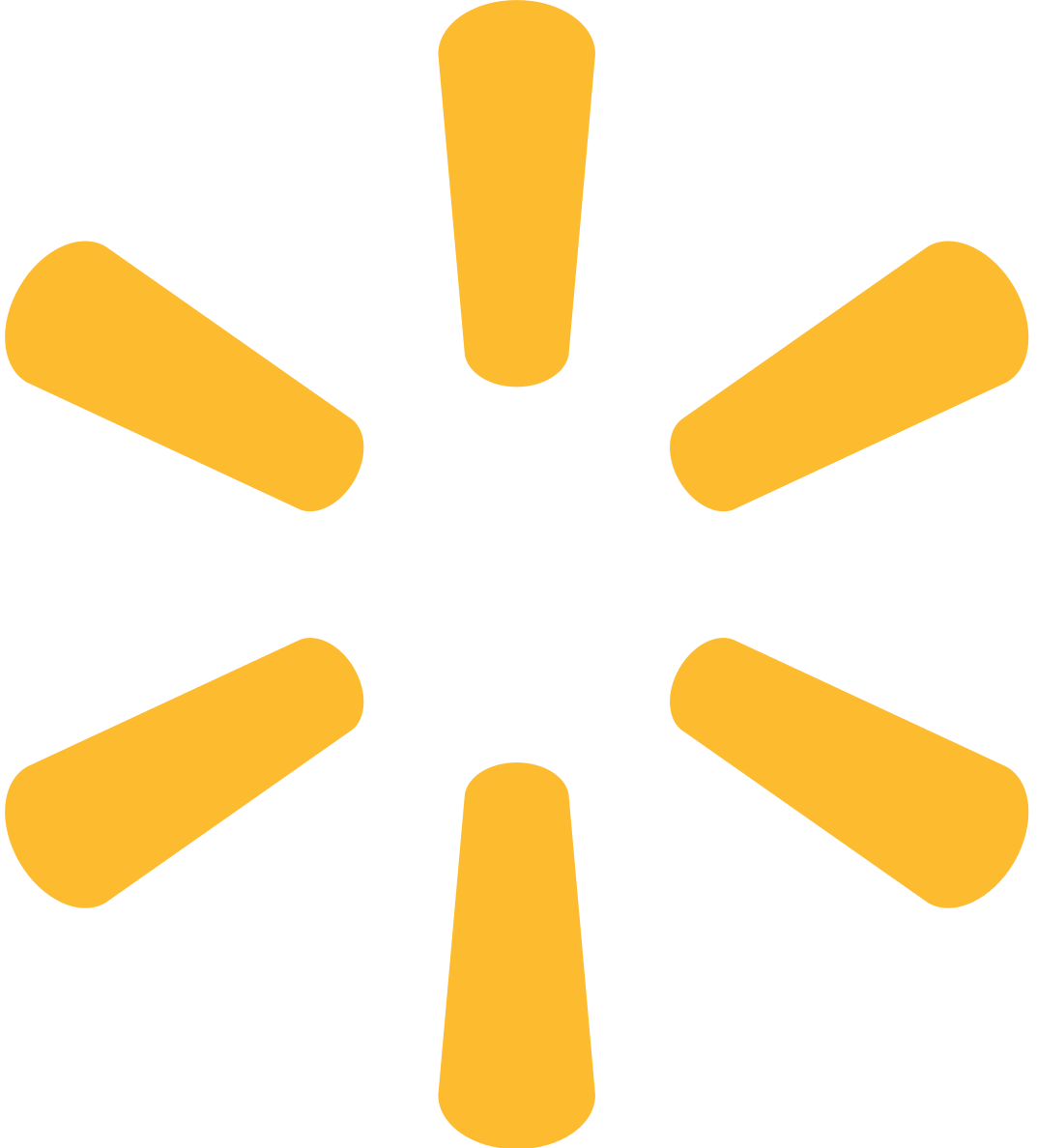 offering extended catalogue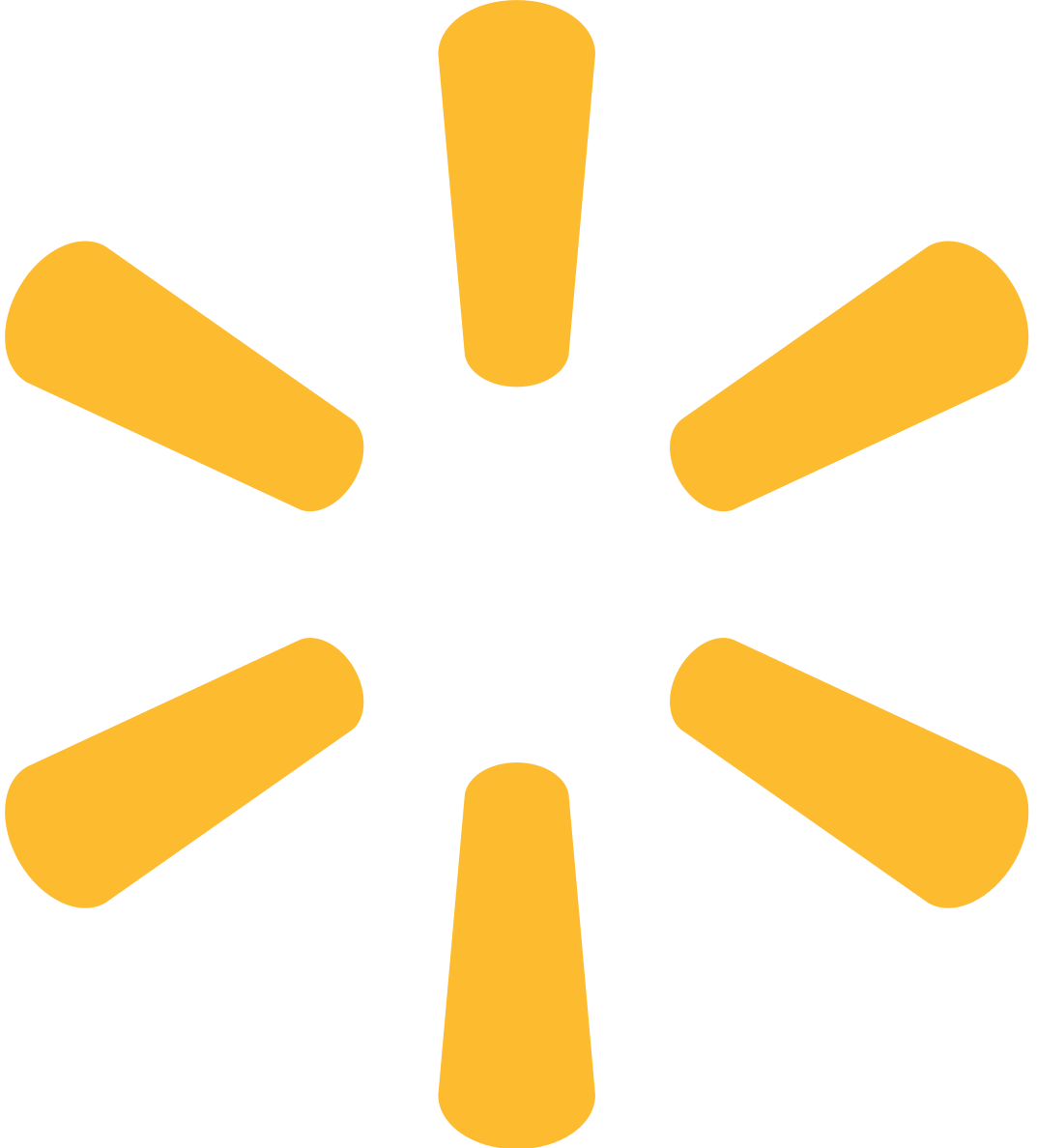 Digital platform transformation
To enhance the digital experience, our apps, website, and now WhatsApp keep evolving to provide a seamless shopping experience.
We launched the Bodega app, with which our customers can buy and choose to receive their orders via home-delivery or pick them up at the selected store's pickup.
The new Walmart Plus app offers an extended General Merchandise catalogue.
At Superama, it is now possible to use WhatsApp to order groceries from home.
Benefits is the new app to find exclusive promos for Sam's members at affiliated stores.
Making home-delivery more agile
We improved our on-demand delivery promise, which is our home-delivery initiative. To reduce delivery time, we opened two exclusive eCommerce distribution centers, one of them in Guadalajara and the other one in Monterrey.
This year at Sam's we put in place new technological tools, which facilitate and improve the routes of our members when filling orders within the club.
We trained our associates to choose fruits, vegetables, and other fresh products in the same way our customers would, but without leaving home.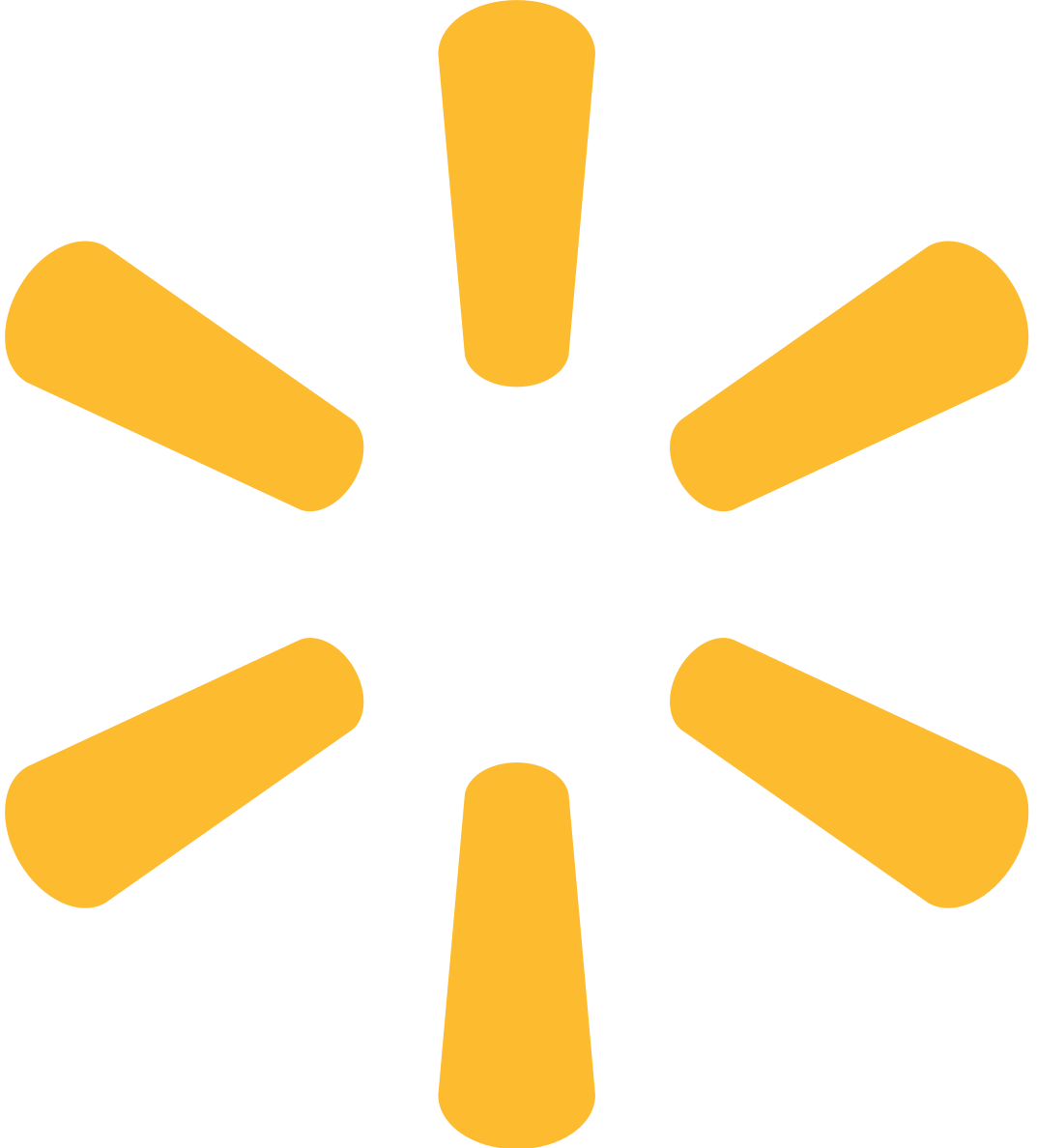 of technology and home ready
for same-day delivery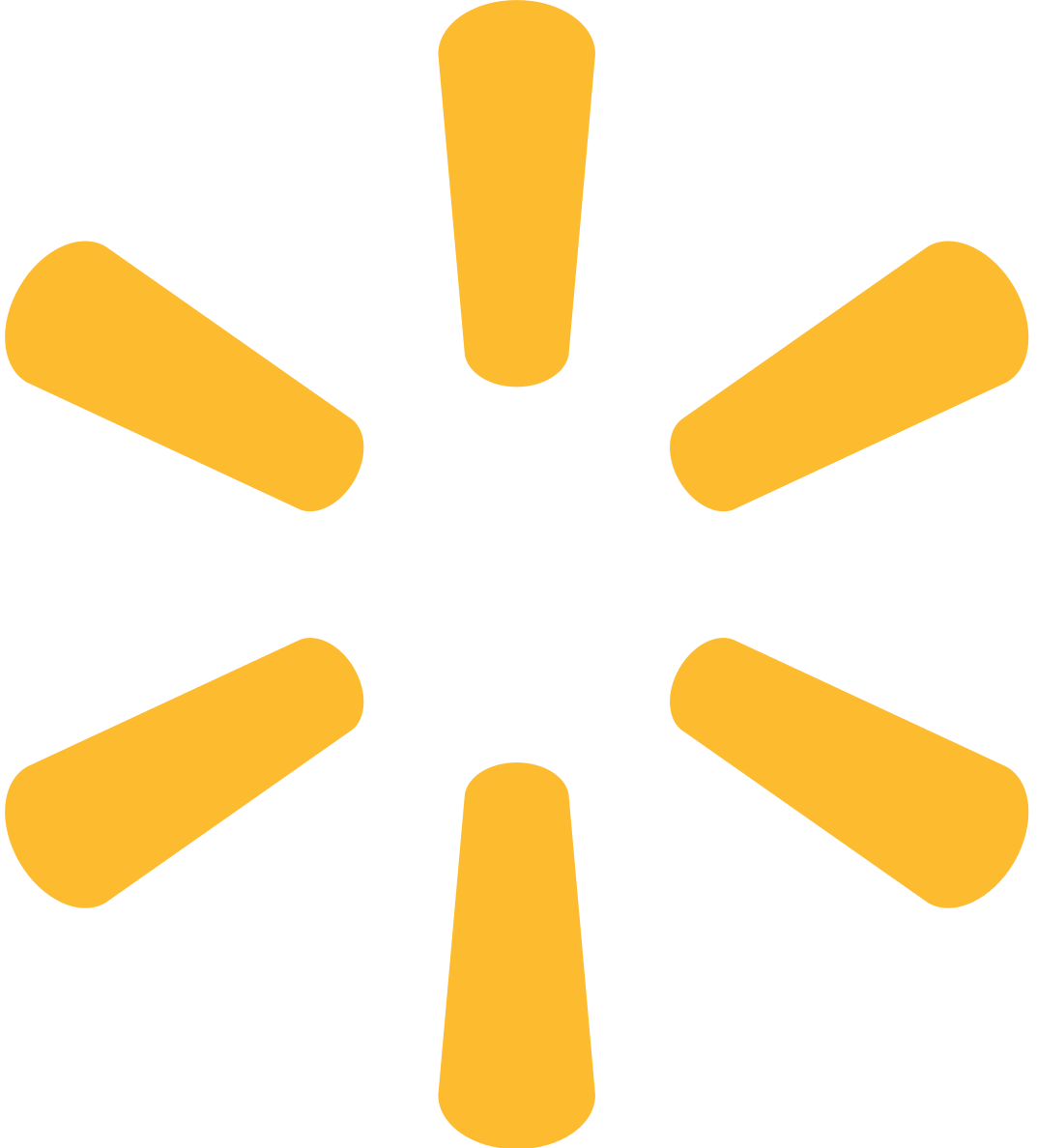 of additional capacity in our
Mexico distribution centers
Due to the continuous evolution in our customers' purchasing habits, we changed our way of working, organizing ourselves in new teams called agile tribes.
The agile tribe is a multidisciplinary team designed to roll out an end-to-end solution, in a matrix organization within a lean-structure, into small groups called squads. By bringing together a broad knowledge of the organization, we get more effective solutions, which would otherwise take more time as we go through different areas of the company, this allows us to provide better solutions.
It is a cultural and structural change, in which we design an initial solution and test it to improve it in continuous loops of learning and decision.
By placing data as the basis for decisions, through rapid learning loops, and adaptation focused on the customer, we minimize the risk of designing a solution that does not meet customer needs. This helps us to quickly evaluate the result and adjust direction.
Multidisciplinary team designed to implement an end-to-end solution, matrix organization within a lean-structure organized in squads and chapters
It is a small team of specialists in various backgrounds, working to achieve a shared goal within the tribe
Specialists of the same function working in different squads.
Through servant leadership, they set a vision, guide priorities, and empower tribe members to achieve a customer-centric, end-to-end solution
Expert in the Agile methodology that promotes and guides teams in the new way of working. Encourages high performance and visualizes potential obstacles to be removed
Expert in their role, so they provide coaching. He or she is also responsible for expanding and managing technical knowledge
Communication and campaigns with customers
Our digital transformation focuses on more personalized messages and services with our customers. We rely on using data and technology to have a better understanding of our customer and to be able to differentiate between audiences the best way possible.
The fan page of Bodega has the largest number of followers in Mexico, with more than 8 million. This gives us the opportunity to connect directly with customers.
At Walmart, seasonal events such as Rebajas para Todos (Sales for all), have been key to the format's good performance. The campaign Maestros de la Parrilla (Grill Masters) is an example of how Superama is creating experiences with our customers while capitalizing on new buying opportunities. At Sam's, our efforts are focused on improving, through digital transformation, the interaction with our members, inside and outside the club.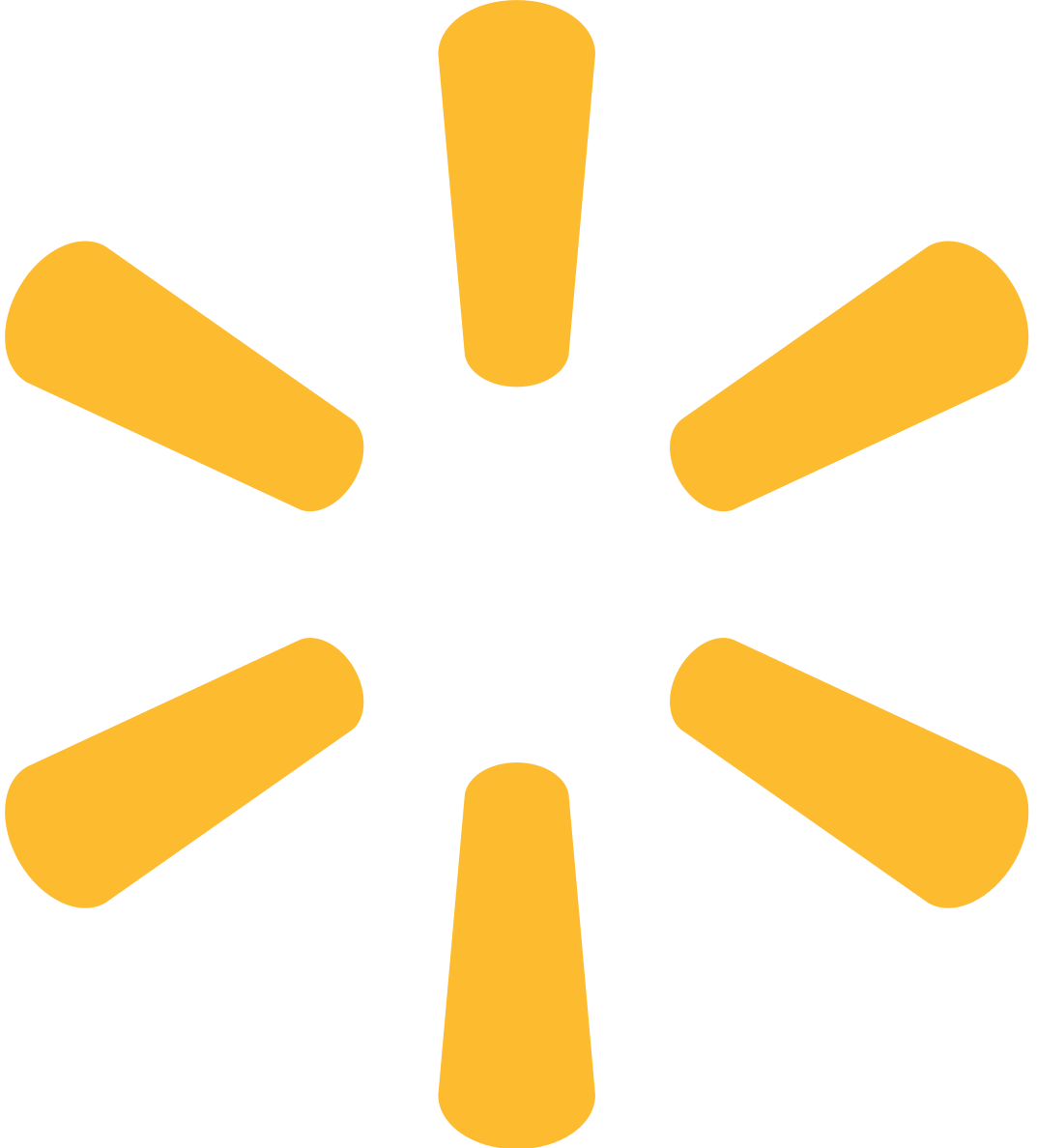 on the fan page of Bodega
Satisfied
customers
and
members
We are a customer-oriented company that works as a team to meet the clients needs. We listen to the opinions and needs of our customers and members every day, and strive daily to improve our performance.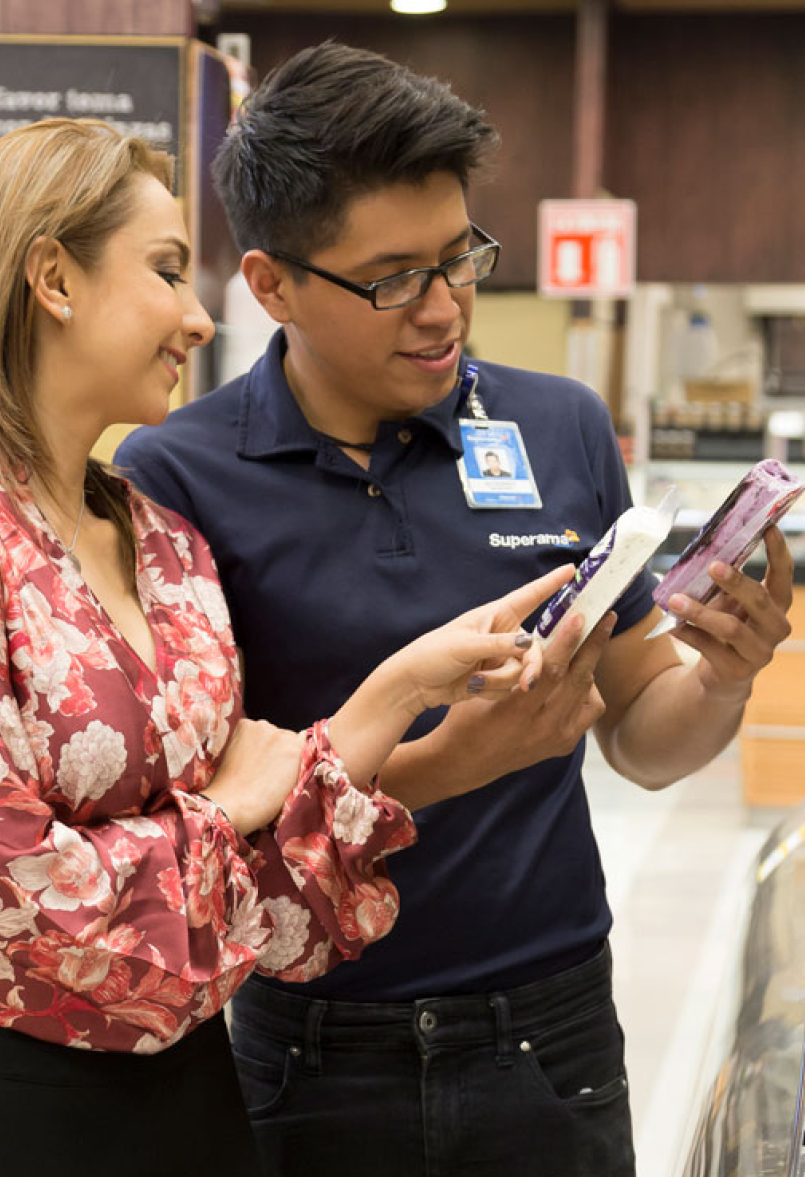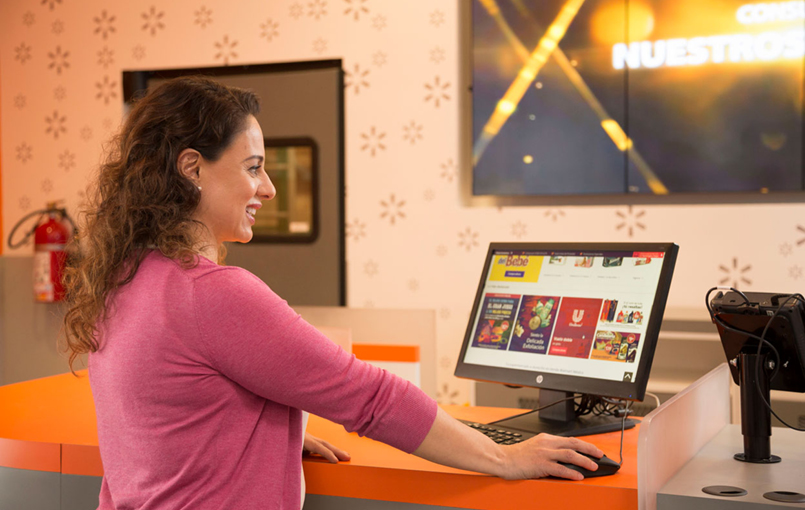 In Central America, we strengthened the measurement of promises to customers with different criteria that fit each format and its value promise.
Additionally, we deliver weekly reports to the operation in order to make improvements in the short term that help us provide a closer experience to what customers expect.
We received responses from over one million customers from 100% of the business units of the four formats in the region.

We promote
healthy lifestyle

We promote
healthy lifestyle
To educate our customers
The Consumer Goods Forum is a global organization that brings together main retailers and producers of consumer products around the world to achieve positive changes in the industry and among its consumers. Doug McMillon, President and Chief Executive Officer for Walmart, Inc., serves in the Global Board, and, Enrique Ostale, Chairman of the Board of Directors for Walmart de Mexico y Centroamerica, represents the company in the Latin American region chapter. As these subjects are so important for the region, we decided that our initial efforts should be centered on Health and Wellness.
México Ponte Bien
Walmart de México y Centroamérica, in alliance with Arca Continental, Bimbo, Coca-Cola, Colgate Palmolive, Danone, Grupo Lala, Johnson & Johnson, Kellogg's, Mars, Nestl., Procter & Gamble, PepsiCo, and Sigma, is implementing Mexico Ponte Bien, an initiative of the Consumer Goods Forum, which aims to promote among our customers the importance of making conscious purchasing decisions that let them adopt healthy lifestyles.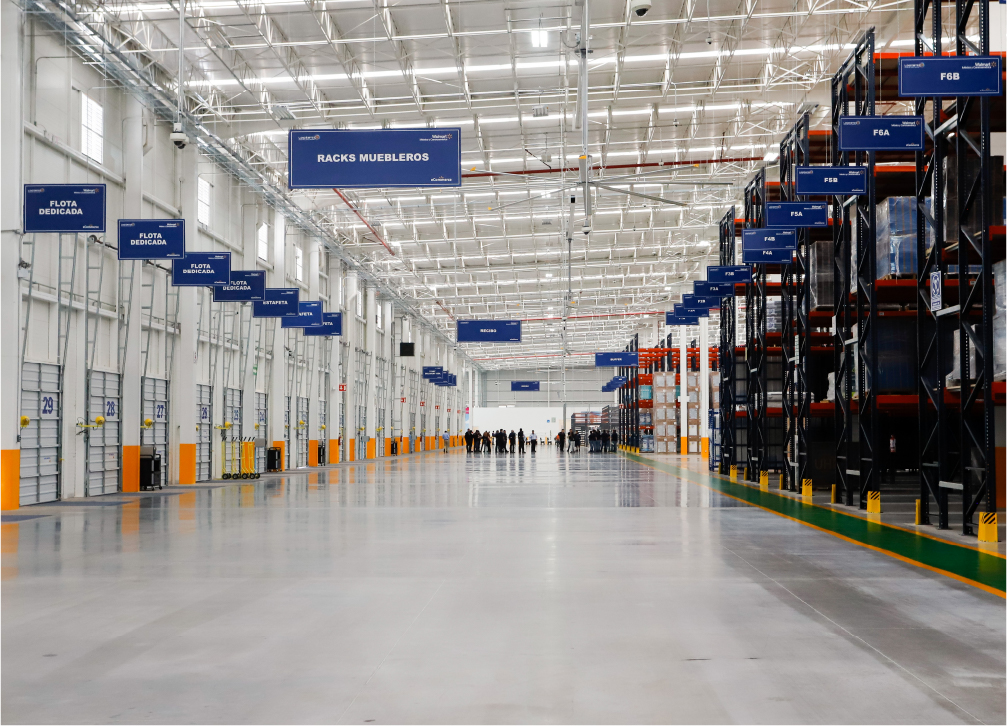 Our
geographic scale
and
coverage
Another advantage is the international scale of our organization, as we have access to experience and technology that have been successful in other Walmart markets. This helps us learn from other markets and improve investments in technology, because implementation cycles are shorter and require less capital since a lot of the innovation is already developed in other Walmart international operations.
To win at omnichannel, we have an extensive logistics network that supplies more than 3,400 stores and clubs in six countries.
In Mexico, 85% of the population in major cities lives within 10 minutes of one of our stores, putting us in a great position to lead in on-demand delivery by turning our stores and clubs into thousands of home delivery points.
Our presence covers six countries where we operate four commercial formats serving different markets.
Our presence covers six countries where we operate four commercial formats serving different markets.