As the most trusted omnicanal retailer, the sustainability and efficiency of our operations are key factors.
Both factors are the way to becoming a more efficient and resilient company, while helping us strengthen our brand and maintain the loyalty of our customers and stakeholders.
For this reason, our 2025 plan includes reduction of emissions resulting from our operations, waste elimination through the circular economy principles, and a responsible and sustainable product sourcing.
7.2, 7.3
9.4
13.1
We are committed to reduce greenhouse gas emissions in our operations and supply chain. It is clear to us that because the nature of our business, most of our GHG emissions are generated in our value chain (Scope 3).
We share Walmart Inc.'s goal of reducing 18% our greenhouse gas emissions (Scope 1 and 2) by 2025 compared to 2015 baseline. The goal is approved by the of Science-Based Targets initiative. To achieve this goal, we are working to expand the supply of renewable energy, reduce energy consumption in stores, particularly in refrigeration and air conditioning equipment, and continue searching for and developing options to help us to have more energy efficient store prototypes from design.
Total emissions
thousands of tons CO2eq
Scope 1, 2, and 3 emission source
Scope 1 emissions come mostly from refrigerant leaks and to a lesser extent from stationary combustion in furnaces. Our Scope 3 emissions result primarily from the production of goods for sale, transportation of products, and waste generated in our operations. We use the GHG Protocol's Corporate Value Chain methodology (Scope 3) to determine our reporting category.
Because of their relevance to our business and the amount of emissions, we consider the following categories:
Products or services purchased
Capital goods
Transportation, and distribution between our CEDIS and stores
Waste generated in our operation
Business travel
Associate travel in company-owned cars
Transportation used for home delivery.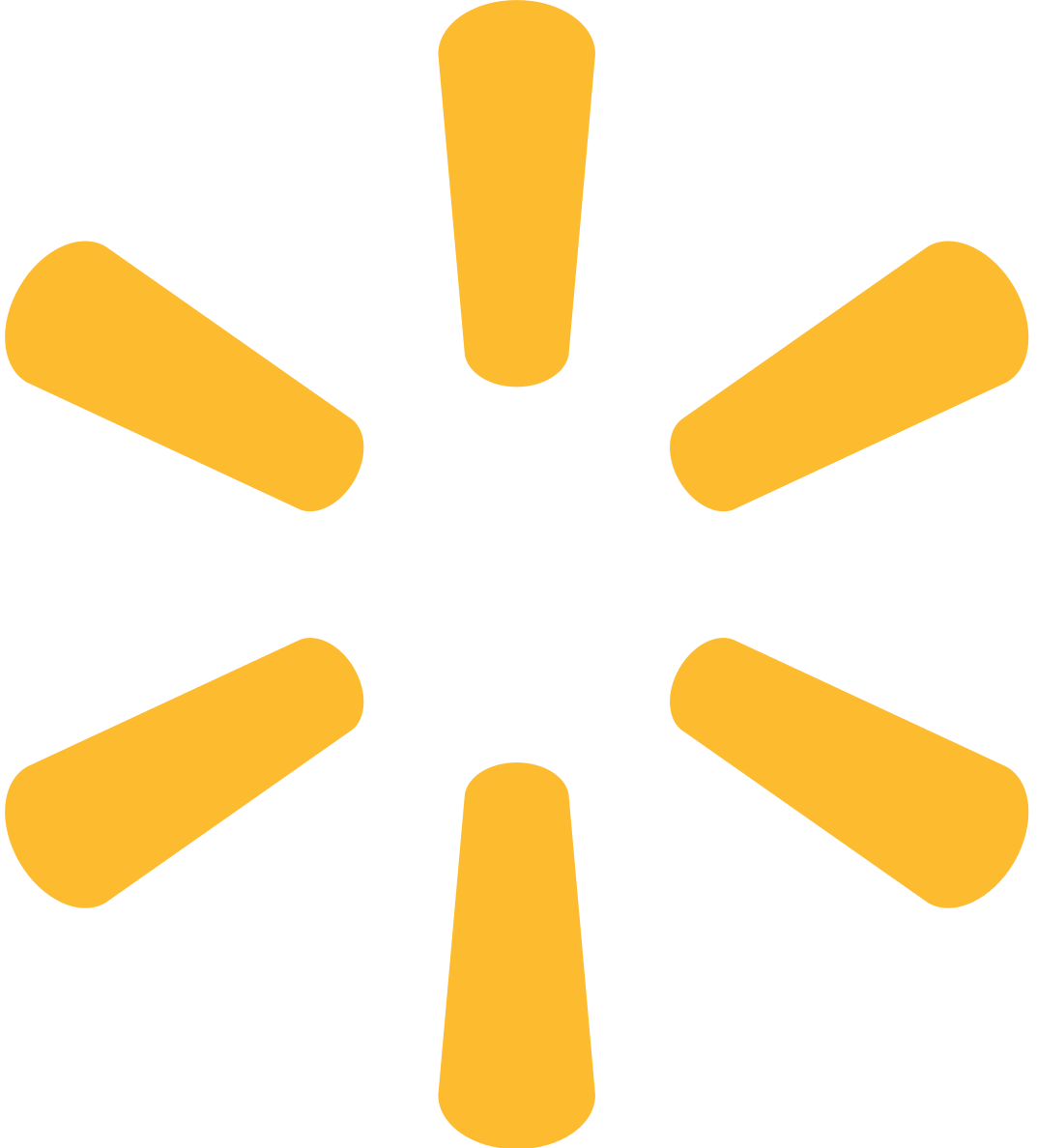 ton CO2eq total
Although relevant, we have not yet calculated the emissions associated with categories corresponding to product treatment after useful life and sold product processing.
Scope 1, 2, and 3 emission source:
In addition to supplying renewable energy to six wind farms and two hydroelectric plants, in 2019 we began a program to install photovoltaic panels on the roofs of our stores. In 2019 we installed solar panels in 14 stores.
In 2019, we increased our electricity consumption from renewable sources by 2.68%. Of the total energy consumption in our operations, 63% comes from renewable sources and 88% of our stores are regularly supplied with renewable energy from six wind farms and two hydroelectric plants.
We launched Project Gigaton in Mexico. The project is a global initiative by Walmart Inc. to work with its suppliers on preventing the generation of one billion tons of CO2 emissions in their global value chains by 2030.
By joining to Project Gigaton, our suppliers set goals and define initiatives to prevent emissions in any of these six areas:
Walmart established an external review process to ensure continuous improvement of accounting methodologies for prevented emissions. A guiding committee with sub-committees of experts, technicians from non-governmental organizations such as CDP and WWF, lead the review process.
Currently in Mexico, 29 suppliers have joined, reporting a reduction of 782 tons of CO2 emissions, due to initiatives in the areas of packaging, waste, energy, and conservation of natural areas.
Suppliers who report their emissions by answering the CDP Supply Chain Program quiz may integrate their report into Project Gigaton to avoid duplicating information.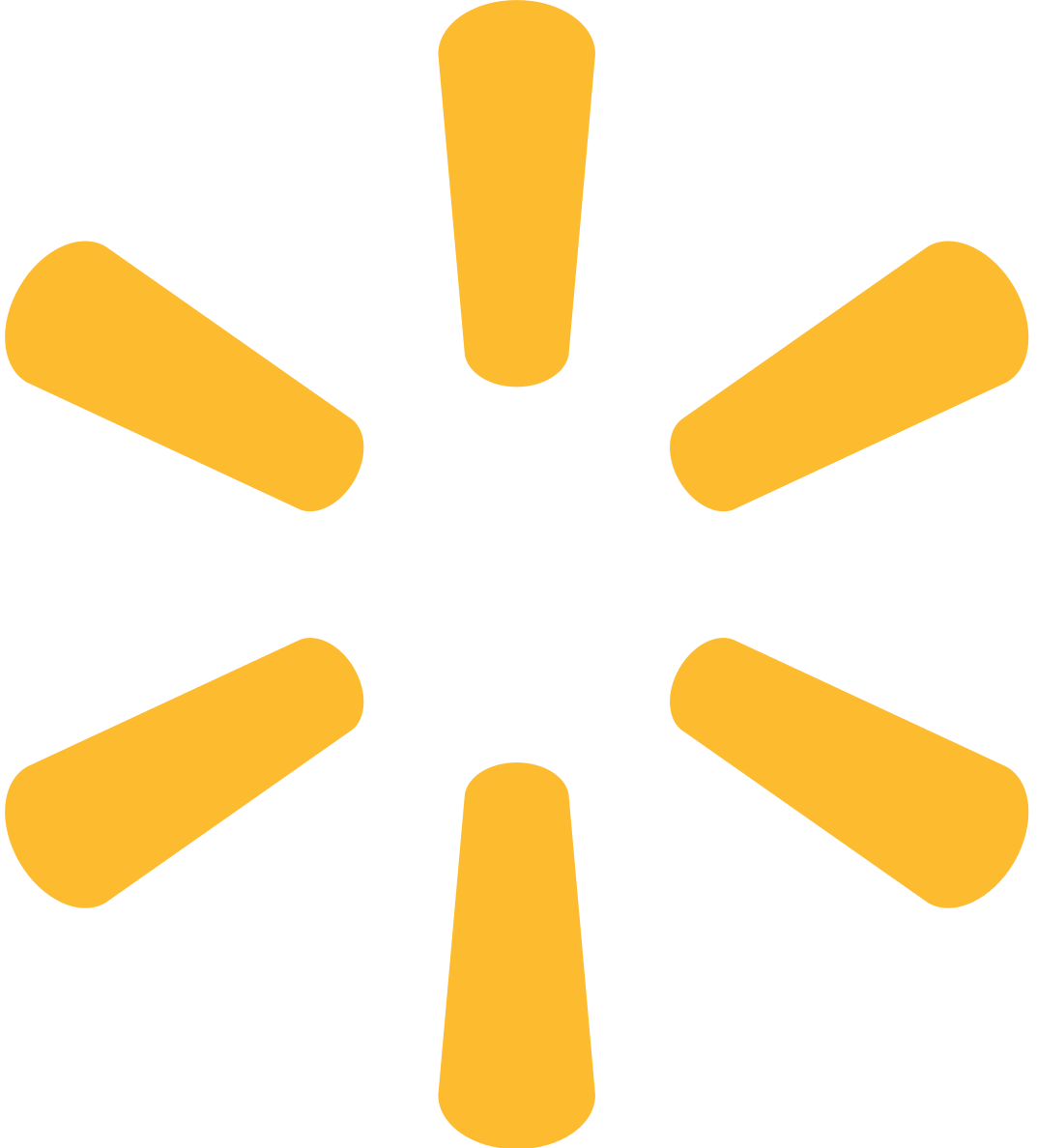 on CDP Climate Change disclosure
In our operation
In our supply chain
Contributing to the creation of a
circular economy
6.3, 6.4
12.3
We aim to avoid sending any waste from our operation to landfill sites by 2025. In 2019, we diverted from landfill 70% of the waste generated in our operations
Just as we work to reduce waste in our store and distribution center operations, we work with our suppliers and customers to reduce waste from product and packaging design, but also at the end of their life. We have two priorities:
Our ambition is to help generate a circular economy and separate our business growth from waste generation.
In the Valuable Waste Collection Program through Reverse Logistics, the trucks that delivered products to the stores pick up recyclable material and take them back to our distribution centers.
This program takes place in all stores. During 2019, we collected 369,785 metric tons, an increase 10.23% compared to previous year. Most of the recyclable waste is cardboard and plastic for packaging, other materials such as paper, Sent for disposal Recycled PET bottles, aluminum, rigid plastic, hooks, and renderings are also collected.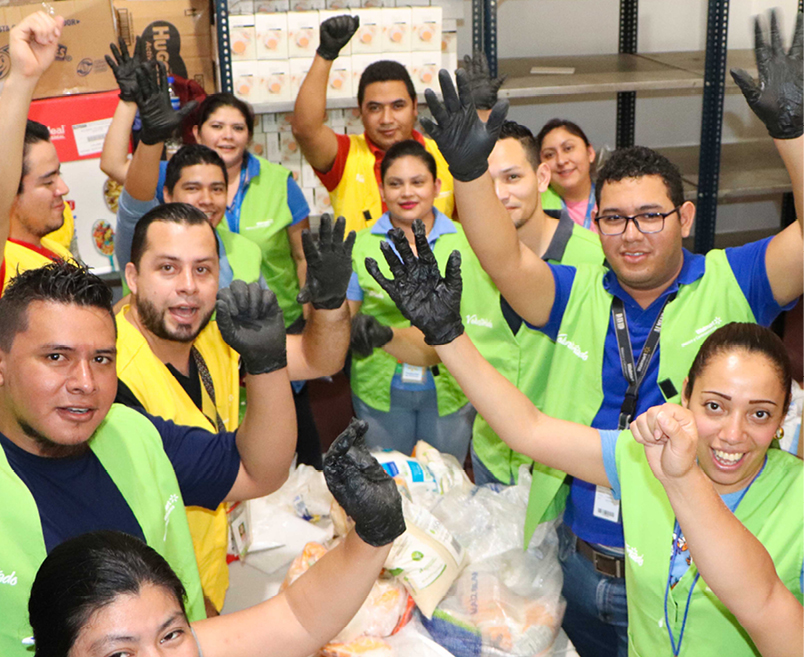 Goal progress Zero waste 2025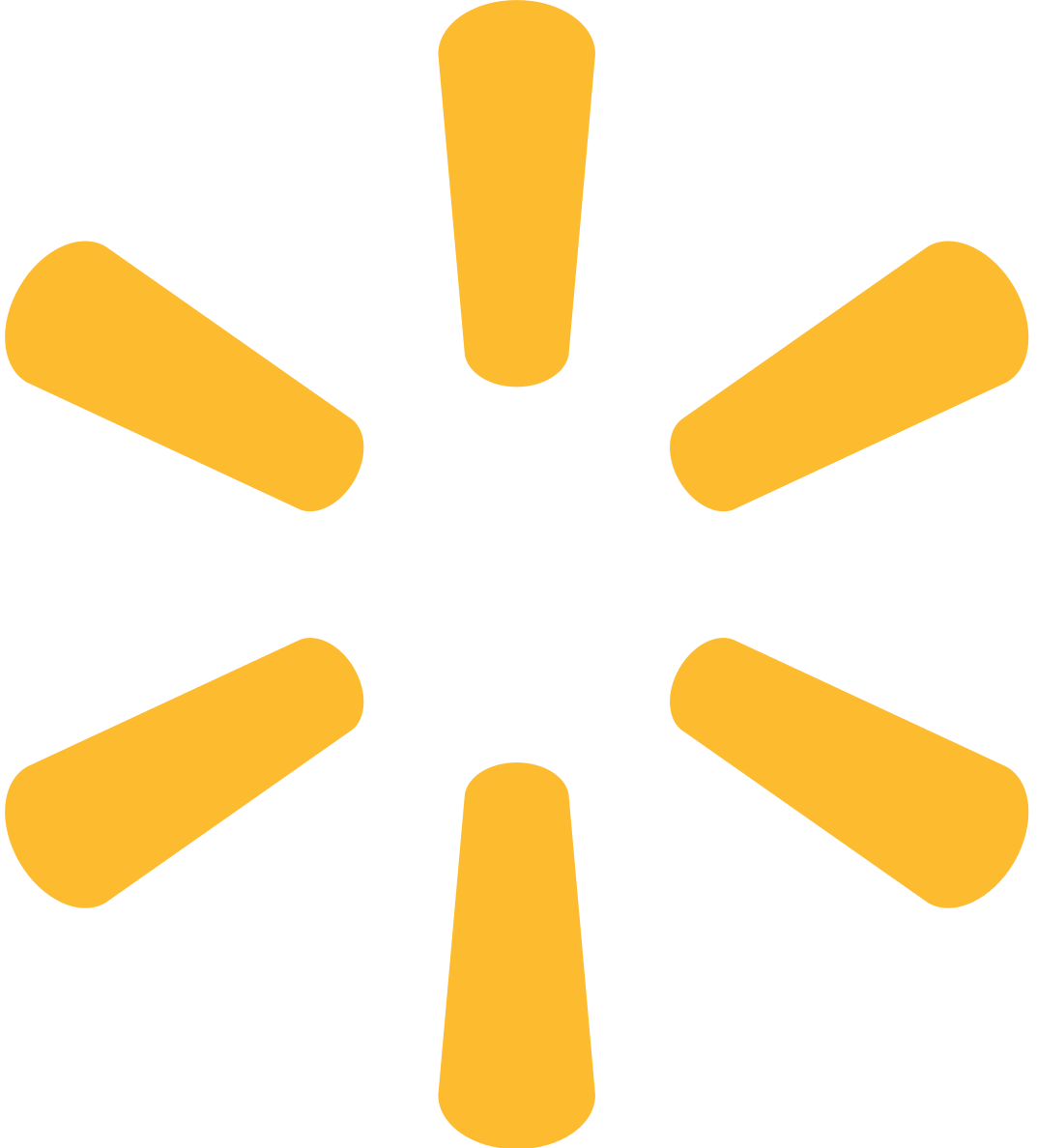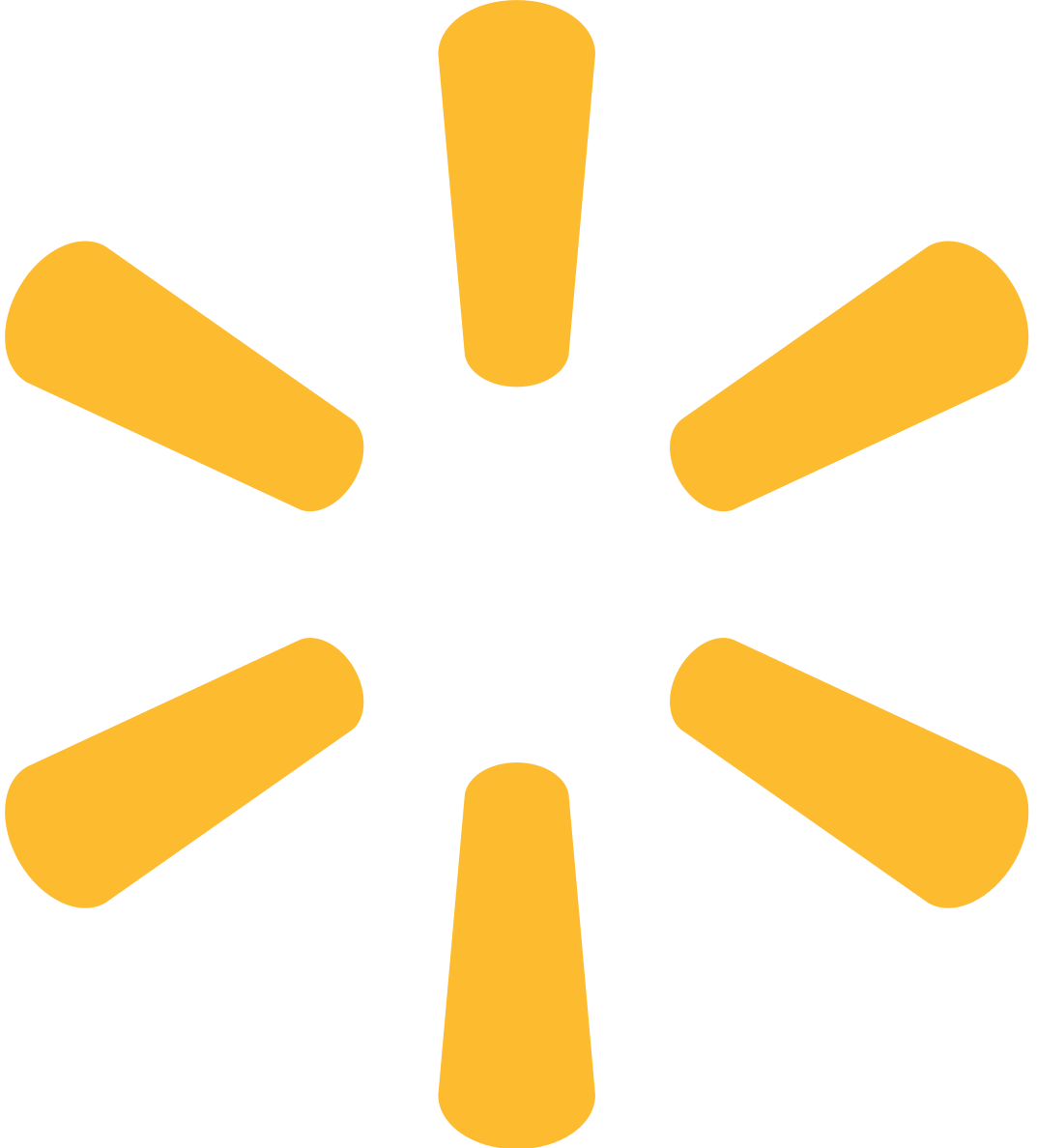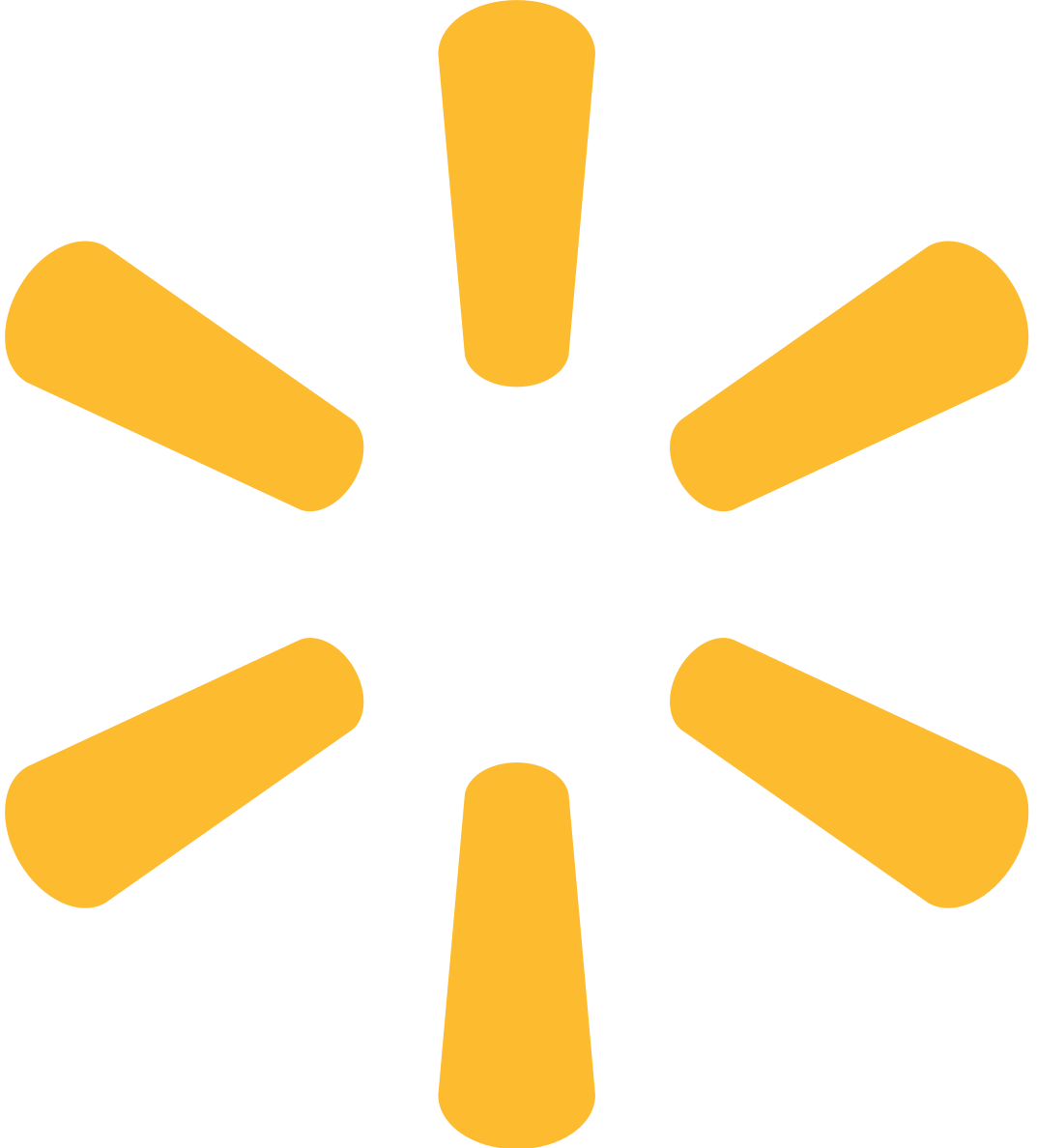 of non-hazardous waste generated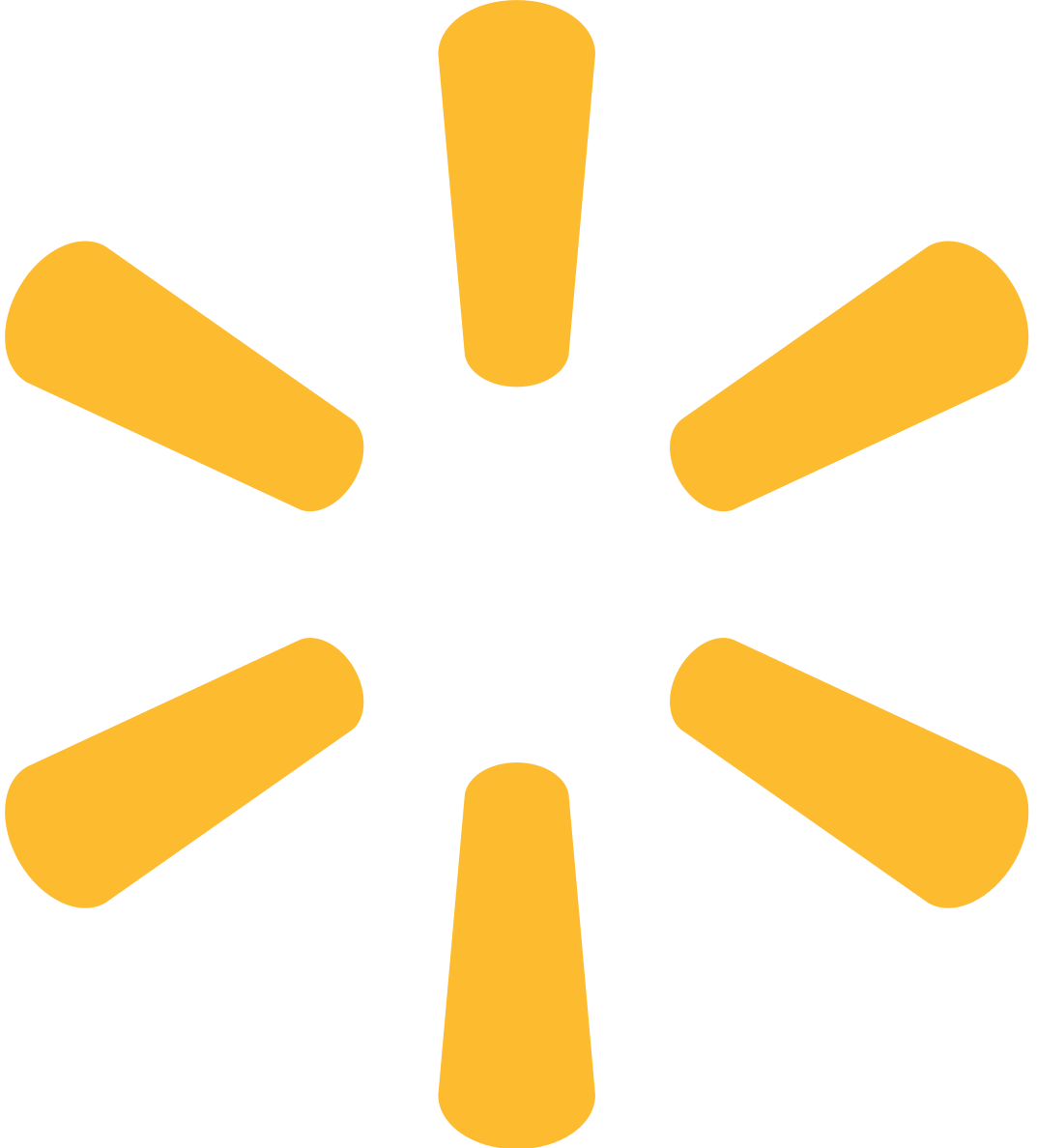 were recycled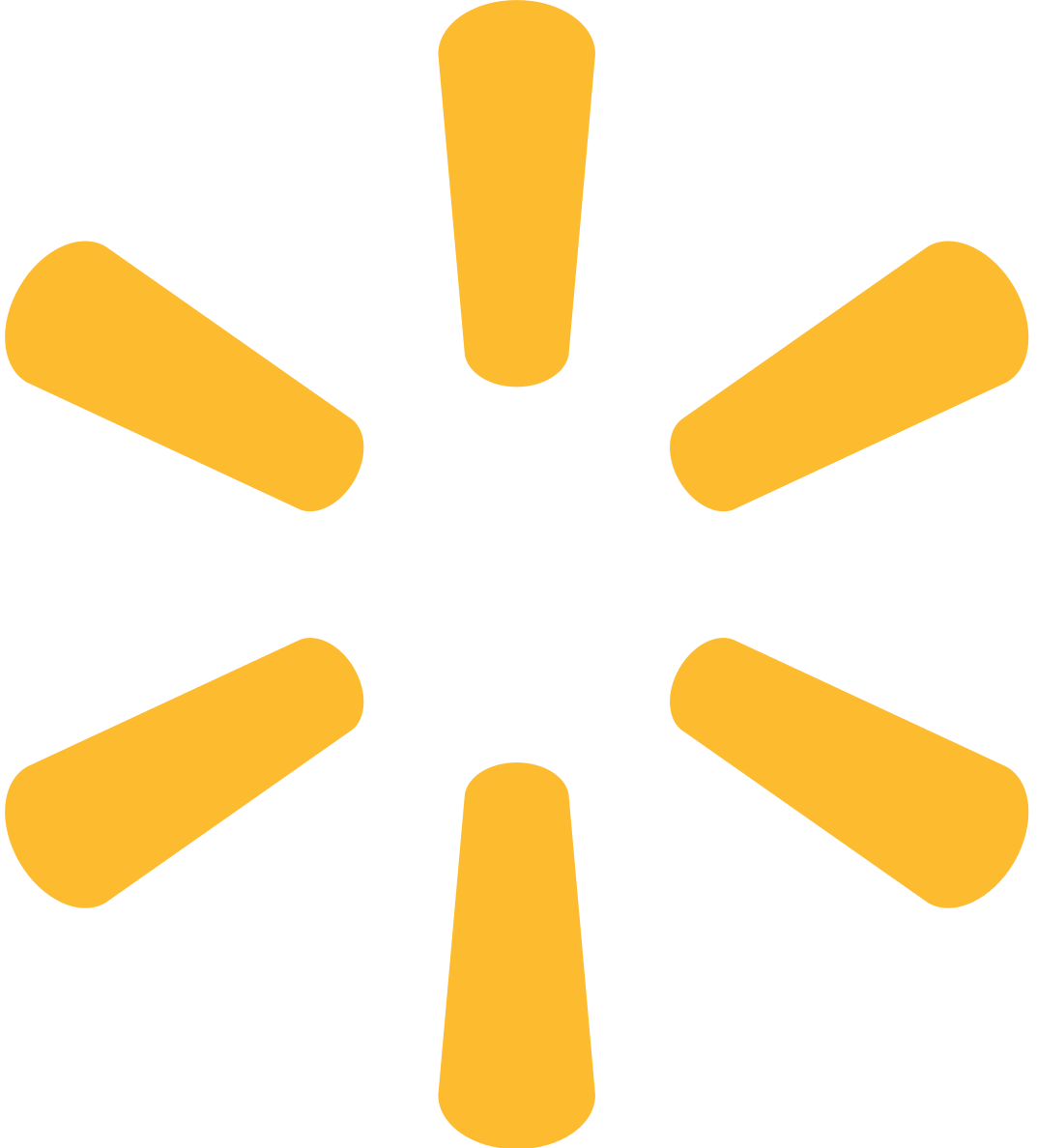 of hazardous waste generated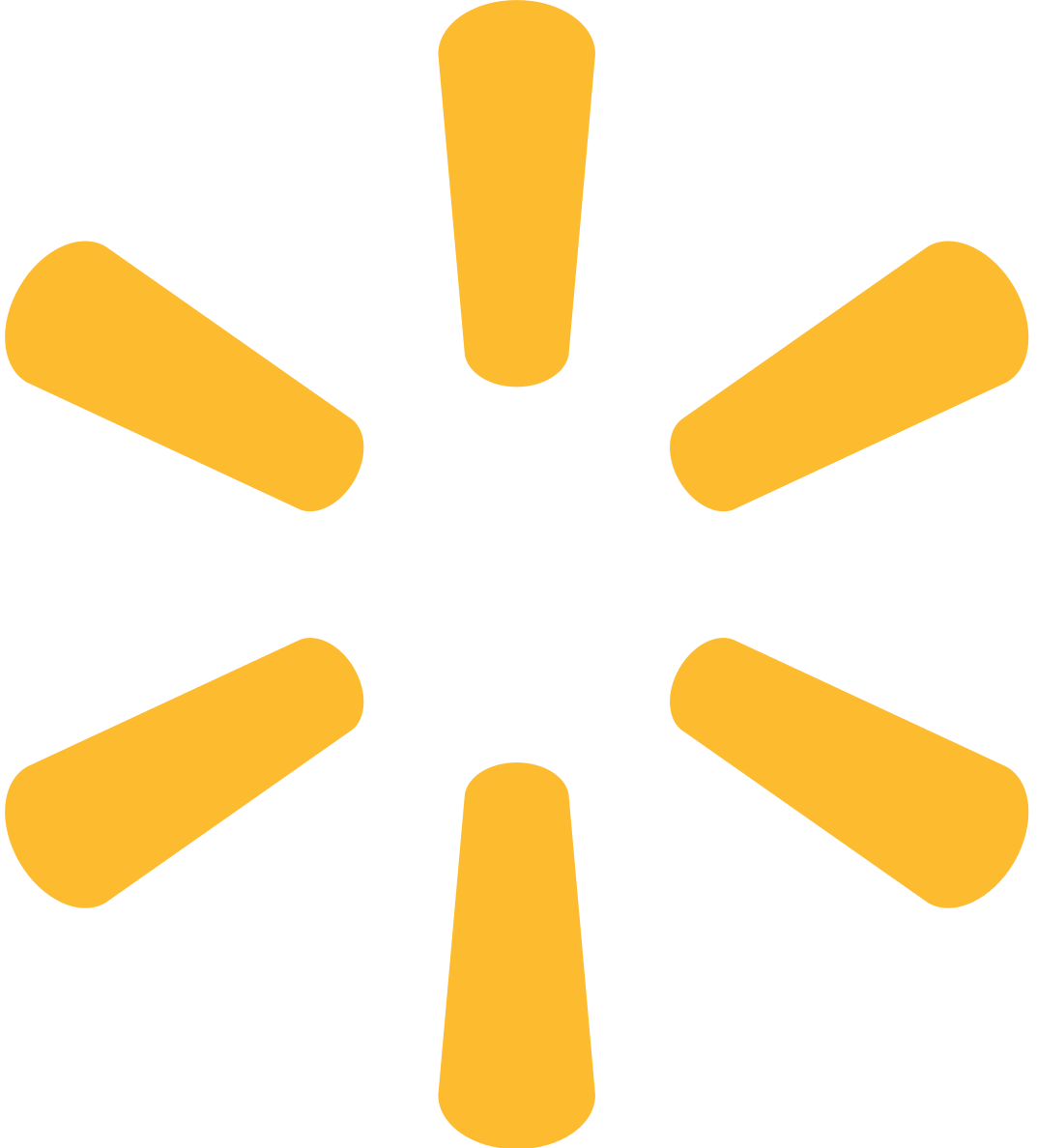 of recycled plastic materials used in 2019
Plastics
Our ambition is to achieve zero plastic waste in our store and distribution center operations. We are taking steps all over our business to use less plastic, recycle more, and develop innovations that help us better manage plastic materials and reduce waste.
We are also pushing for a higher recycled content for in-store consumer products, like bags and other packaging materials. In 2019, we used 187,374 tons of recycled materials, 84% more than in 2018.
In Mexico and Central America, the #SinBolsaPorFavor campaign was implemented to discourage the use of single-use plastic bags. A reduction of 39.61% equivalent 236.77 million plastic bags.
We work with our suppliers to reduce unnecessary plastic packaging, increase the recyclability of packaging, and increase the content of recycled material. For our Private Brands products, we have committed by 2025 to:
100% recyclable, reusable, or compostable packaging.
20% post-consumer recycled material in packaging.
Eliminate non-recyclable packaging material.
Reduce plastic packaging and containers where possible.
In 2019, we joined the National Agreement for the New Economy of Plastics in Mexico.
We also signed an Agreement with the Government of Mexico City for the disposal of plastic and single-use bags.
Reusable bag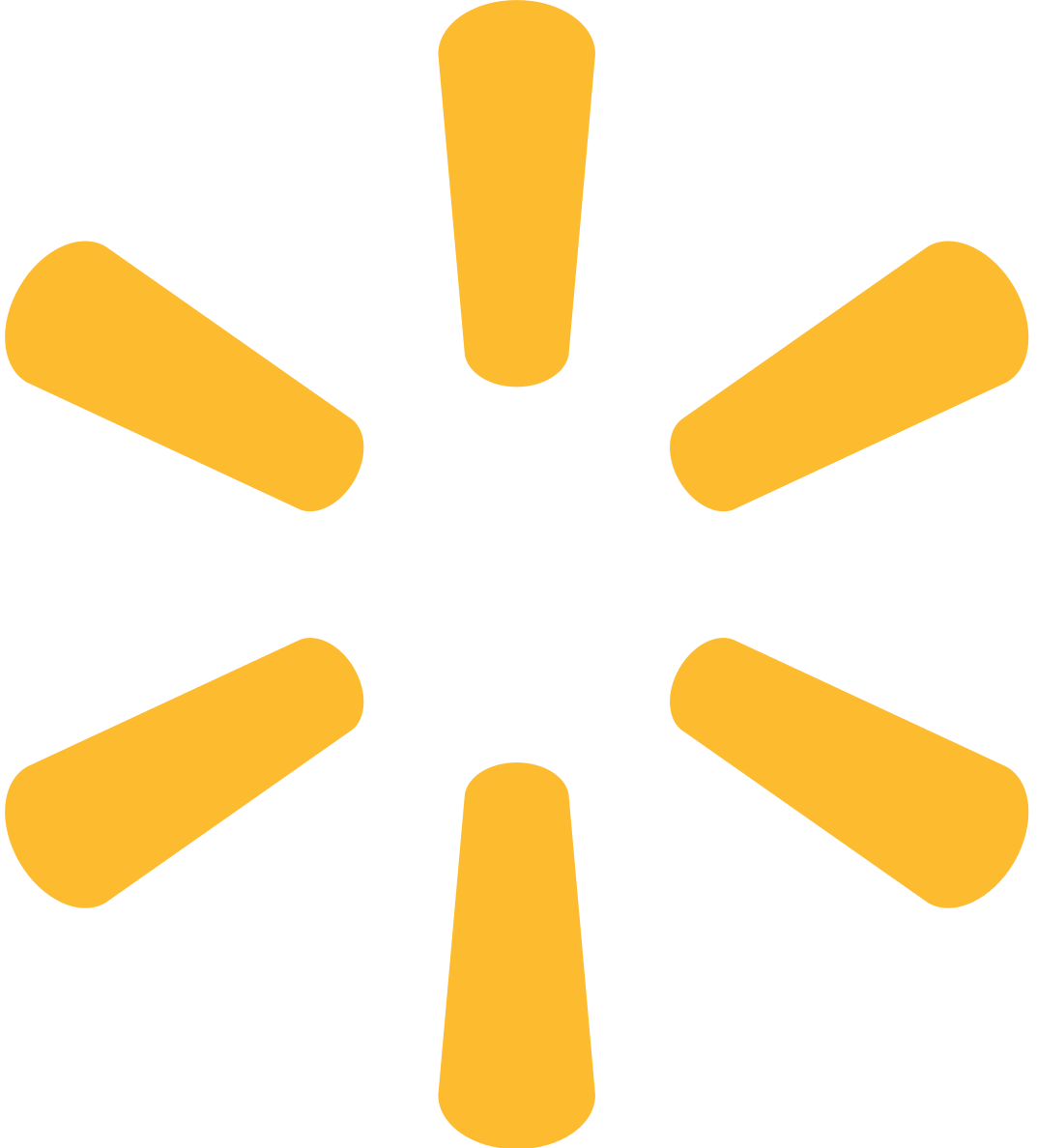 of pieces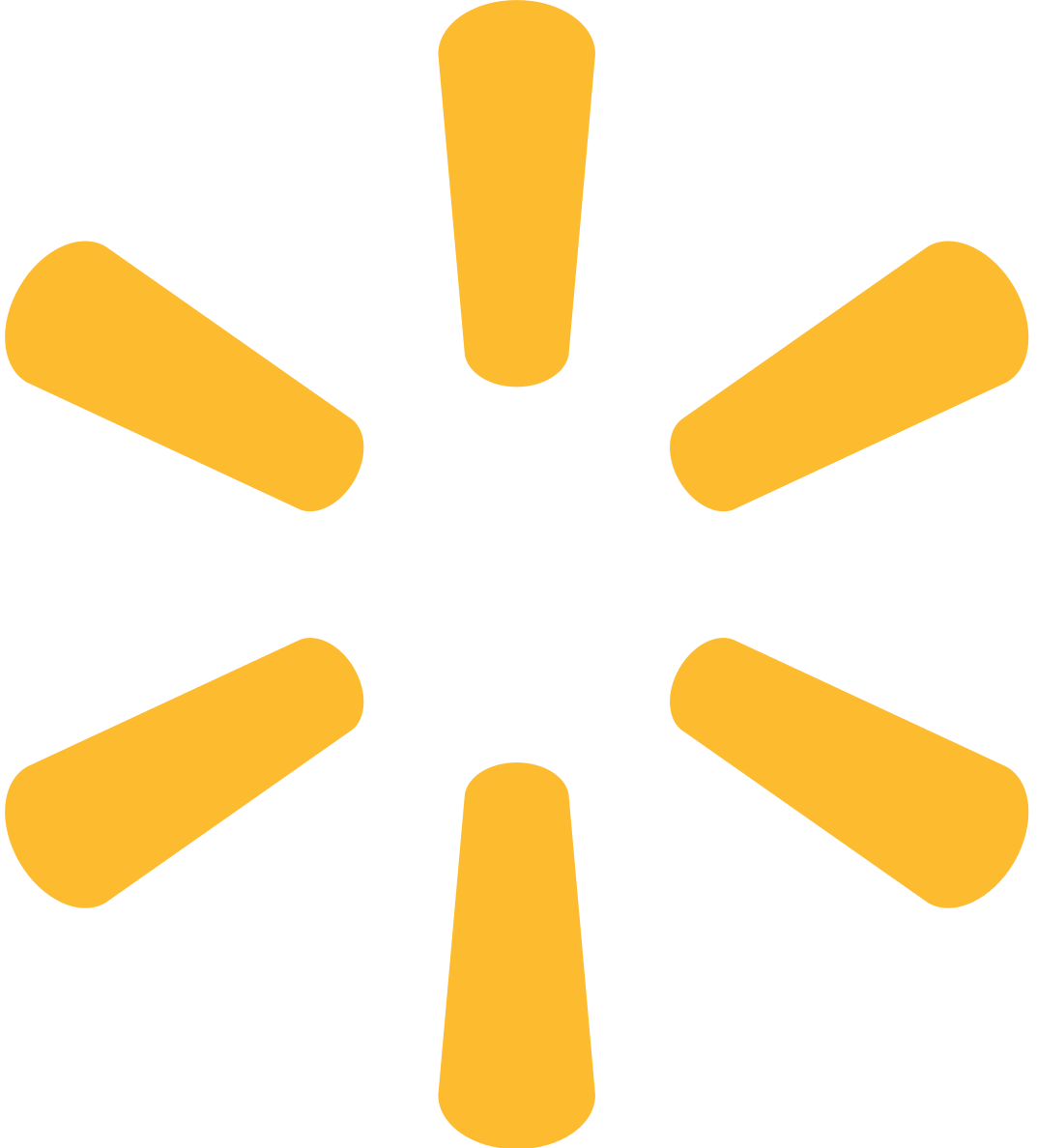 increment vs 2016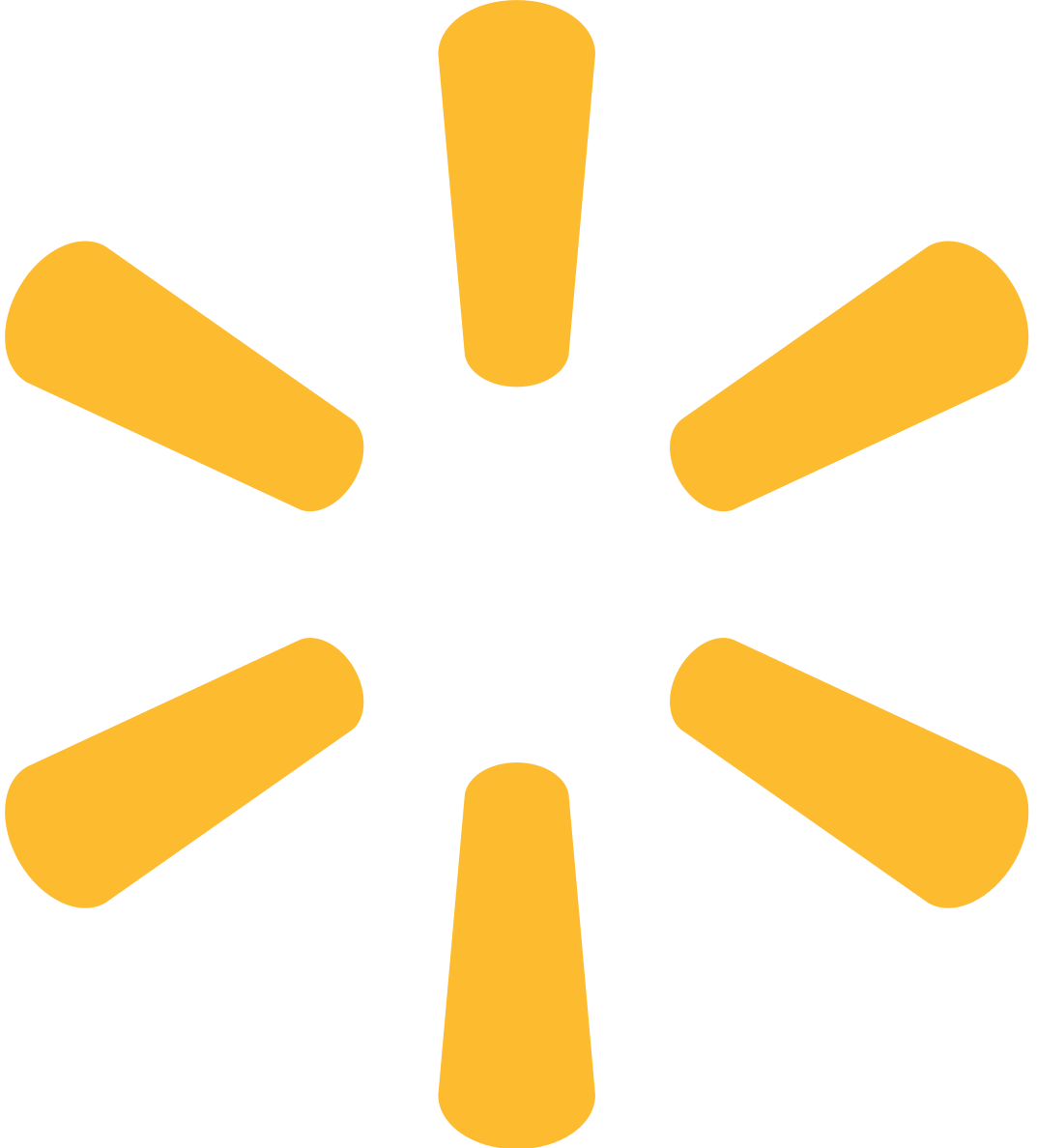 materials with recycled content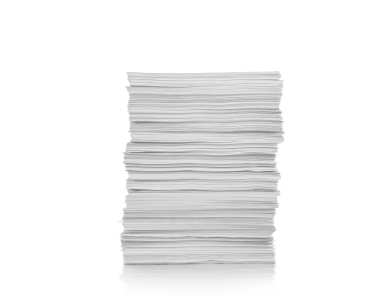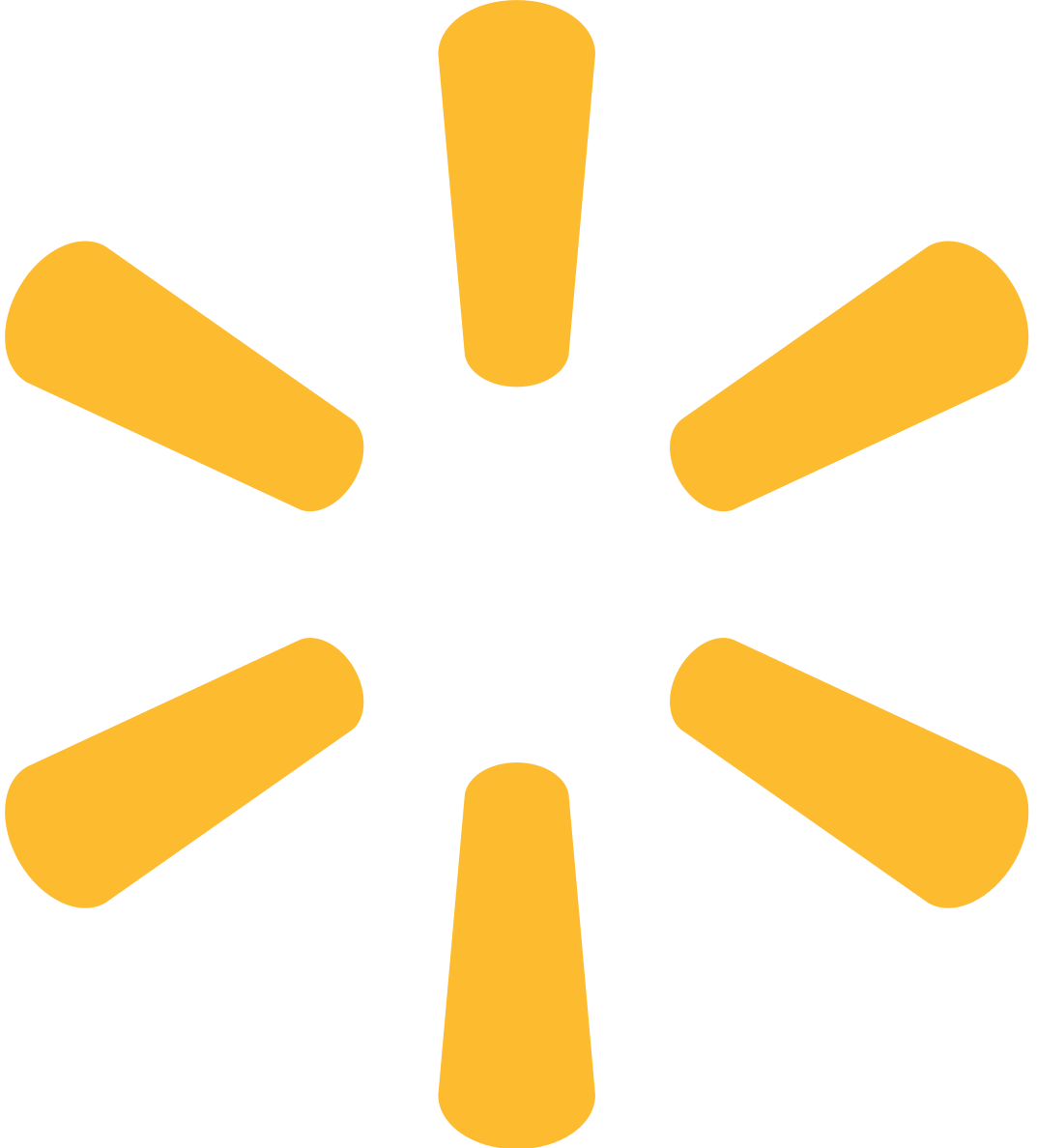 Recycled Paper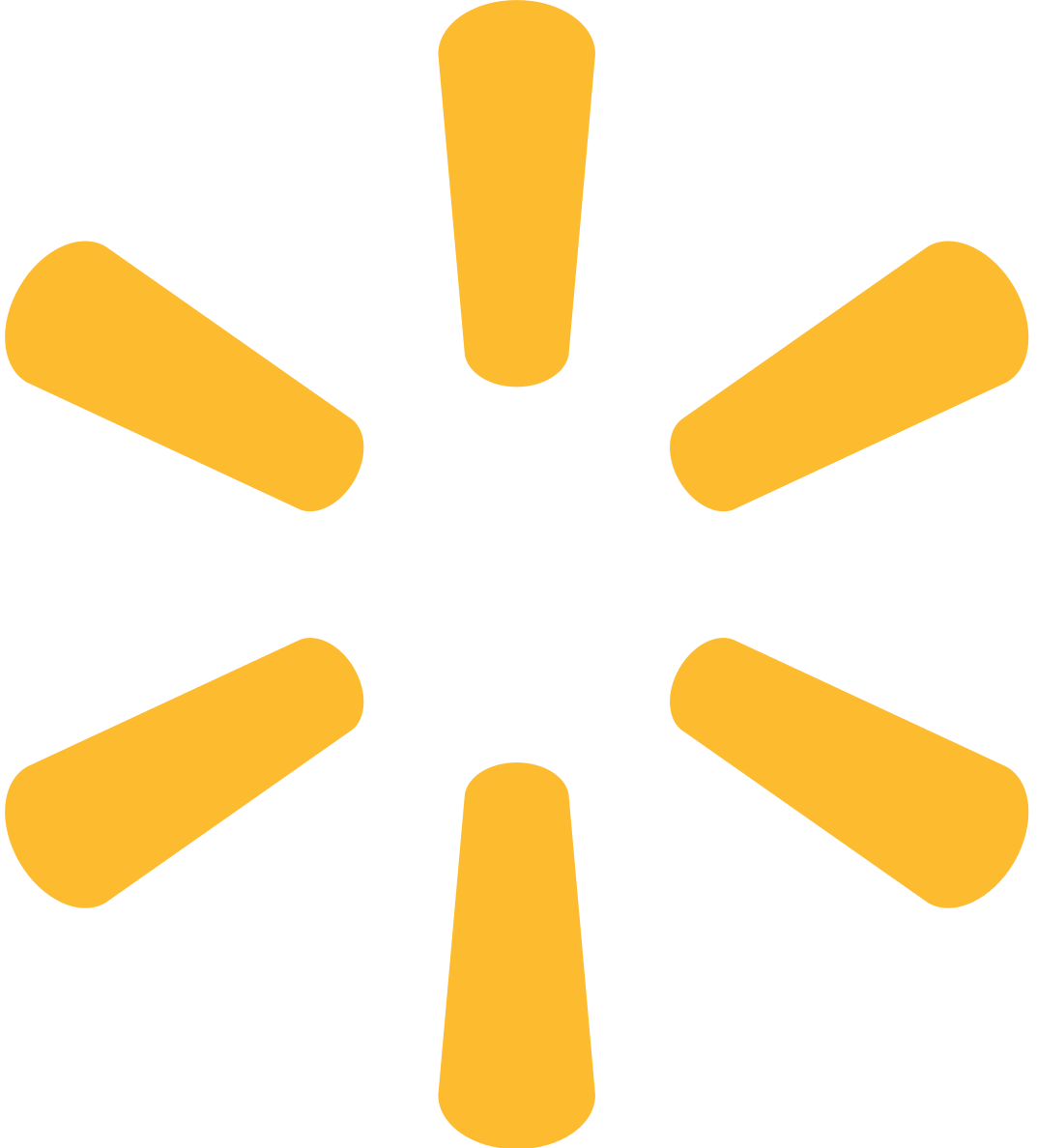 Recycled toilet paper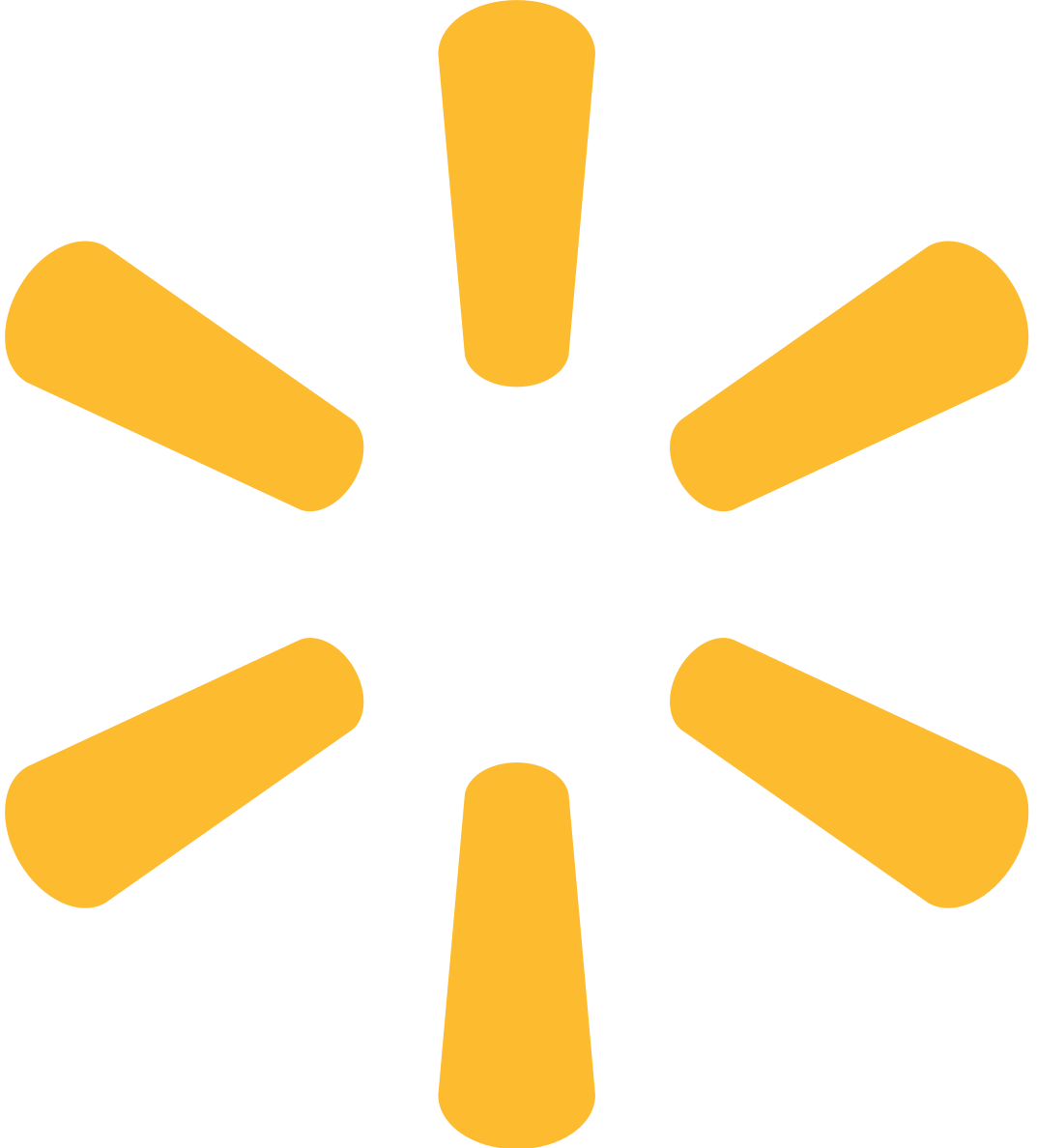 Plastics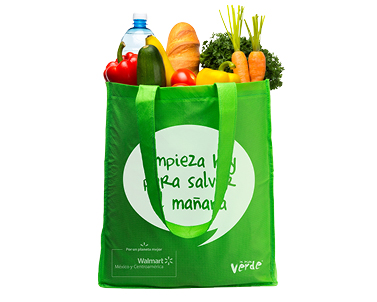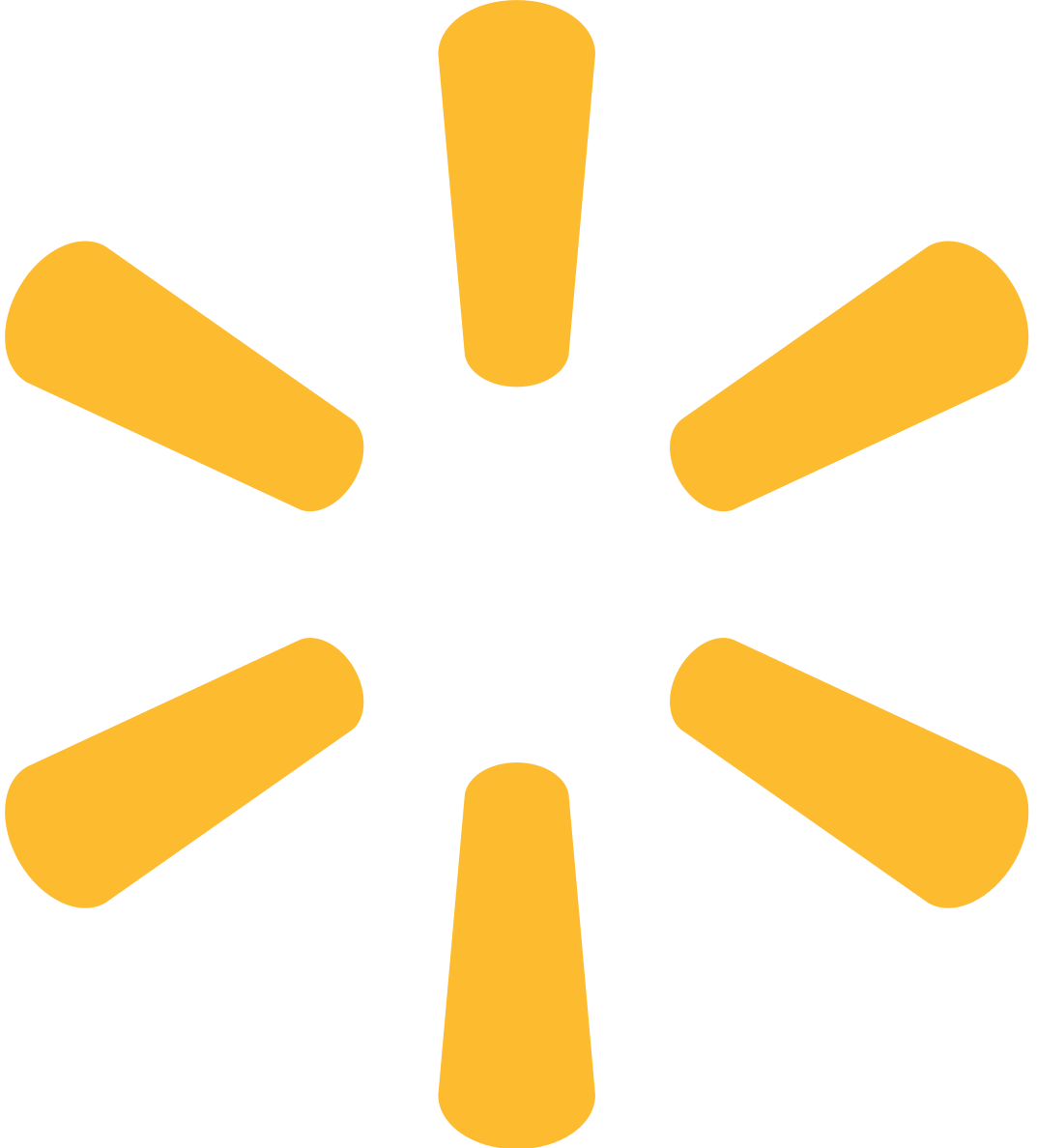 Plastic Bags
The initiative is an alliance with suppliers, allies, and recycling companies such as:
Grupo AlEn, Colgate Palmolive, Grupo Bimbo, Grupo Lala, Grupo Modelo, Nestlé, L'Oreal, Mustela, Unilever, Ecolana, Dow, Tetra Pak, BioBox, Biopappel, among others.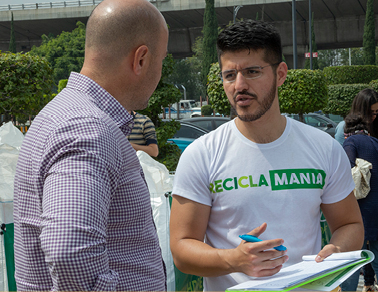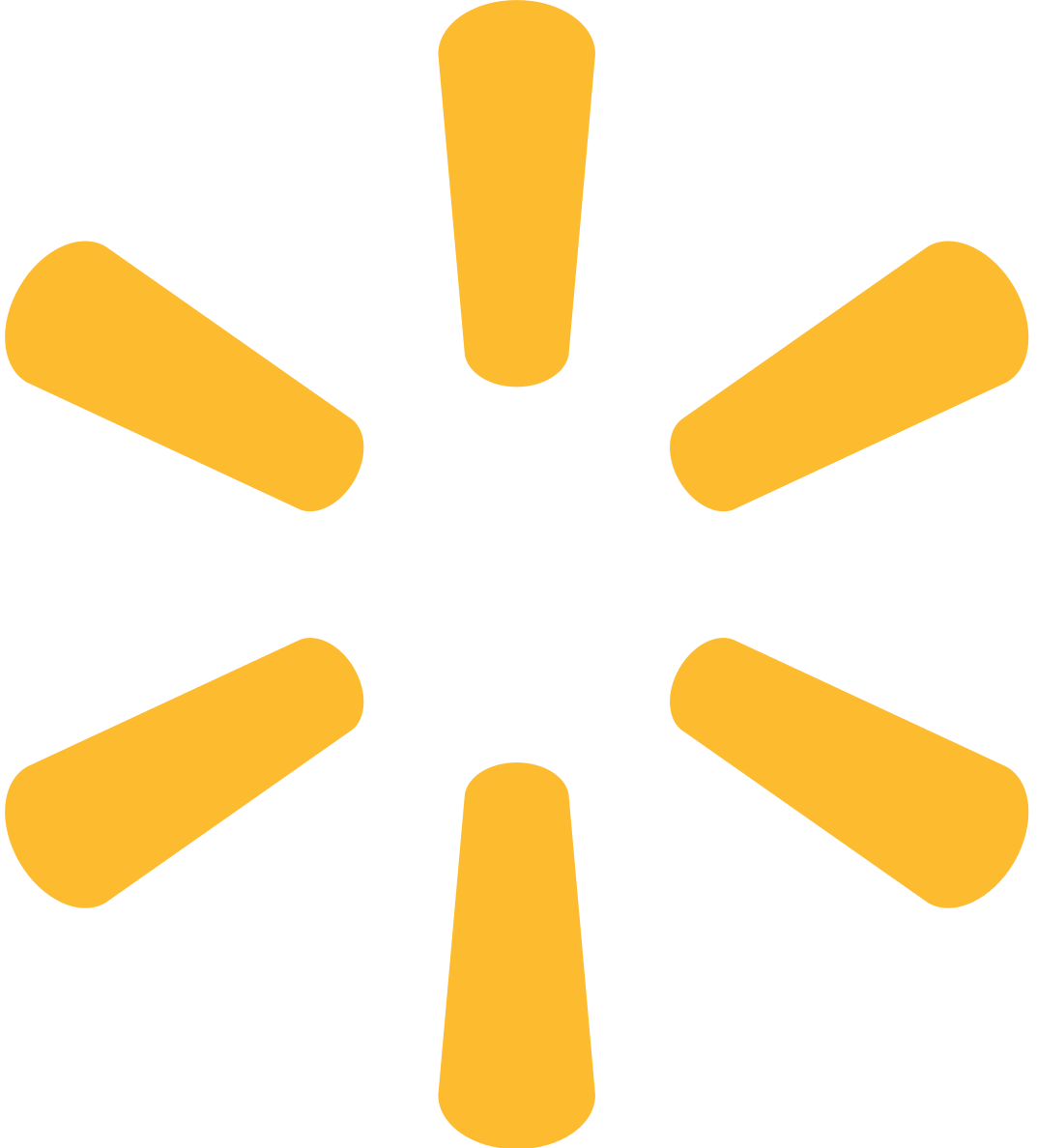 Program: Reciclamanía Glass, PET, high and low density polyethylene, and polypropylene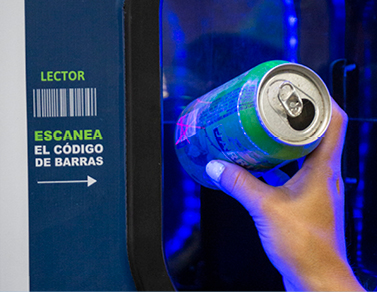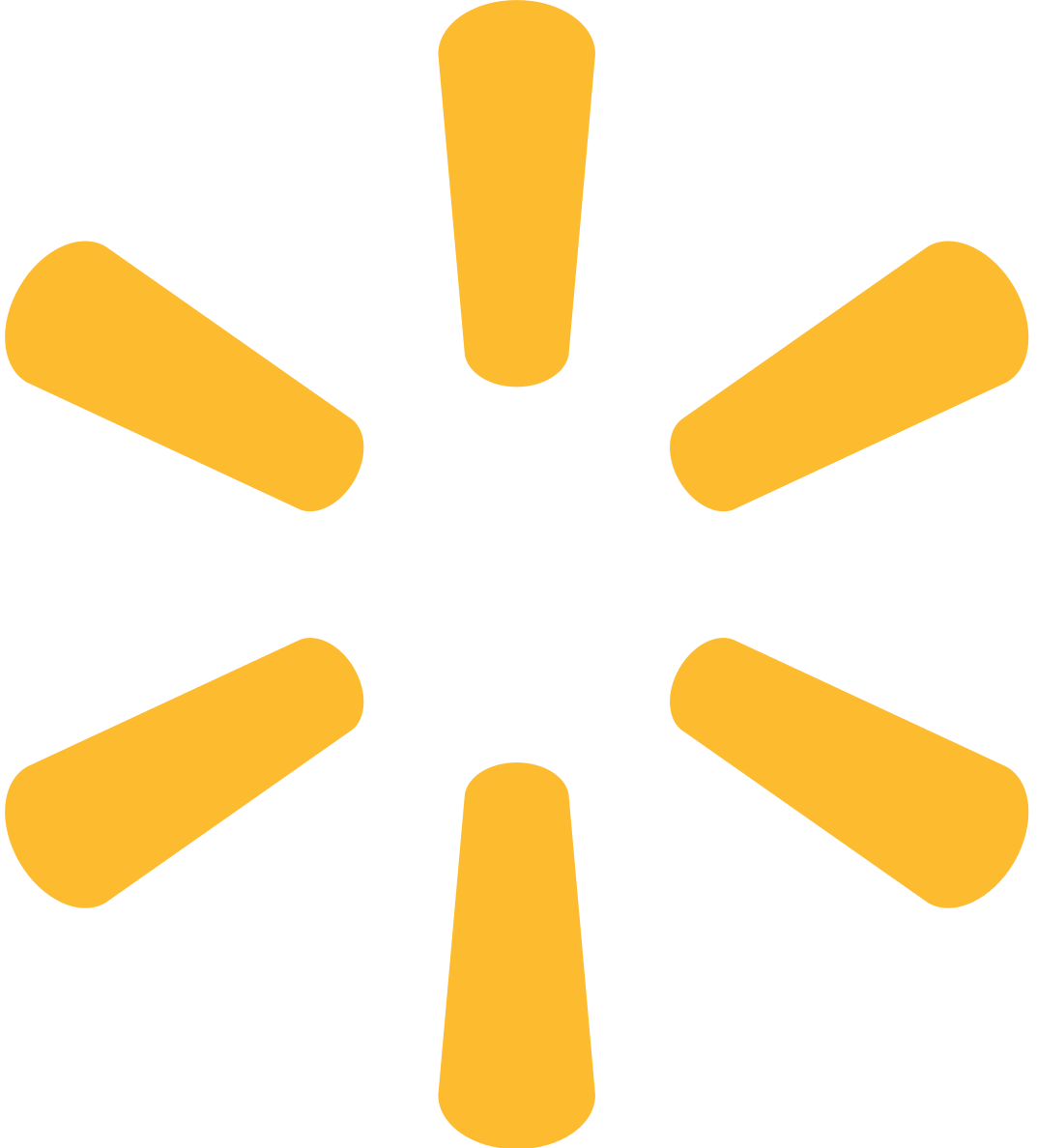 Program: Recycle the cans
Cans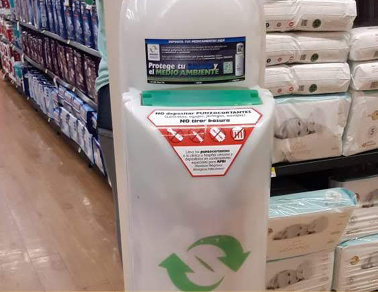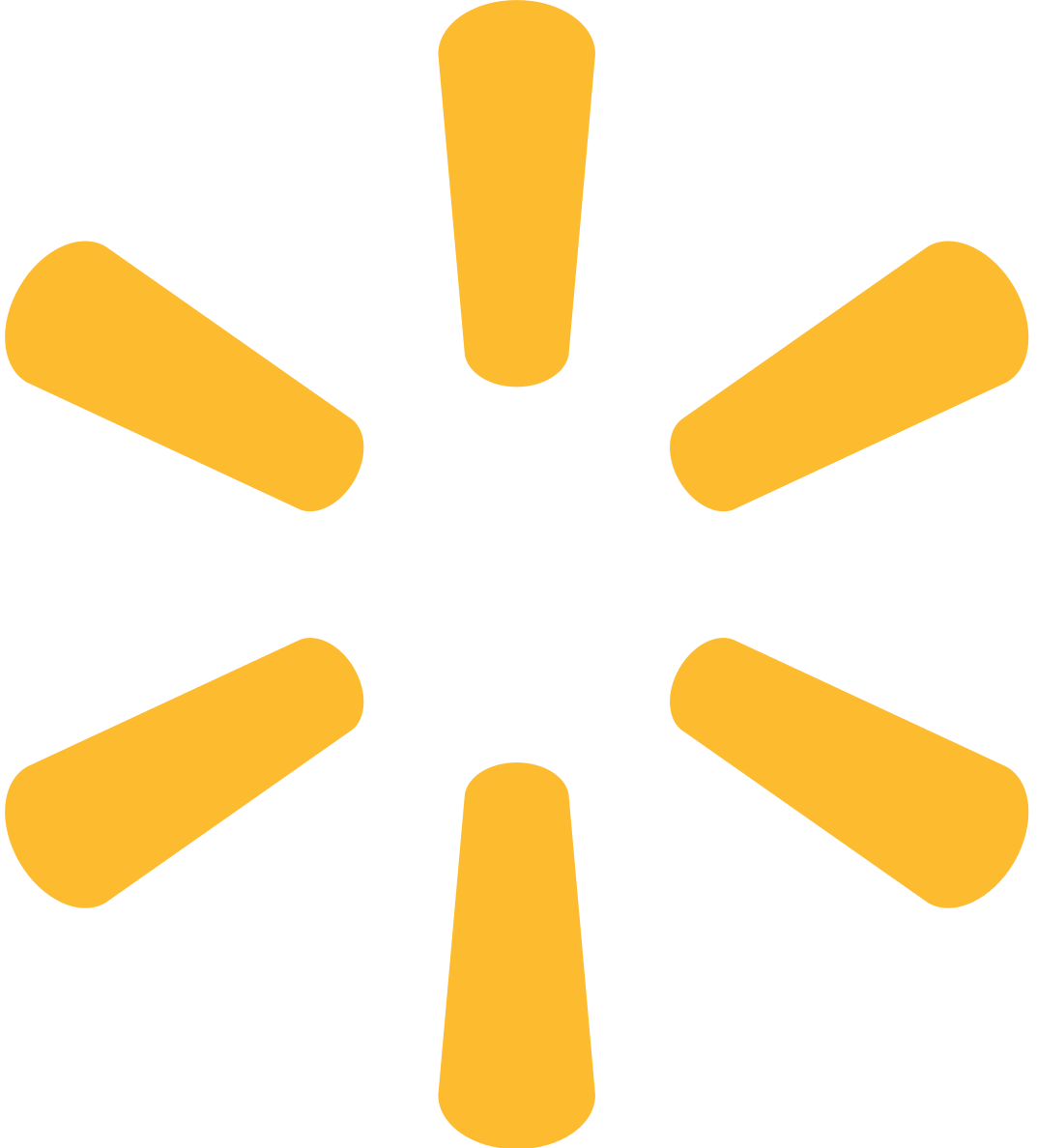 Program: Singrem Expired medications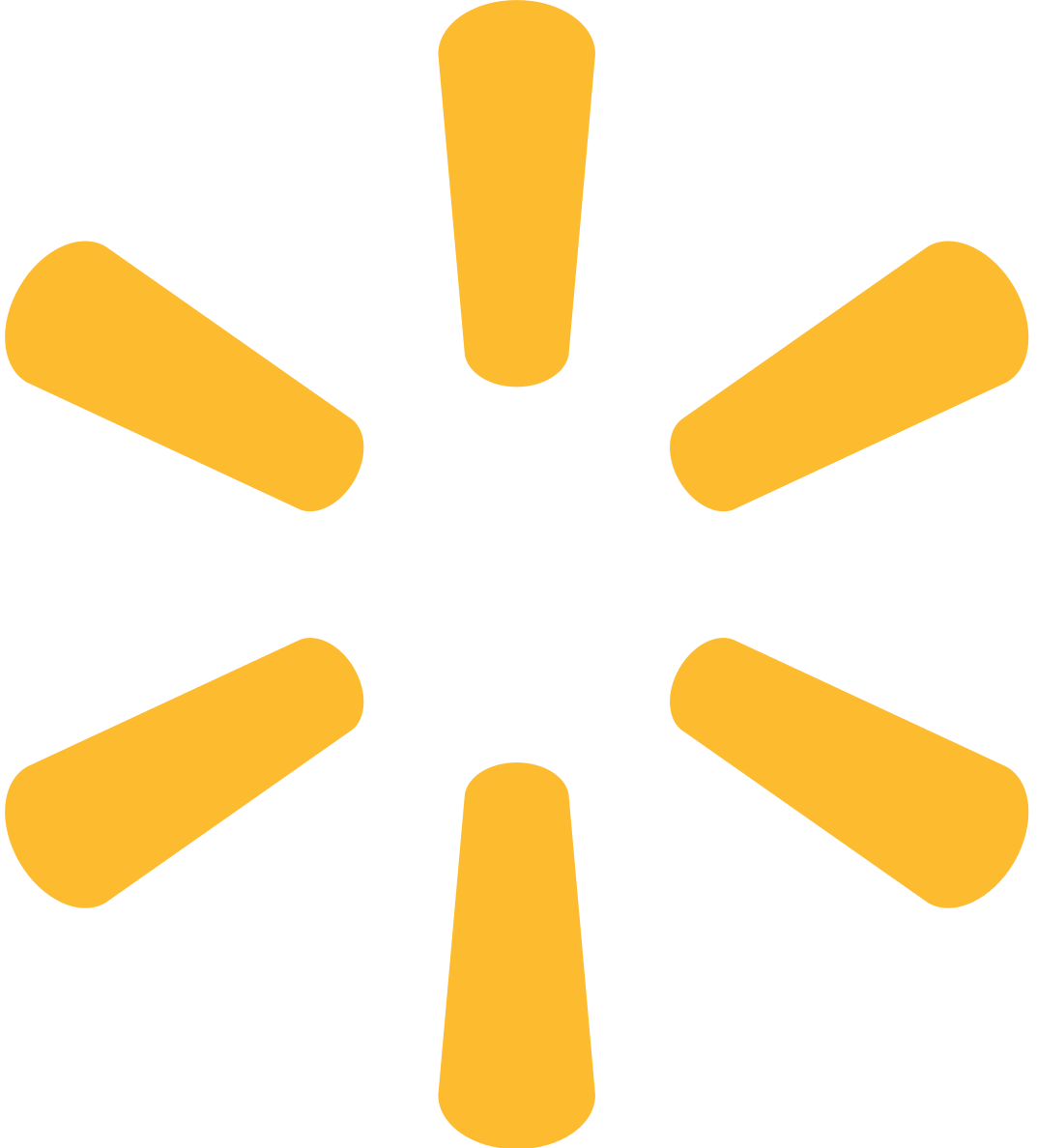 Program: Make your city green Christmas trees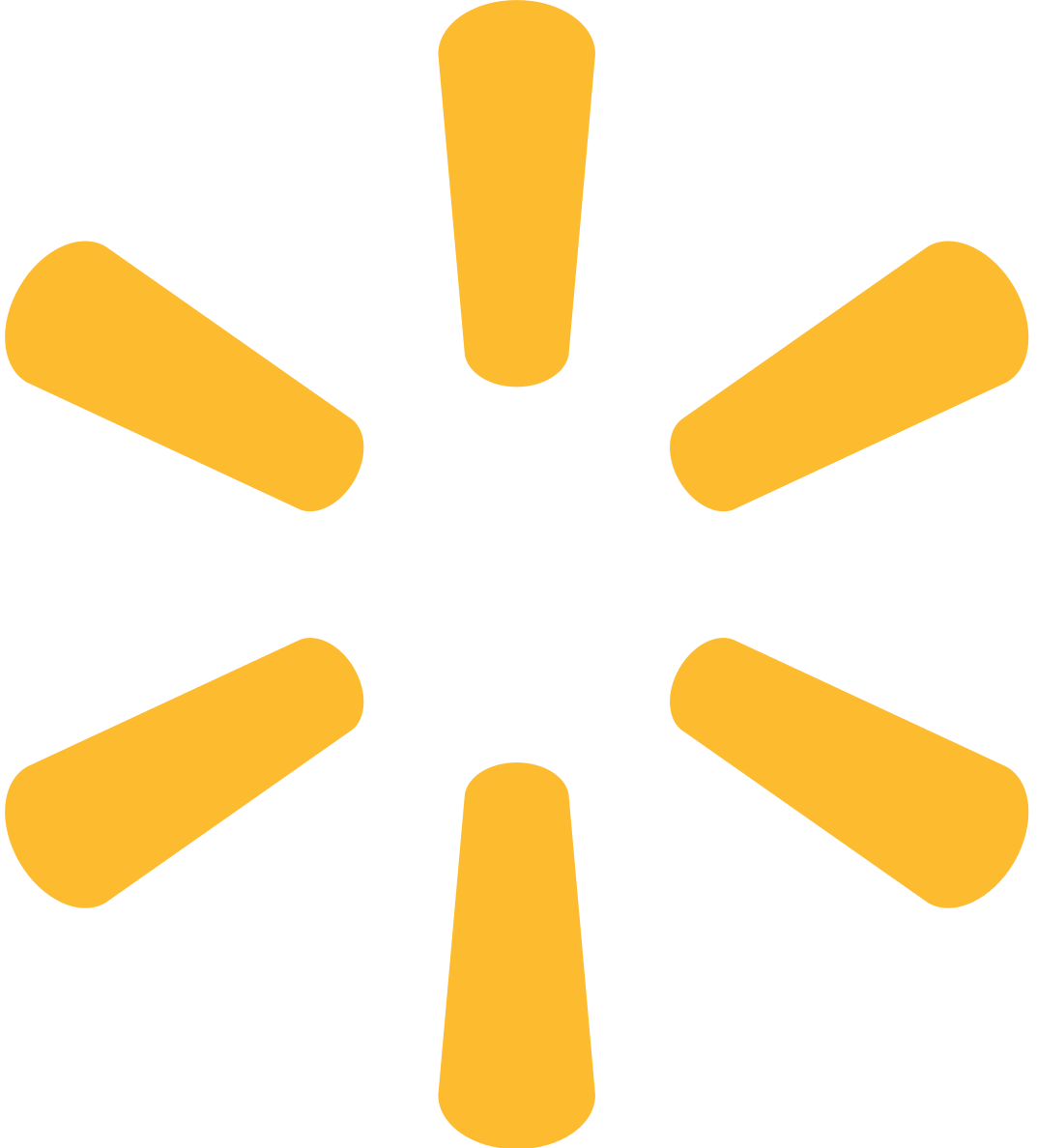 Program: Recycling for your community PET and aluminum cans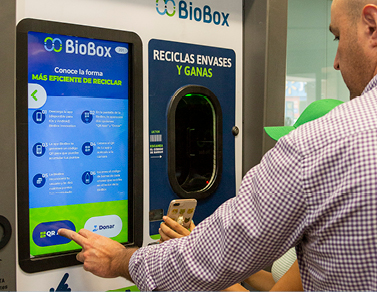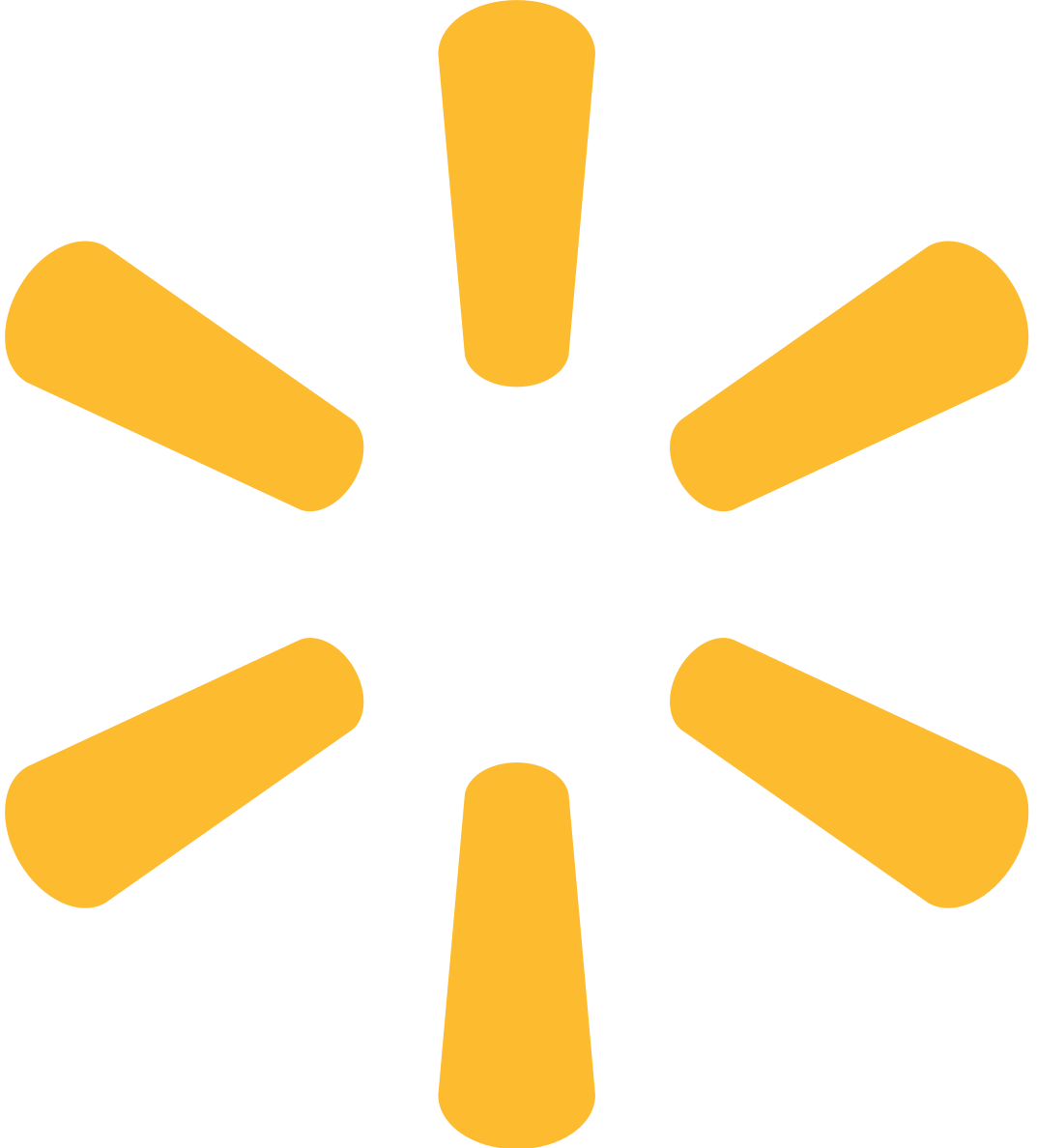 Program: Biobox PET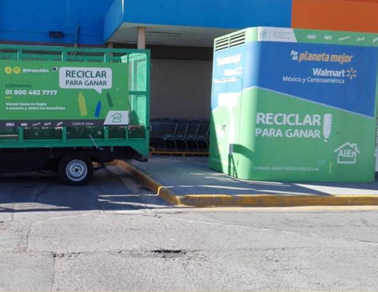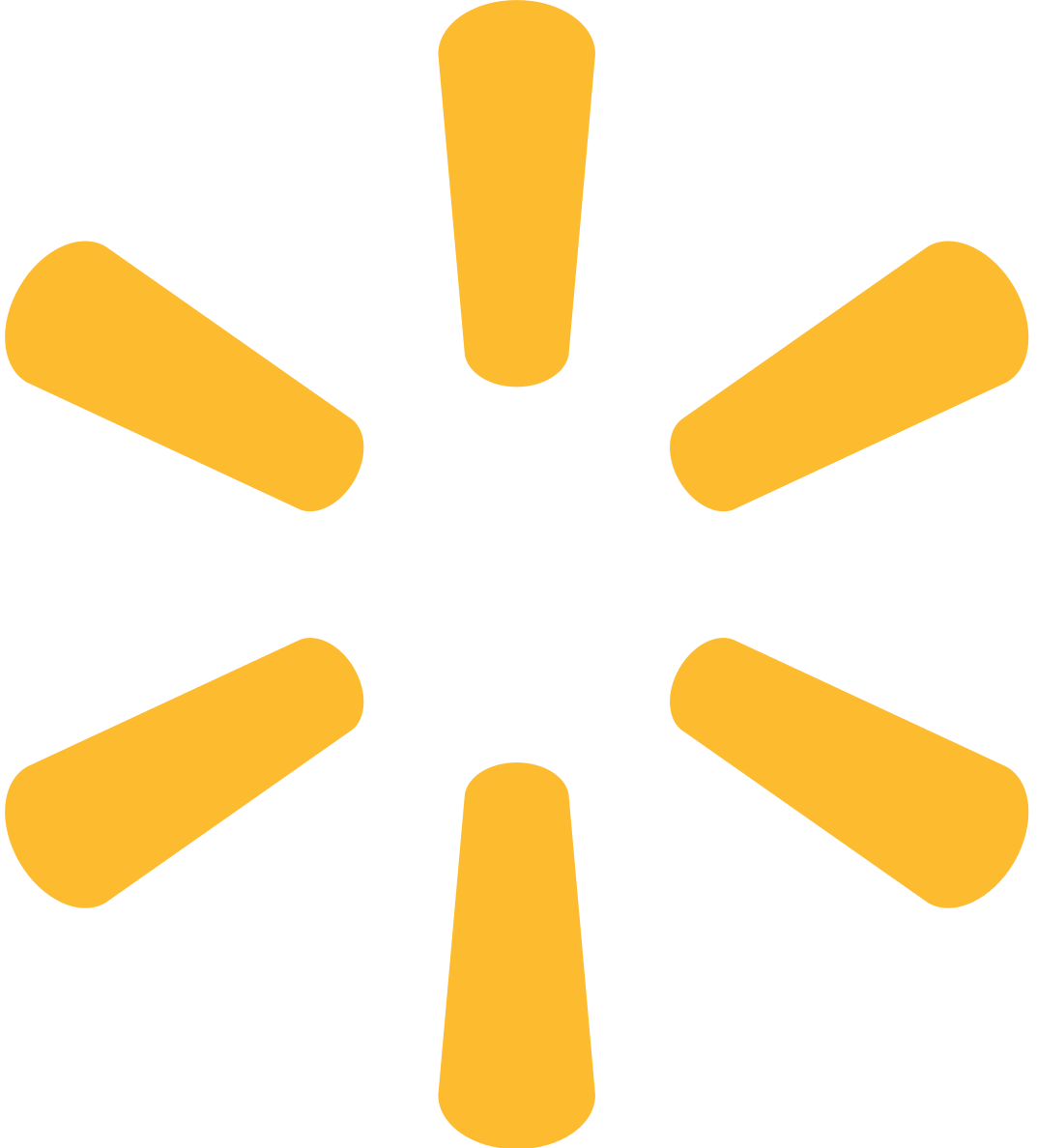 Program: Recycle to win PET, high-density polyethylene, and aluminum cans
Sustainable water management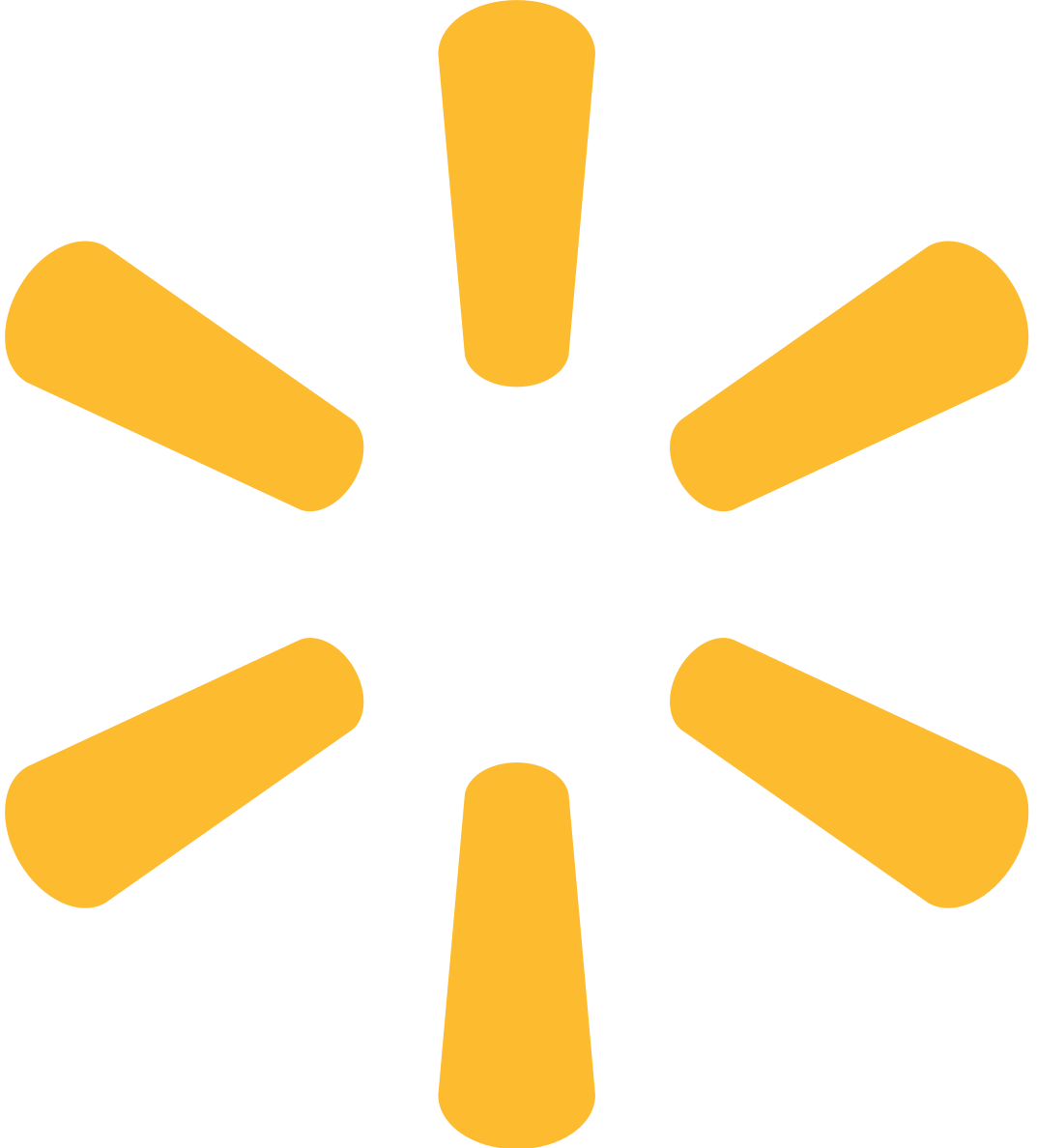 m3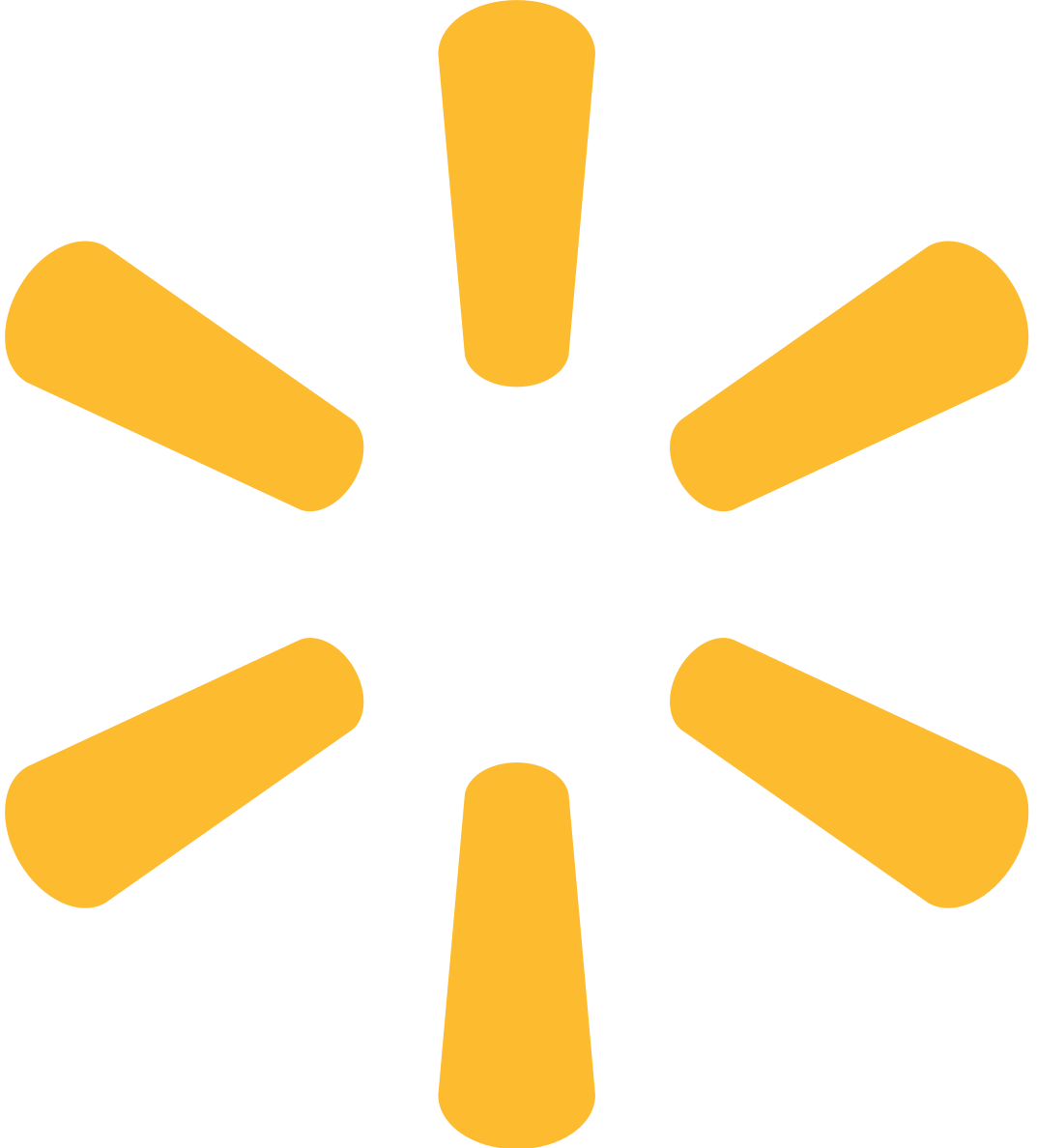 well supply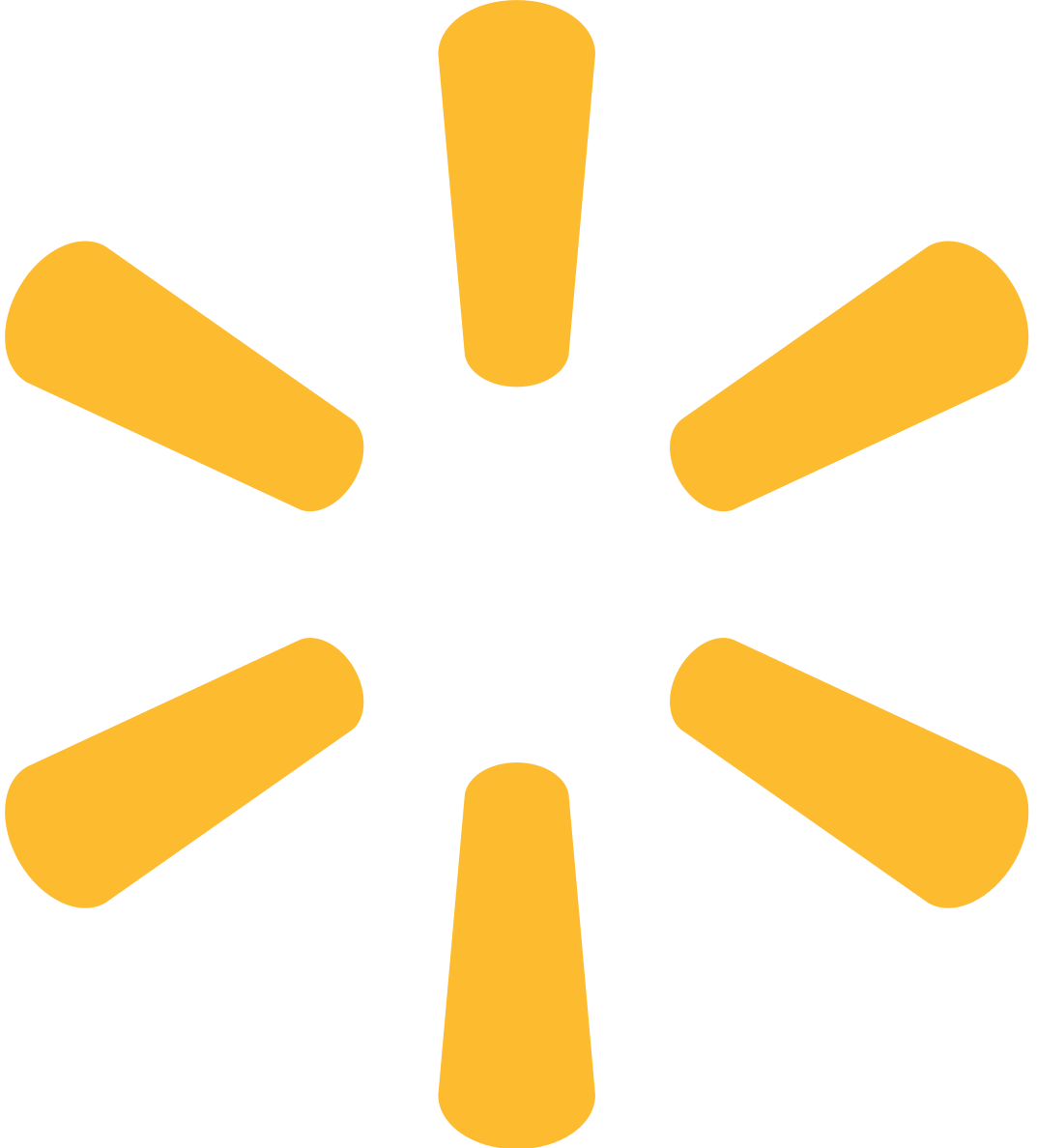 municipal supply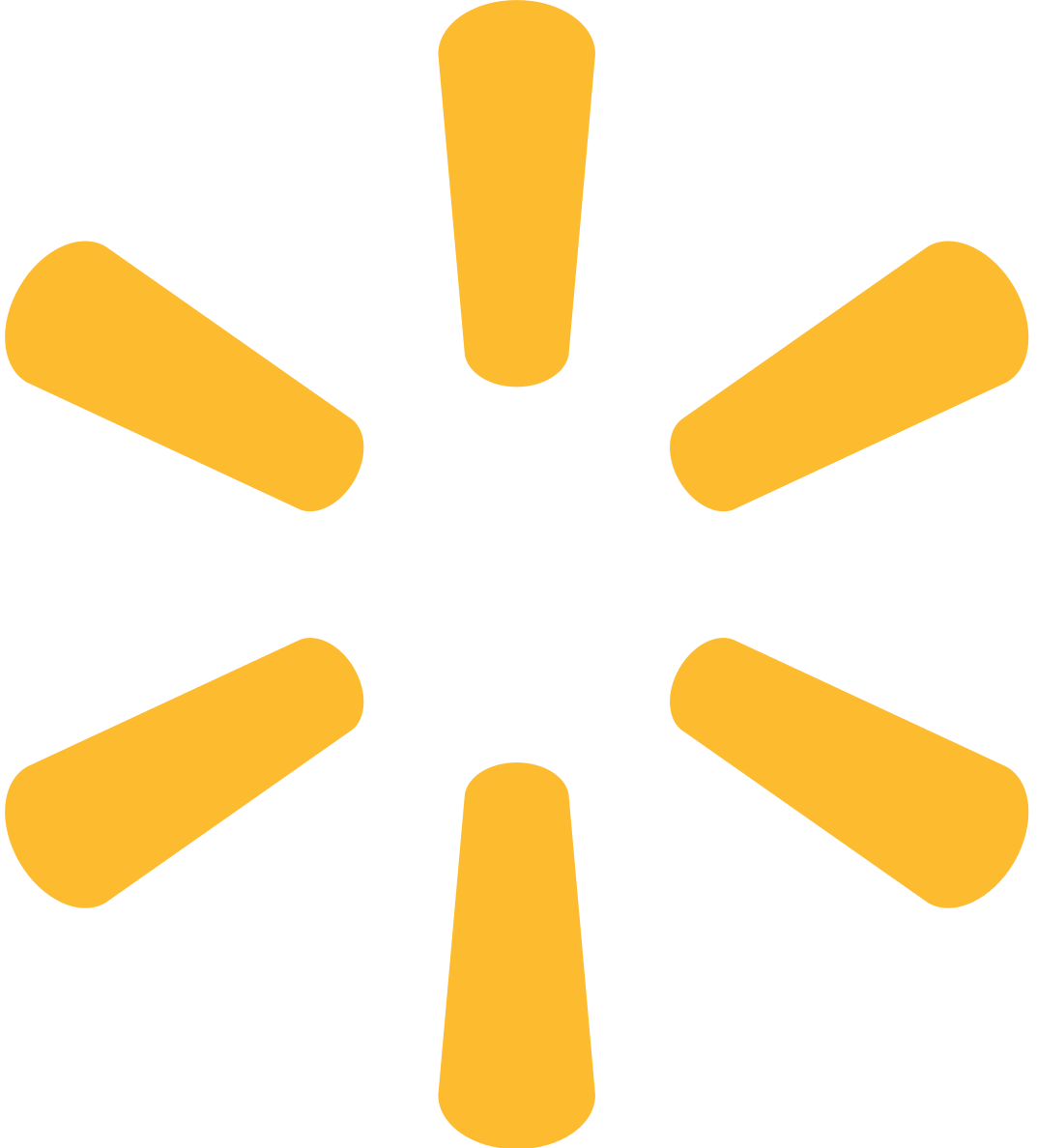 piping supply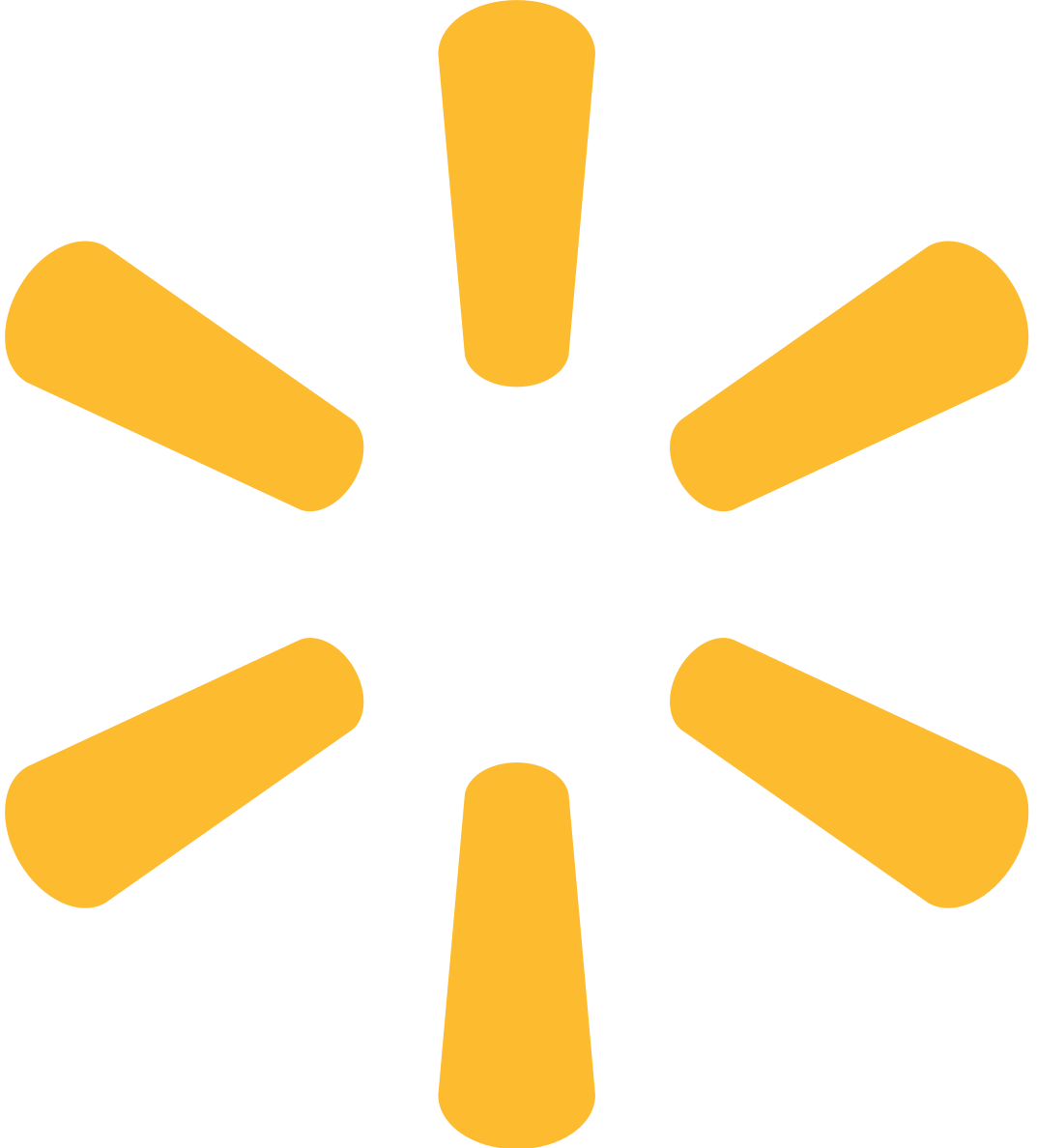 recycled water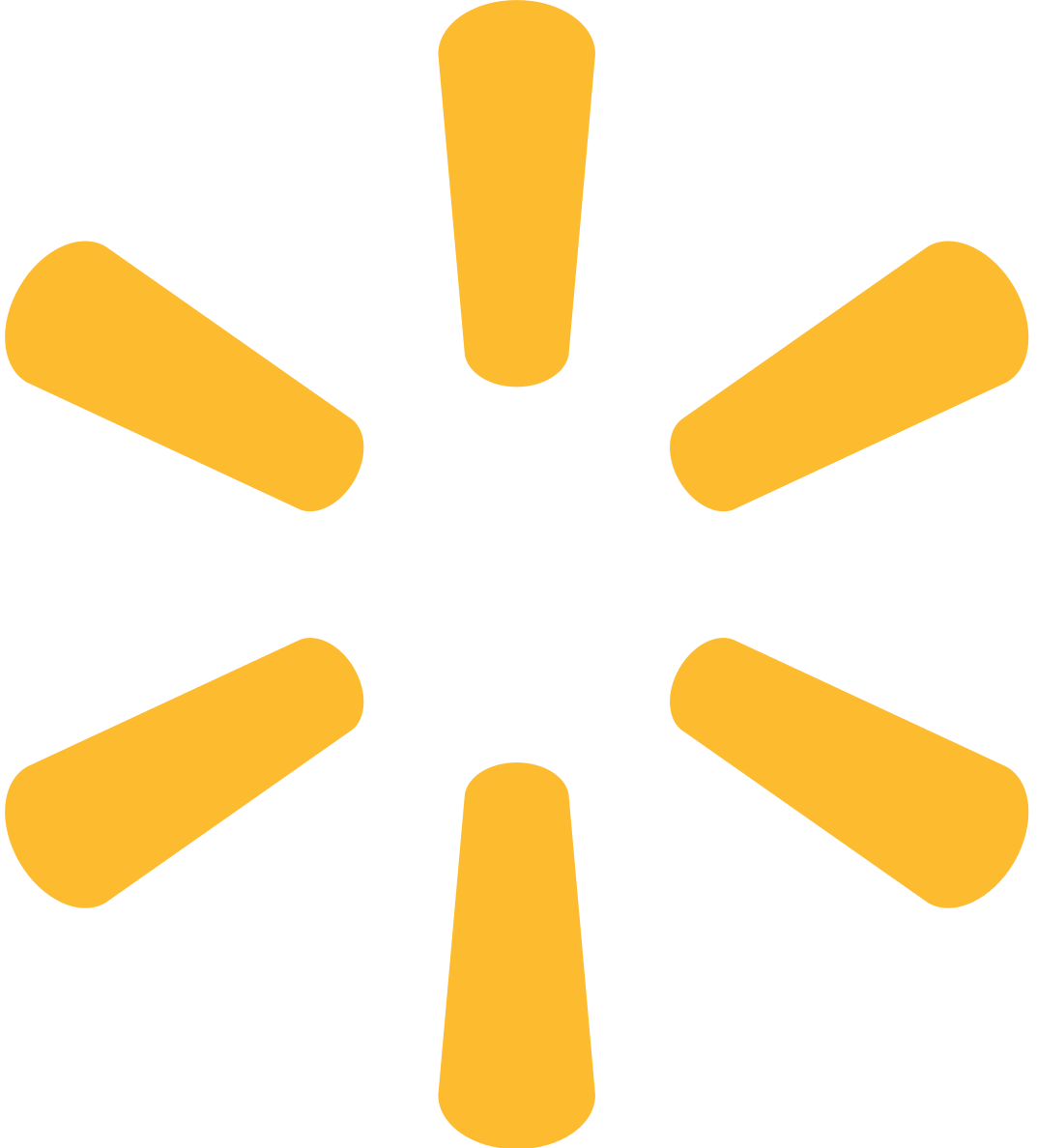 Total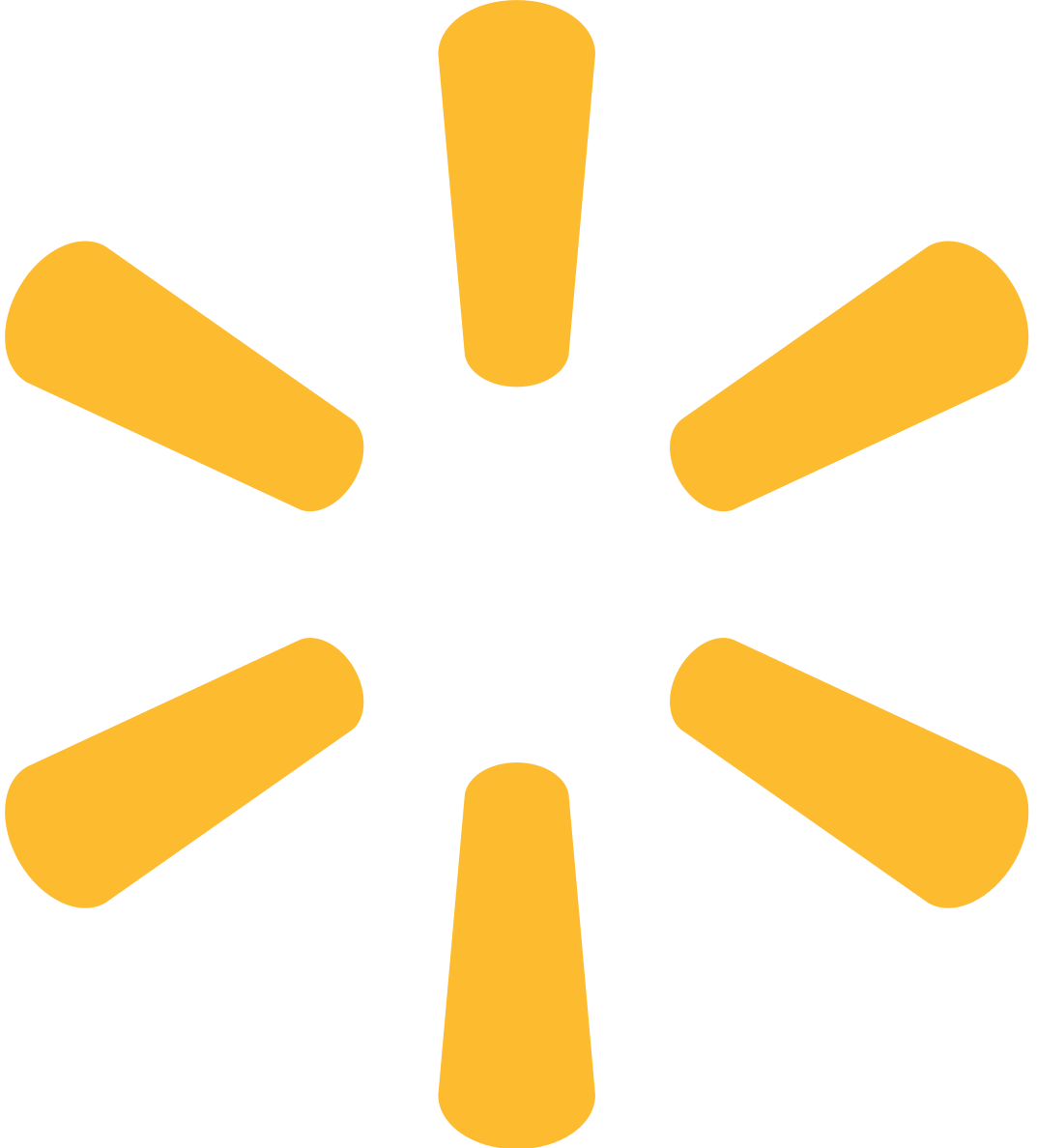 Central America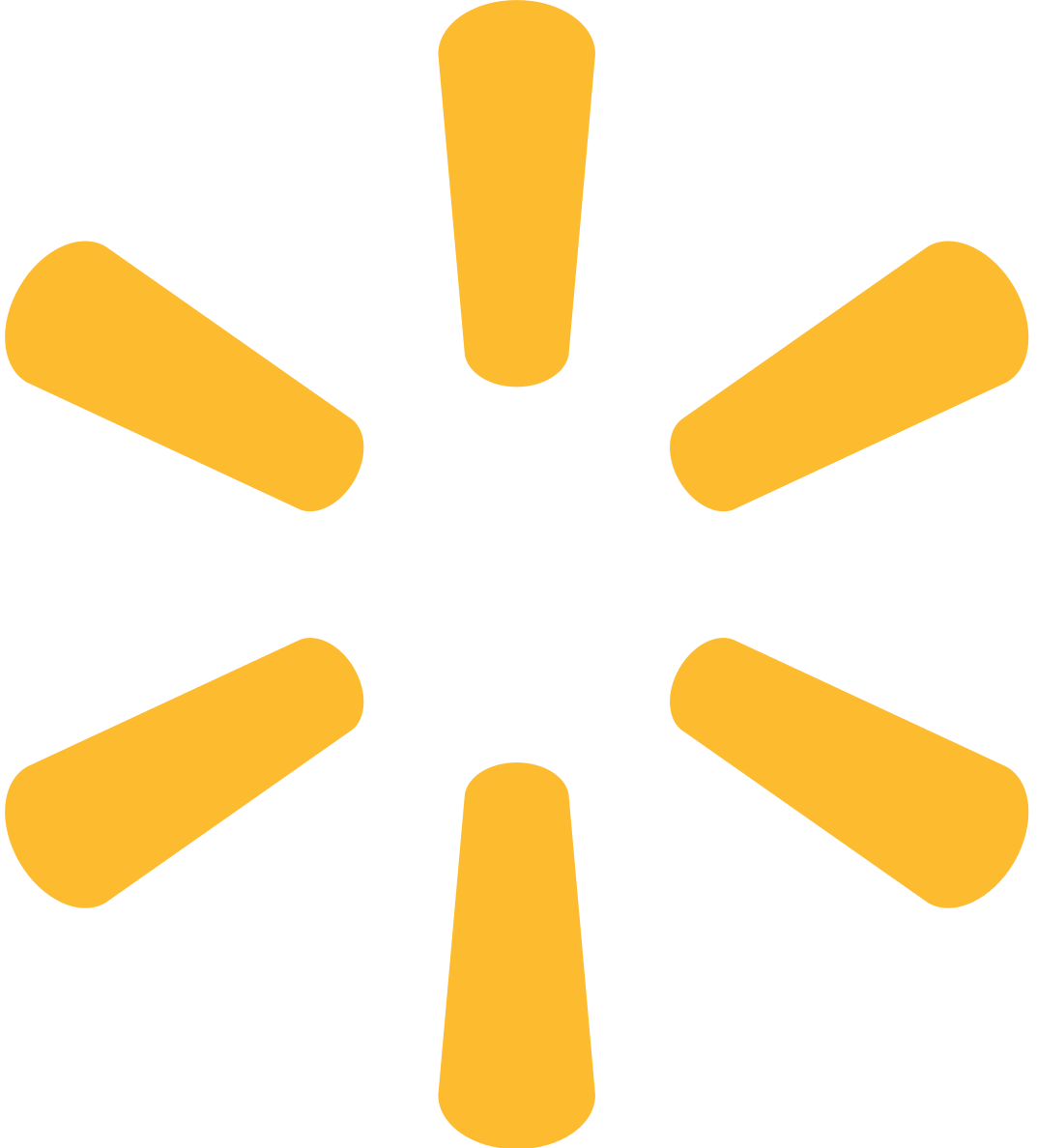 Mexico
Water-related risks in our operation
In our operation
In our supply chain
We believe that customers should not have to choose between an affordable product and one that is good for the environment. That's why we work with our suppliers to develop responsible and sustainable sourcing that reduces the environmental impact of products in the life cycle phases where it is most significant.
The organic product offer grew 36.2% and represents 2.7% of the category in Superama stores
Free range egg sales increased 93.1% at Superama and Walmart and accounting 2.6% of the category
100% of our pork meat suppliers have adopted the five freedoms of animal welfare in their farms or those of their suppliers
We are committed to achieve zero deforestation in the palm oil and pulp & paper supply chain for our Private Brand products by the end of 2020.
Sustainable seafood products
We have a policy in which we commit to buy and sell fresh and frozen seafood, as well as canned tuna from certified sustainable sources or with a Fishery Improvement Project by the year 2025.
Paper and pulp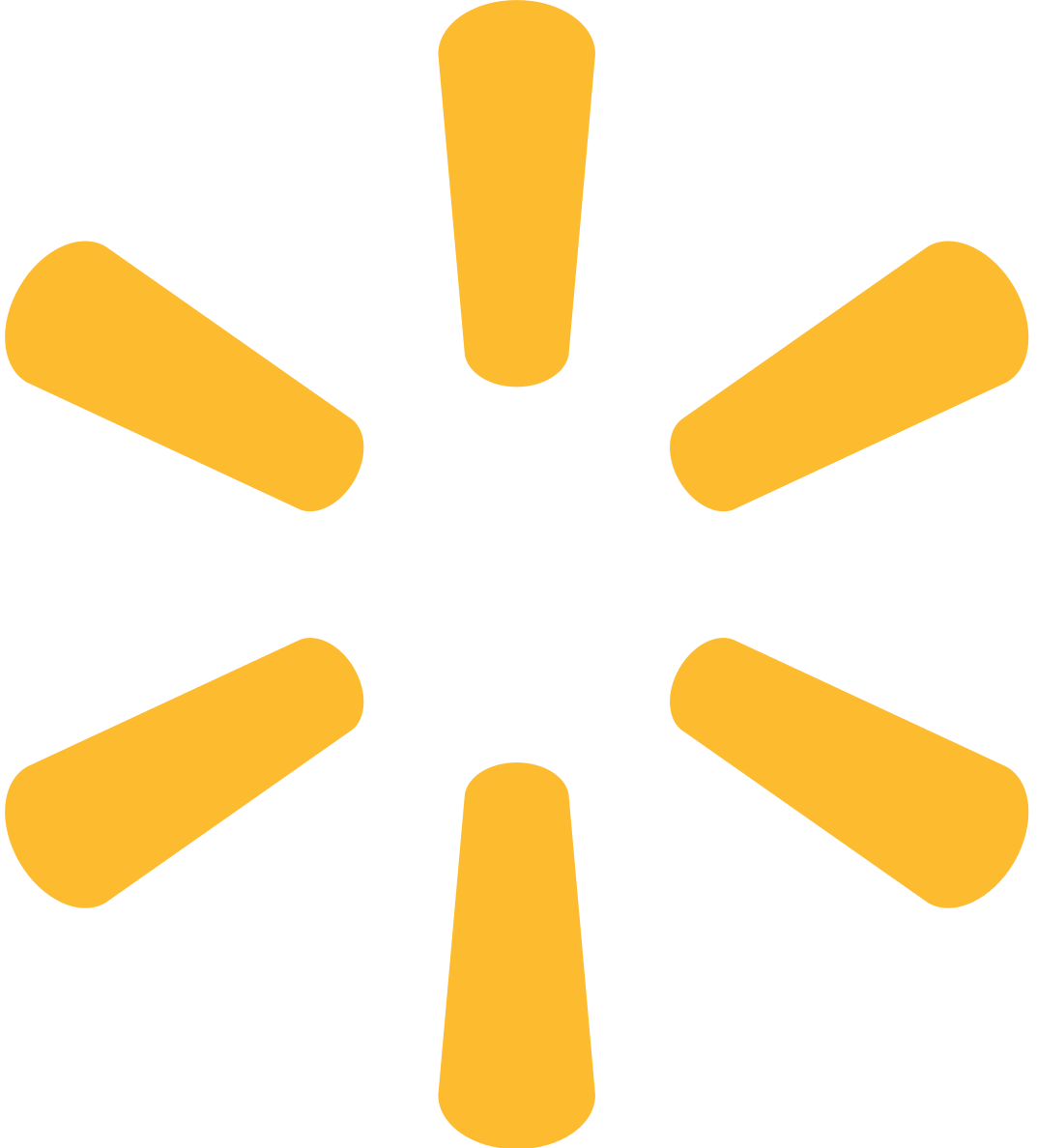 Palm oil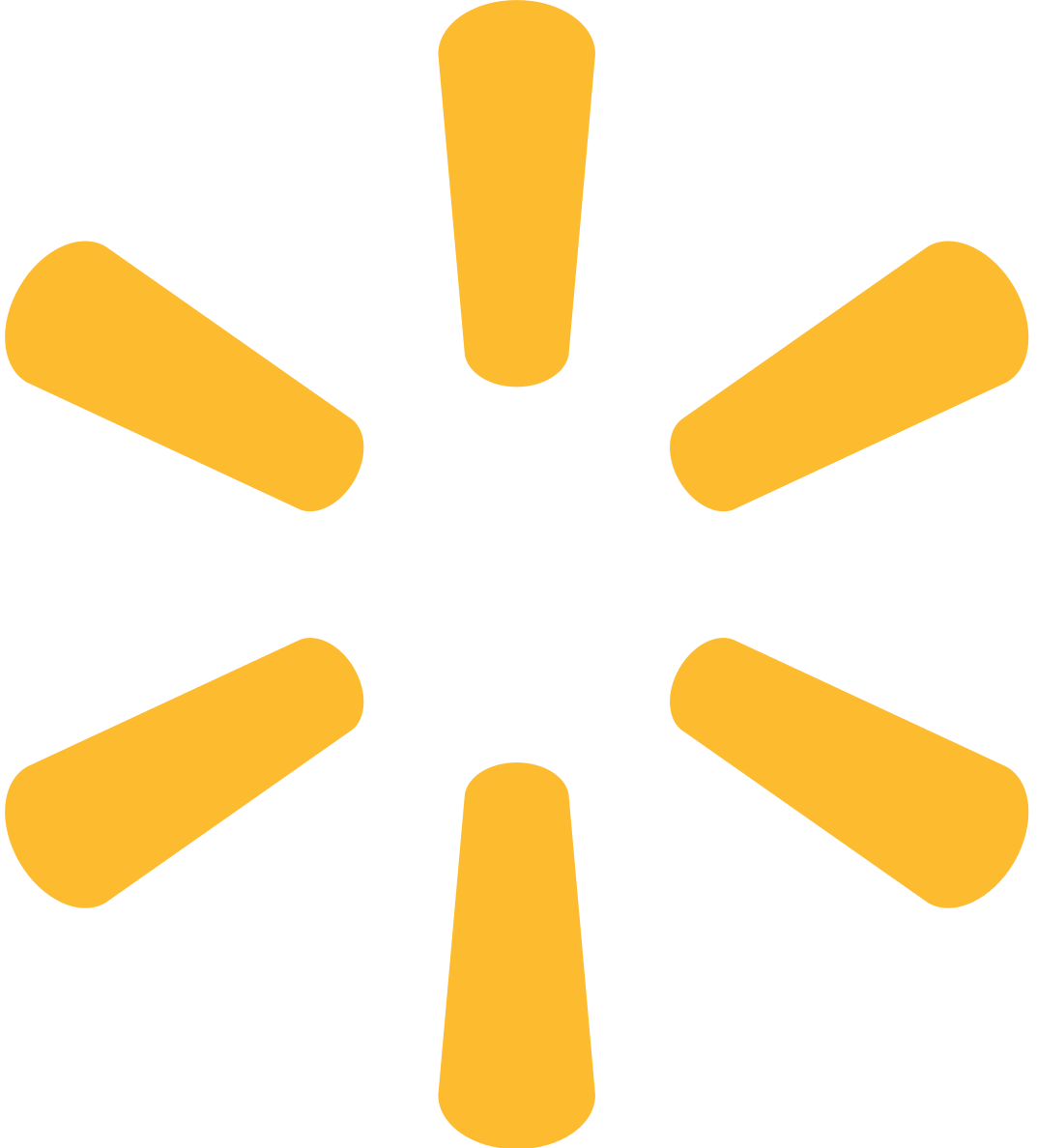 Fresh and frozen seafood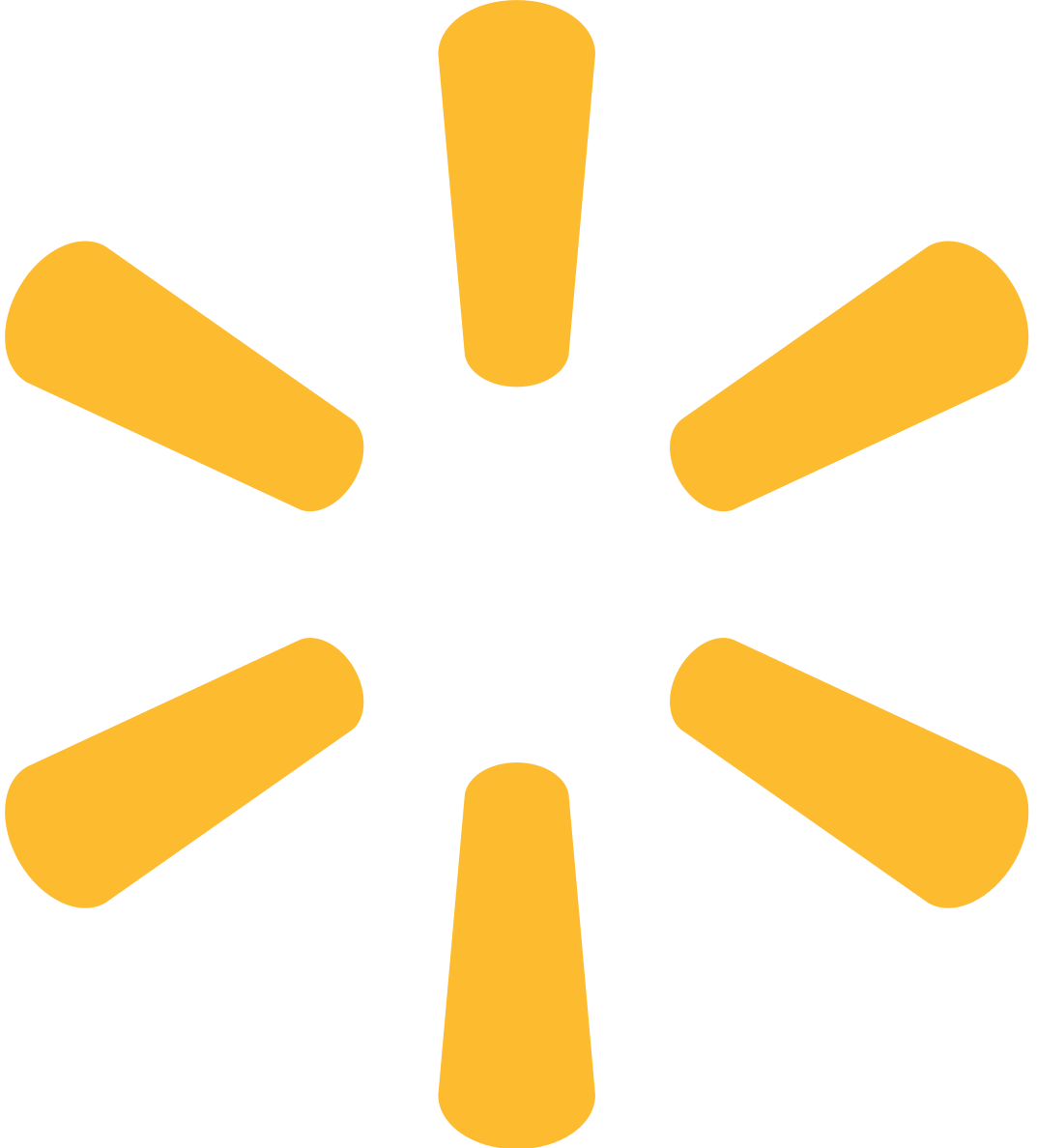 Canned tuna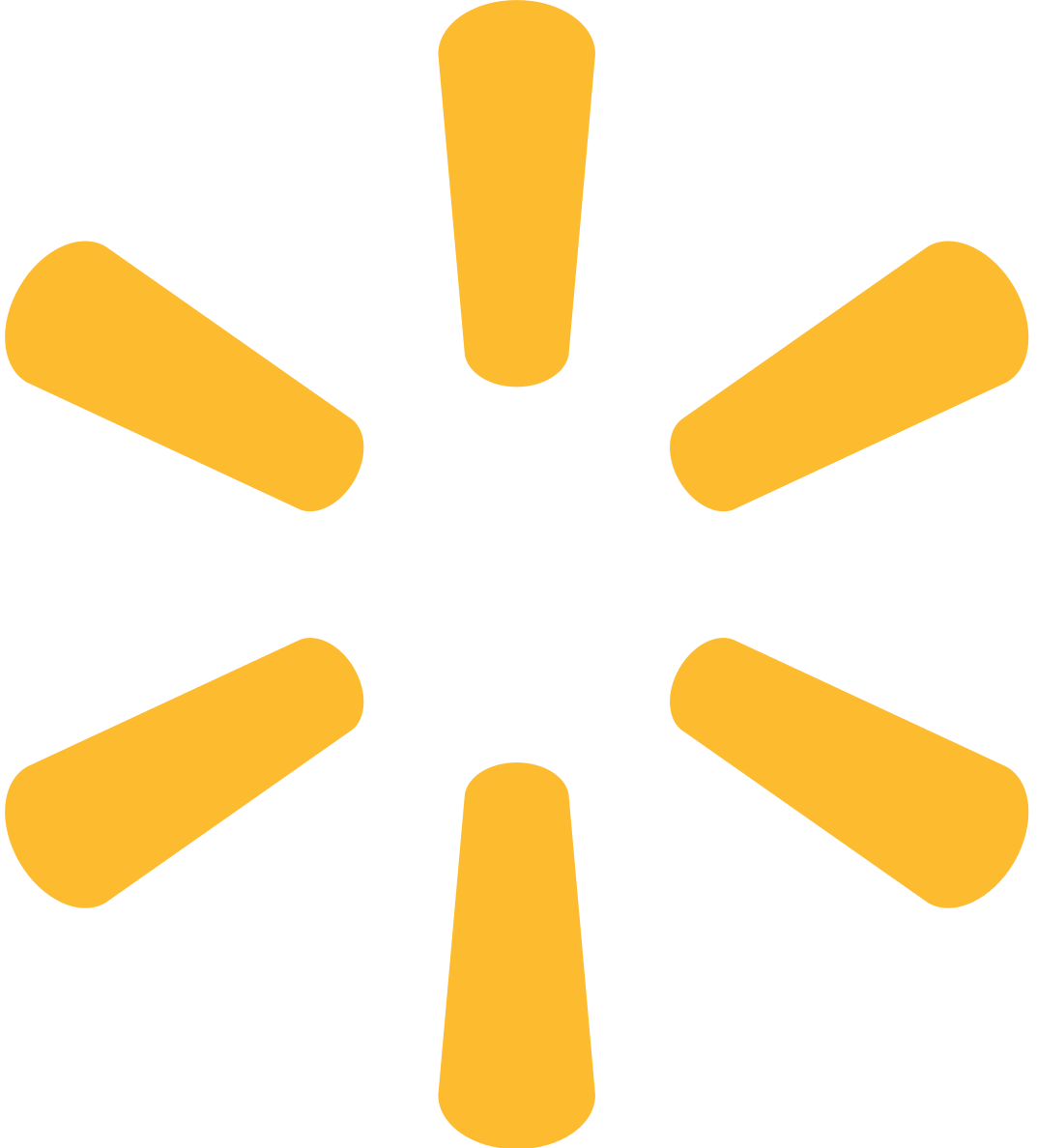 The number of products decreased compared to last year, as we did not count the products with oxo-biodegradability characteristics, because there was no conclusive evidence of their biodegradability.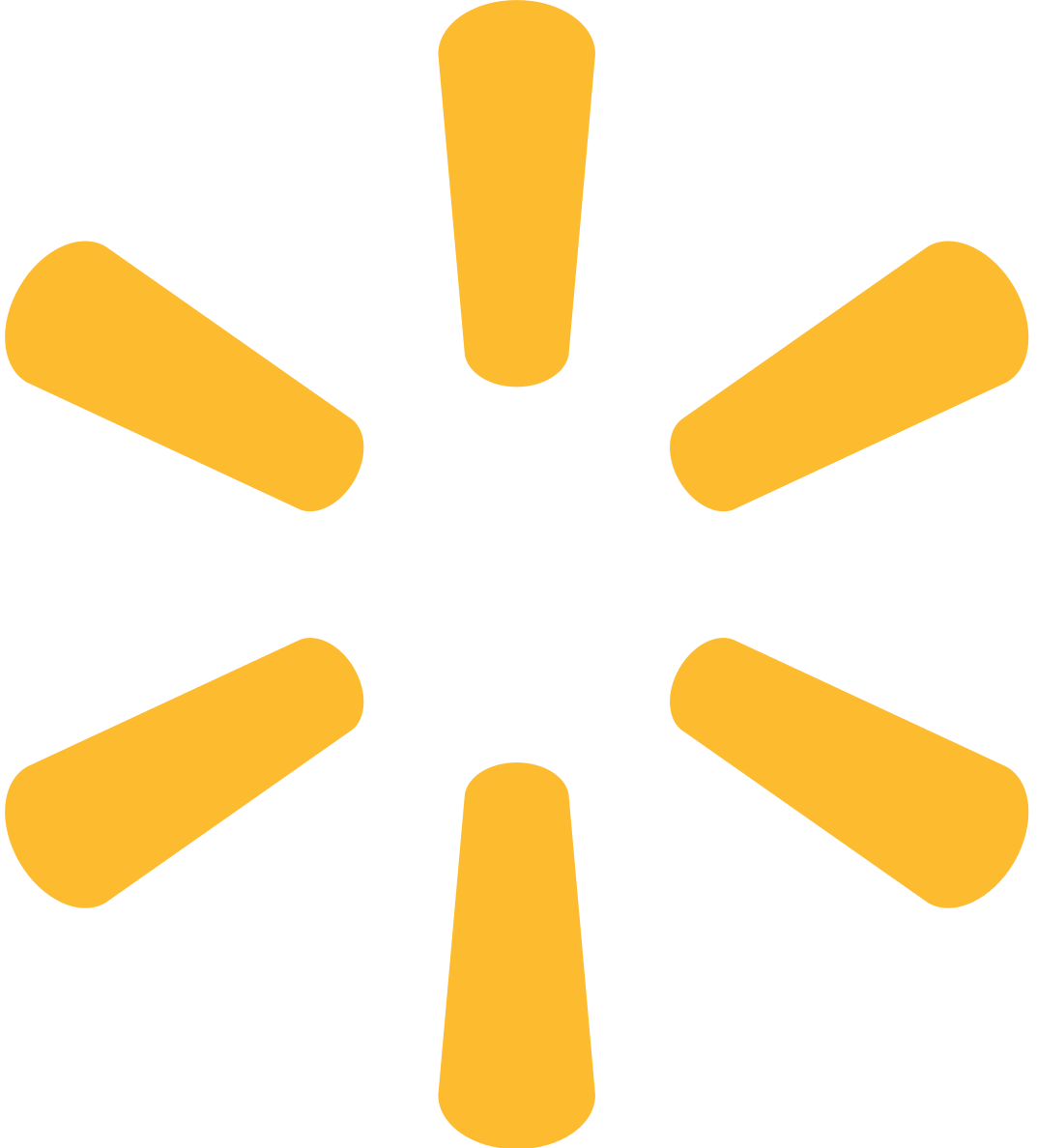 with less environmental impact