At Walmart, we aim to promote a more inclusive supplier base that creates economic opportunity for individuals and their families.
We believe that our supply chain should reflect the diversity of our customers and the communities around the world where we live and work.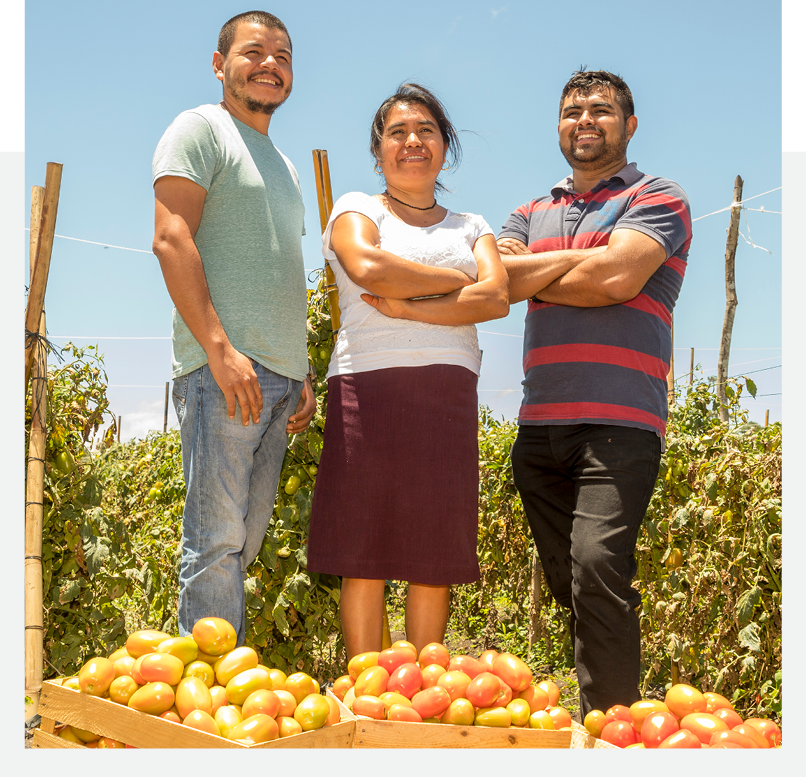 Responsible and Inclusive
Chain of Value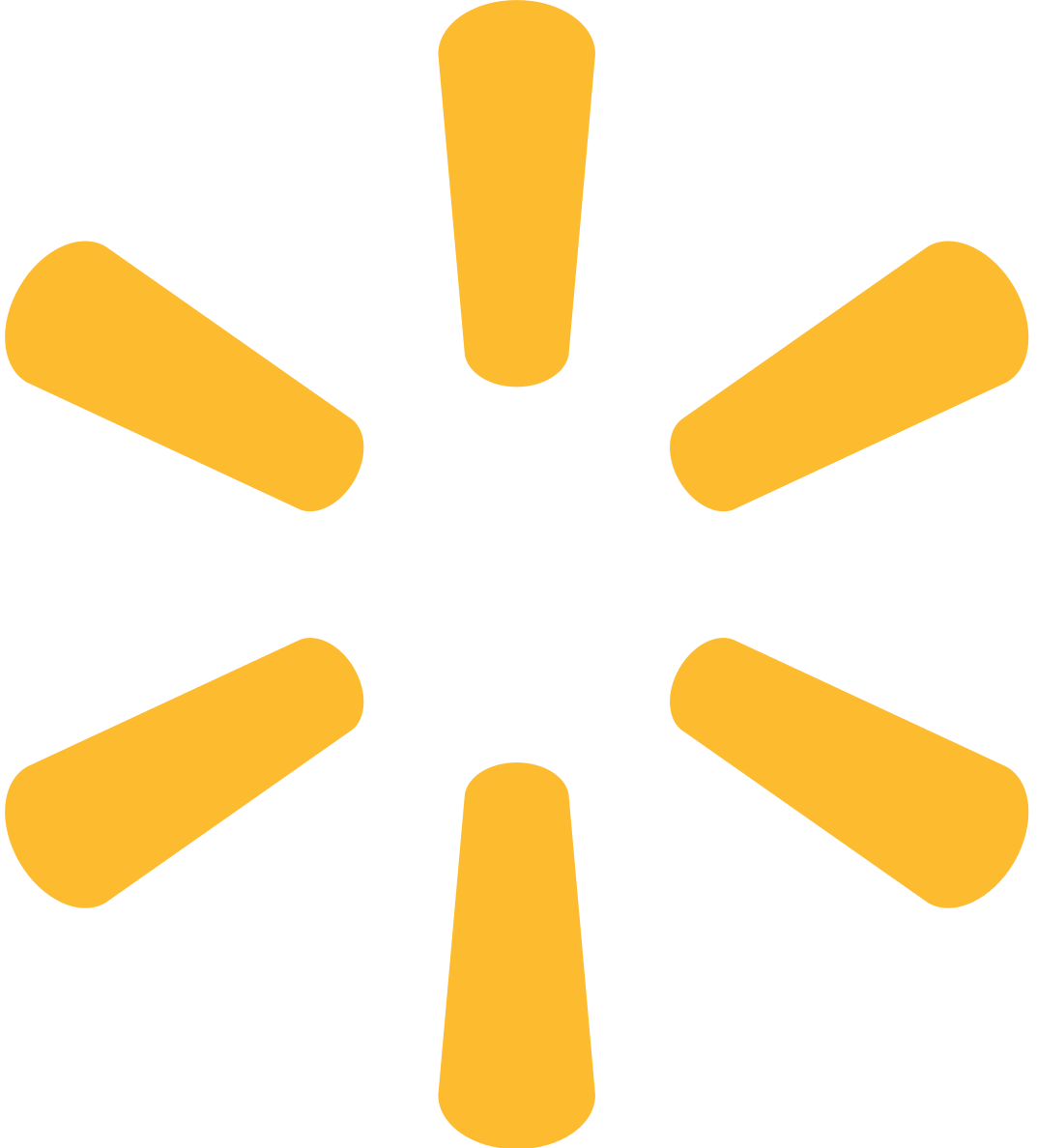 in the region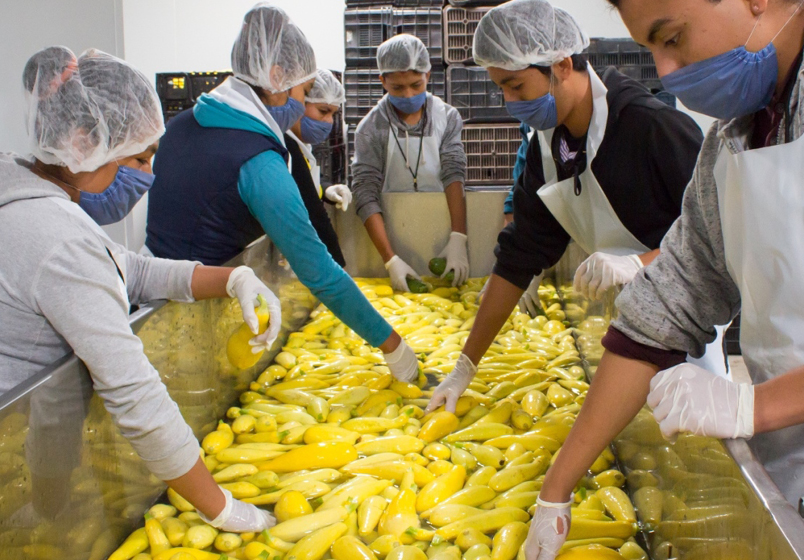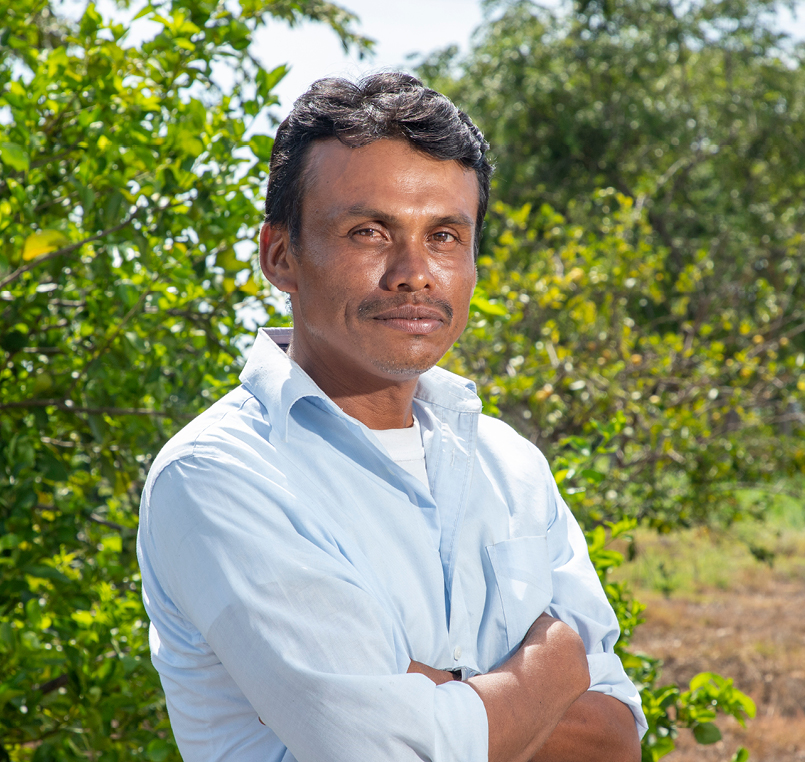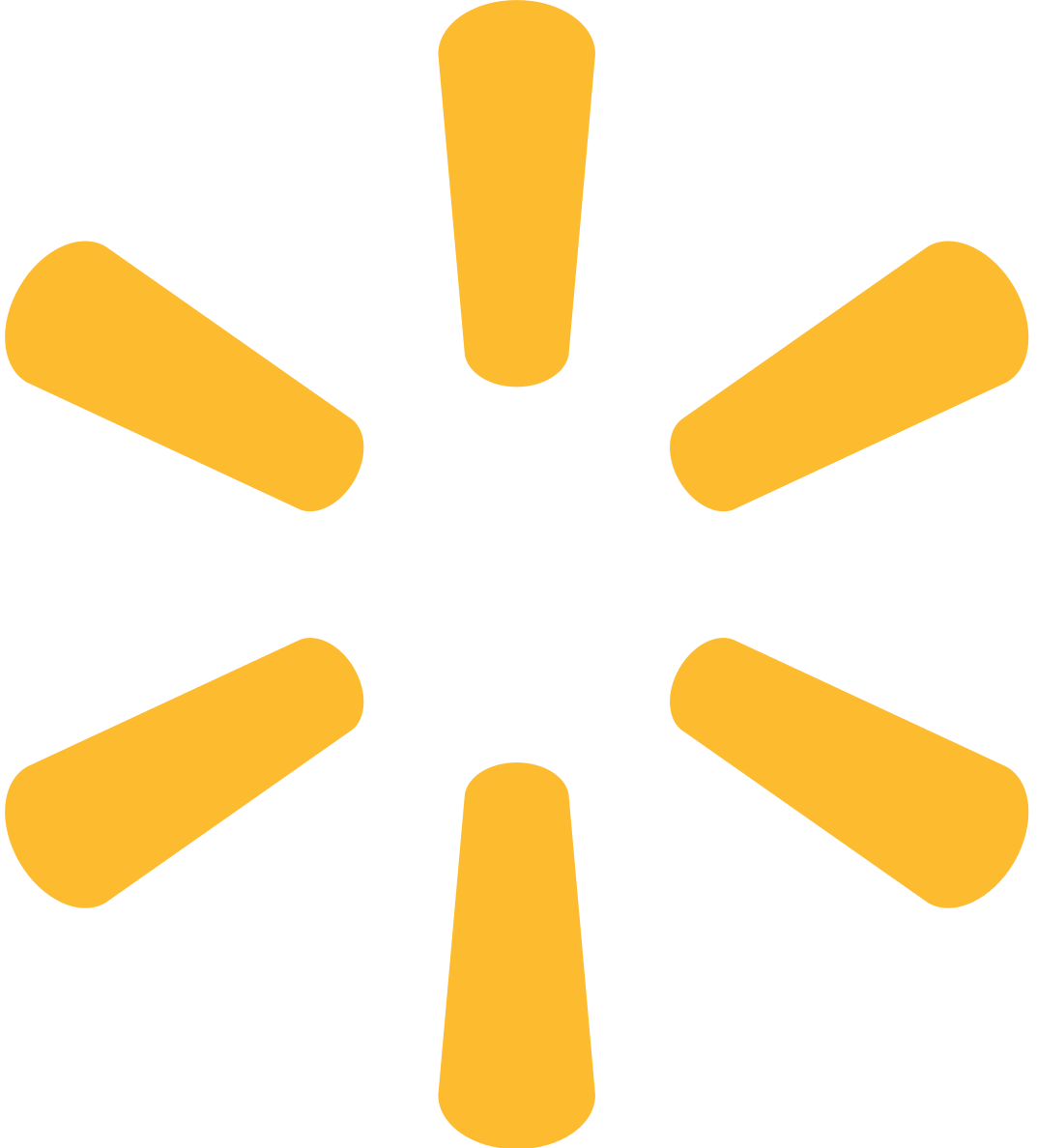 providers are SMEs in Mexico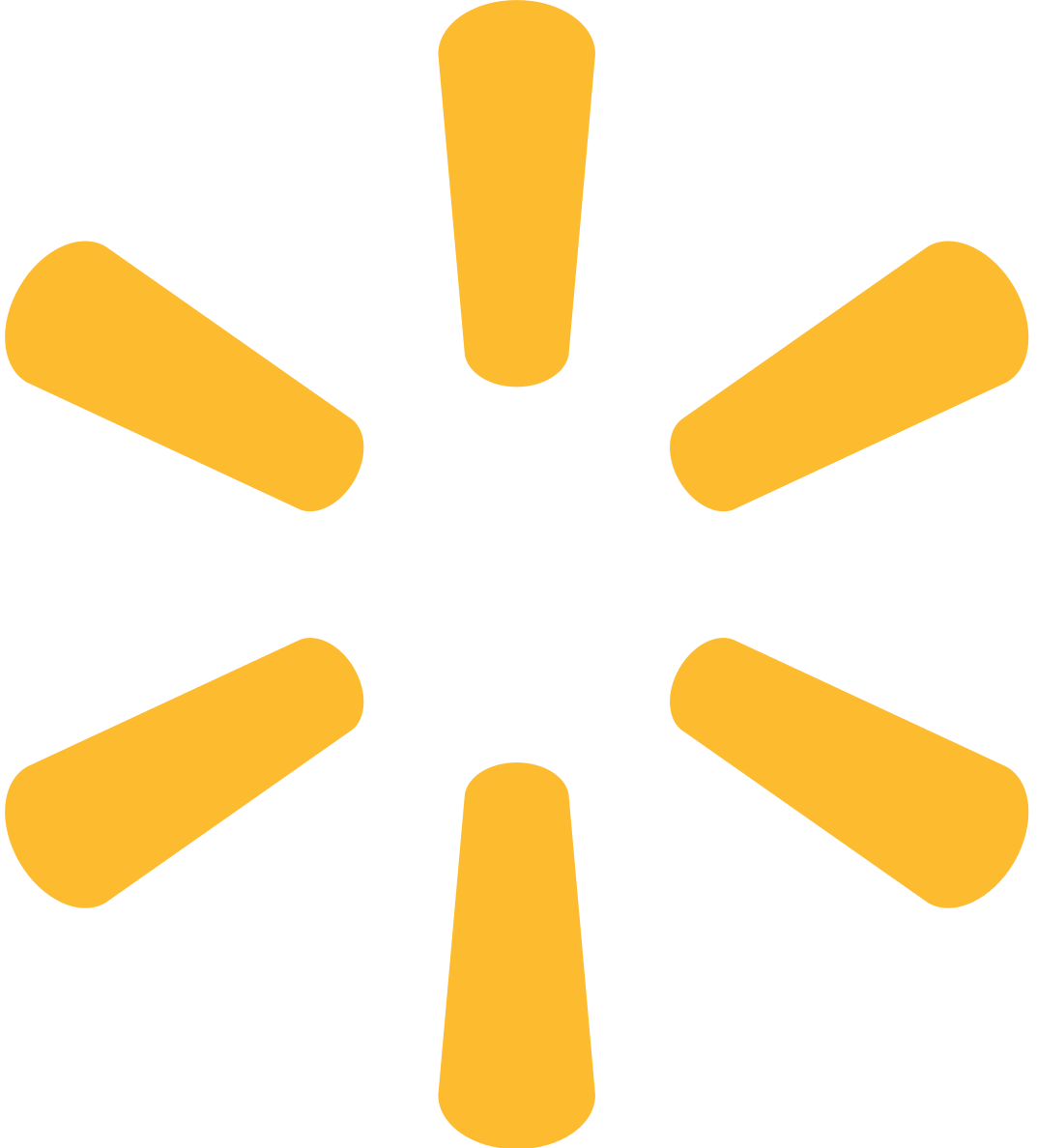 sold in Mexico are purchased in the country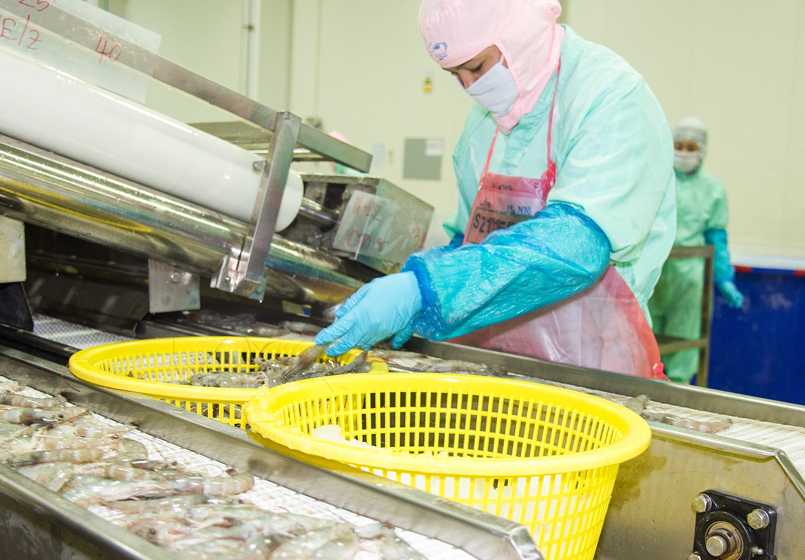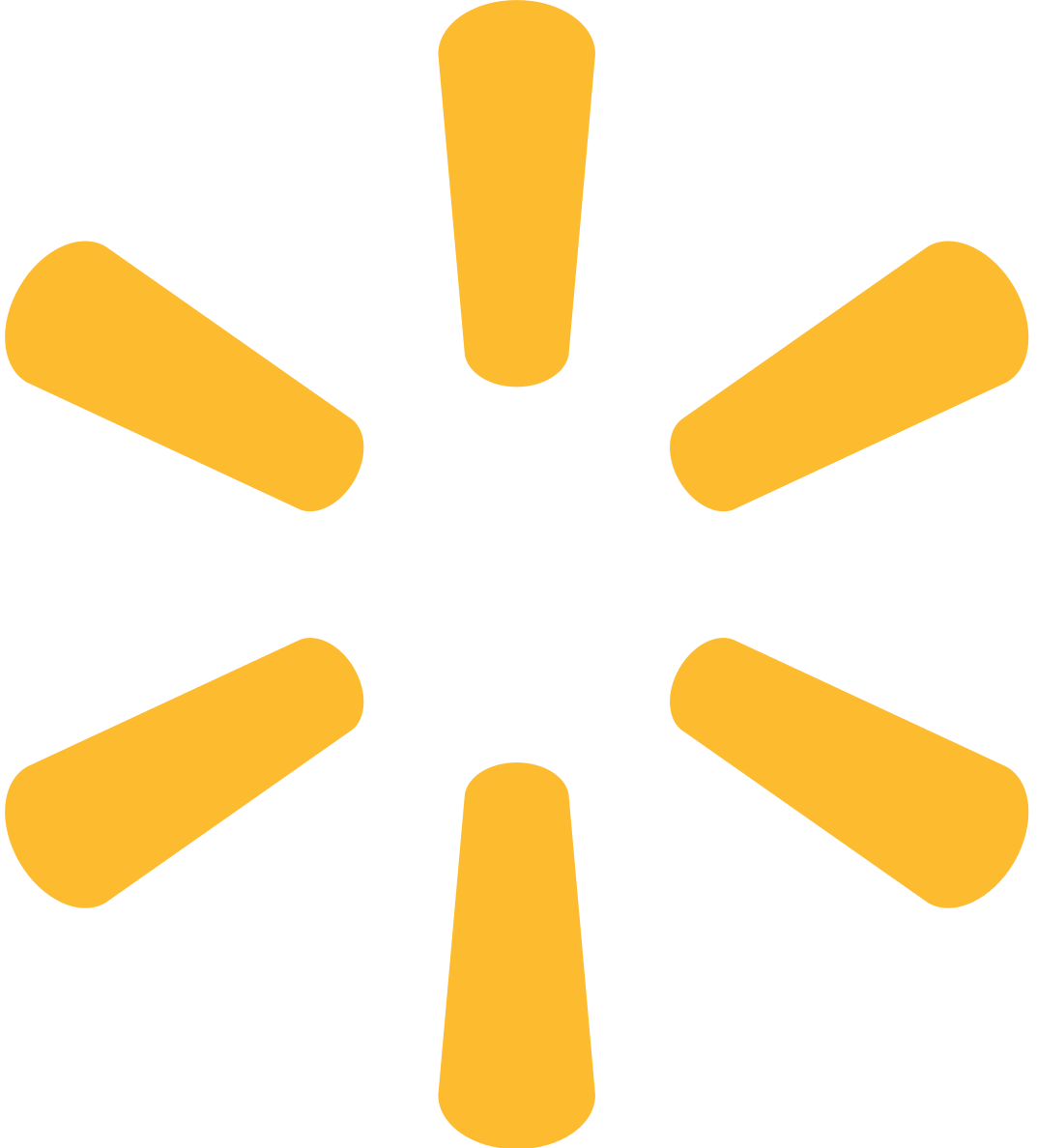 sold in Central America are purchased in the region
Responsible sourcing consists of looking at what we purchase beyond the more traditional aspects of cost, quality and delivery time. This is one of the strategic objectives for our supply chain operations, and means we consider ethics, labour rights, and social and environmental issues when sourcing products and services across all purchasing categories and regional clusters.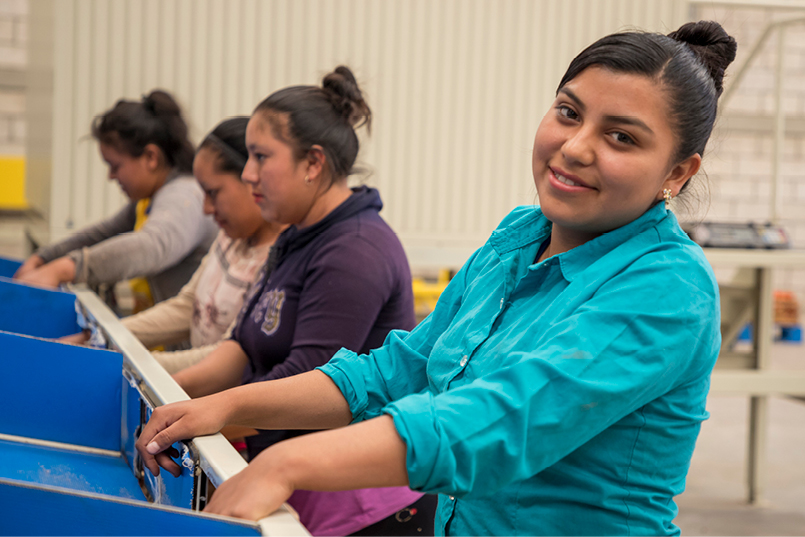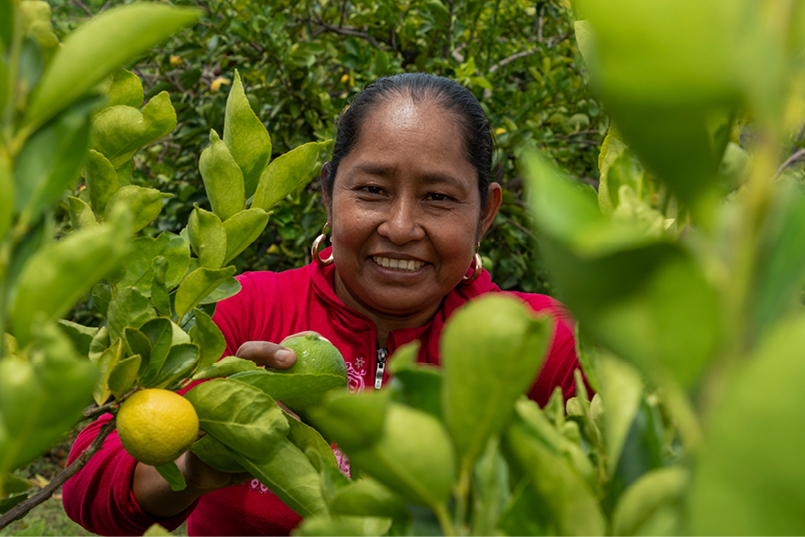 All suppliers of goods for resale are subject to Walmart's
Standards for Suppliers
. Our Standards for Suppliers require our suppliers – and those who supply to them – to: comply with the law; be transparent; not to use forced or underage labor; maintain a fair process for making employment decisions; comply with all applicable laws and agreements regarding compensation and working hours; recognize freedom of association and collective bargaining; and provide a safe working environment.
Local and Inclusive
Supply Chain
We use our purchasing power as a development tool in two ways: to develop suppliers and to support small producers in vulnerable conditions.
The
supplier inclusion statement
, signed by Walmart Inc. CEO Doug McMillon, highlights our belief that a diverse supply chain allows us to offer better products and a wider assortment to the communities we serve.
For our suppliers, working with Walmart means access to 6 million customers who buy in our stores, clubs and eCommerce sites every day.
Direct sourcing from fresh local suppliers
Our Programs
Adopt an SME is a program that supports small and medium sized companies to increase their sales and develop their operational, financial and logistical capabilities. Some of the benefits for suppliers participating in he program are access to shared promotion, training courses on self-service and positioning of their products in the media.
In 2019, we supported 47 suppliers in Mexico who offered 600 products at Bodega Aurrera, Superama, and Walmart nationwide.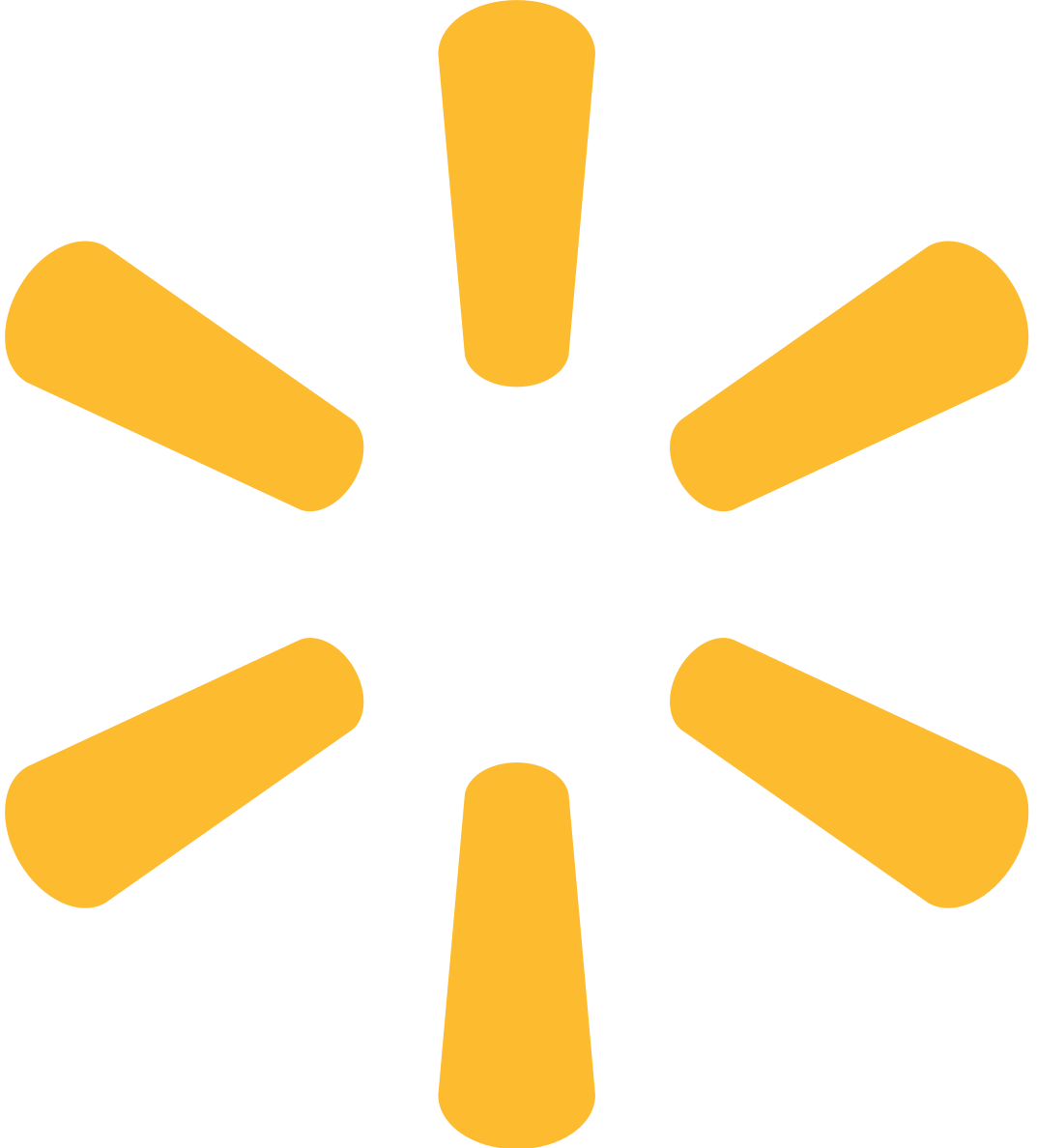 sales in Mexico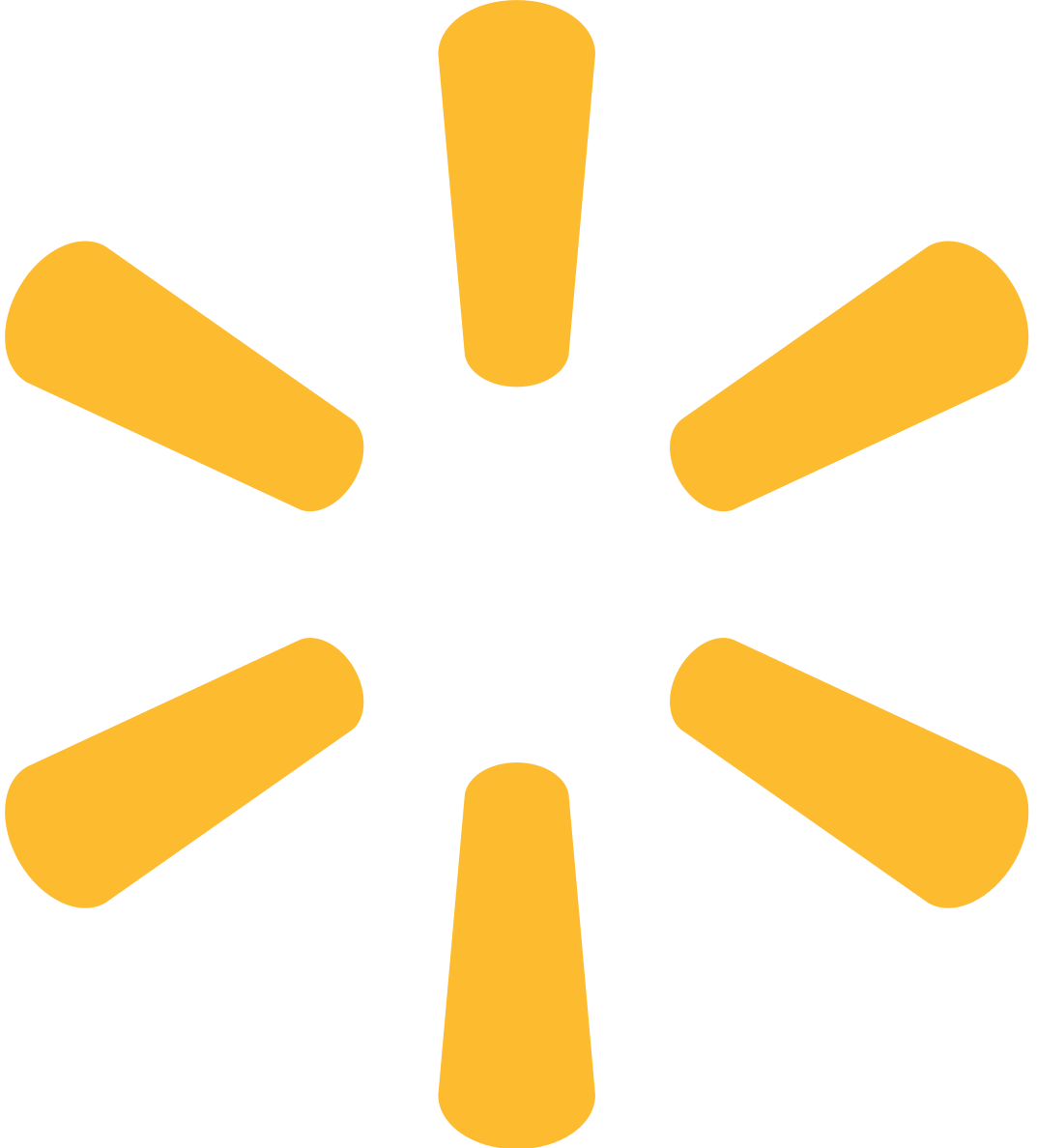 sales in Central America
This program aims at the growth and sustainable development of suppliers that supply us in Central America with special emphasis on the economic empowerment of women. Currently, the program has 481 SMEs, of which 169 are companies led by women, equivalent to 35%.
In 2019, we launched the initiative "Llévate a Casa lo Mejor de..." (Take Home the Best of...) in order to encourage and highlight the importance of consuming products manufactured by SMEs in the region, making around 150 local products known.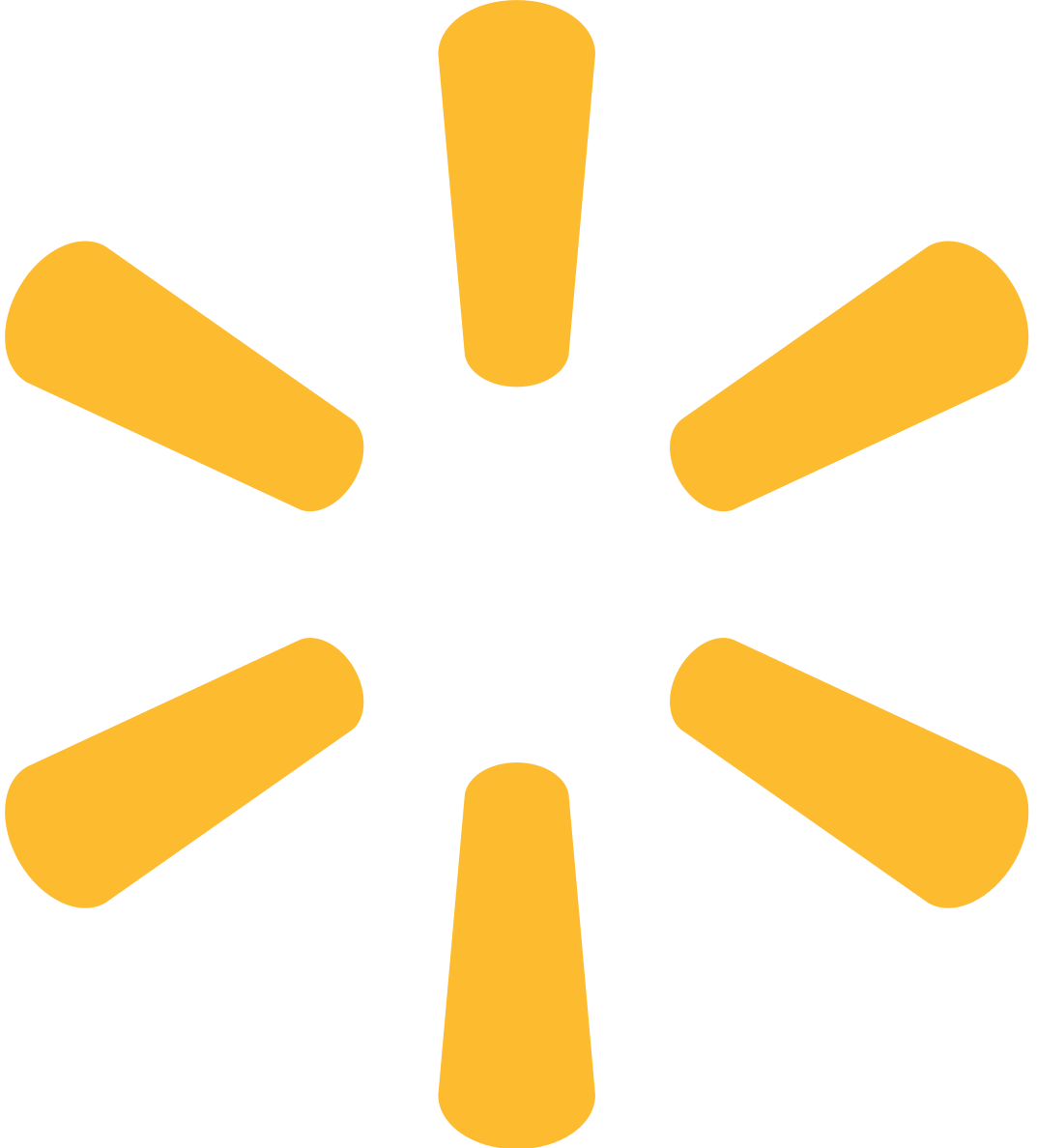 join the program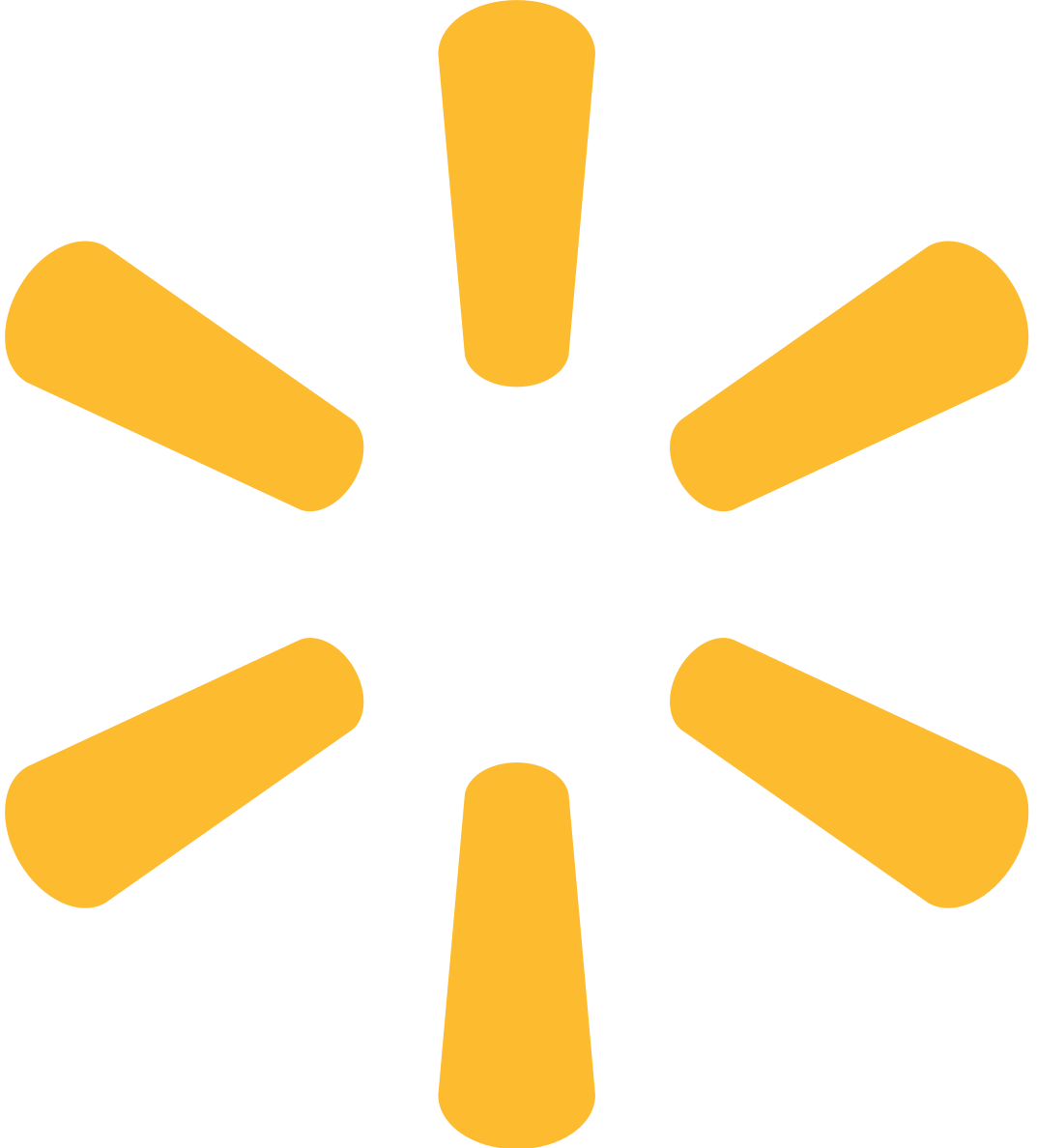 are led by women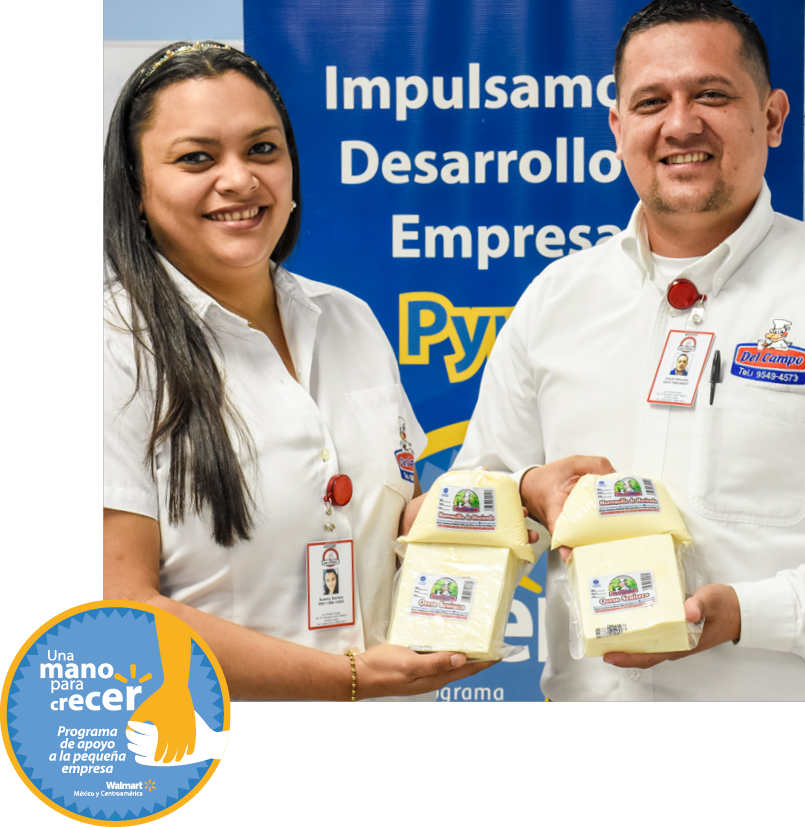 It is a program aimed at transforming small and medium-sized farmers into agro-entrepreneurs, and seeks to ensure their access to the formal market through direct purchase, training and secure payment, while facilitating their access to technology, best agricultural practices, and guaranteeing the safety and food security of their products. This is achieved through three main efforts:
Our total purchases from these producers was 69.3 million pesos and represented 36% of the fruits, vegetables and grains sold by our stores in Central America.
The Walmart Foundation of Mexico has been supporting the development of the Mexican countryside for more than ten years, through monetary donations for productive projects in poor communities and with an intensive development program for agricultural and manufacturing producers, aimed at improving their working conditions, training in different areas of the agricultural, logistical, and business production process and the commercialization of their products in our stores, on preferential terms.
This program allows the generation of an economic flow derived from the increase in productivity, income, employment generation, and the opportunity to create new businesses with a special focus on the inclusion of young people and women.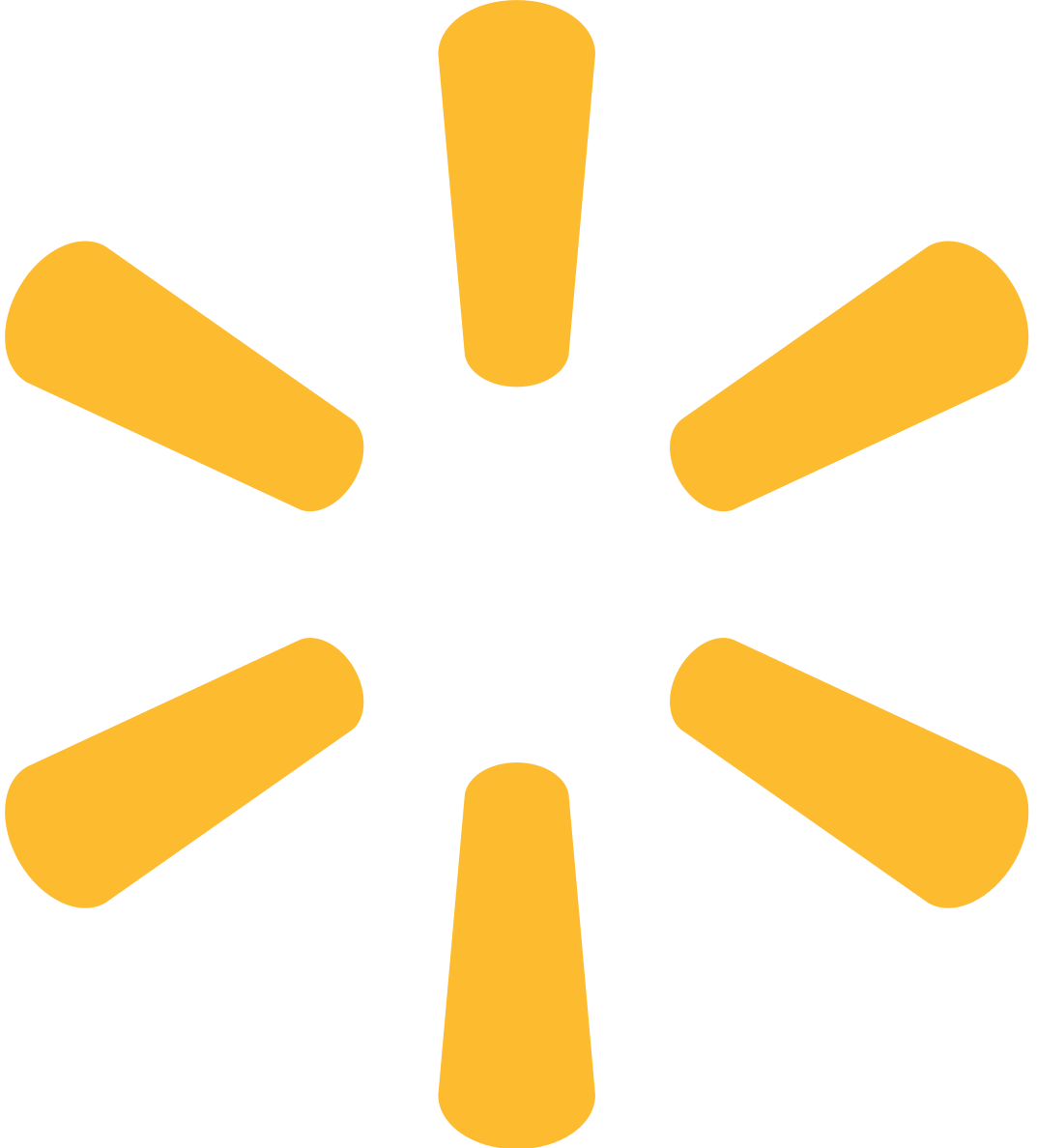 producers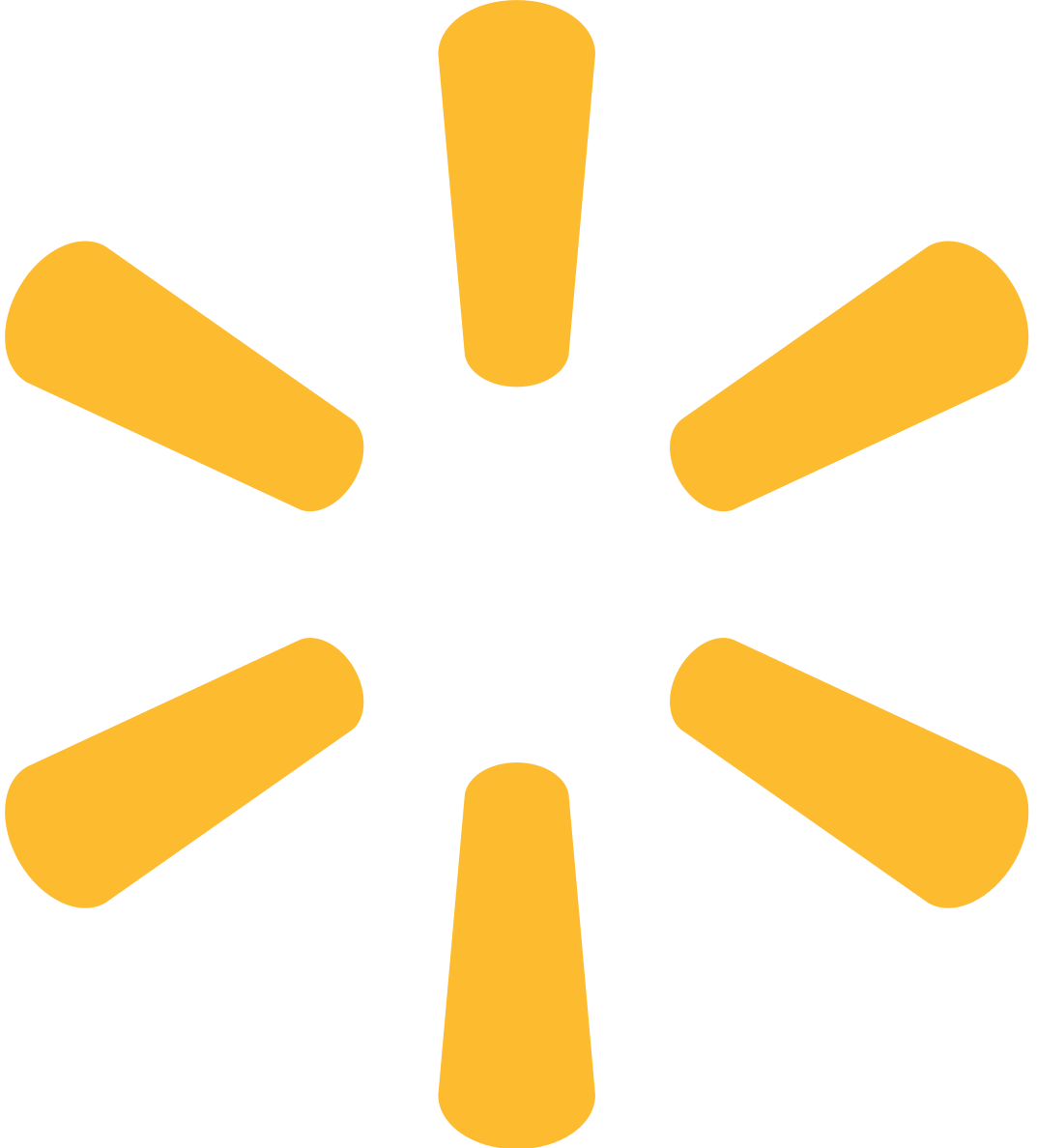 inrevenue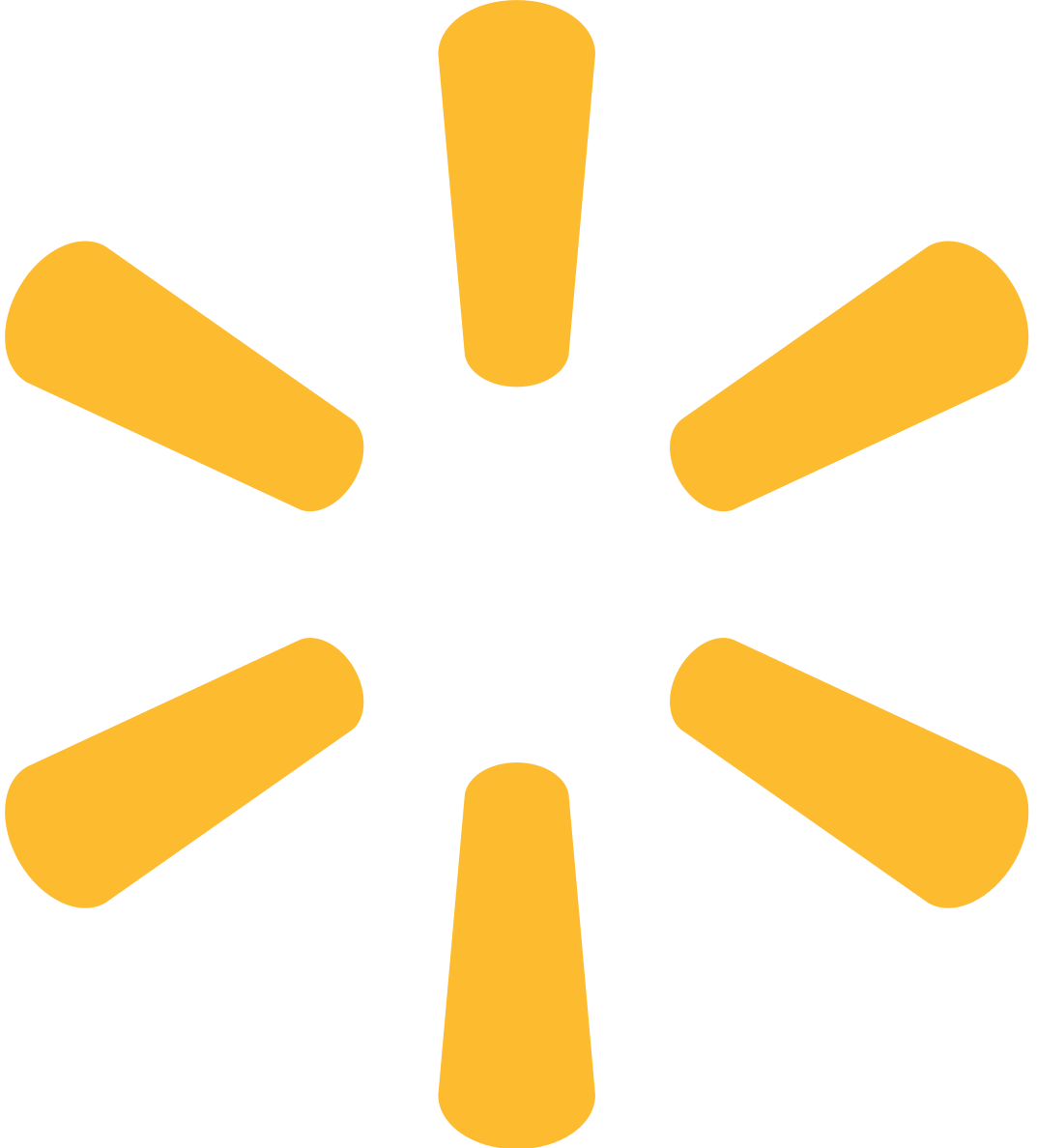 generated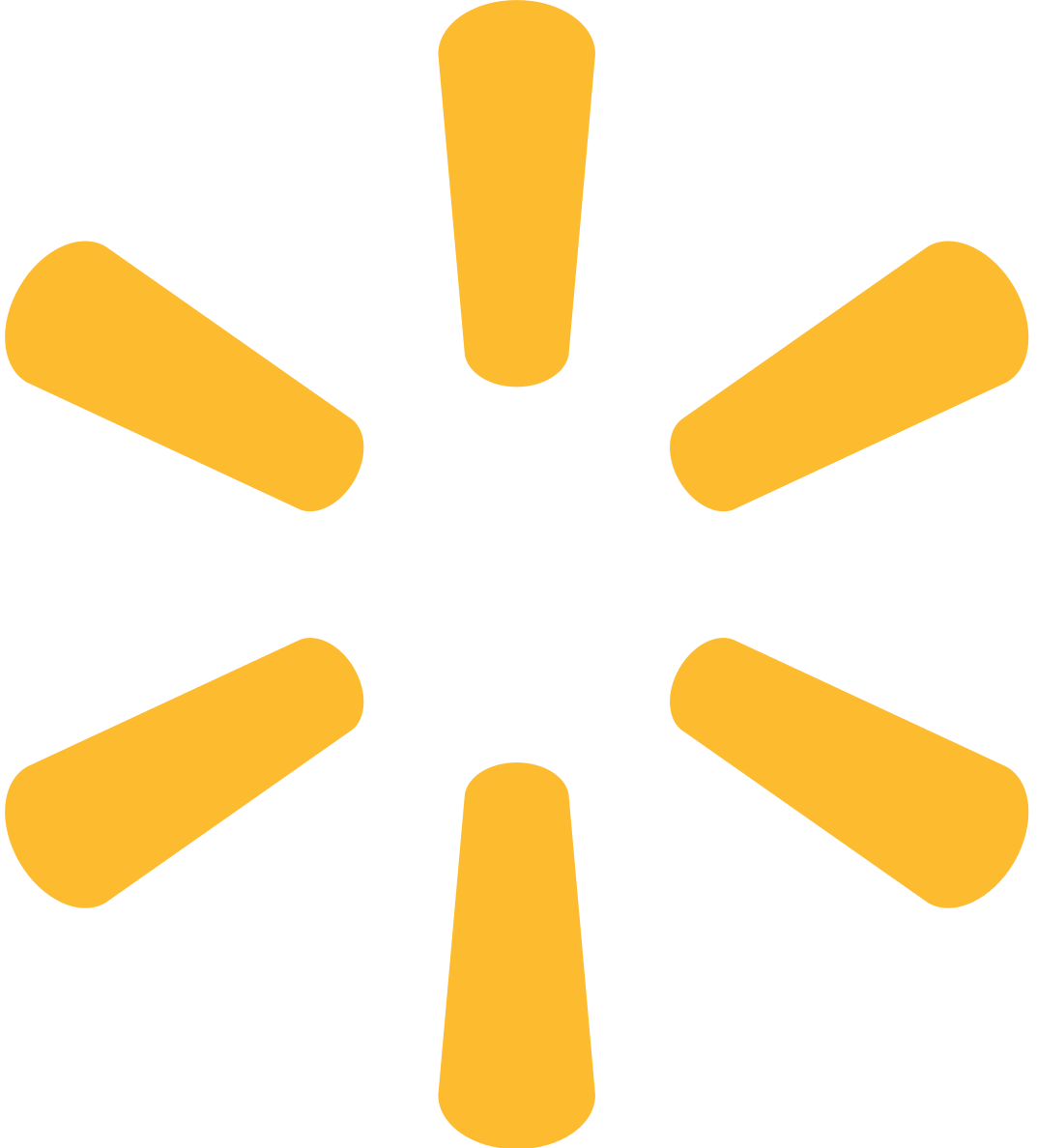 of purchases from small producers
Bulding strong communities
Our corporate giving and Walmart Foundation's programs complement our business initiatives by seeking to help accelerate social transformation.
In 2019, through a combination of in-kind and cash grants, we gave more than 1,508 million pesos to projects that create opportunity, enhance sustainability and strengthen communities.
Since we believe that collective action is essential to transforming systems, we shape our programs in collaboration with other leaders and stakeholders.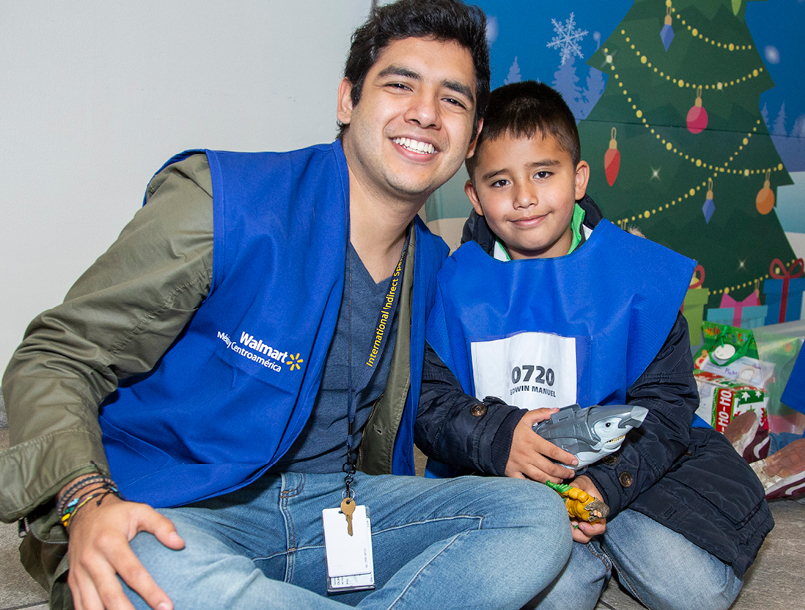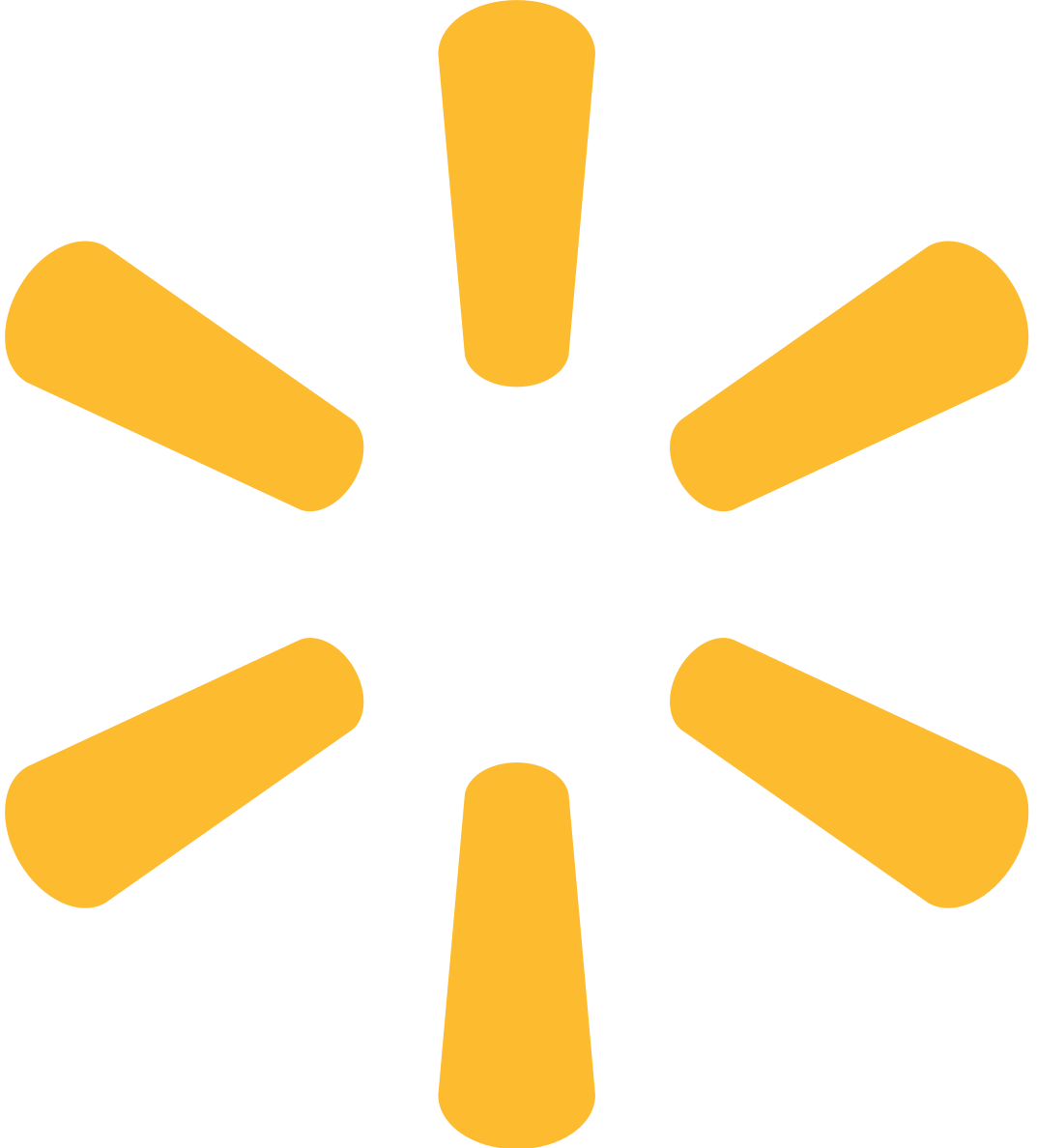 channeled through social impact programs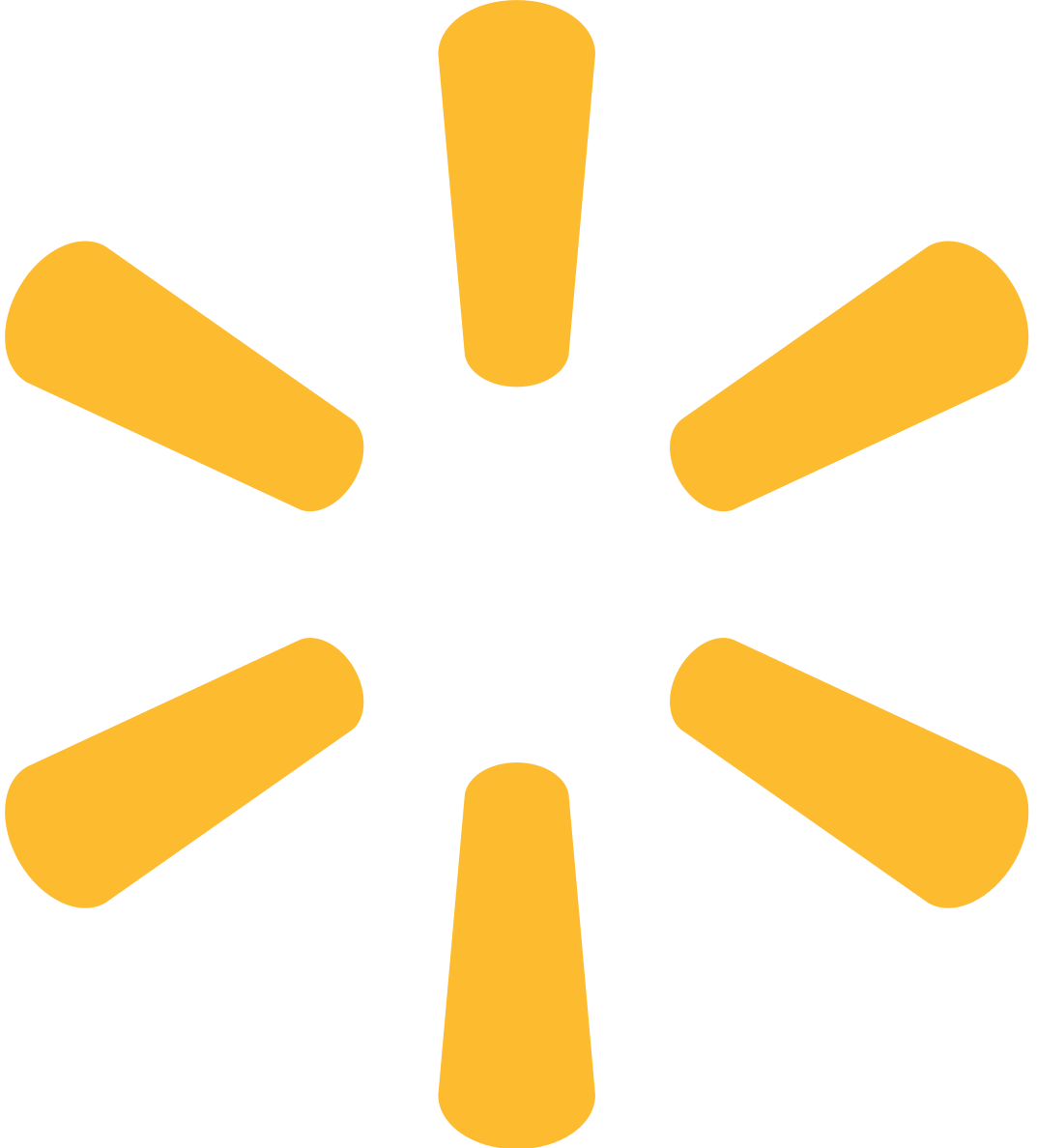 working with the company to maximize the impact and scope of social programs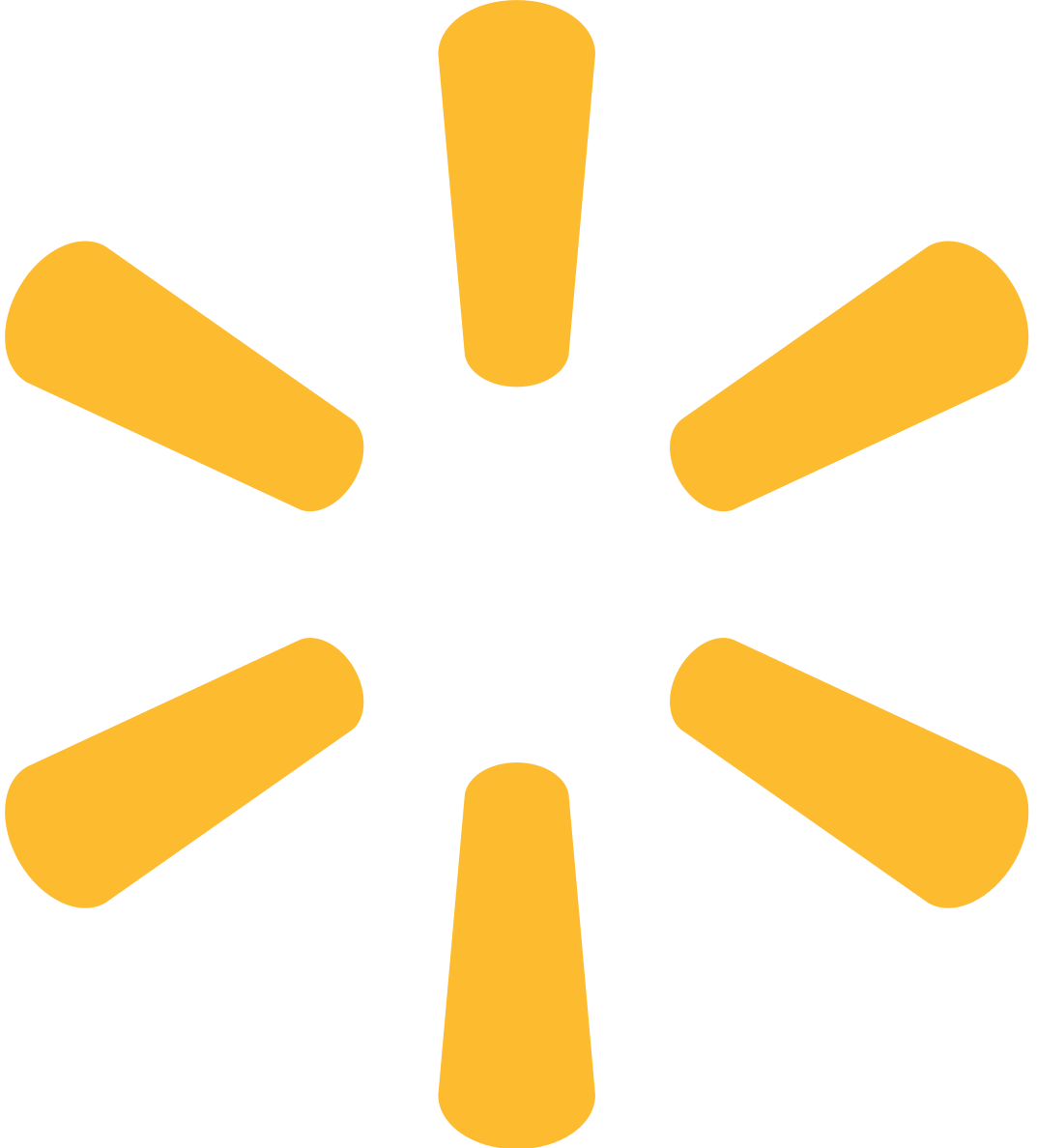 benefited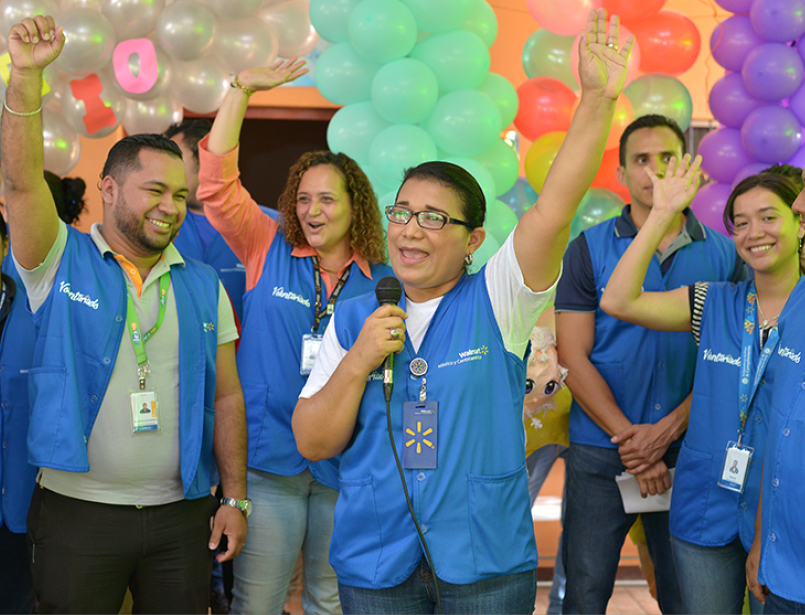 Our social strategy is linked to our main business and itspotential to generate value. The resources channeled include monetary, in kind, talent of our associates, sales floor, as well as logistics and purchasing capacity, that allows us to generate alliances with our suppliers to increase the capacity and impact of our social programs.
Our community support program is focused on four key areas:
Food security
Volunteering to promote citizenship
Natural disasters relief
Development of small producers
We are working together to strengthen and expand the food banking system, to improve our mechanisms to rescue tons of food, and channel it to the people who need it most.
Donations from our stores, clubs, offices, and Cedis are given to food banks and NGOs that have the capacity to efficiently distribute the food in the communities, thus increasing the use of food and groceries throughout the country.
The charitable food network is only as strong as its infrastructure. We offer funding for equipment, trucks, and our associates provide the experience and expertise that help institutions expand their reach and impact.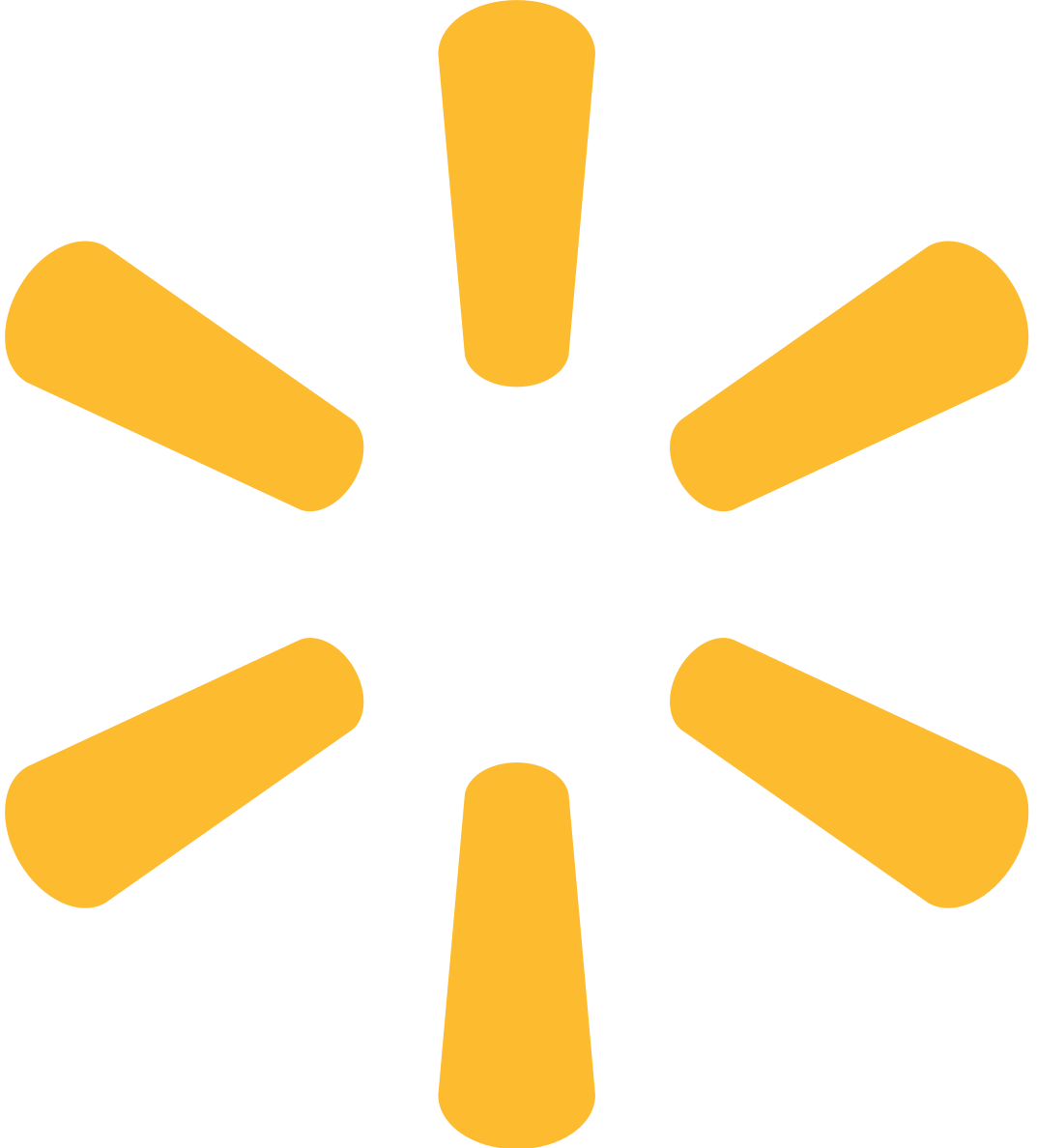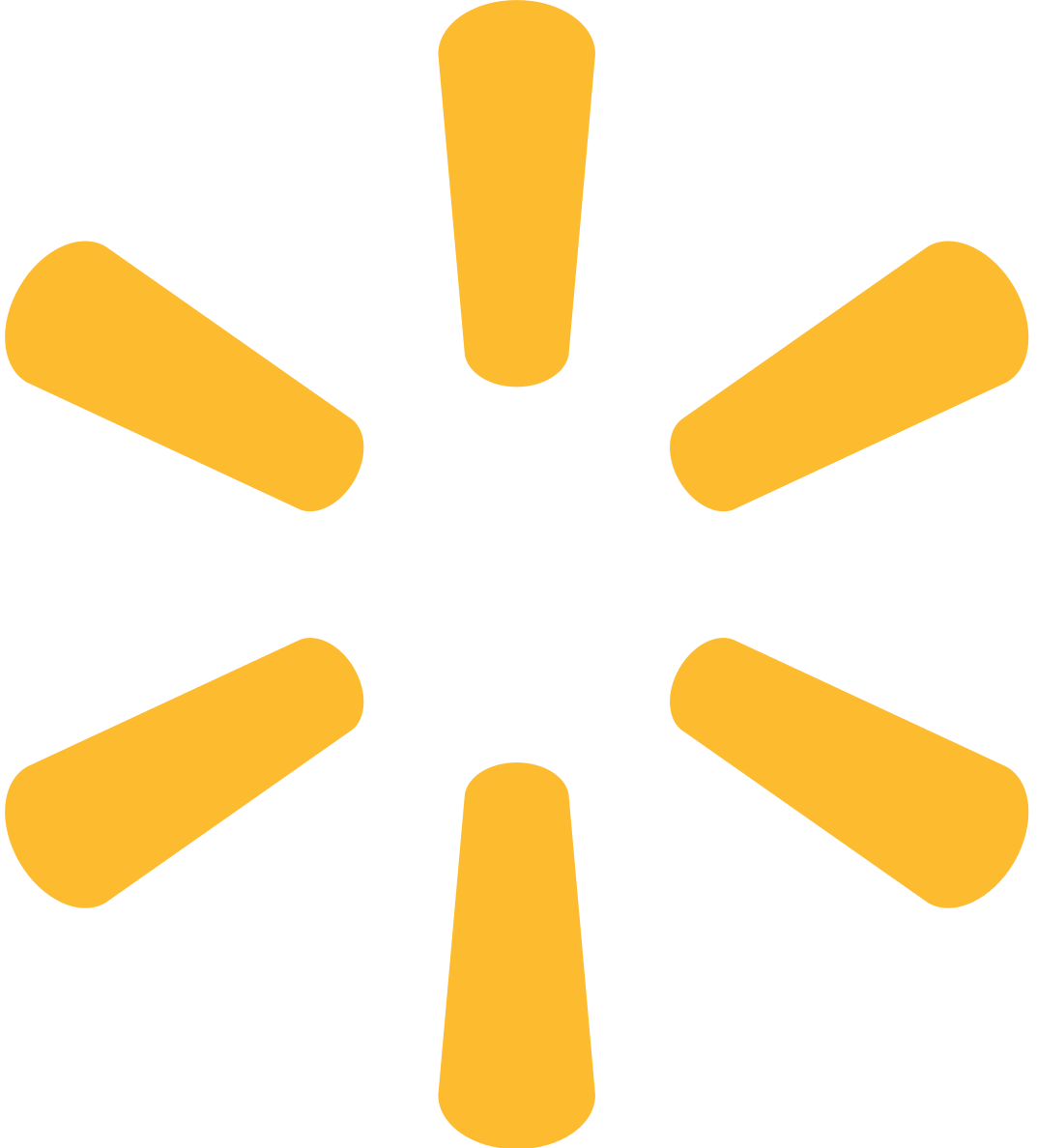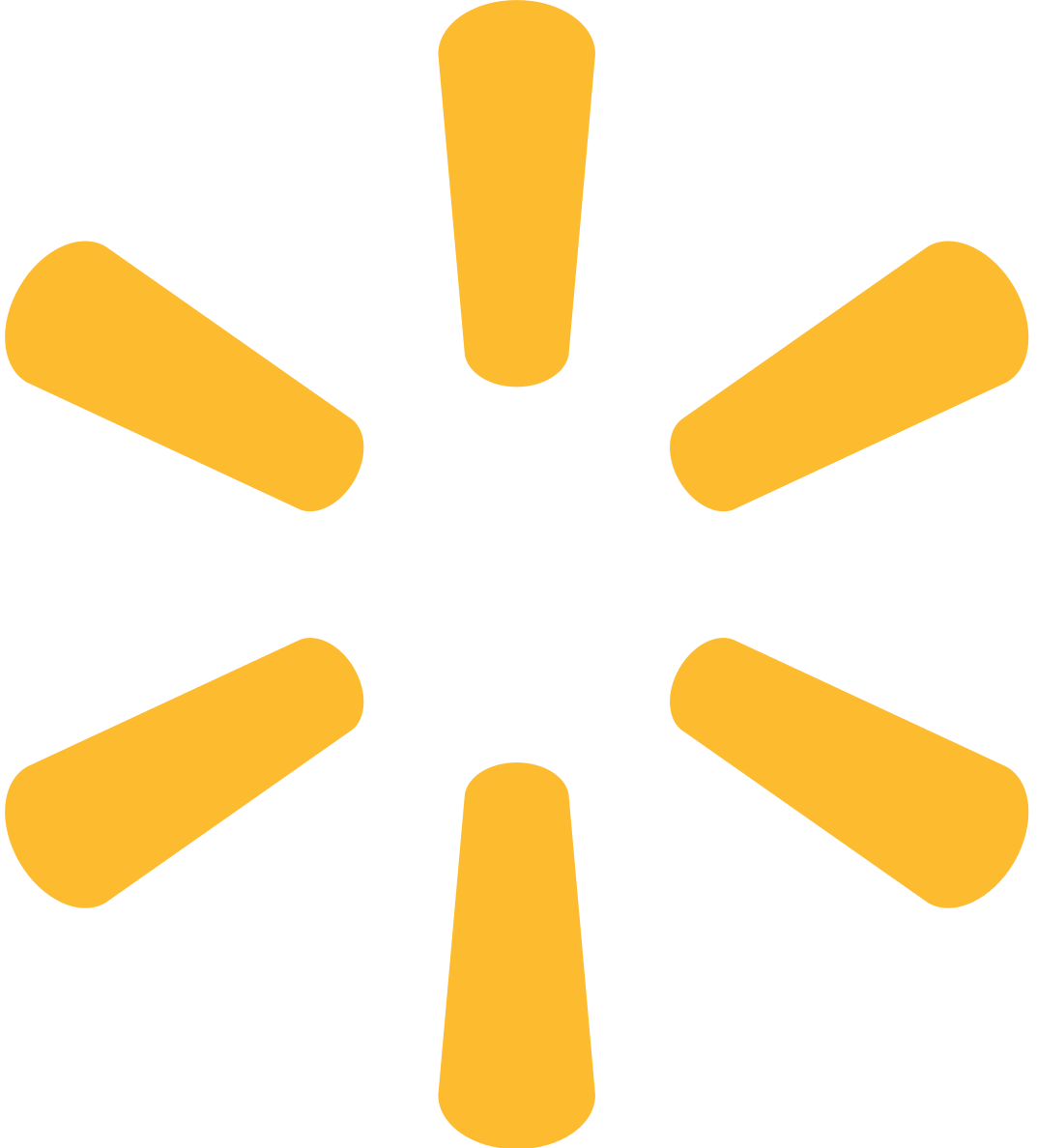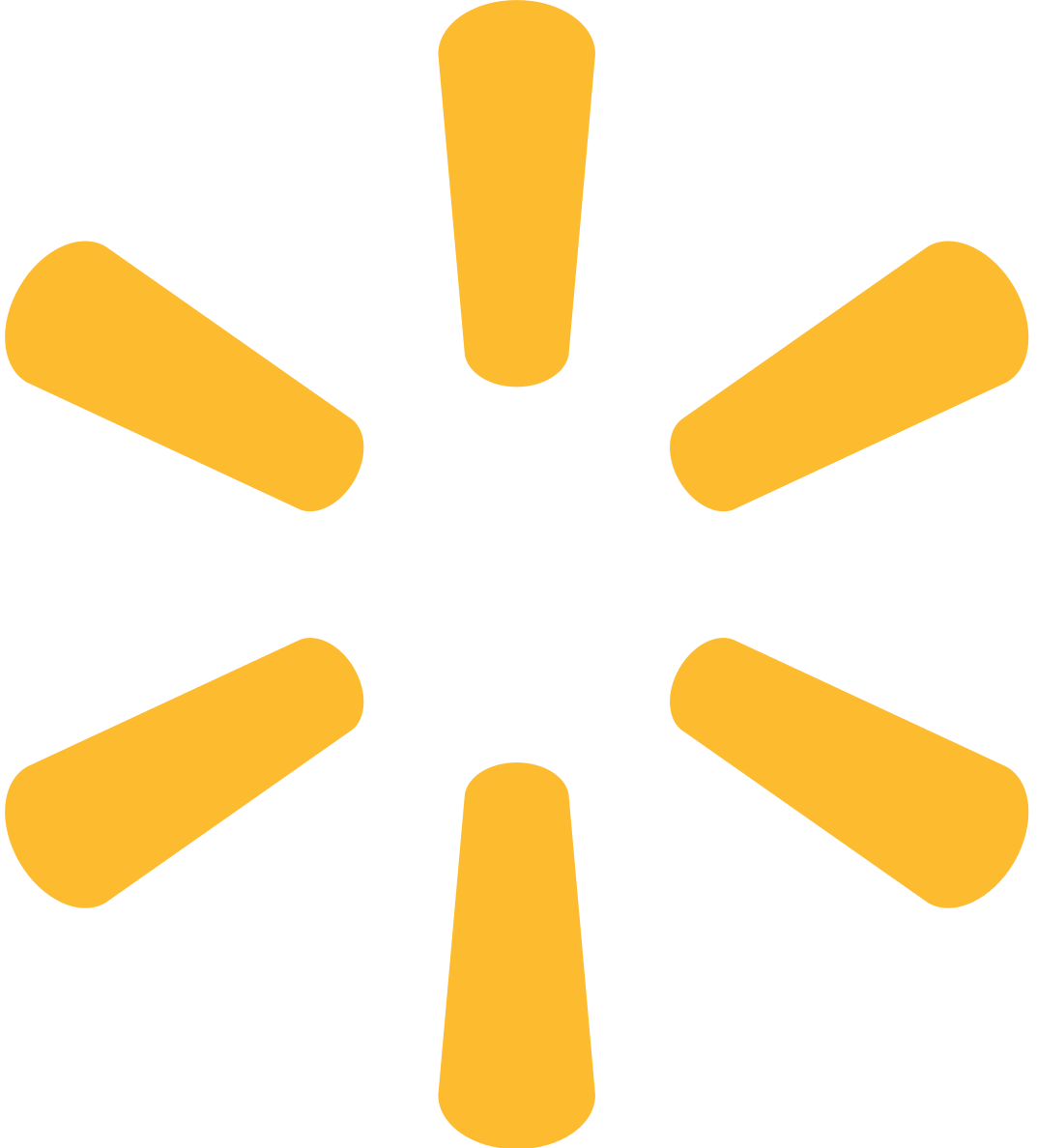 Over 34,833 tons of food donated to 104 food banks serving over 1,402,000 people in the region.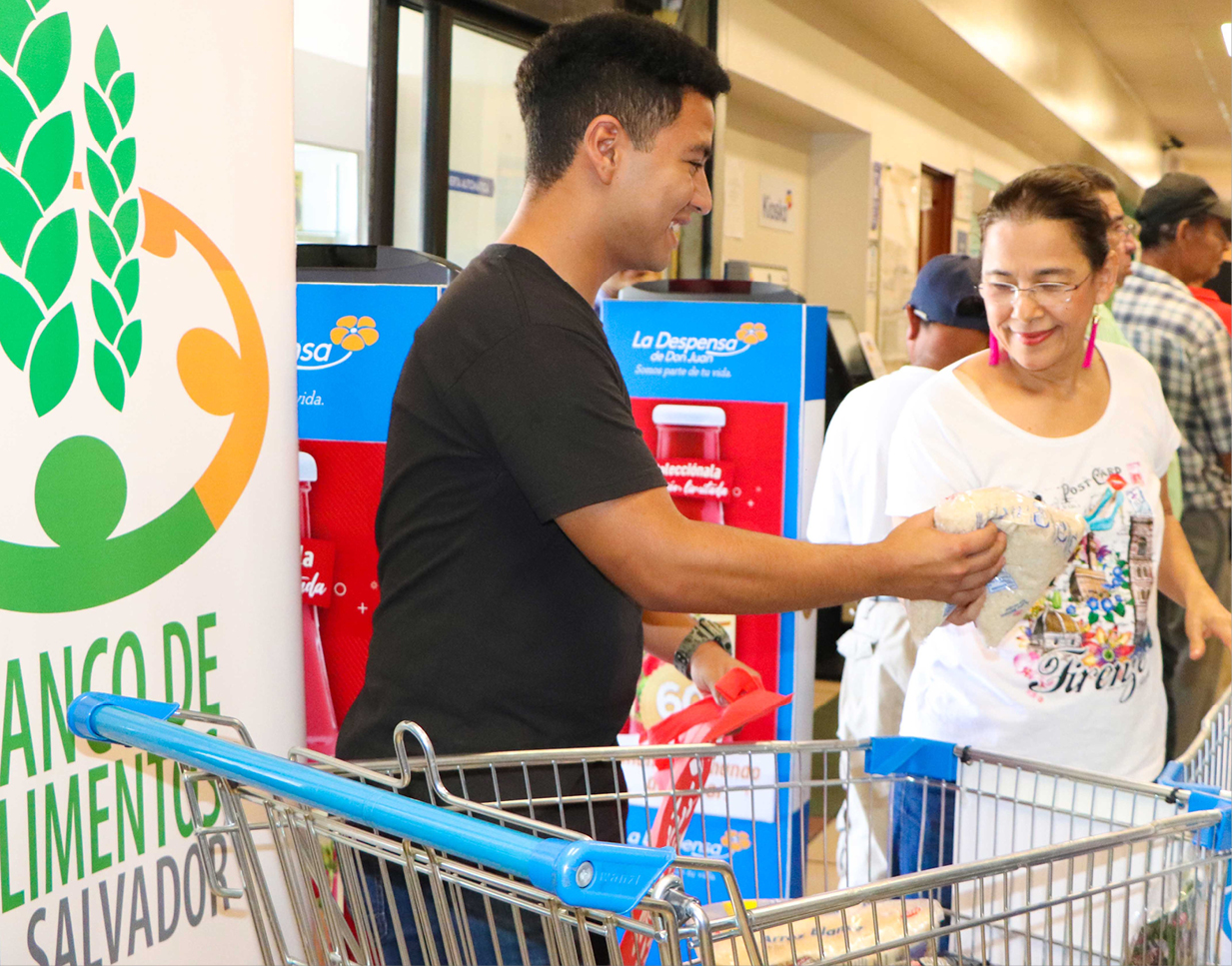 In addition to the donation of products, we support volunteering days in which our associates carry out activities of classification and packaging of food that is delivered to the beneficiaries of the food banks, as well as visits and activities in favor of the banks.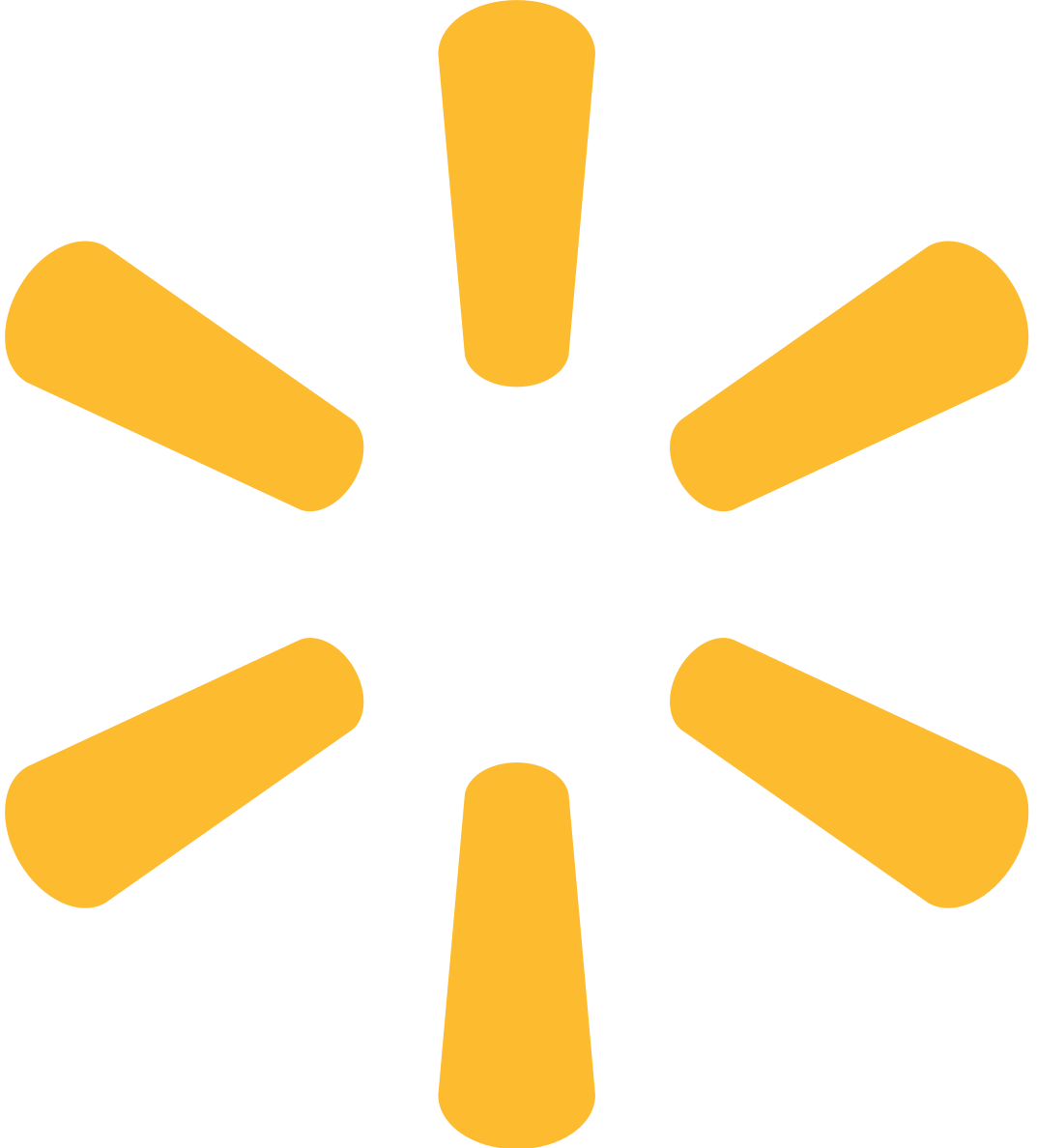 raised to benefit the Food Bank in Central America
Disaster response
and relief
Through our Continuity Operations Center (COC) and Walmart's planning and operational practices, we identify, assess, triage and respond to natural disasters and security events that affect Walmart operations, associates and the communities we serve.
For example, in Mexico, families who were shopping during the violence in Culiacán, Sinaloa, could not return to their homes, so we invited them to stay inside the stores to stay safe, giving them shelter and food so they could spend the night.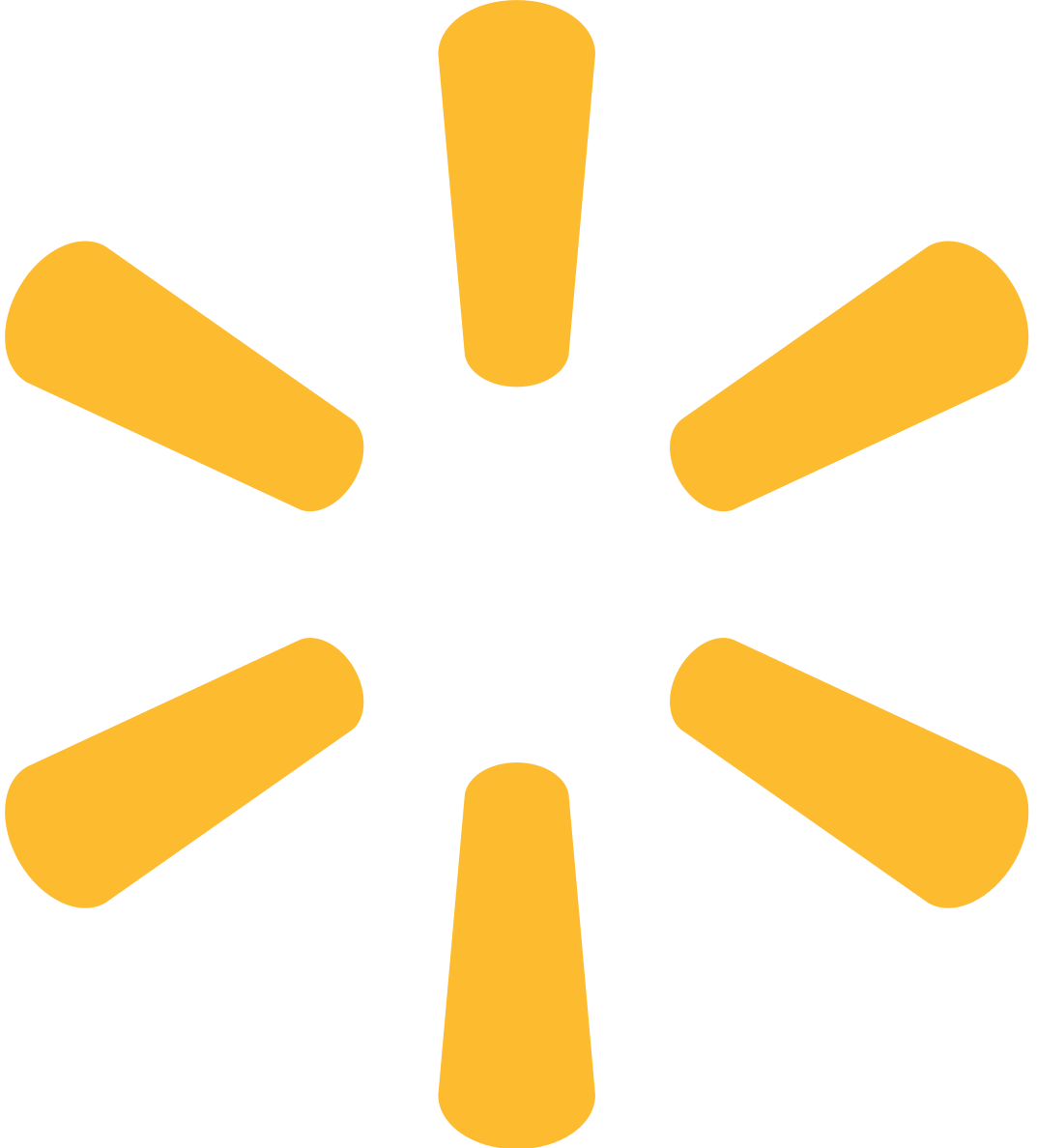 of aid channeled to support victims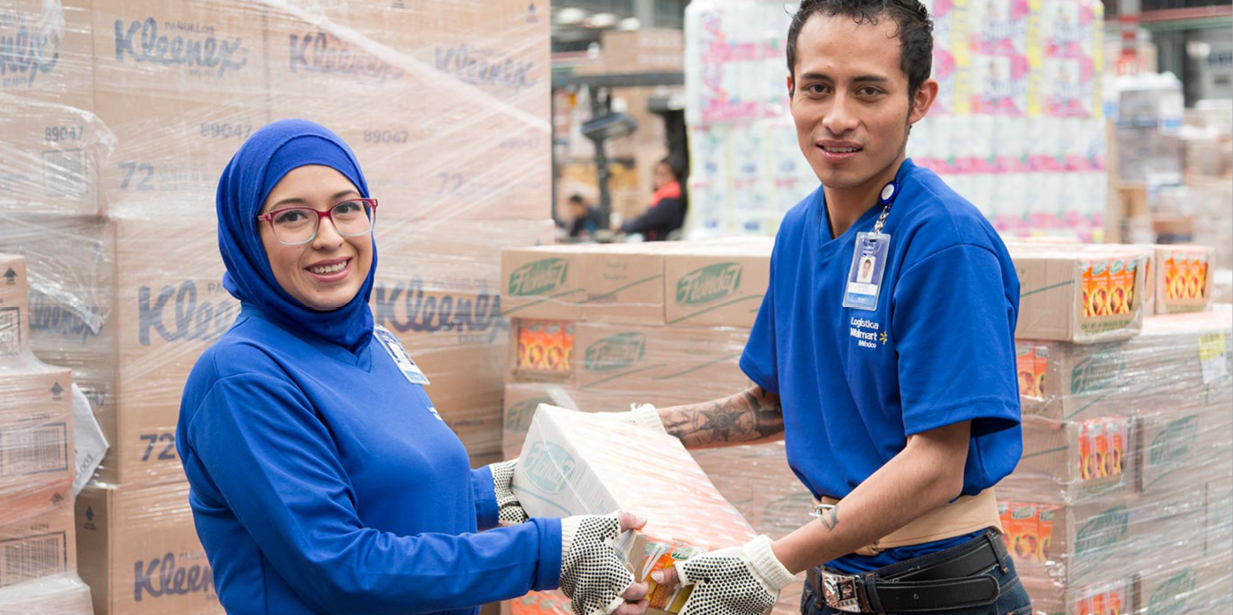 Thanks to our infrastructure, the capacity of the Mexican Red Cross and the revolving humanitarian aid fund, we were able to provide support to affected communities in Mexico, in the first 24 hours after a natural disaster occurred. We donate food, cleaning products and personal hygiene items. We also make available our logistical capacity and facilitates the approach to our supply network. We make monetary donations for the following disasters:
Volunteering
There's no question that volunteering helps to improve the lives of others. This program gives associates the opportunity to participate in community and environmental improvement projects with their time and talent, promoting citizenship and commitment to the community and to others.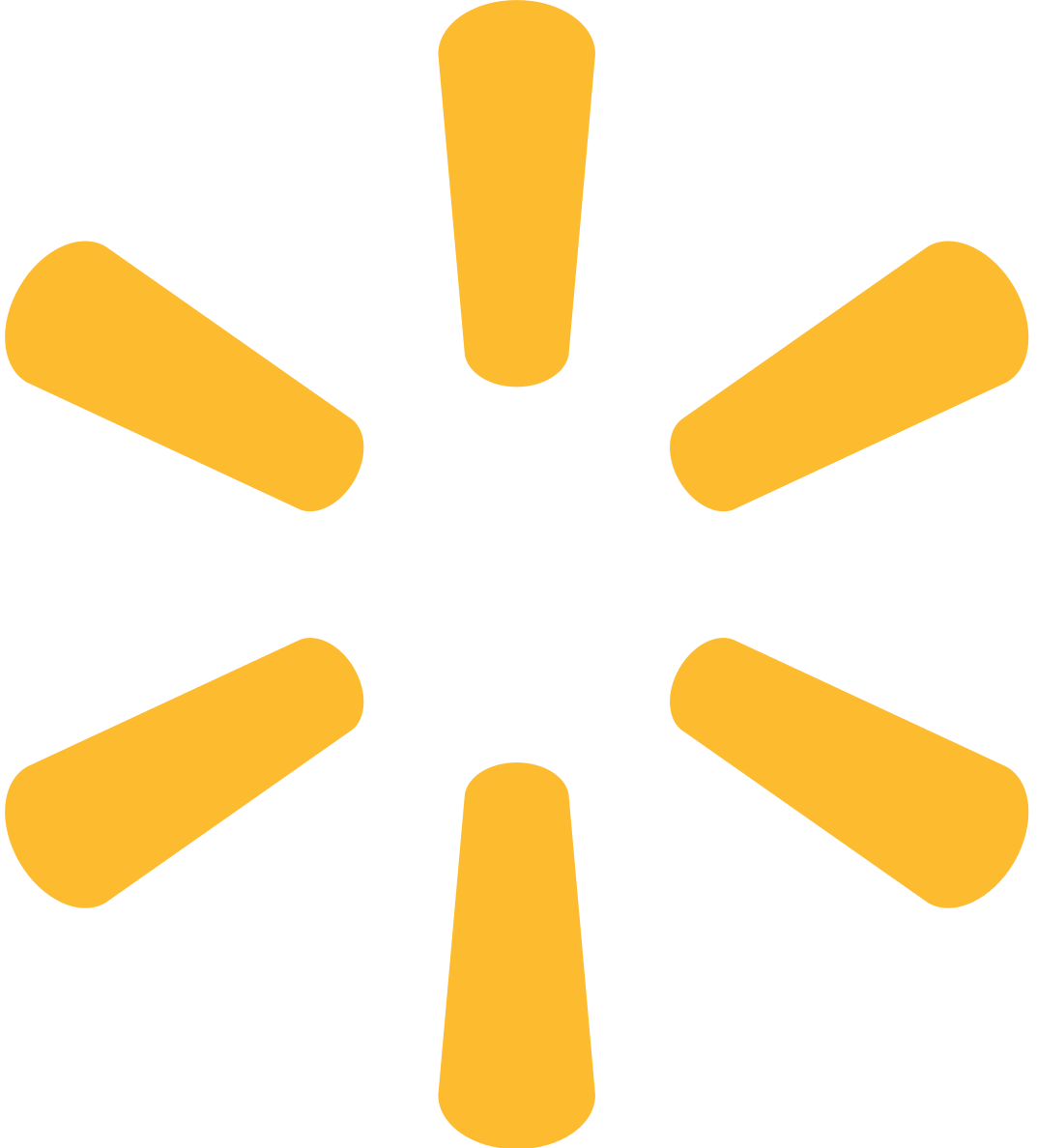 +
103
,
300
volunteer participations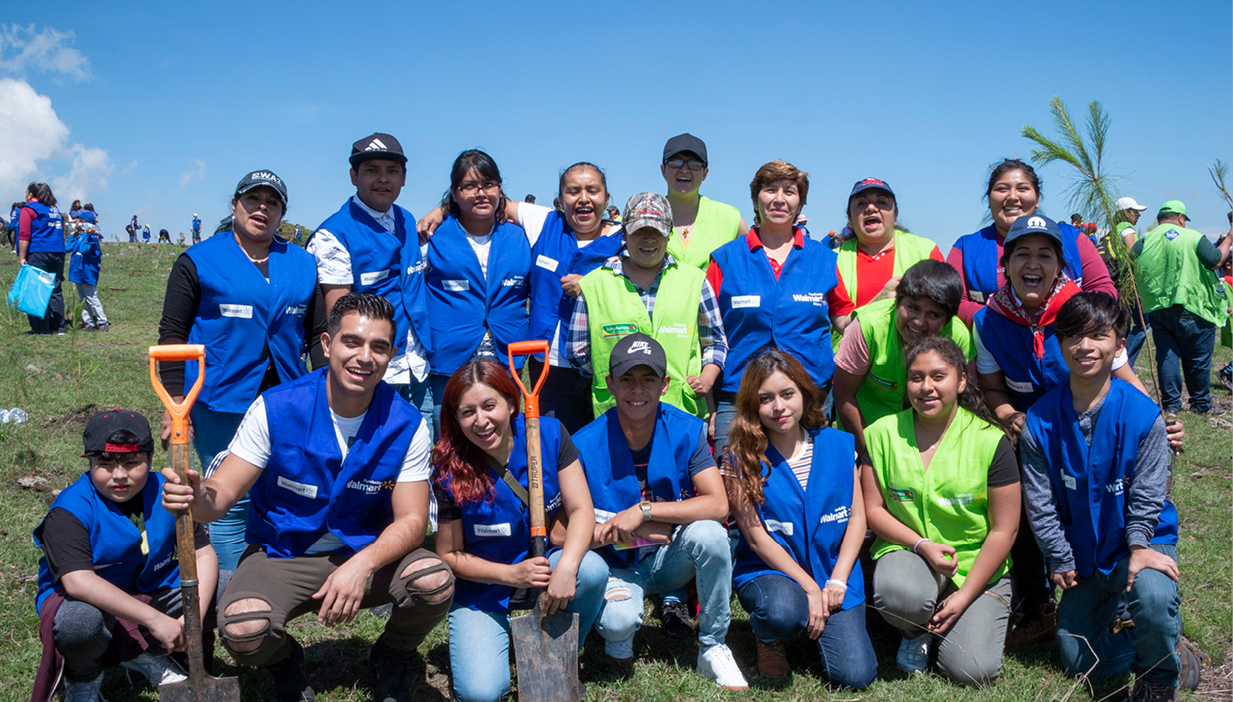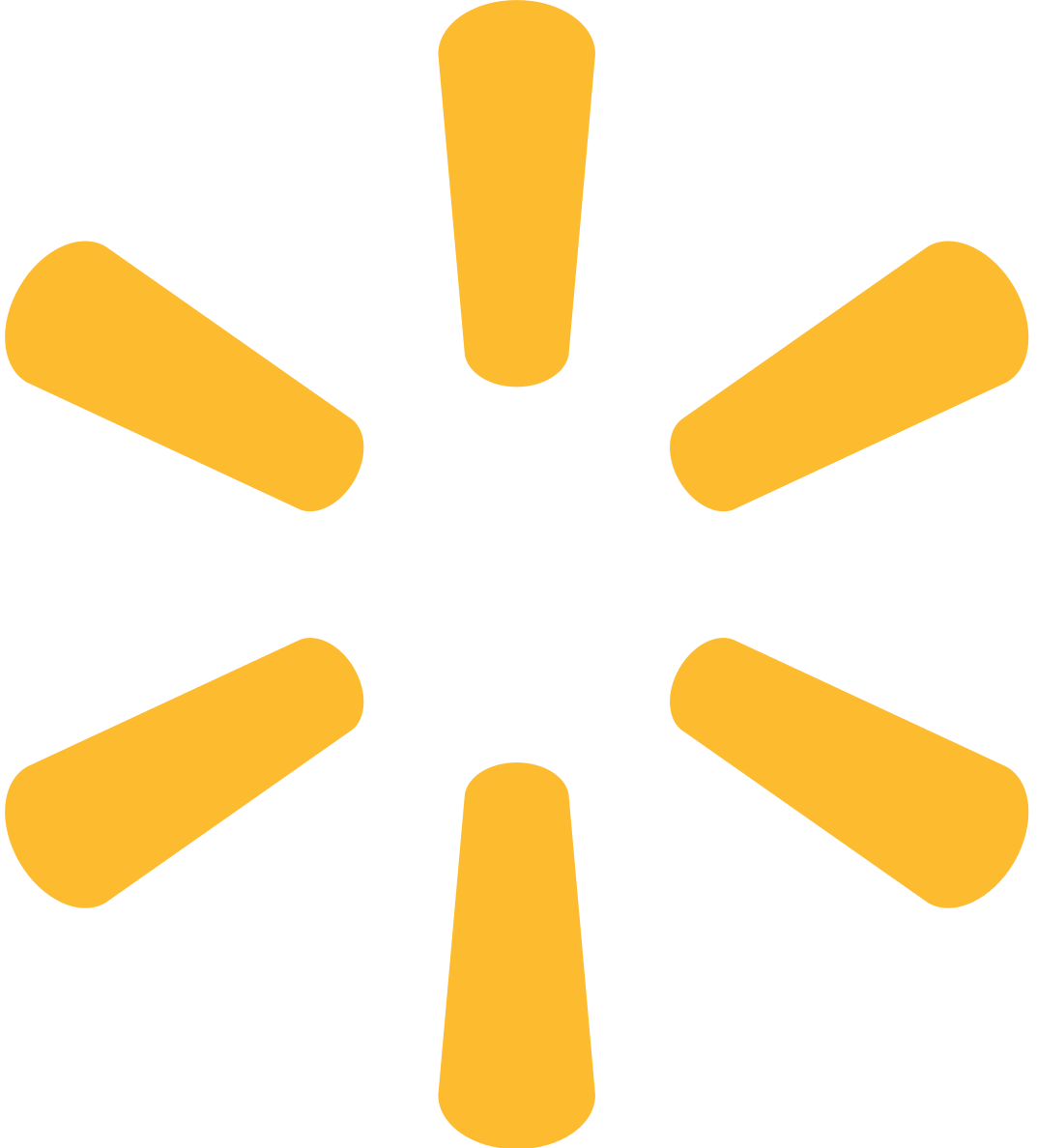 Volunteer participations
Associate volunteer participations
Customer and family volunteer participationss
Activities held to improve public spaces in the communities
We took part in #RetoVerde, an initiative promoted by the Ministry of the Environment and the Fund for Social Development in Mexcio City, to reforest the country.
With the participation of more than 160 volunteers, including associates and their families, we planted 1,500 plants at Bosque de Manzanos Park, in Mexico City, to safeguard pollinators such as bees, hummingbirds, butterflies, and some mammals.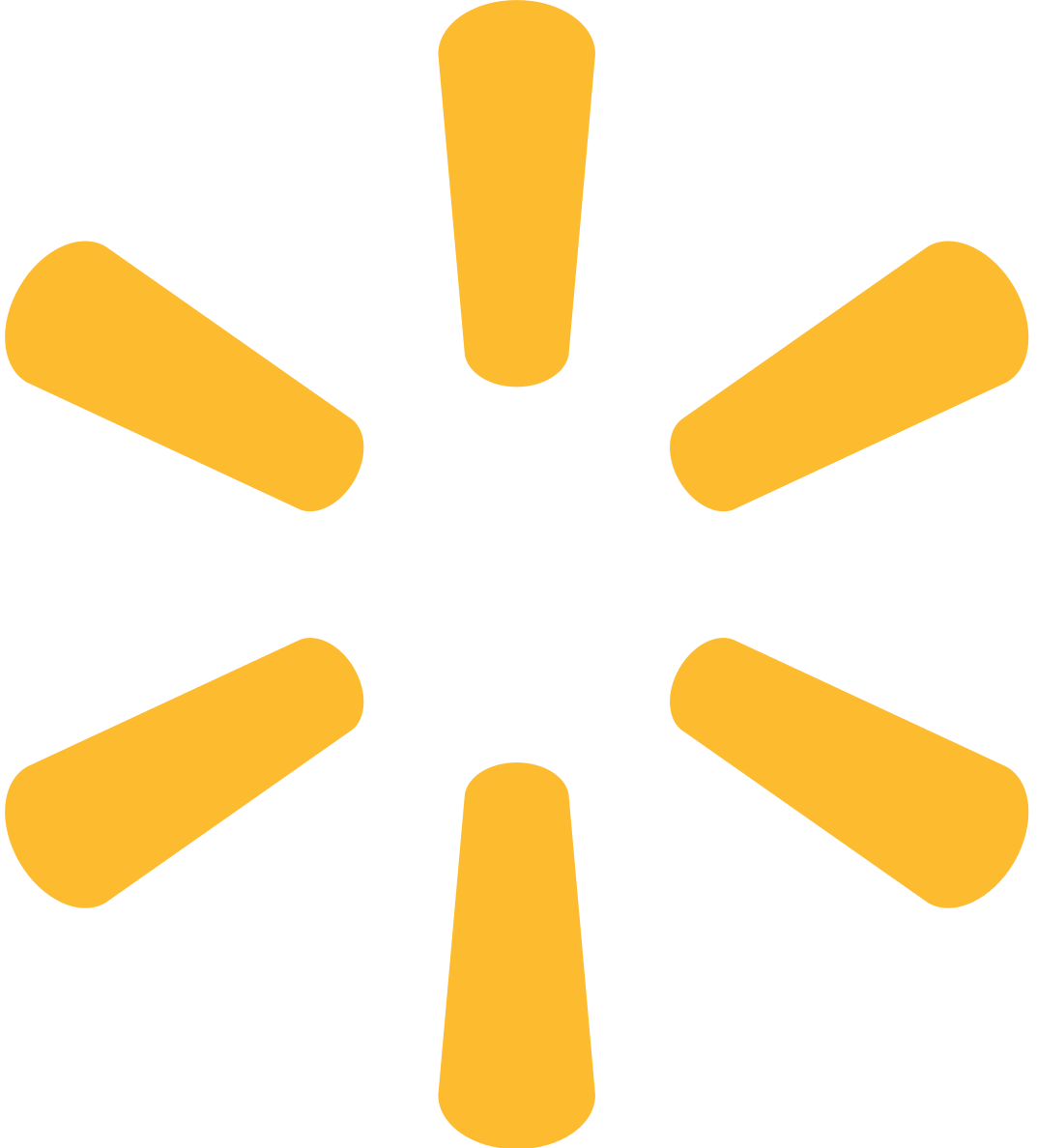 Volunteer participations
Associate volunteer participations
Customer and family volunteer participations
Activities held to improve public spaces in the communities
In Central America, two SME volunteer programs took place, with the participation of 180 SMEs from the Una Mano para Crecer program.
The volunteer work consisted of situational diagnostics and professional training talks on specific topics within the Modular, Commercial, Finance, and Legal areas. We had the participation of 180 volunteers.