Our business model aims to provide a seamless shopping experience, while saving money and making life easier for our customers.
The capabilities we rely on are our stores and digital platform, supply chain, talent, and data & technology.
This helps us to continue delivering value to all our stakeholders: customers, shareholders, associates, community, planet, and suppliers.
We are becoming an even more customer-centric organization, which means putting our customers at the center of all our decisions
Our customers can choose to shop in-store or online; moving from one platform to another without distinction, we want our customers to shop where they want, how they want, when they want
The key resources that distinguish us in our business model are: our stores and digital platform, supply chain, talent, and data and technology
We are changing our way of working to become an agile organization
We seek to continue creating value for all our stakeholders: customers, community, planet, shareholders, associates, and suppliers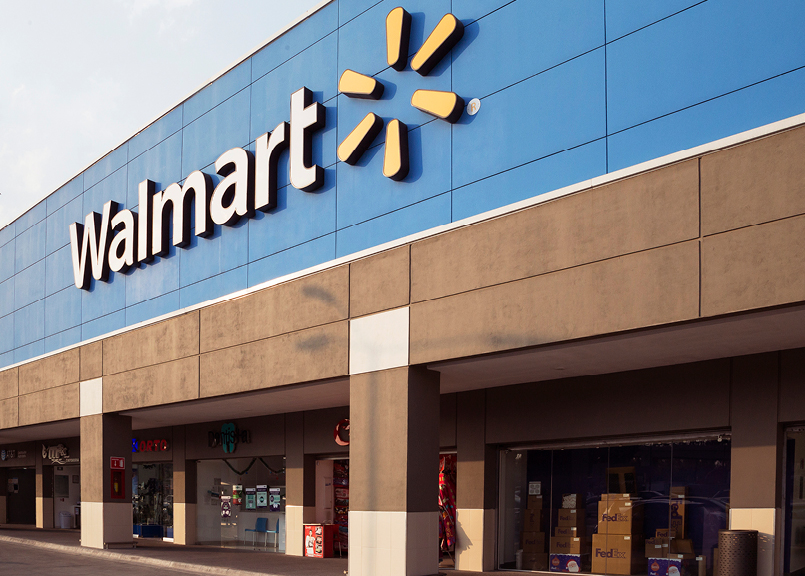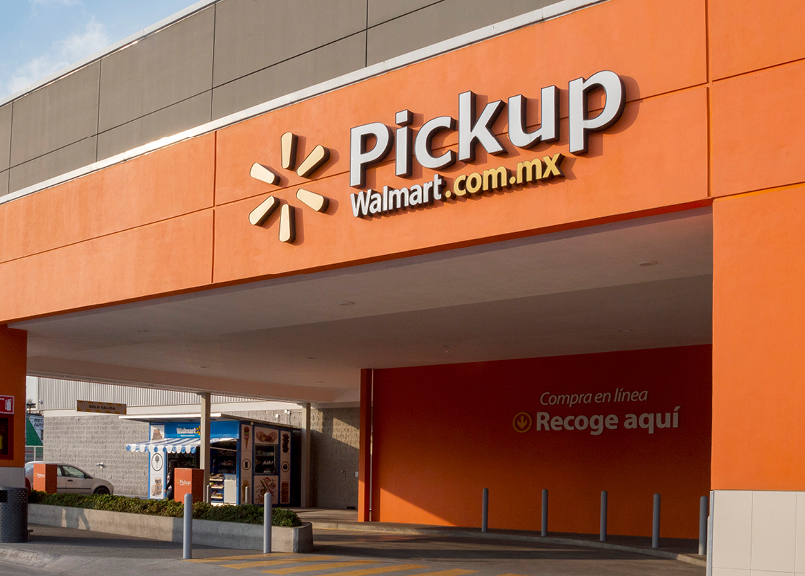 1.
Stores
and
digital platforms
We offer a whole shopping experience between brick-and-mortar stores and the digital world, always committed to a low-price value proposition, and by serving to different customer sectors, we are better prepared for challenging situations, meaning, we gain resilience.
We opened 161 stores during 2019, the highest number in five years, 134 stores in Mexico, and 27 in Central America.
Our omnichannel strategy allows us to leverage our extensive store coverage by equipping them with new digital capabilities
We are remodeling and opening new units under a new omnichannel offer, where our customers can mix different purchase channels and ways of product delivery.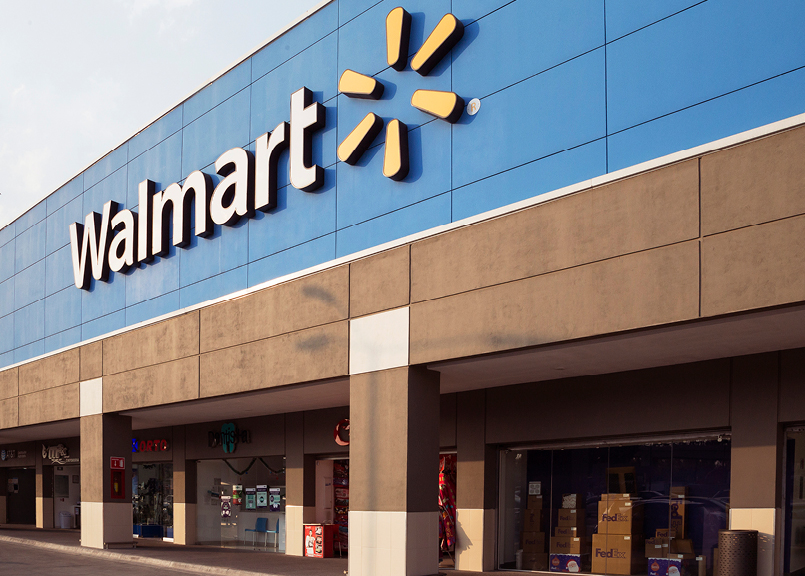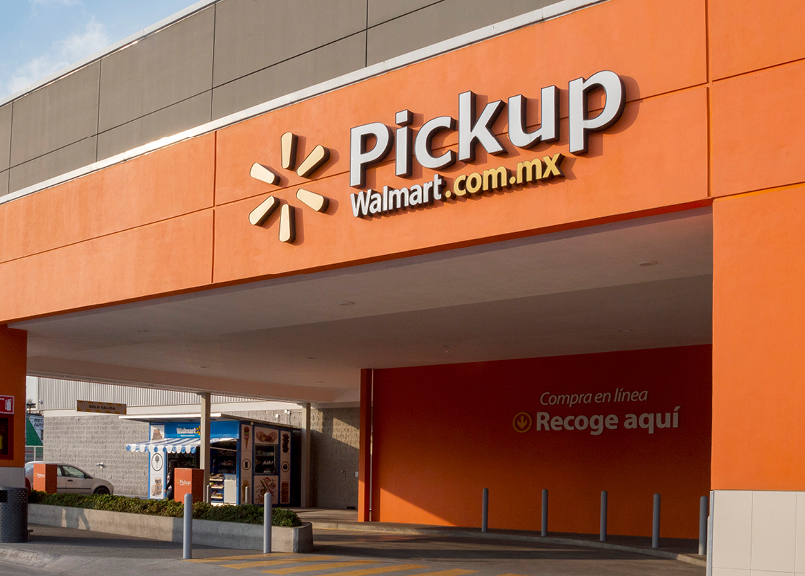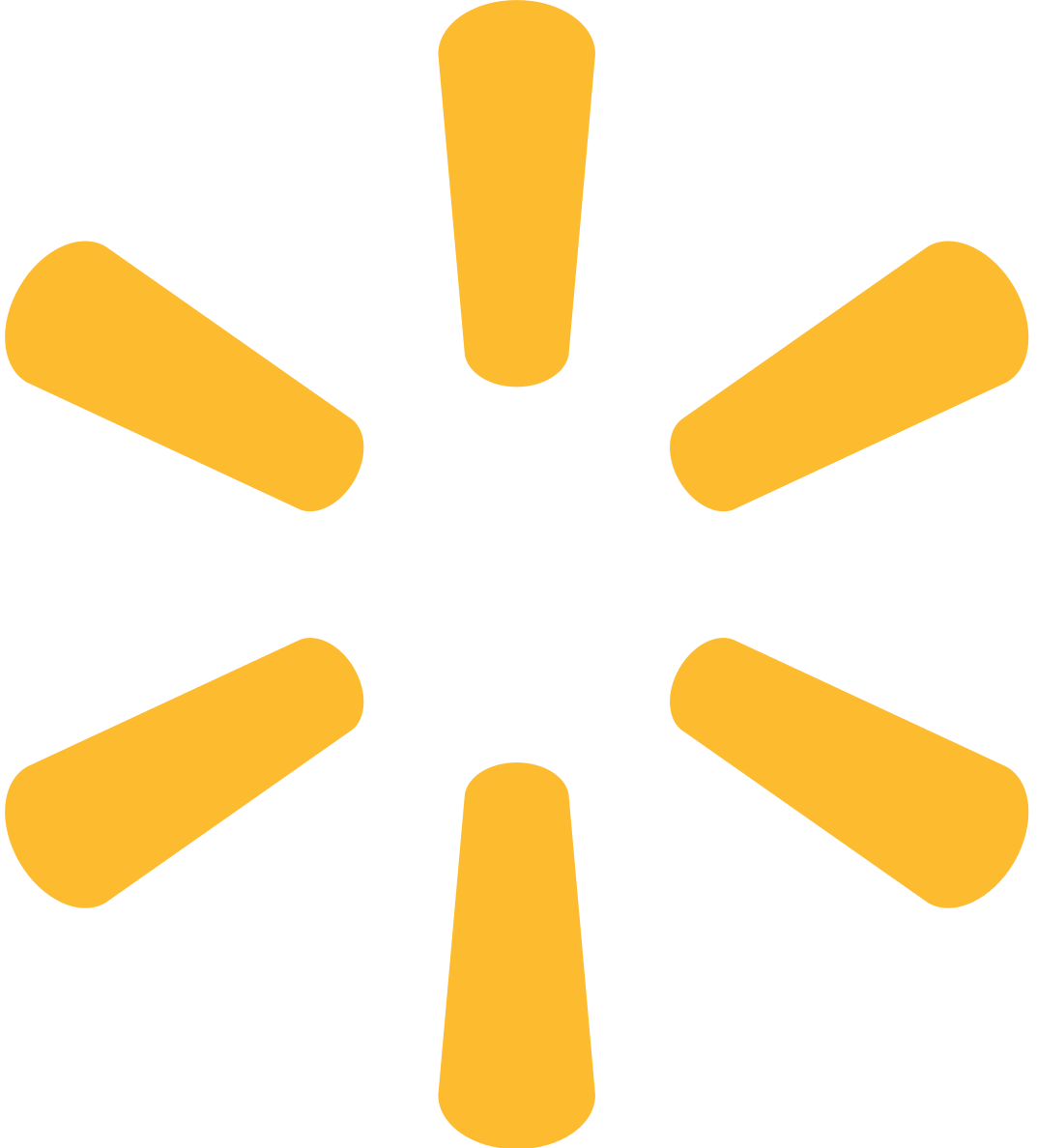 of general merchandise delivered through our on-demand service in 256 Walmart and Superama stores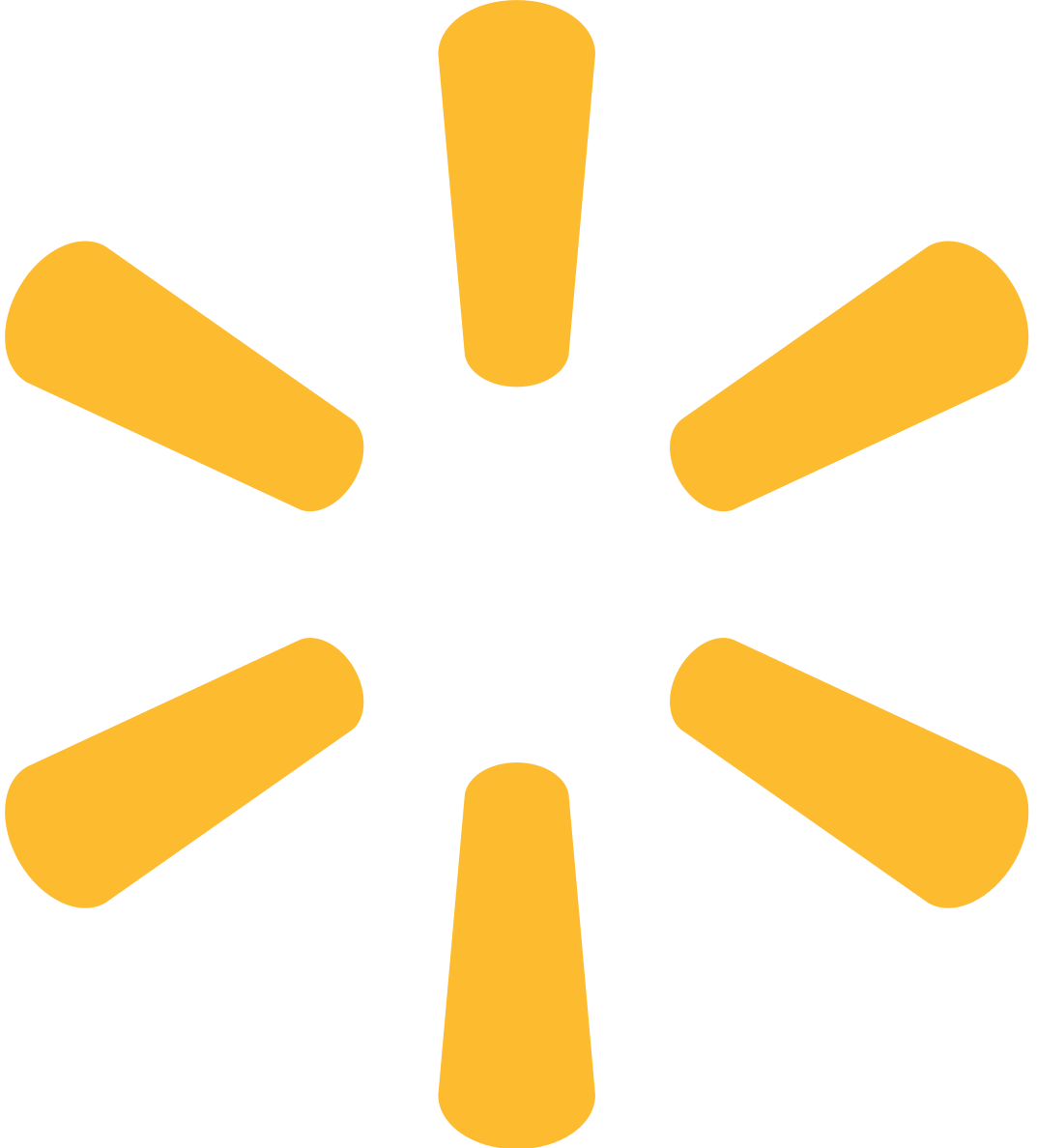 1
,
115
drive thru pickup
in all our formarts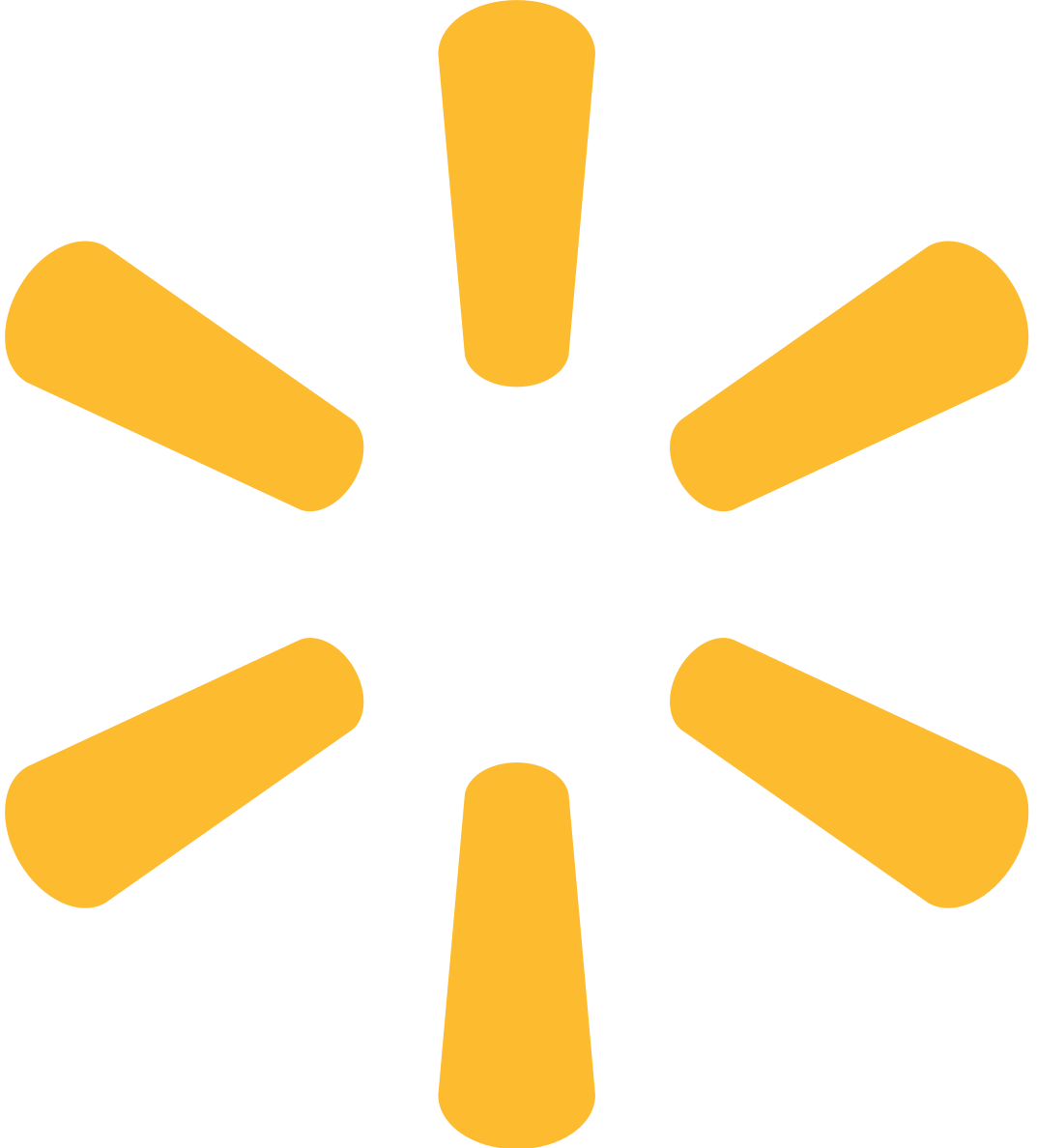 in Bodega Aurrera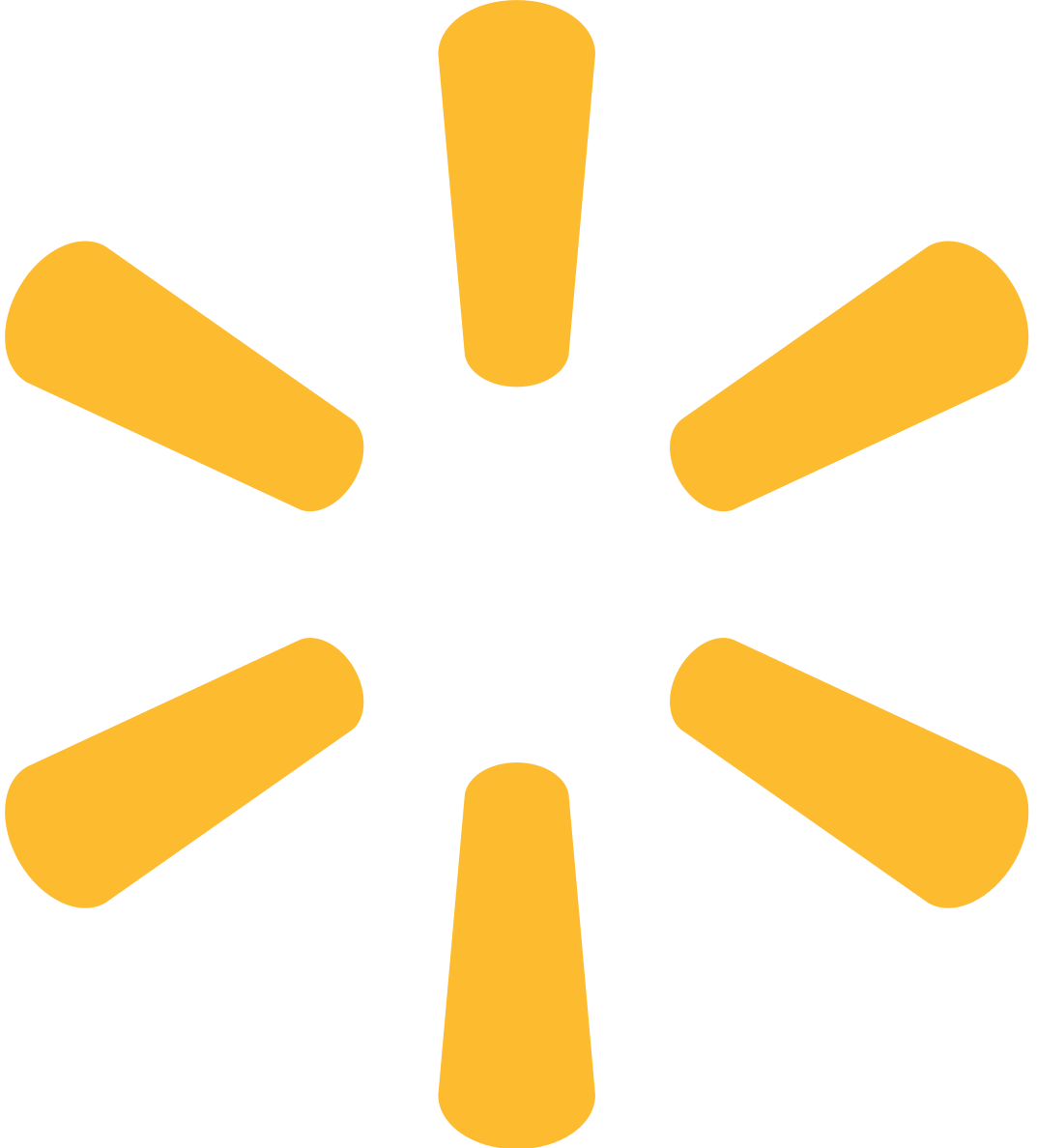 providing on-demand service in 59 cities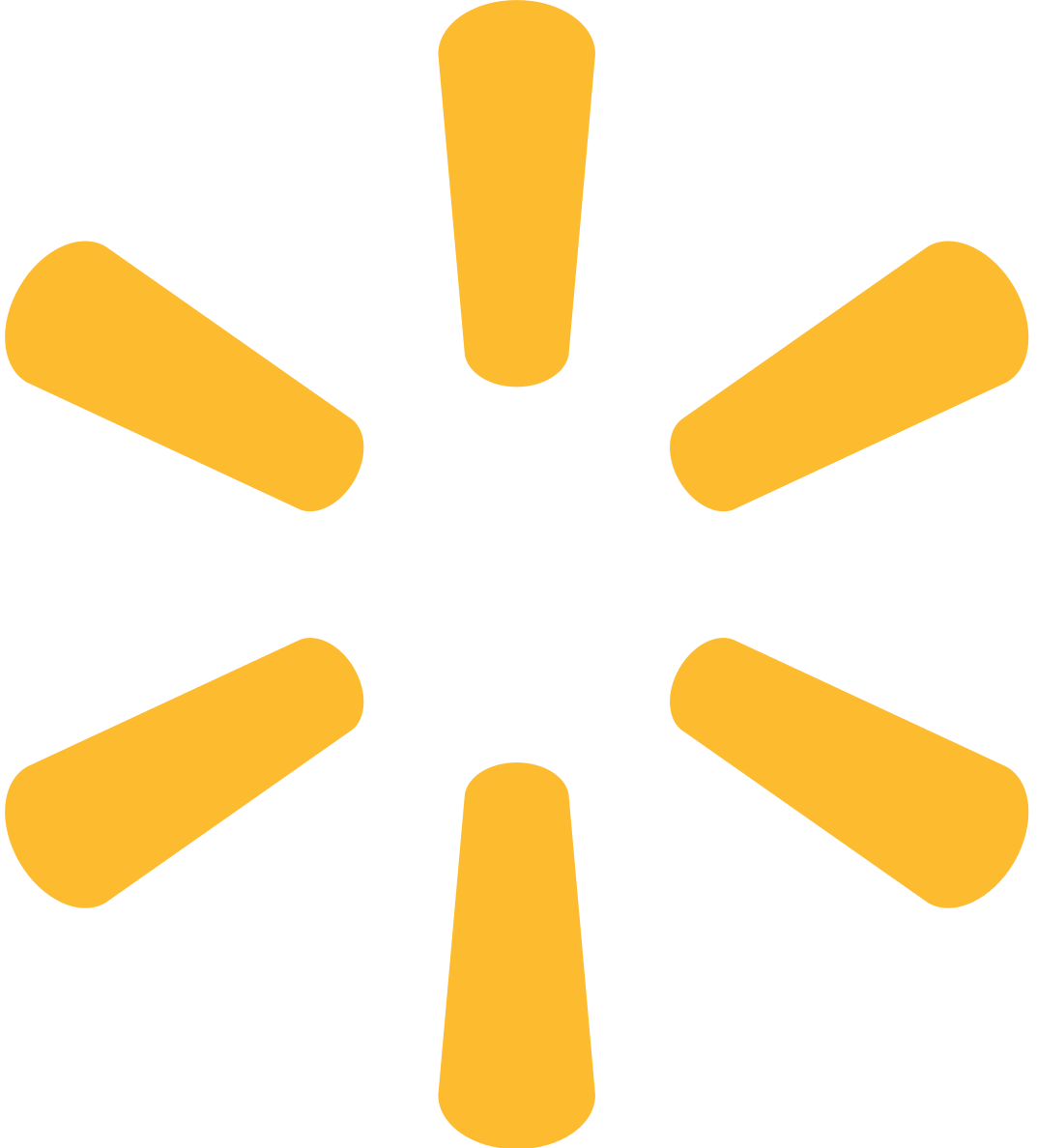 dedicated to eCommerce in Guadalajara and Monterrey
5 Omnichannel capabilities
Easily identifies our omnichannel stores
Digitally buy and pick up without leaving your car. We have special parking and some stores with bay
Inside the store, you can pick up your online or over-the-phone shopping. Also, you can buy online and pay at the store
We redesigned our backroom and last mile operation to accelerate our home deliveries
We increased the options available with our extended catalogue. Easy to consult from the module in-store
- Self-scan/self-checkout
- Extended catalogue screen
- Free wireless internet
- Digital signs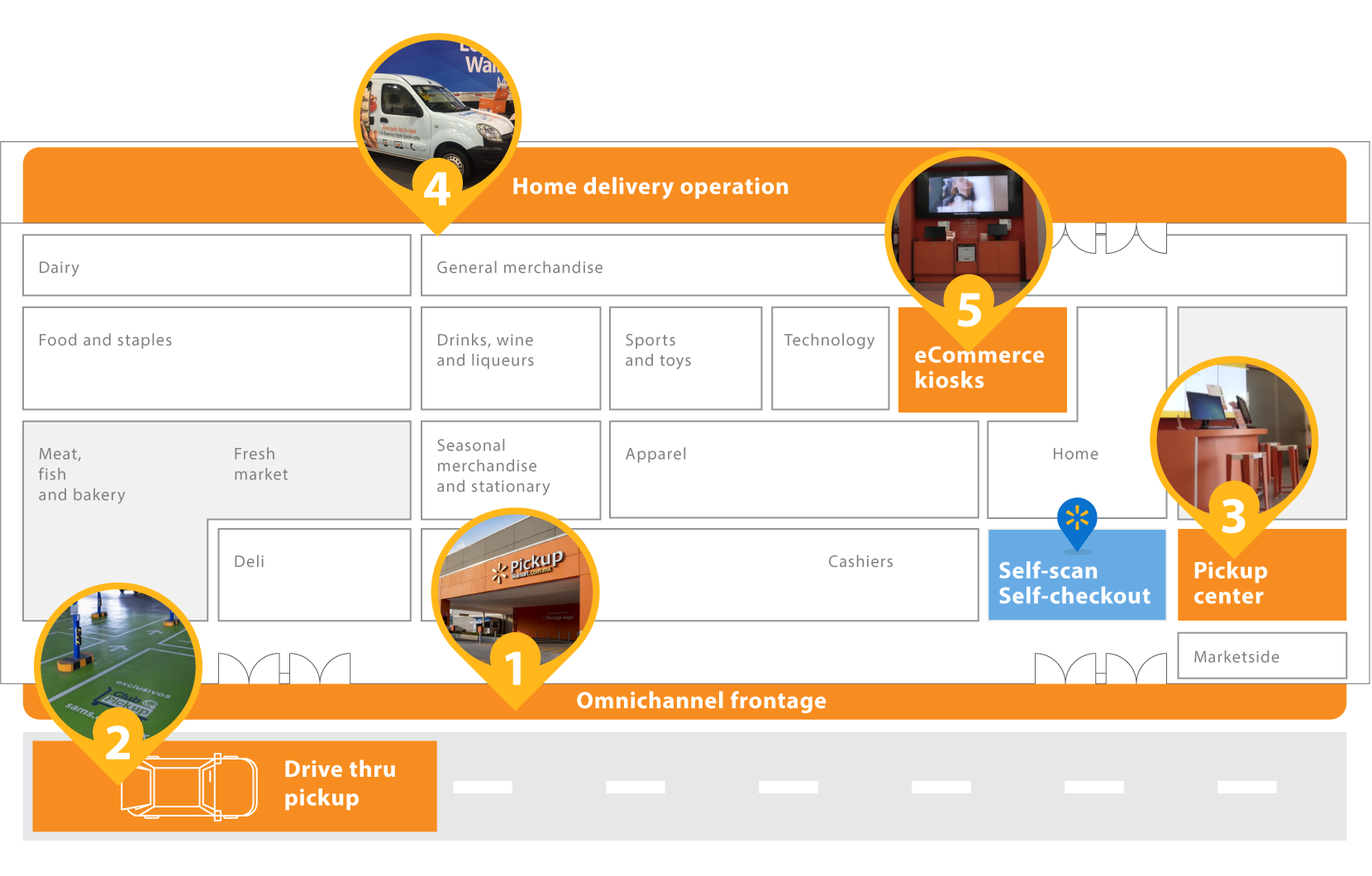 Sales share
by business format
Our multi-format strategy allows us to meet different buying occasions in different socio-economic segments.

Our logistics network has 28 distribution centers, 16 in Mexico and 12 in Central America.
We are building a supply chain for the Walmart of the future. We strengthened our omnichannel capabilities in Mexico with the opening of two distribution centers dedicated to eCommerce, located in Guadalajara and Monterrey. In addition, in 2019 we began the construction of three distribution centers, one dedicated to eCommerce in Estado de Mexico and two new ones with omnichannel coverage in Merida and Chihuahua. During the year, we expanded the Coyol Distribution Center in Costa Rica.
To continue offering a high service level, during the year we carried out re-engineering projects at distribution centers, improving the logistics design. We made progress in reducing accidents through training and initiatives where we involve our associates and their families in a culture of safety and prevention.
We received the British Retail Consortium Global Standard Certificate grade AA for food safety1.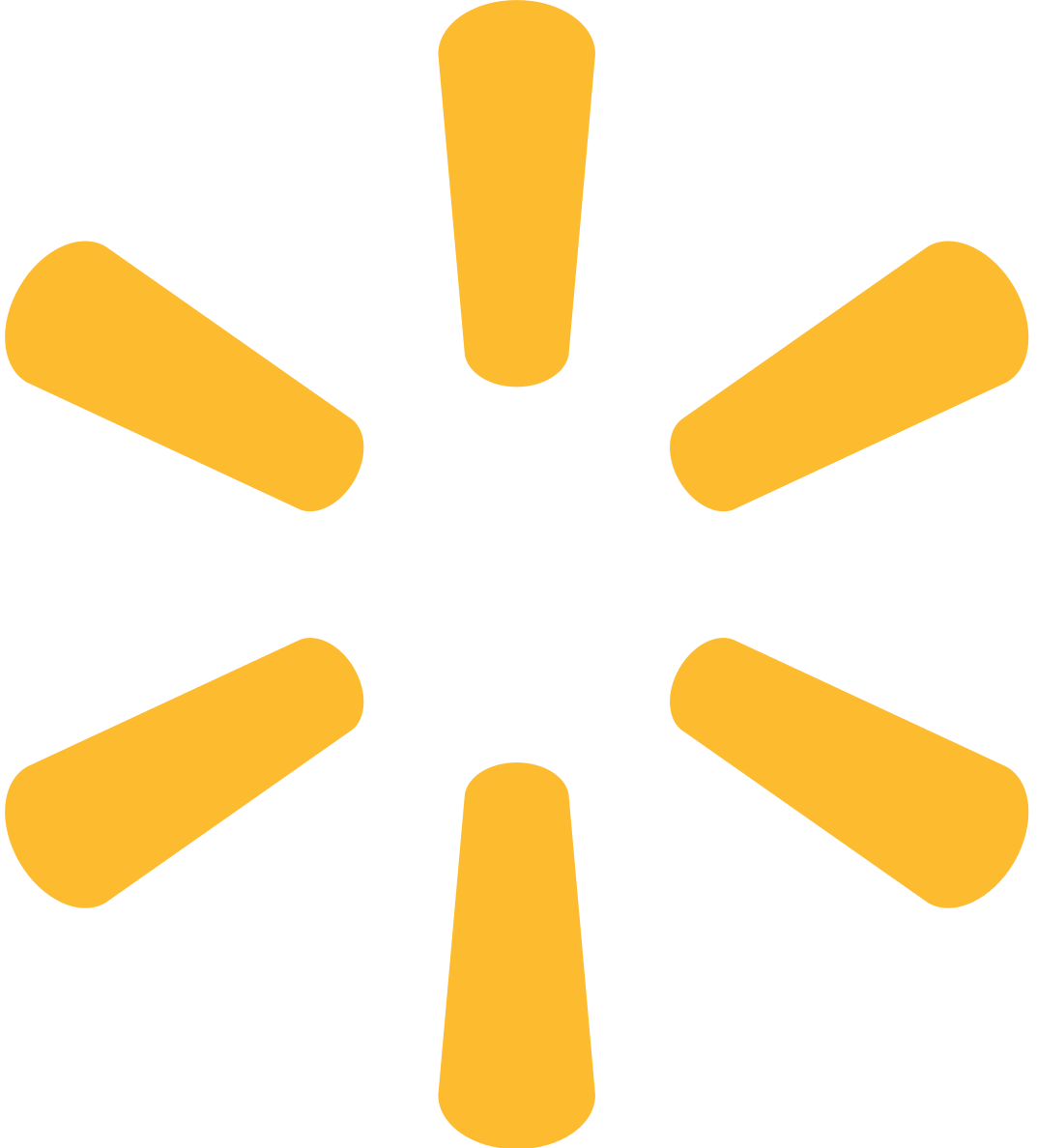 travelled, with which we make one delivery every 20 seconds
1 The British Retail Consortium is a trade association for the UK food retail industry, which certificate the food safety during the manufacturing, packing, storage and distribution process.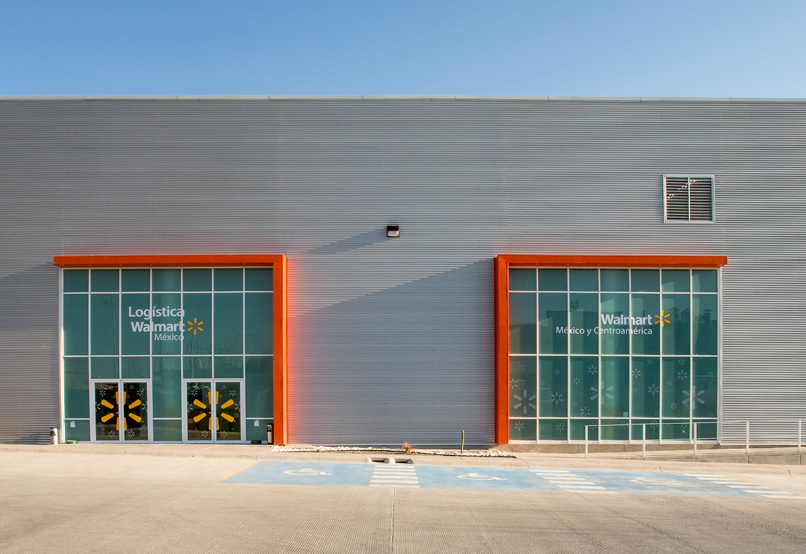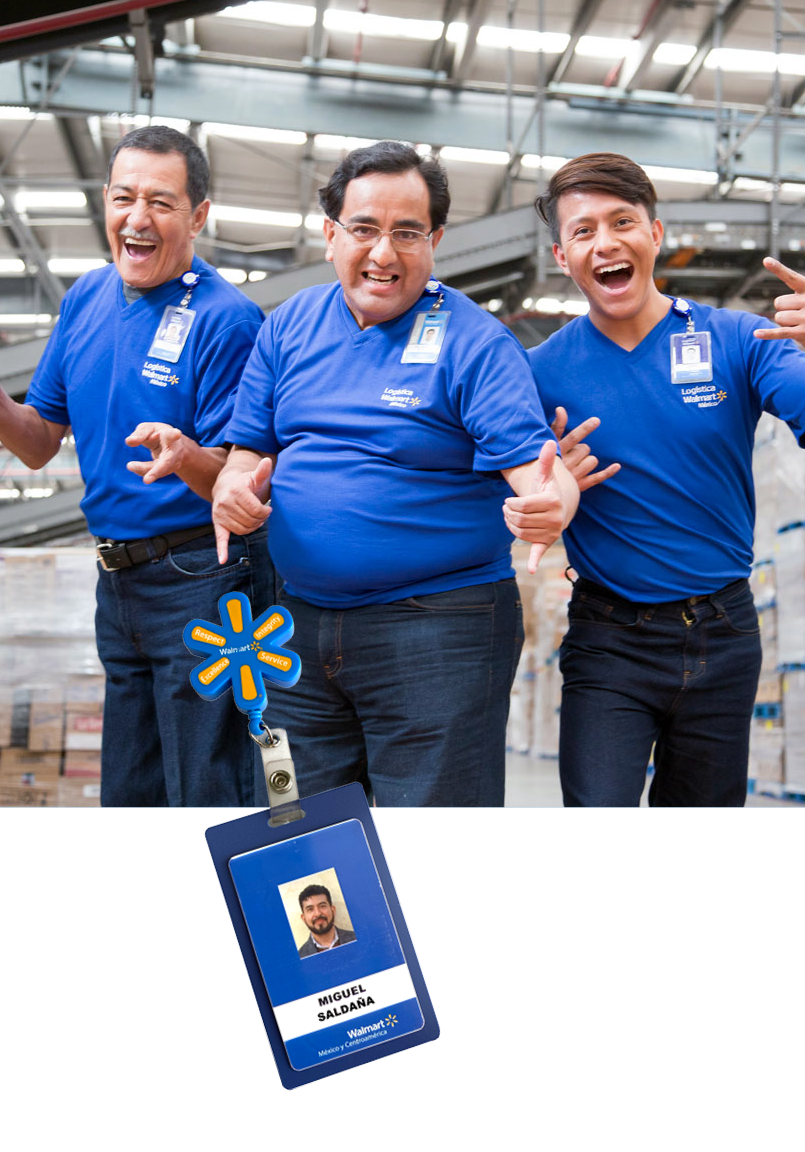 Associates are one of the most important pillars of our business model. We encourage a sense of belonging and trust for them, offering a place to be, to grow and to belong.
We are changing our way of working to become an agile organization. To support the transformation, we implemented 360° evaluations, created the Associates Value Proposition, and redesigned the feedback process to leaders.
We held events at universities to attract talent to our organization, highlighting the benefits and development opportunities we offer, in this way, the number of applications increased.
In Central America, we partnered with local universities to design a two-year retail-focused program.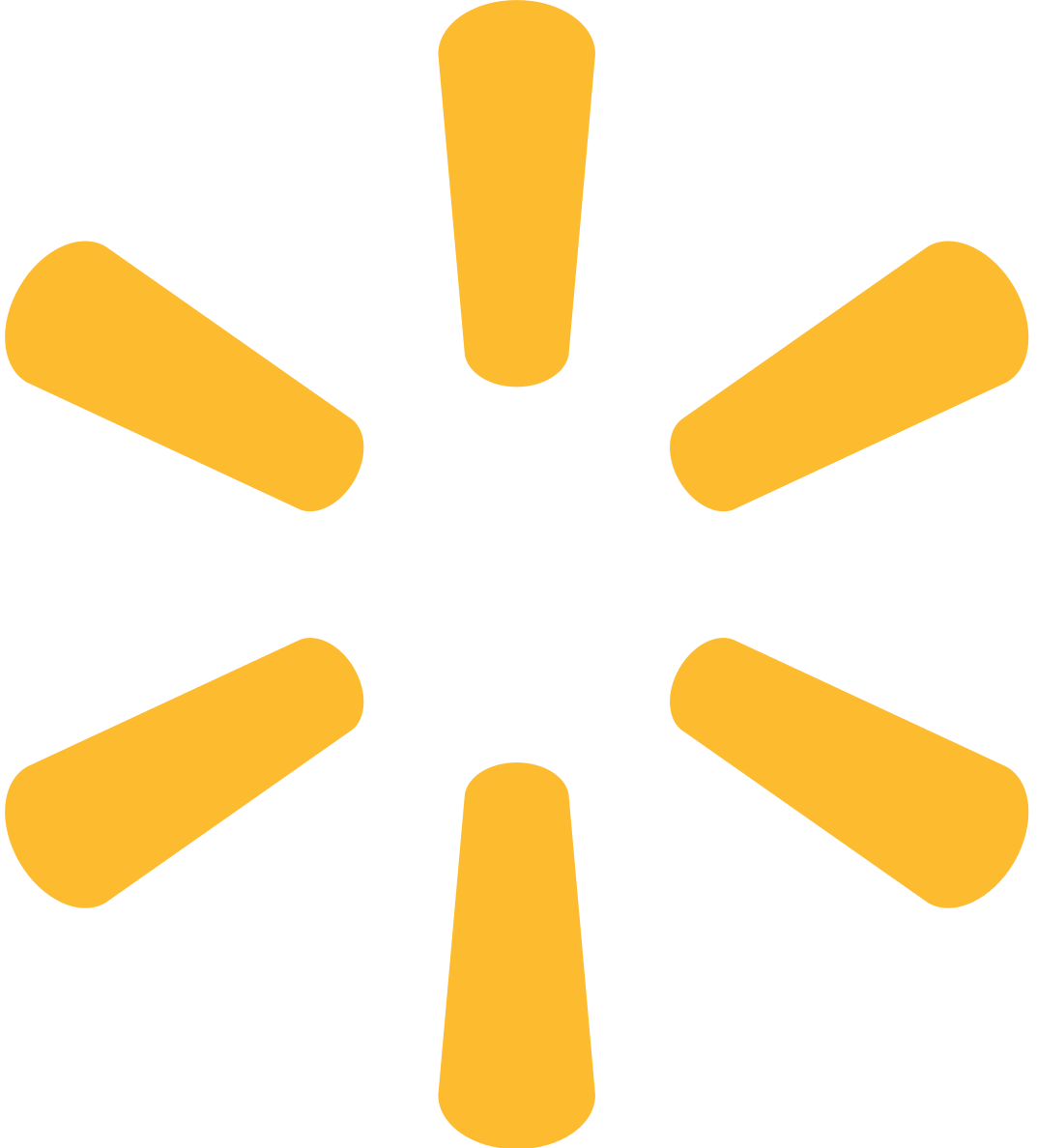 in Mexico and Central America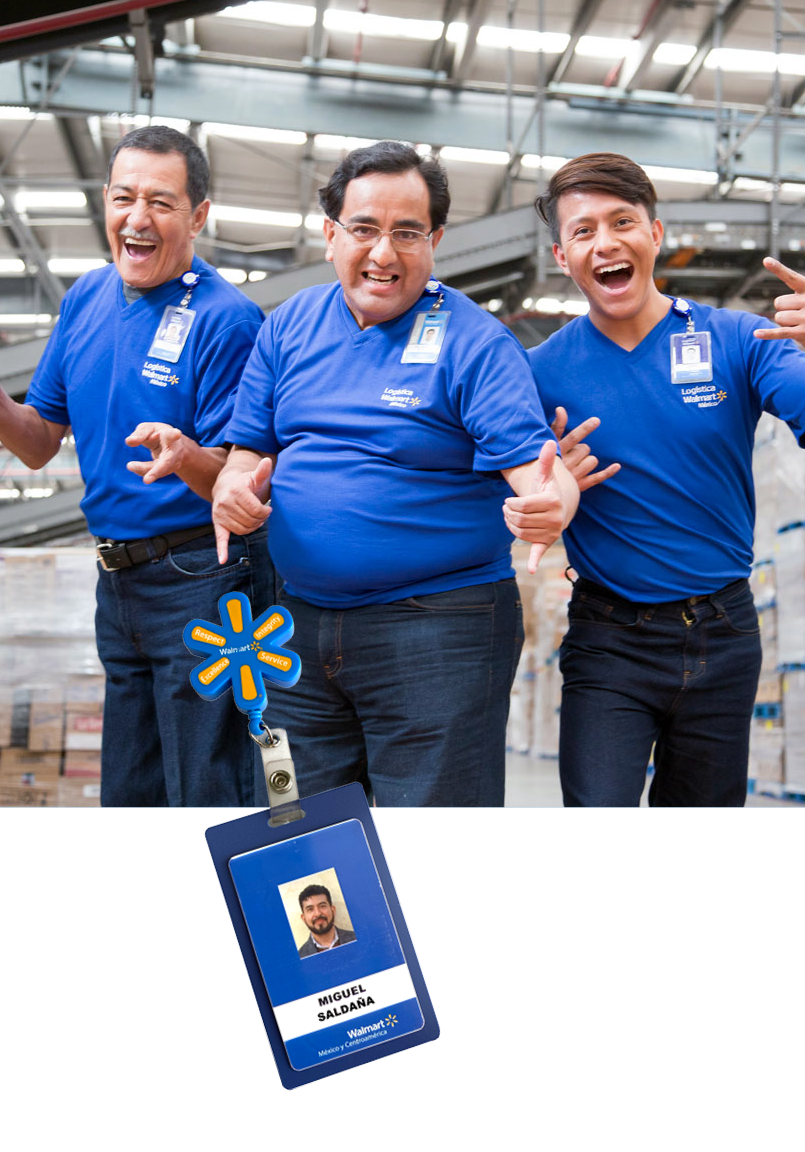 Aligned with the digital transformation strategy, we invest heavily in the development of new technological capabilities. Store operations, logistics, and support services are being upgraded with the latest technology for an agile operation.
Furthermore, technology, our transformation emphasizes data analysis, which is one of the pillars of our definition of an agile organization.
Data Office is our initiative to evolve into a company with the ability to generate more advanced analytical solutions using data. We developed a recommendation model in our digital platforms, which suggests complementary products to our clients, considering their omnichannel purchases. The model generates up to 35% more purchase conversion. Through initiatives like this one, the Walmart of the future is happening today.