At Walmart we are proud that this program has matured to the point where our company is recognized as a leader in Ethics and Compliance.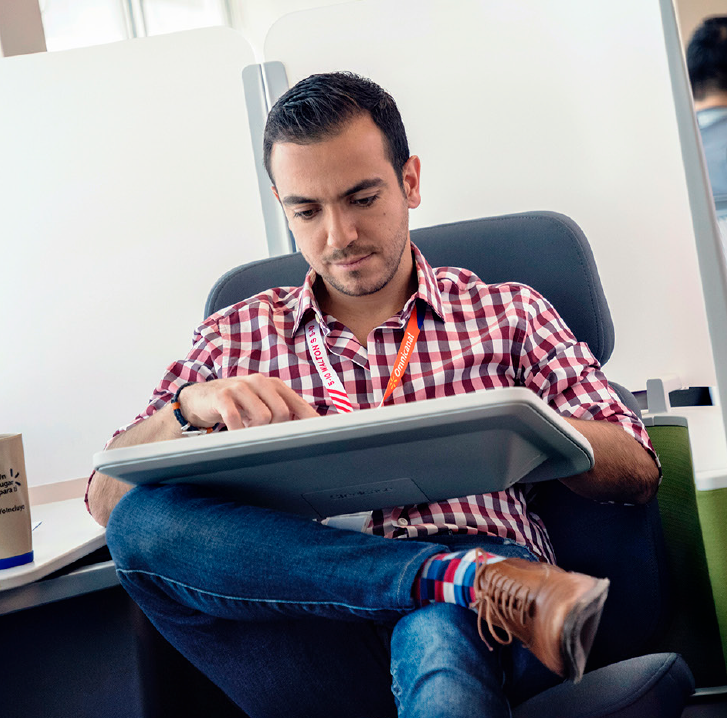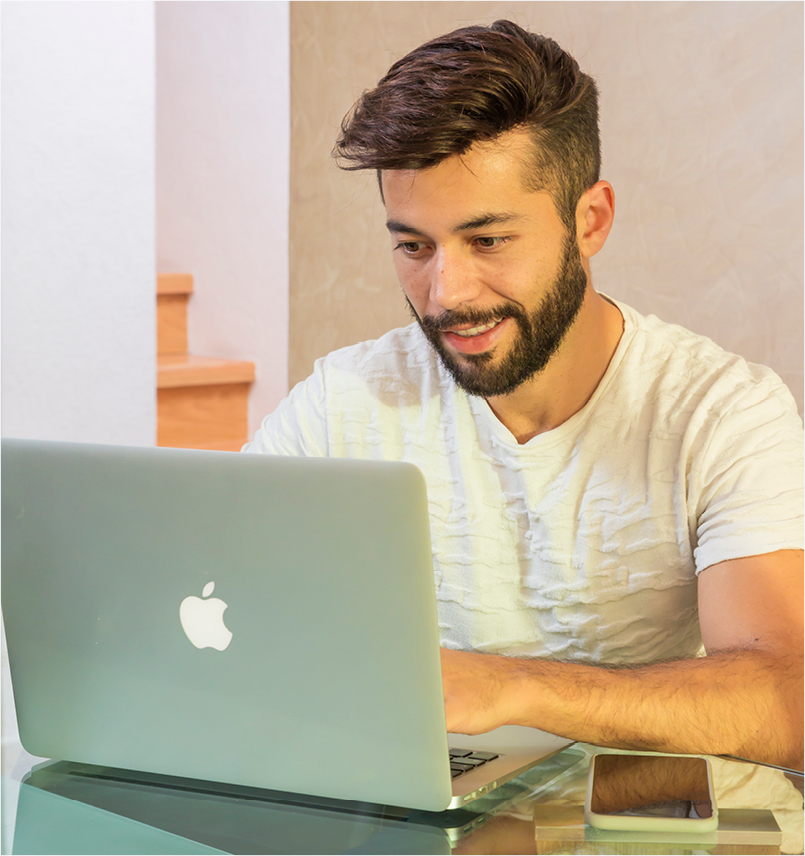 Digital Citizenship
We are rapidly transforming the experiences of our customers and associates. This is why a new global area called Digital Citizenship was created. It will focus on how Walmart uses data and technology in a way that supports our goal of being the most trusted omnichannel retailer.
Ethics and Compliance

We have been remodeling the Ethics and Compliance program over the past five years. We established an integrated global structure to improve transparency and accountability. We developed processes, with the help of innovative technological systems, to ensure that acting in the right way is part of the company's culture. And we are taking similar steps to promote integrity with our business partners, particularly those who interact with governments on our behalf.
Since 2014, we appointed a Vice President of Ethics and Compliance in Mexico and Central America, in charge of a dedicated team, divided into: 14 different areas, ranging from anti-corruption to food safety.
The Ethics and Compliance program is made up of the following areas:
If you wan't to know about our programs please click here
The most relevant results from each of the areas of Ethics and compliance:
Ethics
Through our ethical behavior, we maintain the trust of our customers, local communities, and ourselves. Our Ethics Statement
is the guide and daily resource for making honest, fair, and objective decisions when operating in compliance with all laws and our own policies. This Ethics Statement applies to all associates at every level of our organization around the world and all Board and Committee members.
Walmart de México y Centroamérica expects all suppliers, consultants, and contractors to act right and in a consistent way. Our associates receive various resources to help them promote and recognize ethical choices. These resources include:
Annual training to 100% of our associates
In 2019, we provided more than 106 hours of training on our Ethic´s Statement to operations associates and staff, covering 93.5% and 99.5% in México and 93% and 95% in Central America.
Integrity Awards in Action
Global recognition program for associates who are models of integrity or who encourage others to do so. Associates nominate candidates and Walmart recognizes the award winners at our shareholder meeting.
Website available in 14 languages and accessible worldwilde. It provides a platform where stakeholders can ask questions, read our Ethics´ Statement, raise ethical concerns, and follow up on previously reported concerns.
Our vision: To be the safest company to buy and work, through the Zero Accidents Mission Initiative.
In Mexico, we have had great achievements in recent years, thanks to all the effort and attention of our associates:
At Cedis, the Safety Training Program was a key element in achieving the 31% accident reduction.
In Central America, we focused on creating a safety culture, so we launched 10 specific safety rules for each business unit.
Reduction of clients accidents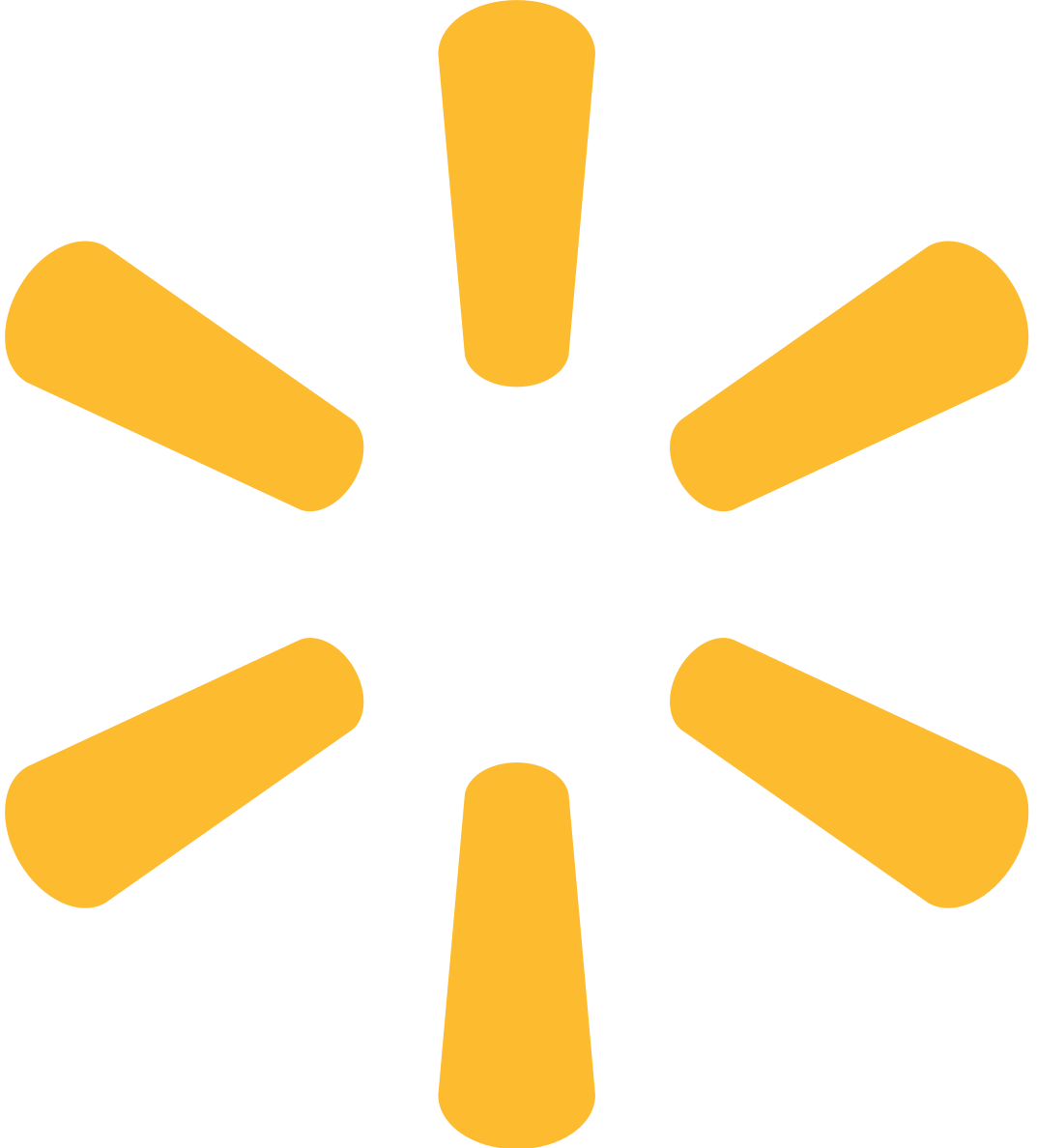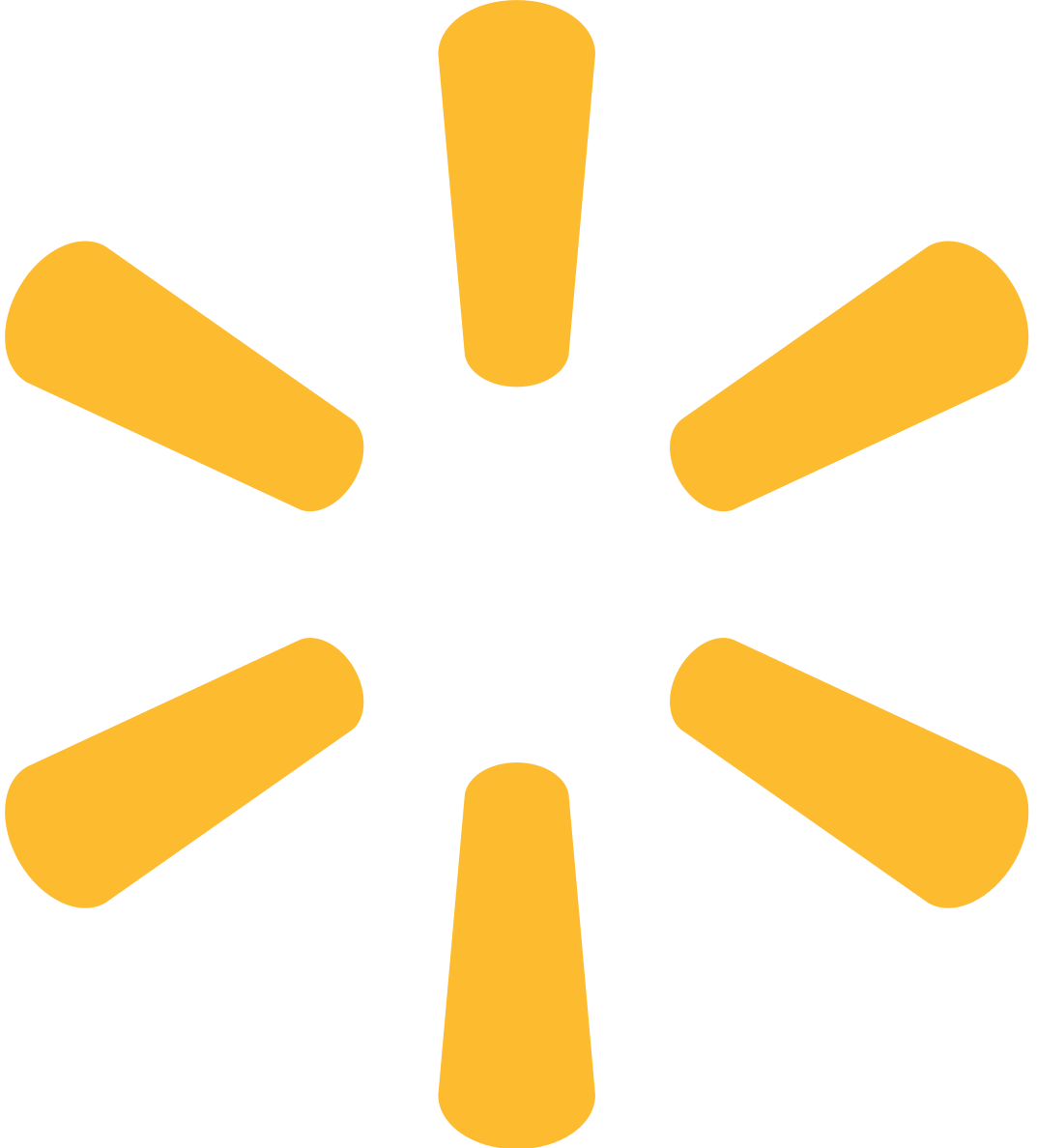 Reduction of associates accidents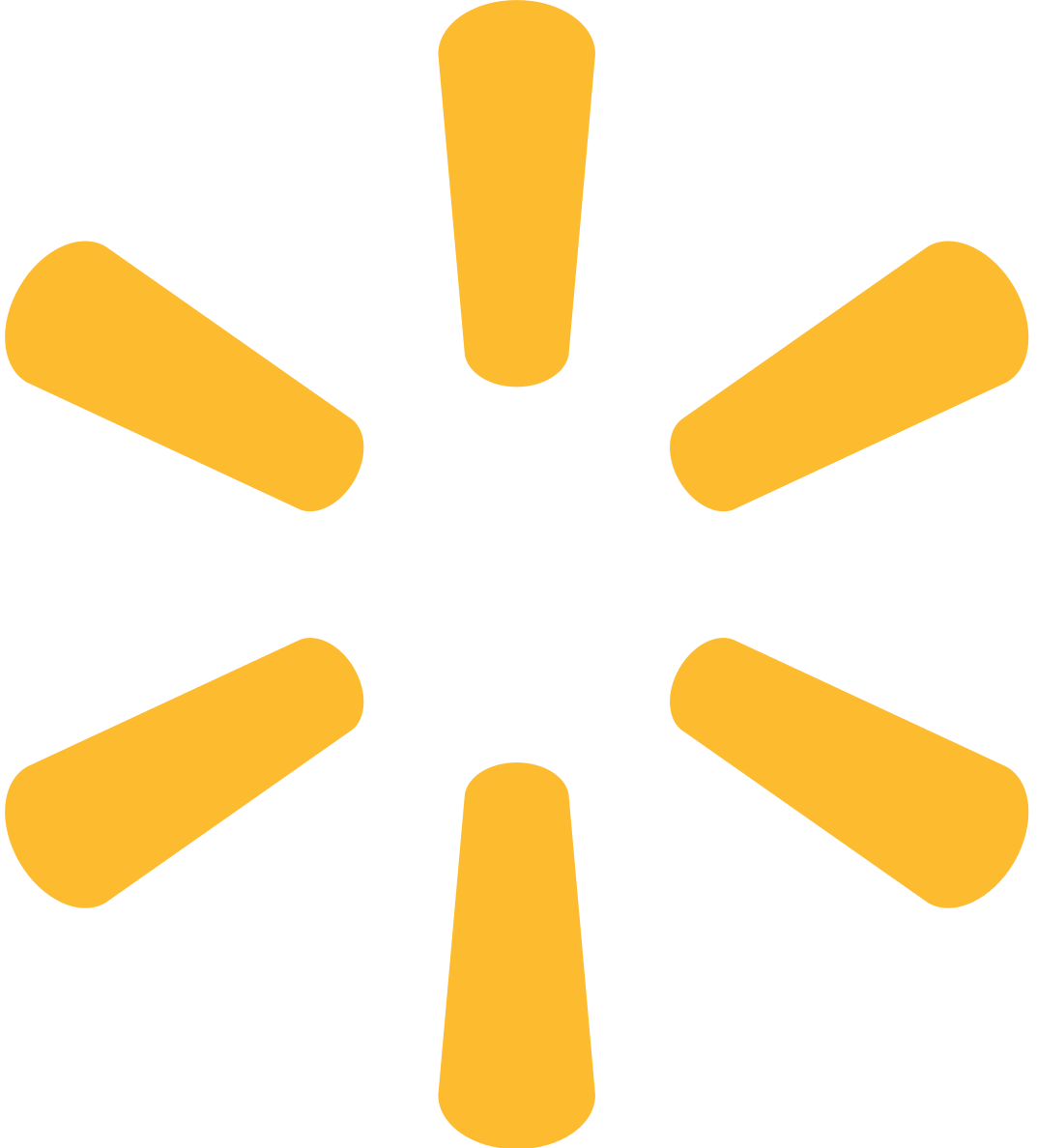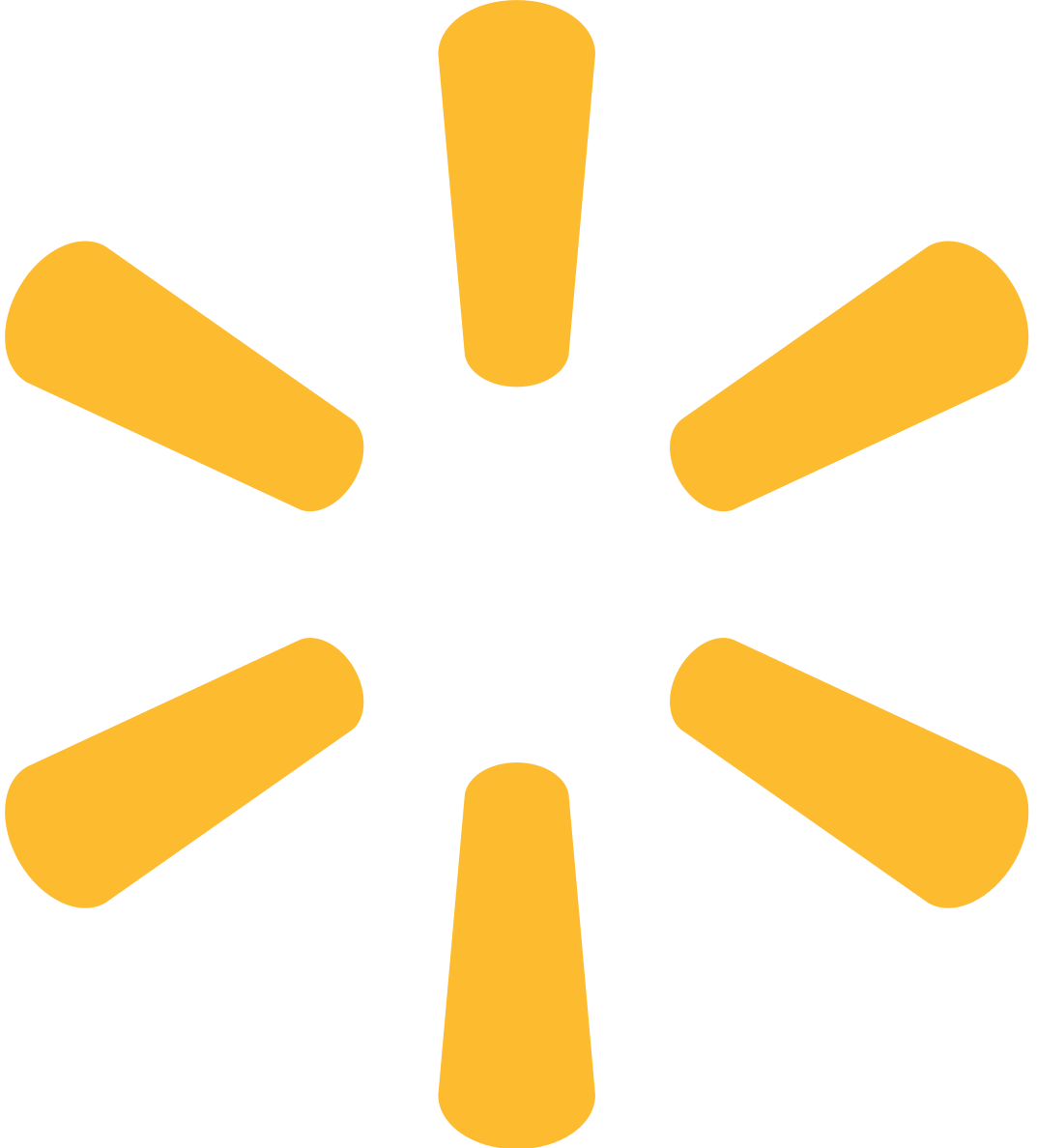 Anti-corruption
We are committed to maintaining the highest standards of integrity and compliance, in accordance with the applicable laws of the markets in which we operate with our Global Policy and Global Anti-Corruption Procedures.
We provide online and face-to-face anti-corruption training to 100% of our associates.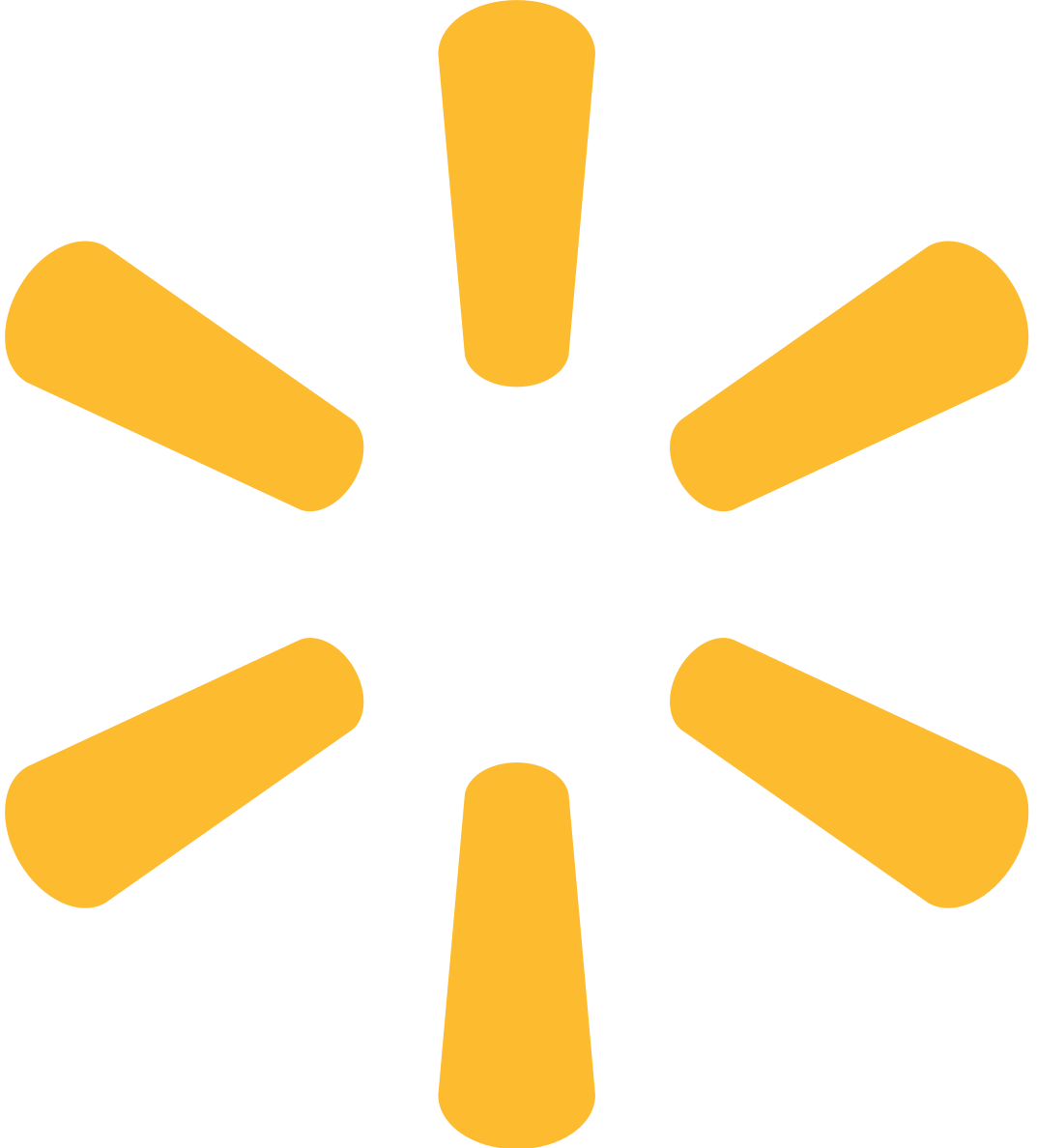 completed or renewed their anti-corruption training during 2019
Food
Safety
We are committed to complying with all applicable food safety laws and regulations in the markets we operate in and to providing safe, high- quality food so that people can save money and live better lives.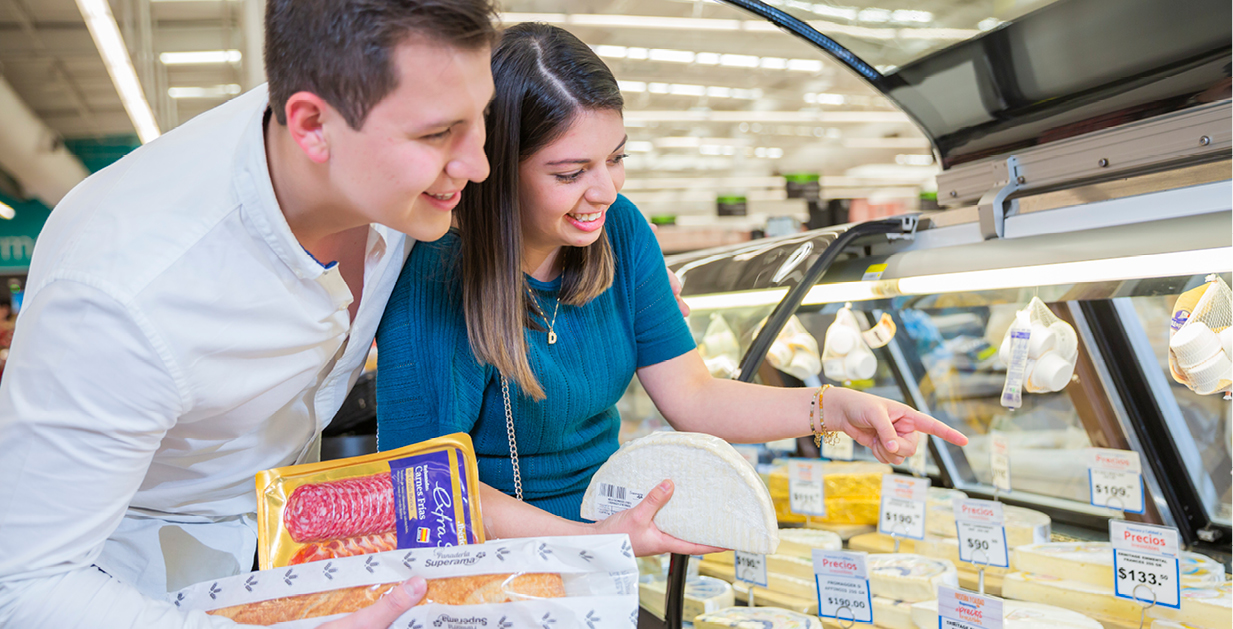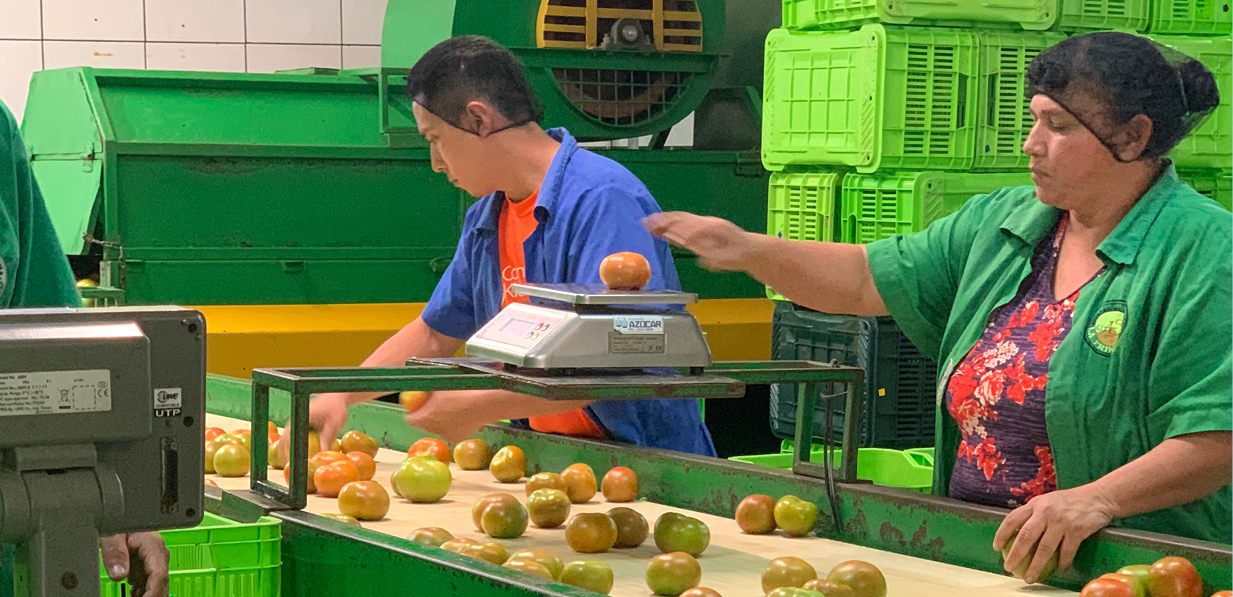 Implemented in the reception area of Distribution centers to identify that the products we sell match the species we have declared in the packaging of our Private Brands products.
Analysis with certified external laboratories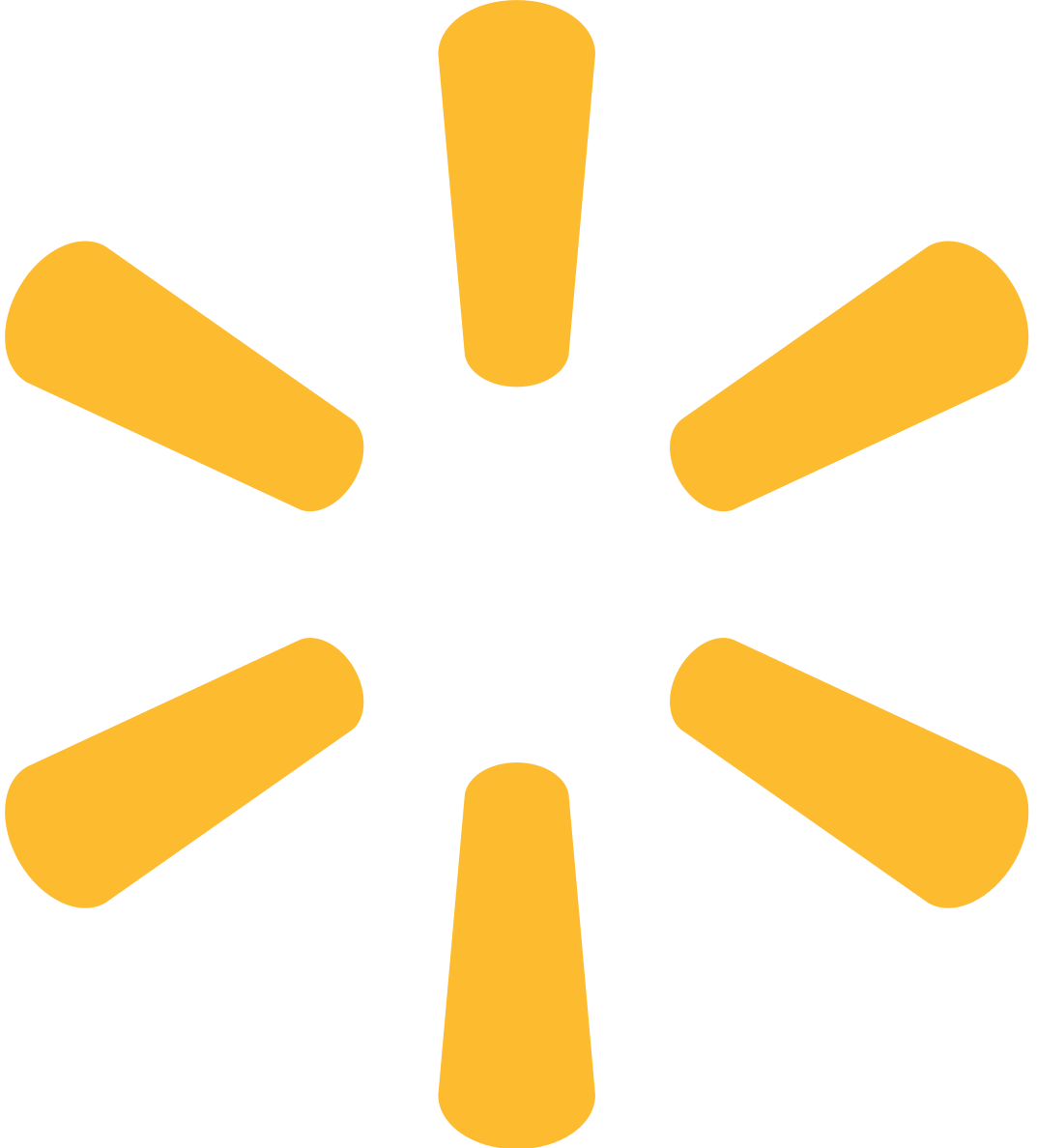 for the identification of species in meat raw material and ready-to-eat food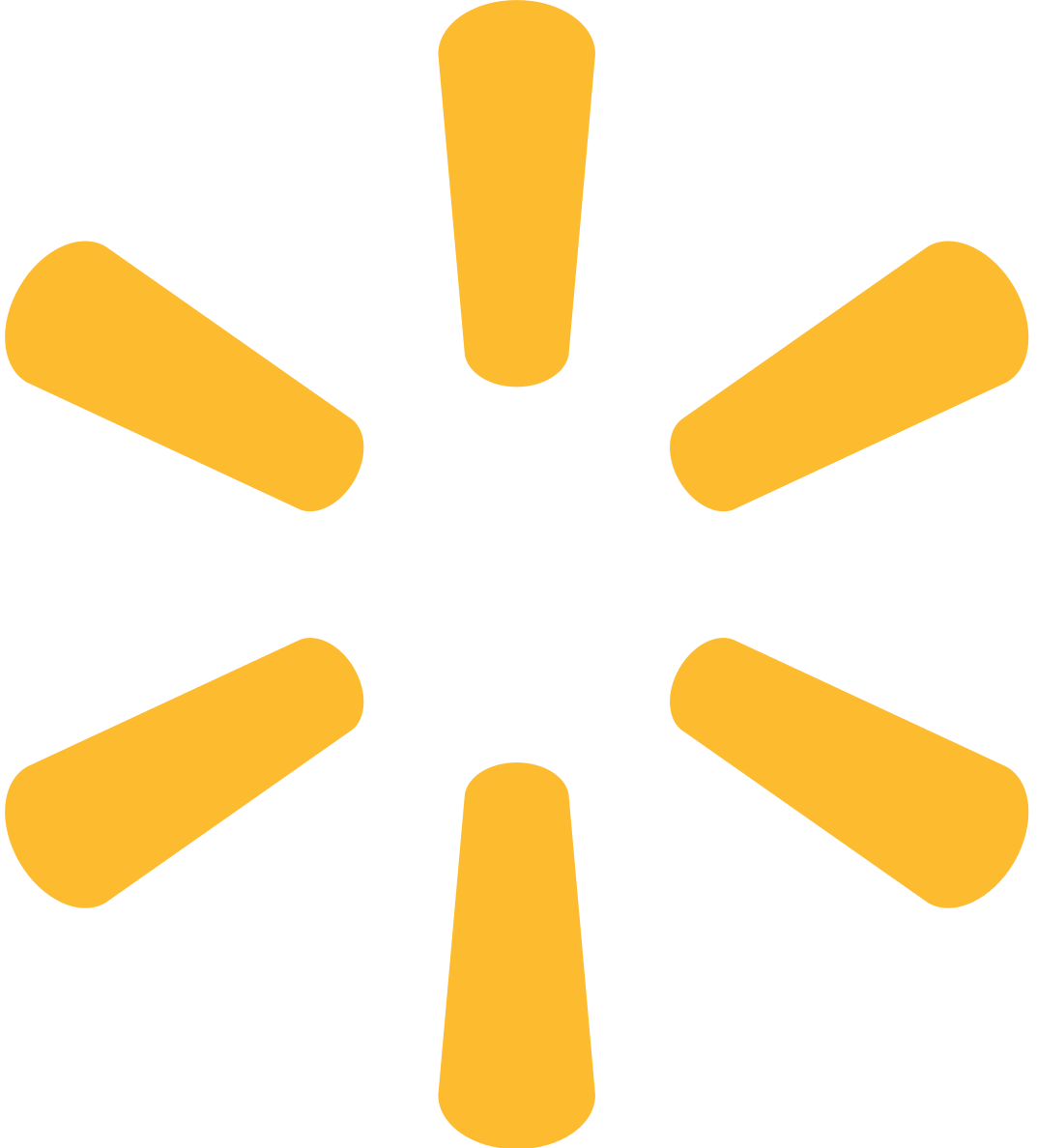 to verify integrity of ingredients in Private Brands products (honey, milk, olive oil, 100% natural juices and coffee)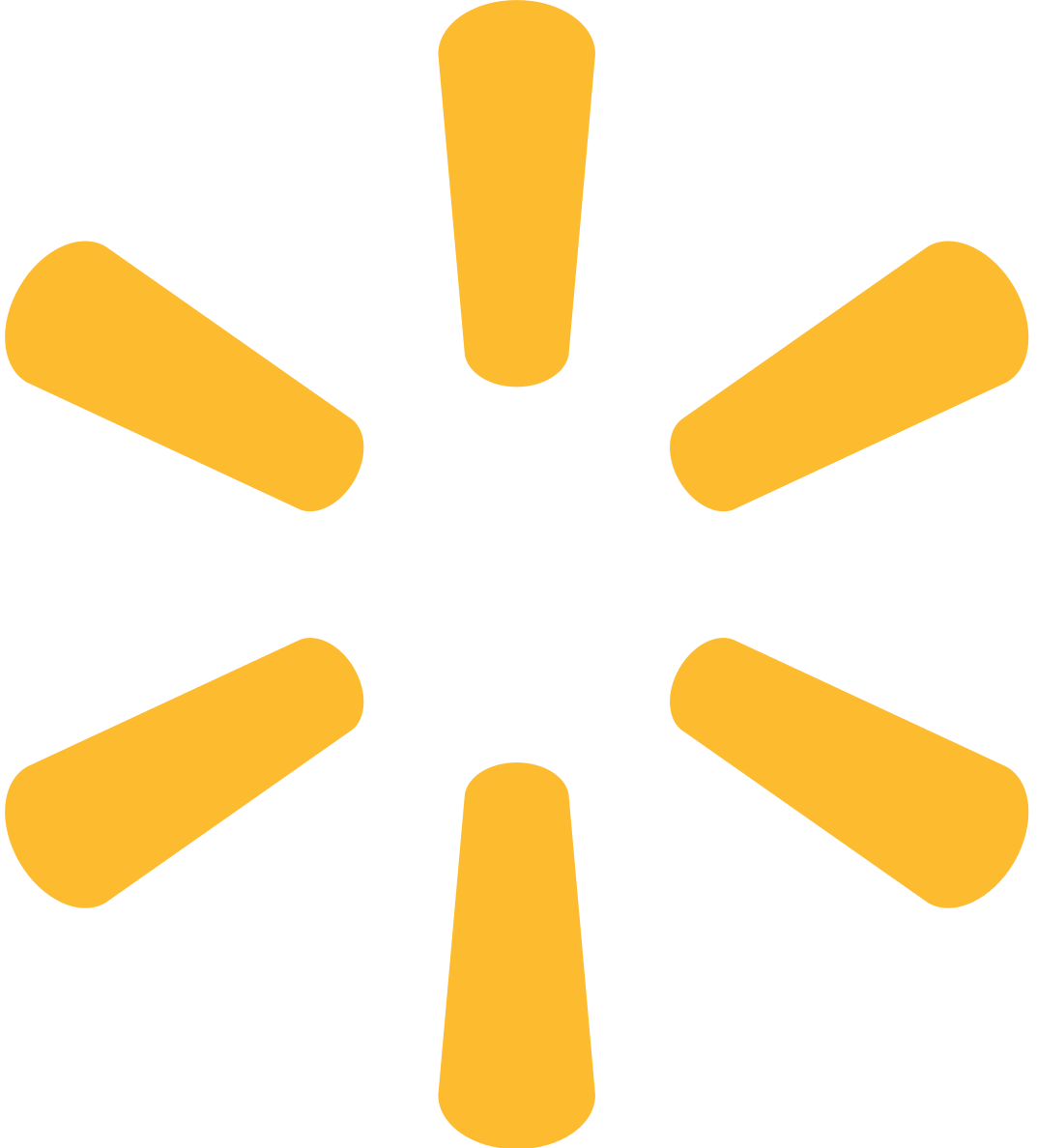 Certificate validation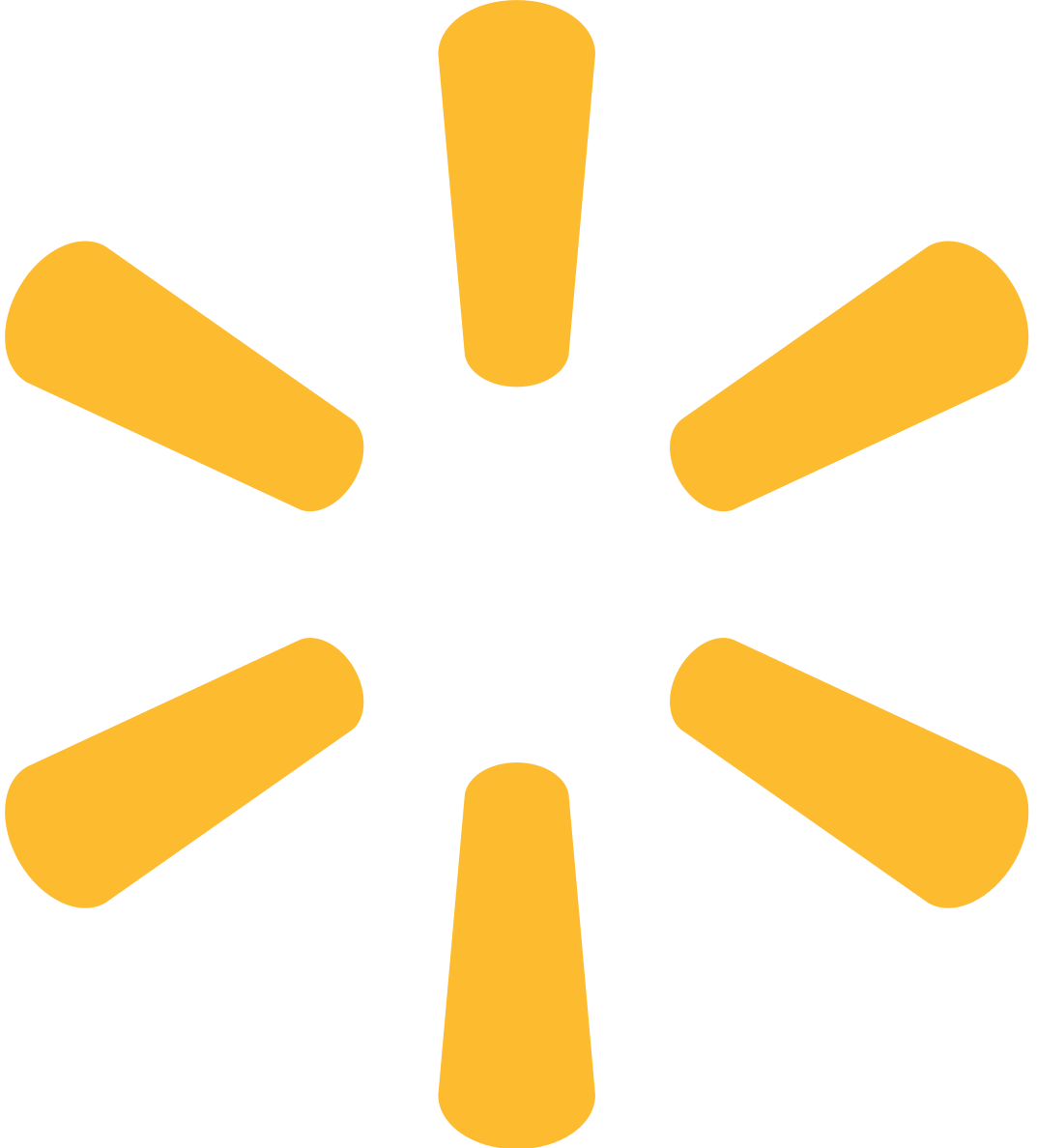 Certificate validation for alcoholic beverages of (tequila/mezcal)
GFSI (Global Food Safety Initiative)
Program
We are members of the GFSI Mexico Local Group
184 training hours to 27 safe food suppliers at GFSI school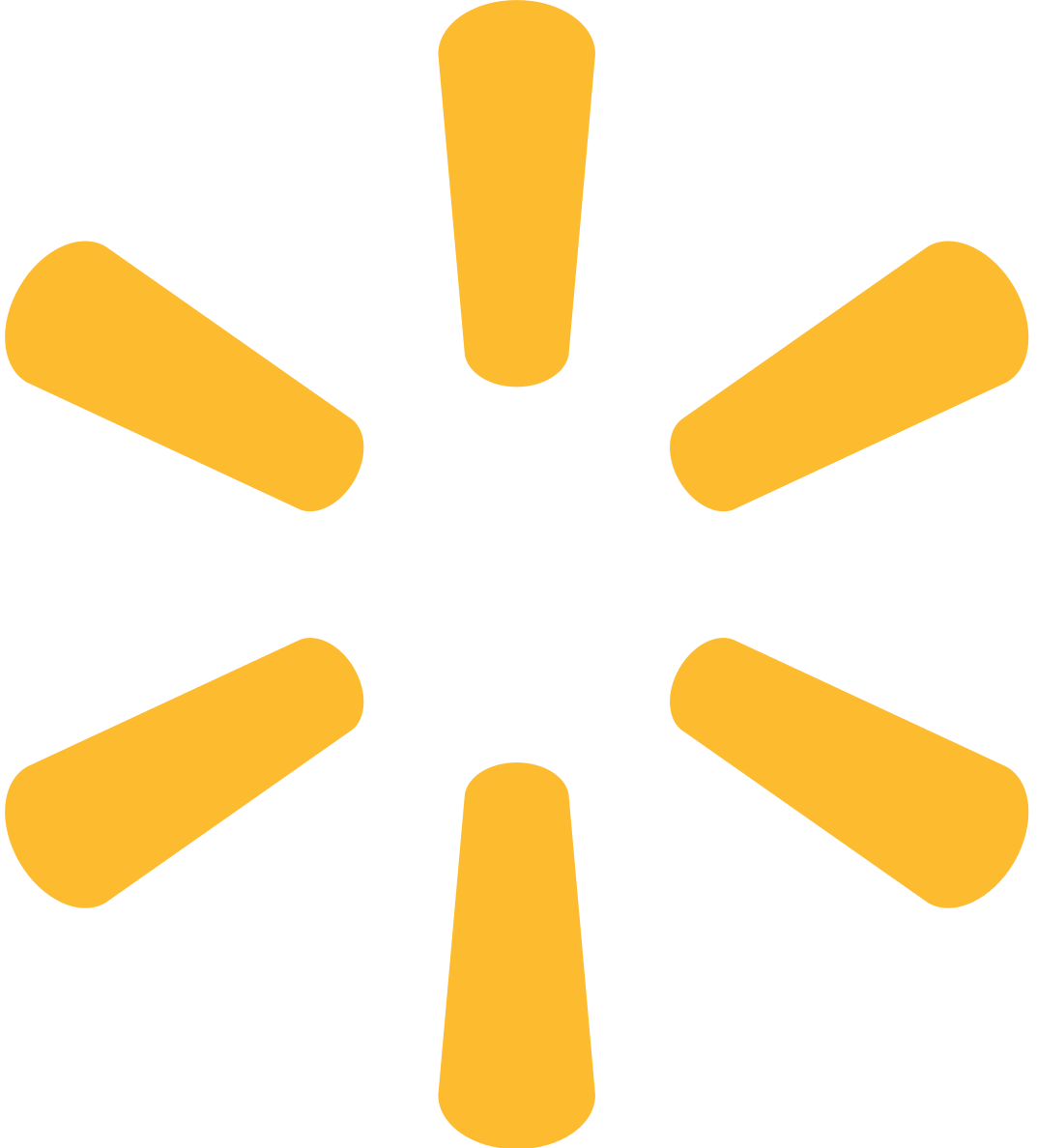 of Private Brands audited by GFSI and Global Markets certifiers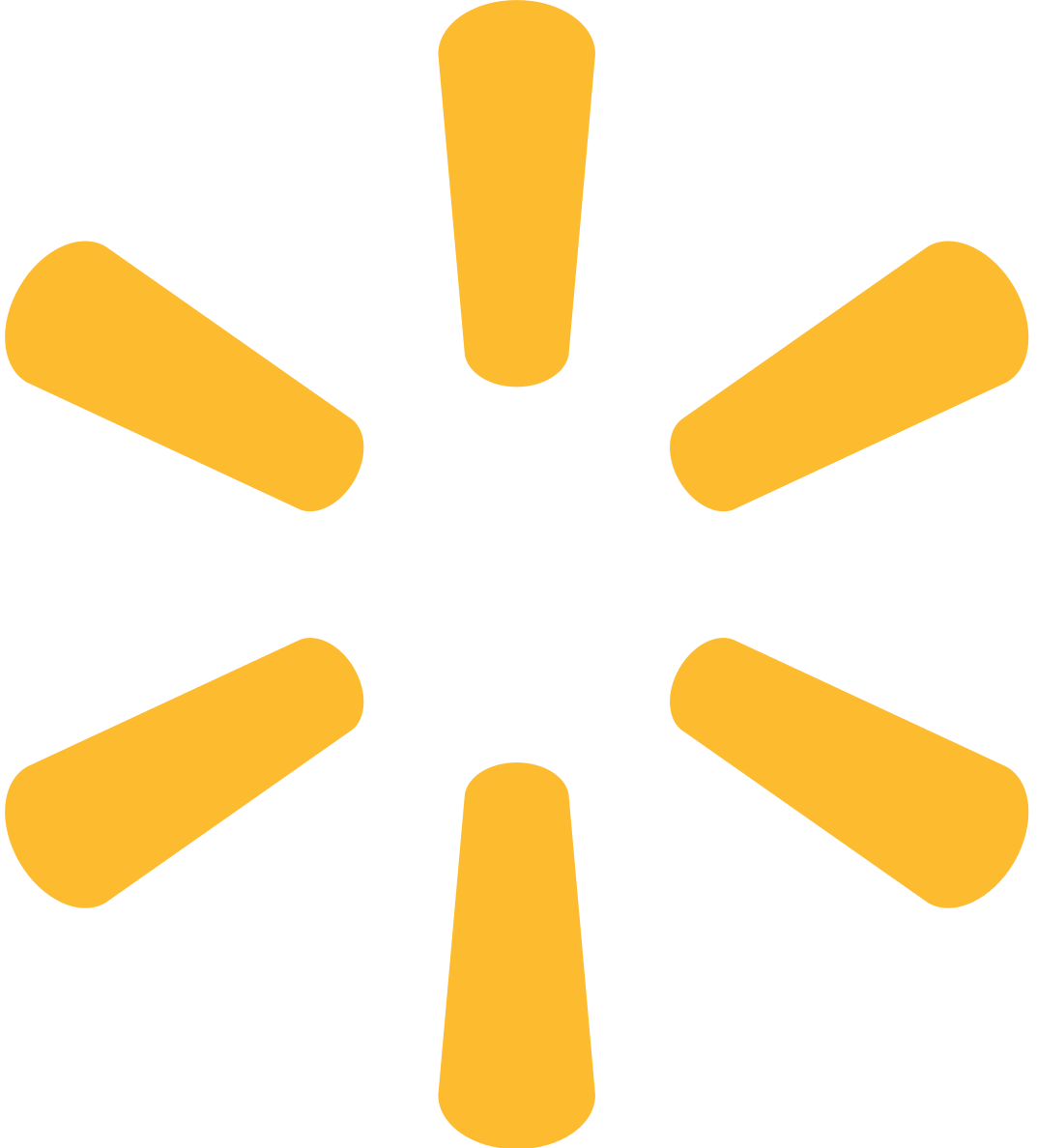 from certified suppliers, meaning, 95%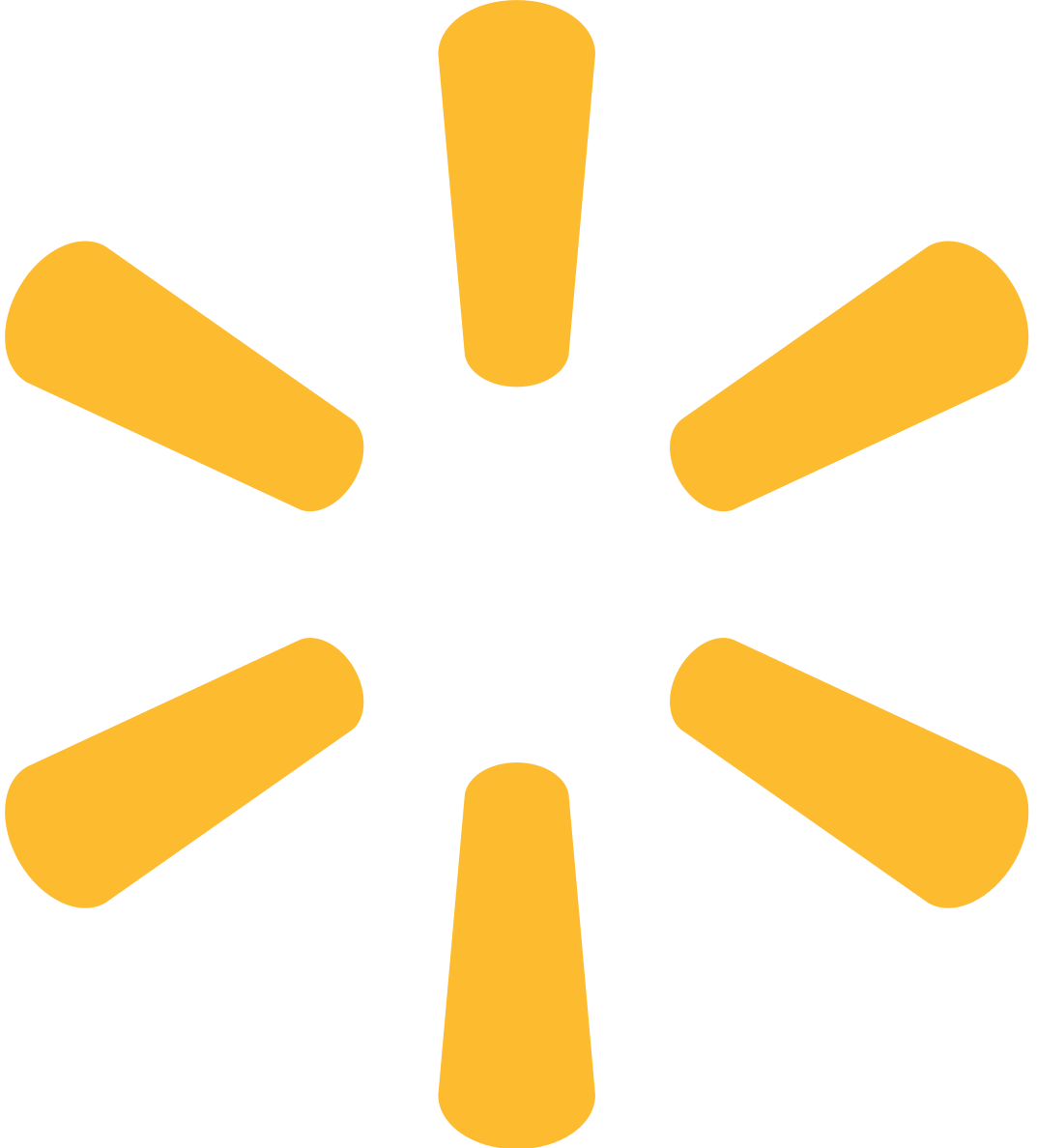 17
supplier processing plants
with Global Market Audit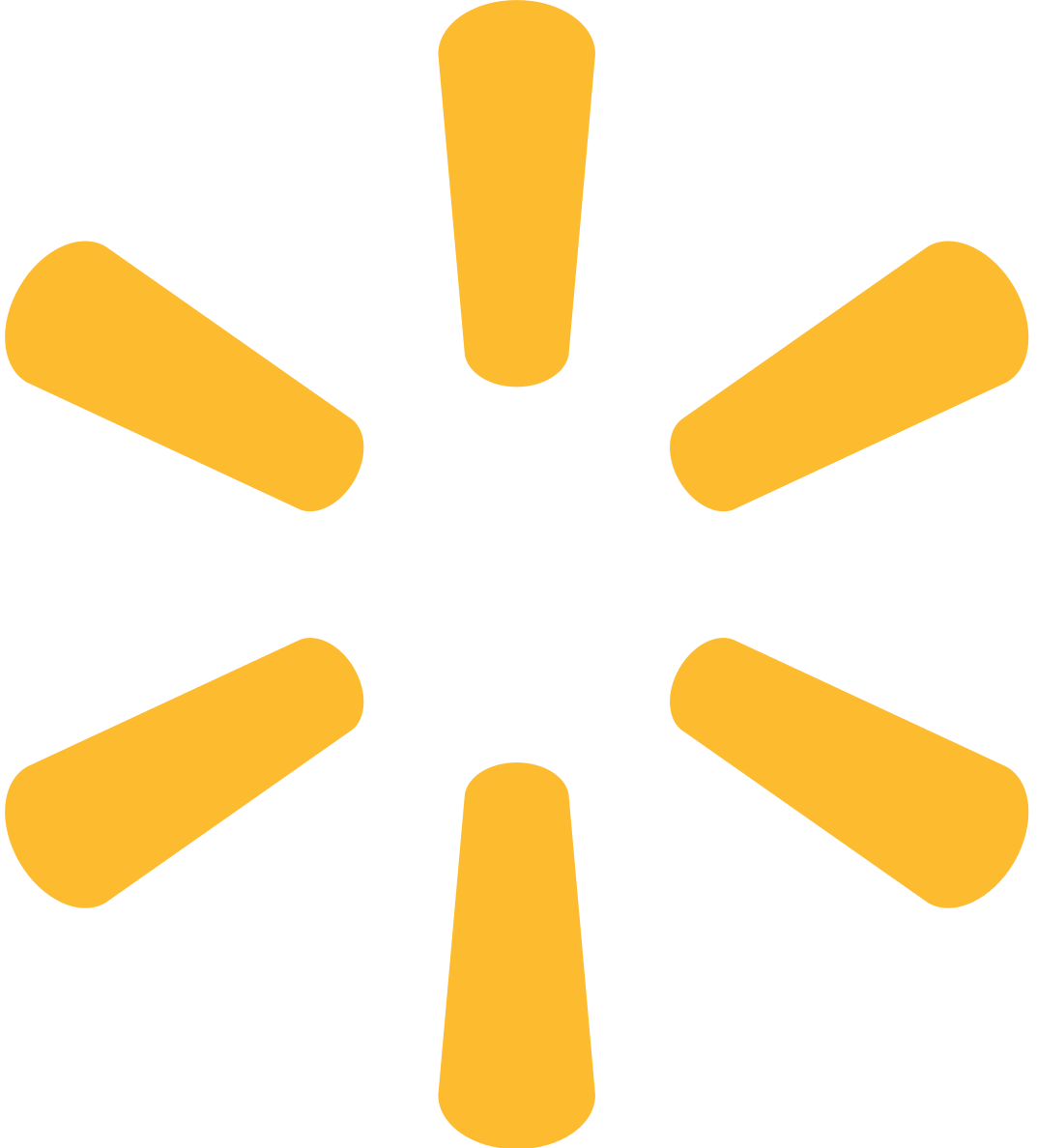 to 43 food suppliers
We focus on raising awareness about privacy rights and practices, as well as personal data protection.
We have formal channels for our associates or third parties to report any leaks of personal information, so take action to protect it, as well as protocols for responding quickly and effectively to information leaks, including an Incident Response Committee in place, with representatives from various key areas in the organization.
In 2019, we do not receive complaints about privacy violations or data leaks from our customers.