ASSOCIATE VALUE PROPOSITION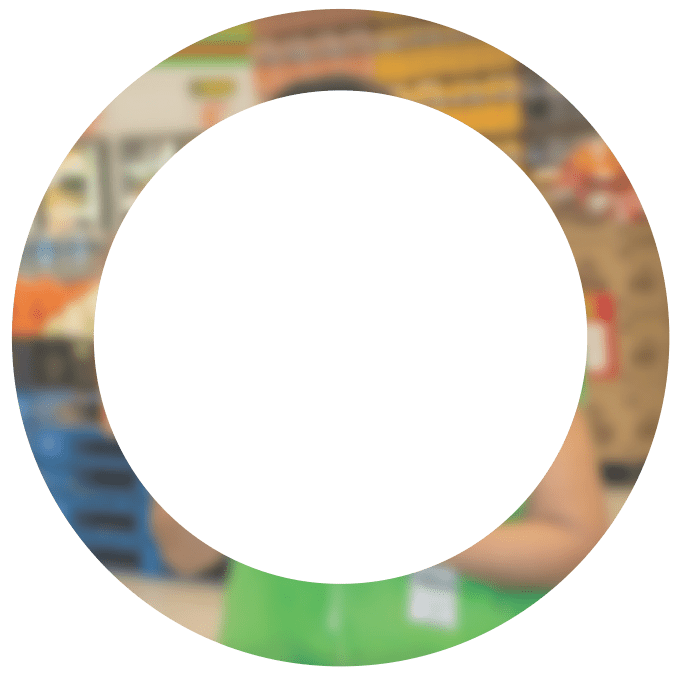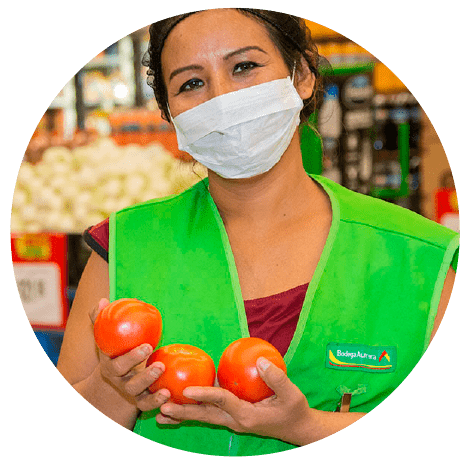 THE KEY:
having
the best
team
2020 IS proof THAT WE HAVE A VERY CAPABLE AND COMMITTED TEAM THAT RISES TO ANY CHALLENGE. WE ARE PROUD OF THEM AND WANT TO BE THE BEST PLACE TO BE YOURSELF, GROW, AND BELONG
ASSOCIATE VALUE PROPOSITION
Our associates are our priority, and we take them into account in all our decisions. We work every day on improving our value proposition for our associates, what we call PRODI, the letters of which describe the five promises that encompass and represent the benefits of working in Walmart.
This is the place where we have a Purpose , where we care for the quality of life of all families in Mexico and Central America.
Where every day we have a Challenge and reinvent ourselves.
Where we find great Opportunities, having more than a job we
This is the place where we Enjoy what we do every day.
This is the place where Inclusion and Diversity are part of our culture, letting you be yourself 100%.
Women
Men
Total associates by age range
Associates by age Central America
Women
Men
Total staff associates
Total operations staff
Operations and staff associates in Mexico and Central America
Operations and staff associates in Mexico
Operations and staff associates in Central America
193,567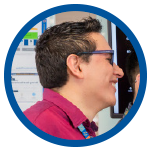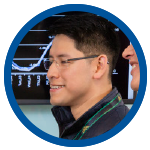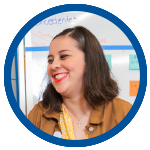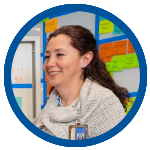 Associates by gender
Women
Men
Associates by level and type of contract
37,704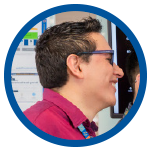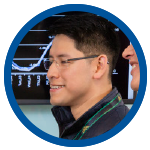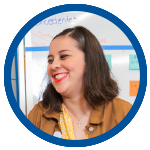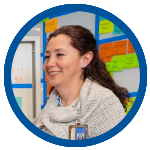 Associates by gender
Women
Men
Associates by level and type of contract
Developing Our Talent
We offer a wide variety of career opportunities. Our associates are given the possibility of growing and being successful within the company; consequently, we have different training programs designed according to needs detection and with the purpose of providing the tools needed for professional and personal development.
Thanks to technology and different tools, we have been able to offer great learning opportunities to all our associates
43.7
million pesos invested in training
7.5
million hours of training
34.67
average training hours per associate
Training hours per level
DIALOG WITH ASSOCIATES
Fostering active involvement of our people is part of the success of the company. Each year we all answer an engagement survey, wherein we are able to express our opinions on what needs improving, leadership relations, how the Walmart Culture is experienced, and the basic points that build the work experience.
This year we were very close to our associates, which resulted in high participation as compared to last year, and which also proves the interest our associates have in expressing their opinions.
In 2020, we reached 88% participation throughout the region
The engagement index increased to 80% vs 76% in 2019
Participation in Central America
Mexico and Central America
Mexico
Central America
WORK-LIFE BALANCE
We are firmly committed to maintaining the well-being of our associates. We seek to innovate by implementing initiatives that help construct a healthy, collaborative, and flexible workplace environment.
Benefits our associates:
Five

breastfeeding rooms

at our corporate offices, for staff associates

25,210 flu vaccines

applied to our operations associates
Platform with agreements and benefits, via app and web, for all associates nationwide,

offering from 10% to 70% discounts

in different categories: automotive, health and beauty, foods and beverages, electronics and technology, entertainment, education and training, household, fashion, travel, among others.
Team of nutritionists who provide nutrition

guidelines and care for associates

at corporate offices: 2,867 plans provided 981 patients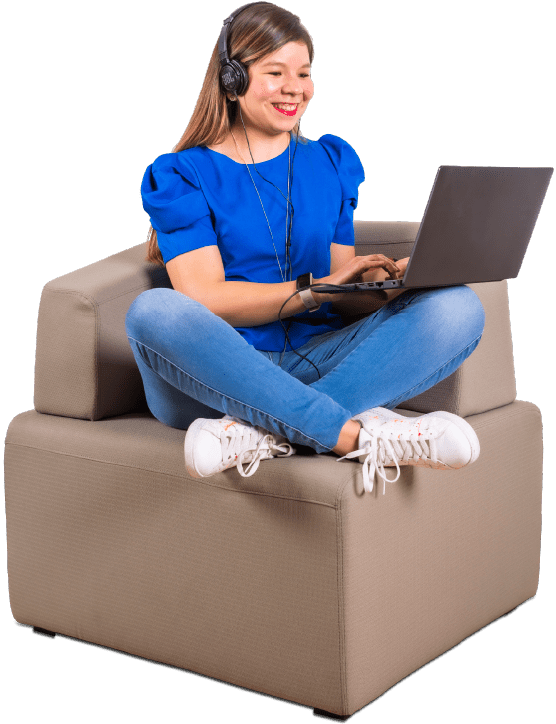 2,867
nutrition plans provided
4,292
doctor's offices in pharmacy for operations and staff associates
419
visit to the doctor free of charge
836
education, health and entertainment agreements in favor of our associates and their families
FLEX TIME
Maternity and paternity leave: The following leave time was given to associates who were going through this stage in their lives:
Maternity: 5 months
Paternity: 2 weeks
Post-natal leave for mothers and fathers: This allows women to gradually return to their work schedules, within six months after giving birth. In the case of men, we offer a 6-hour flex time schedule during one month.
Operations associates: We offer a fixed shift during breastfeeding, schedules for students, quality-of-life transfers, fixed shifts for single parents, quarterly breaks, as well as a free weekend for unit managers and asst. managers.
Flextime work weeks for all staff associates: It entails freeing up work hours on Friday afternoons by working additional hours from Monday to Friday, hence having a shorter Friday.
Remote work: Associate work from home one day a week, respecting and complying with normal working hours. Among the benefits are increased productivity, maximized approach to results, and promoting work-life balance.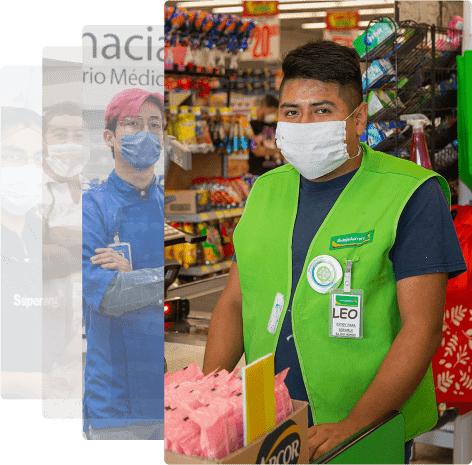 53%
of our labor force are women
DIVERSITY AND INCLUSION
Respect for the Individual is one of the basic beliefs of our company. Added to inclusion as a value proposition for our associates, we are constantly working to create safe and harassment and discrimination free environments.
GENDER EQUALITY
38%
of management positions are filled by women
52%
of promoted associates were women
GENDER DIVERSITY
LGBT+ You Are Better When You Are 100% Yourself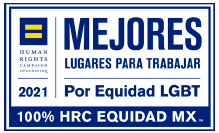 For the fourth consecutive year, the Human Rights Campaign (HRC) Foundation certified us as one of the companies that promotes LGBT+ diversity and inclusion in the workplace

INCLUSION OF PERSONS WITH DISABILITIES
4,472
associates with some form of disability are employed by Mexico y Central America
NON-DISCRIMINATION
Certification in Employment Equality and Non-Discrimination
Bronze Certificate
We are the only certified retailer in Mexico