33,821
associates completed
anticorruption training
52,304
hours of training on
our Code of Conduct
ETHICS AND INTEGRITY
Walmart de México y Centroamérica remembers every day that our results are not only about what we achieve, but how we achieve them









ETHICS AND
COMPLIANCE
As we progress in our business model, we develop various controls and rules that allow us to anticipate any situation so we can react ethically and comply with the law and internal policies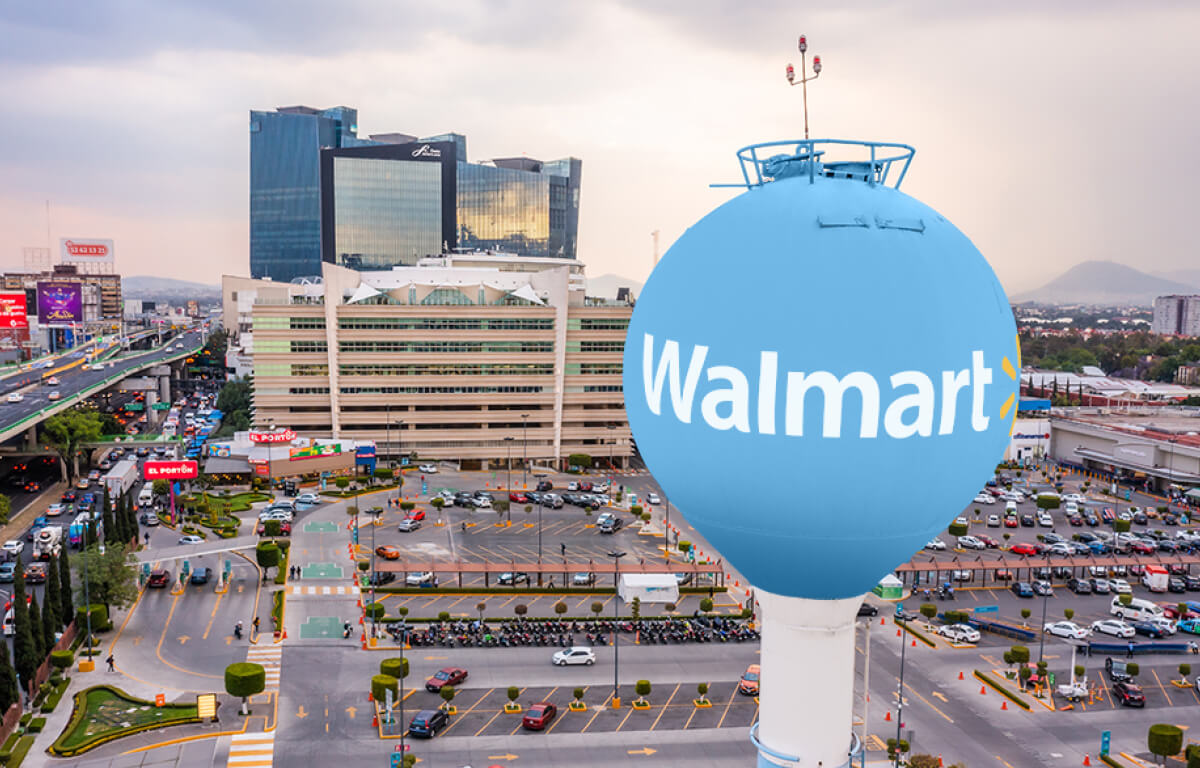 As a result of the proper application of our safety controls and measures, there was a 10.3% reduction in the overall accident rate for associates, and 11.3% in severe injuries for associates
Over 26,300 associates in Mexico and 7,400 in Central America completed anticorruption training.
We have different resources that enable our associates to make ethical decisions:
Integrity in Action Award: A global recognition program that honors associates who exemplify our values and define our culture of integrity on a daily basis. We invite associates from each market to nominate their fellow workmates, and Walmart then recognizes the winners. The award is given to associates who go beyond their roles to foster a culture of ethics in Walmart.
Annual training:In 2021, 52,304 hours of training on our Code of Conduct was offered to Operations and Staff associates, covering 97.3% and 96.4%, respectively, in Mexico; and 94.8% and 98.9% in Central America.
WalmartEthics.com: With this platform -available in 11 languages and worldwide- interested parties may ask questions, read our Code of Conduct, report ethical concerns, and provide follow-up.
For further ethics and integrity information, download:
Our Company is built on the foundations of integrity and the highest of standards in ethics; we always guarantee strict adherence to all applicable legislation in those countries where we are present