+760
stores with On Demand service
4.9%
eCommerce penetration in
total Mexico sales
LEAD IN OMNICHANNEL
We continue innovating and adapting to the market to meet the needs of our customers. Our commitment is to lead in omnichannel and our strategy is delivering results.
Our brick-and-mortar stores are the foundation of our business. We are convinced that customers want us to bring our stores and our eCommerce business together to provide a seamless shopping experience, and we are in a unique position to do so.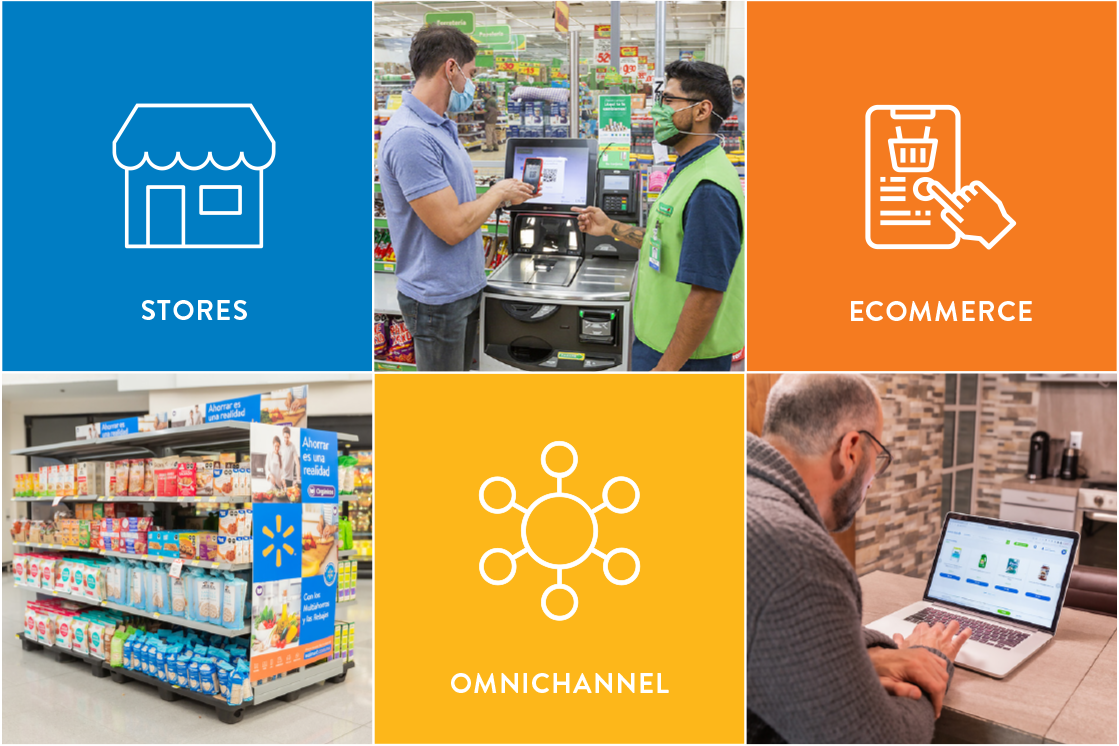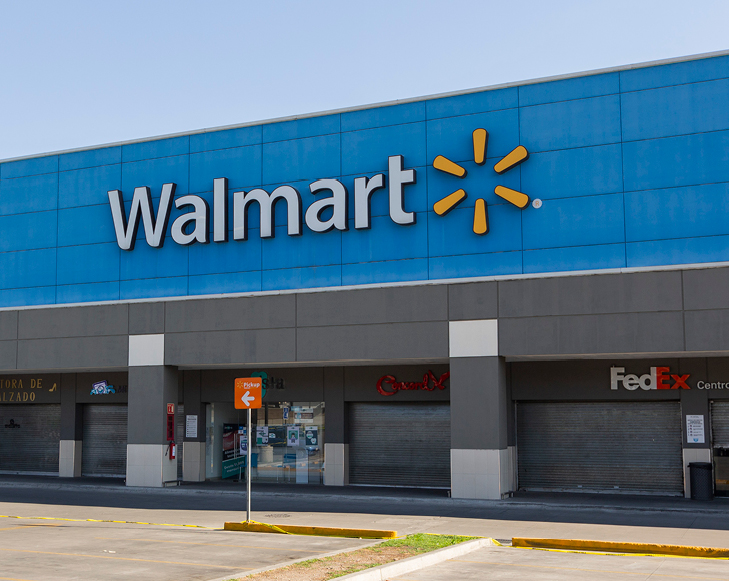 2,198
294
99
165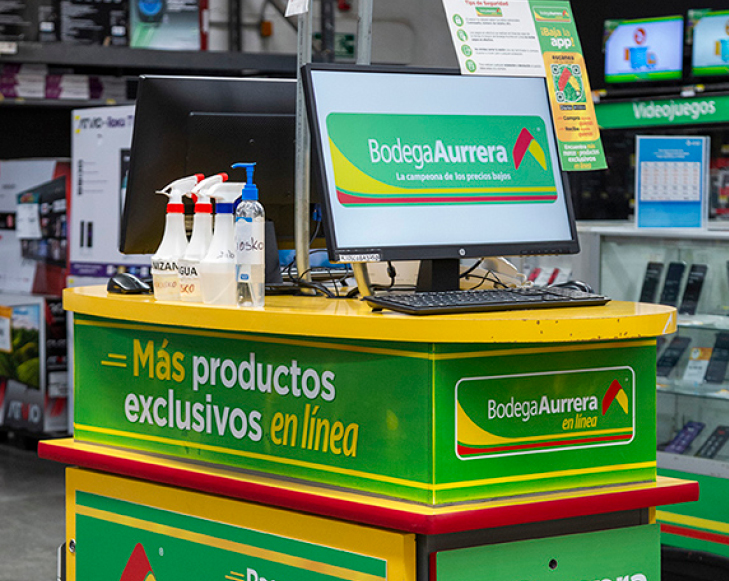 855
359
30
l
l
l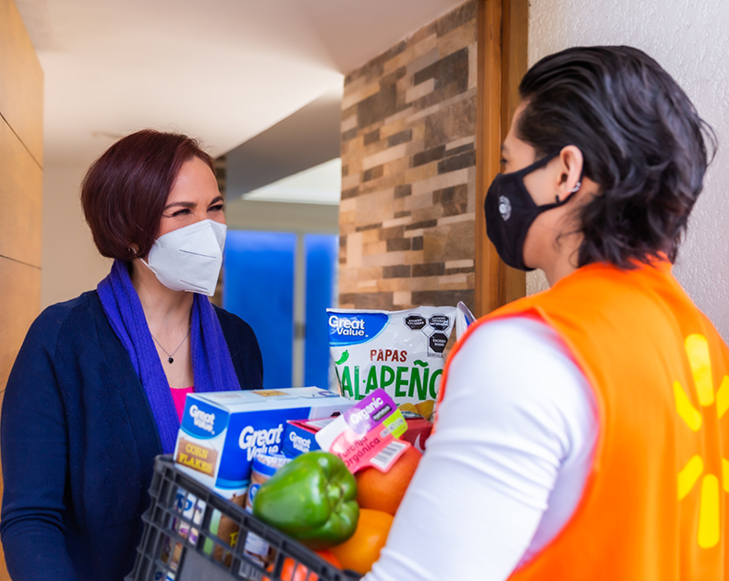 222
281
98
165
875
294
98
165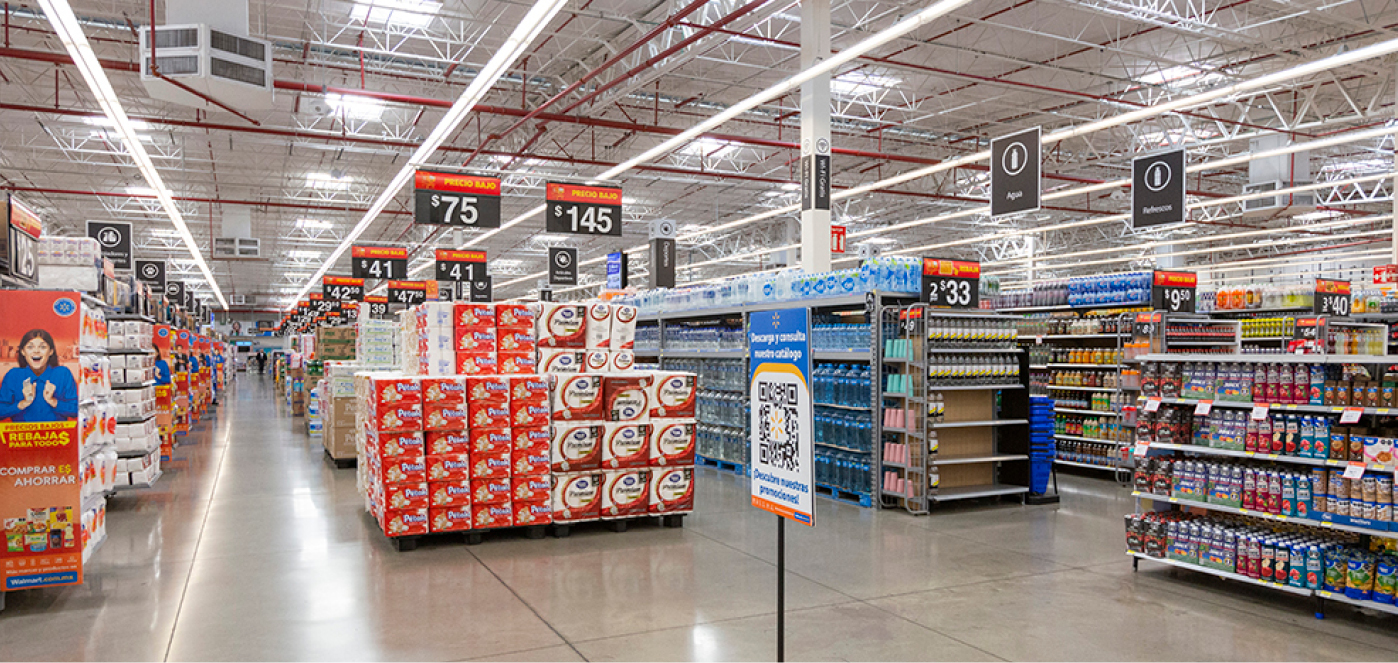 PRESENCE
696
Cities.
All our store formats continued growing successfully
131
new stores 122 in Mexico and 9 in Central America.
88%
of population lives within 10 minutes of one of our stores, in the top five cities in Mexico
INNOVATION:
OUR ECOMMERCE
We offer our customers access to an omnichannel experience, with the capacity to meet their needs in any of our formats. This means that, although they will continue to buy in our stores, more and more often they will prefer to pick up their order through our pickup service or receive it directly at home, and we will be prepared to serve them with a seamless service for all.
36%
growth in net sales for eCommerce
40%
growth in GMV (Gross Merchandise Value)
+200%
GMV two-year stacked growth
We aspire to be present across all the shopping occasions of our customers and to make their lives easier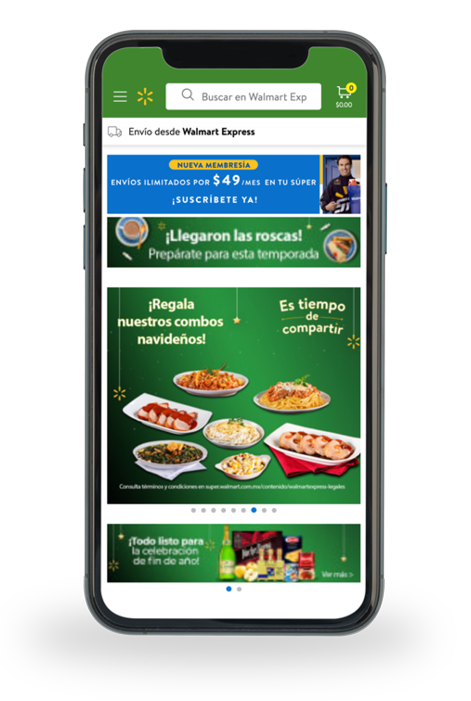 EXPANDING ON DEMAND STRATEGY
Our operation continues evolving with innovation in all parts of our business. This year we strengthened our strategy, working on four fronts:
1. Developing actions to enhance customer experience

2. Adding thousands of products to our catalogue, at better prices and with same-day delivery

3. Broadening capabilities to offer service to more Mexican households

4. Walmart Pass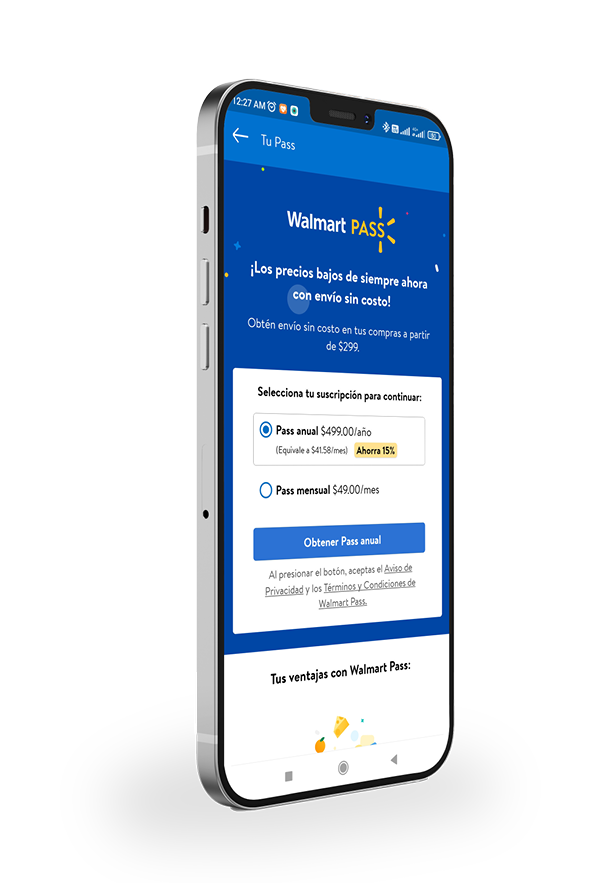 ACCELERATING EXTENDED ASSORTMENT
Our extended assortment is fundamental to achieving our ambition to lead in omnichannel.
In comparison with last year, we tripled the number of products through virtual stores and doubled the number of sellers
Some of our initiatives are:
Marketplace
We developed new categories and continued to increase the number of products. And we have moved ahead in the implementation of the cross-border operation which means having an international Marketplace.
KIOSKS
We continue investing to increase kiosk service and infrastructure. This year we closed with more than 1,200 kiosks throughout Mexico. For many of our Bodega customers, this special entryway leads them to eCommerce.
SHOPPING EXPERIENCE
As a result of improvements made to logistics planning, Extended Assortment orders are delivered within 24 to 48 hours in the 5 main cities