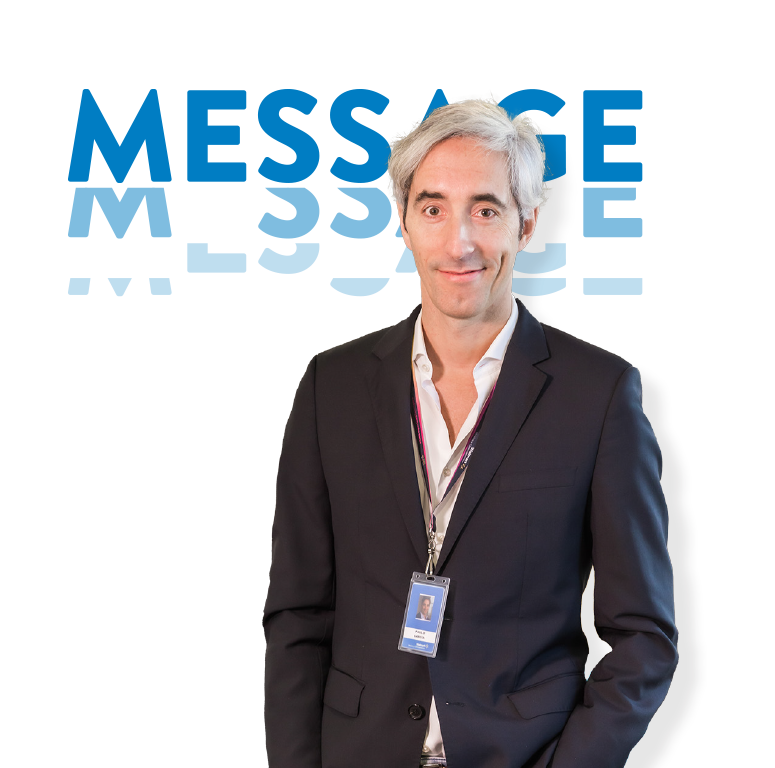 MESSAGE OF the CFO WALMART DE MÉXICO Y CENTROAMÉRICA
2021 has been a challenging year, marked by resilience and innovation. We made strategic decisions focused on our customers, which allowed us to earn their trust and grow above the market. We are becoming the leading omni-driven ecosystem, and our financial strength serves as a competitive advantage.
Play video
Performance
Thanks to our customers' preferences and trust, sales growth accelerated from quarter to quarter throughout the year.
Our results evolve as we implement our strategy. We are a growth Company, and we will continue to accelerate our growth by investing in our strategic plans
Results by country, format and division
Same-store
Geographic area
Format
Division
Countries
We are very proud of the results. We grew above the self-service and clubs market for the eighth consecutive year, as measured by ANTAD, the Mexican retail association.
Growth gap in same-store sales
Walmex1 vs ANTAD self-service and clubs
Basis points
40
210
333
160
350
90
130
200
2014

2015

2016

2017

2018

2019

2020

2021
1 Mexico: Self-service and Sam's Club
KEY PERFORMANCE INDICATORS
Download 2021 Figures
Transactions
Millions
2,016
1,973
2,287
2,229
2,146
Total Revenue
MXN Billions
736.0
701.7
646.8
616.9
573.4
Operating income
MXN Billions
62.9
57.4
54.0
51.6

*
43.8
EBITDA
MXN Billions
81.2
75.47
71.0
67.1

*
55.5
Investment in fixed assets
MXN Billions
Cash generation
MXN Billions
Dividend paid
MXN Billions / MXN per share
Number of associates
l
231,259
231,271
238,972
234,431
237,055
Total units
l
3,620
3,489
3,407
3,249
3,134
* In order to provide the investors community a better view of the underlying performance of our business, we are including a retroactive estimation of the effect the adoption of the IFRS 16 would have had on 2018 financial results. These pro-forma 2018 figures are not audited, but are based on the 2018 audited reported results and adjusted with our best estimates to show the effects related to the adoption of the IFRS 16.

Consolidated Results Walmex
Download Financial Summary
Balance Sheet
Assets
Liabilities and Equity
Total: 394,389
We are very proud of the achievements obtained in 2021, which are the result of the efforts made by our associates, customer preference, and our solid finances. We are aware of our Company's enormous potential for growth and we are excited to continue progressing with firm results.
To know more about our financial results download the information: