Similar to what takes place in all markets where Walmart operates, at Walmart de México y Centroamérica we have created programs focused on developing low-income suppliers and, in particular, empowering women.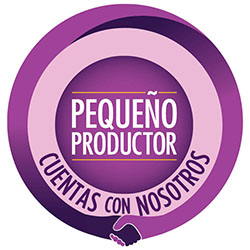 Through our programs Small Supplier, in Mexico; Fertile Soil and A Helping Hand, in Central America, we seek to increase productivity, achieve sustainable increases in income, and foster the local economy of small suppliers by strengthening their production capacity and developing their commercial capabilities. For this to be possible, Walmart's commercial expertise plays a fundamental role in the training and development of the farmers' skills, and in turn make their businesses stronger, as well as opening the necessary commercial channels for their sustainable growth. In all countries we have designed a development program for training, financing, market insight, and the strengthening of skills aimed at helping them to market their products in self-service and be more informed about their competitors. In addition, we help companies become more efficient and adopt better planning practices, with the ensuing development of business practices.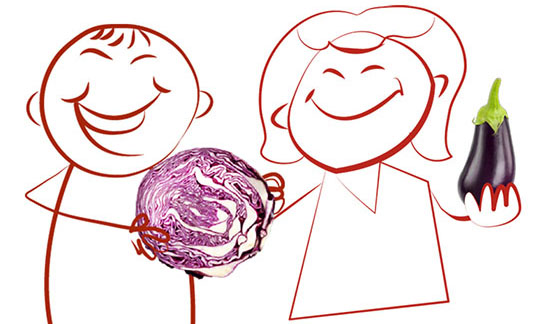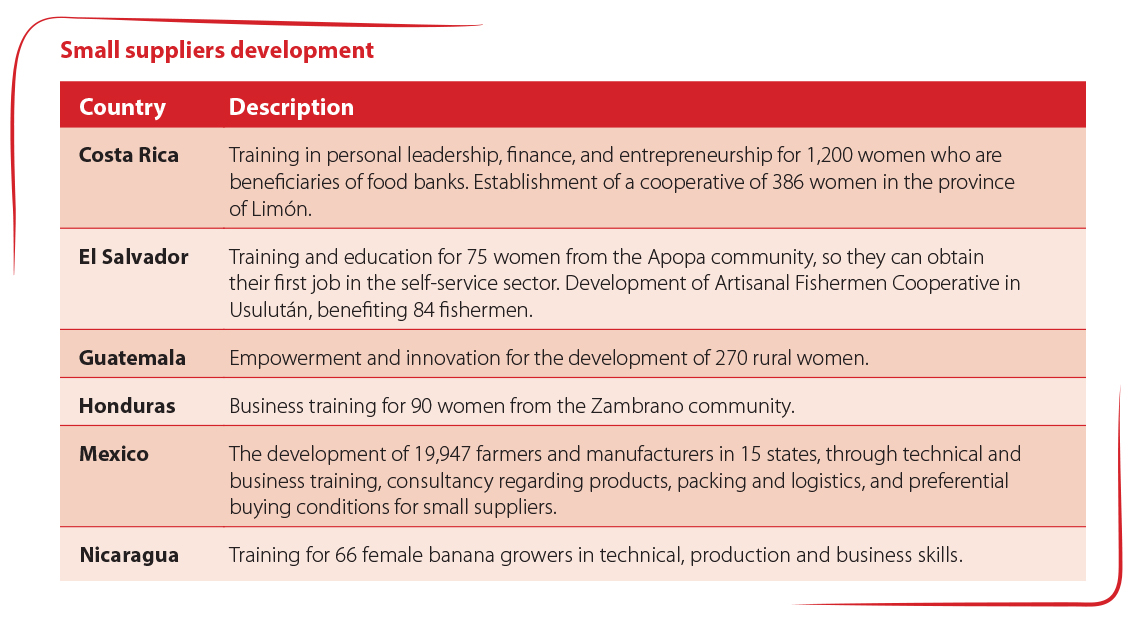 For the first time, the EmprendedorES 2015 award was given, through which the Walmart Mexico Foundation, together with Endeavor Mexico, Enactus Mexico, and the Technological Institute of Monterrey (ITESM) supported 30 social entrepreneurs chosen among a total of 131 semi-finalists. The total amount of the award was 1.6 million pesos in cash, personalized business mentoring by top executives who were trained by Endeavor, and access to the ITESM business incubator, with the purpose of developing and broadening their business projects. The first-prize winner was a production project Driving Economic Solidarity Deep in Mexico, which supports indigenous populations in the mountainous regions of the state of Guerrero, thus receiving 350,000 pesos, mentoring, and participation in the incubation process.
Some of the projects have received prior support from the Walmart Mexico Foundation through funding for production projects; they participate in the Small Supplier Program, selling their products as part of the commercial experience, or they receive support from the training initiative called Women Can Rely On Us.