Keenly aware of the importance of our presence for the communities we serve, our commitment is clearly expressed in the actions undertaken to drive the productivity of small farmers having very scarce resources, working towards eliminating hunger, and rendering support during natural disasters.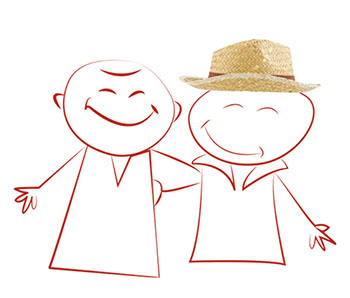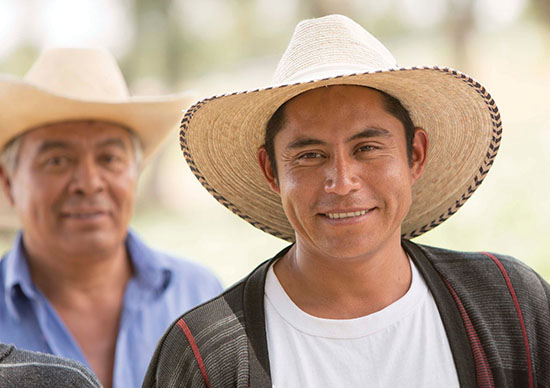 This is accomplished by offering training, supplying financial and in-kind resources, and by sharing our commercial platform with small suppliers. In addition, we encourage volunteerism amongst our associates in all communities and we serve as mentors for our small-sized suppliers.
Each year in Mexico we launch a public call for projects so as to finance NGOs seeking to collaborate with the well-being of our communities by aiding in the development of small suppliers and food security. The donation is granted to projects proving that considerable impact for society can be achieved and that self-sustainability is possible in the medium term.
In 2015, we financed 32 projects that were approved after a rigorous compliance process, which included evaluation by a Pre-selection Committee, the conducting of due diligence of the institution and of Directors or Trustees, approval given by the Walmart de México Foundation Board, a contract having anti-corruption clauses, and following up on social impact indicators as well as completion of the project.